ToolBox Solutions is now SPS Commerce.
SPS Acquires Category Management & POS Analytics Provider ToolBox Solutions.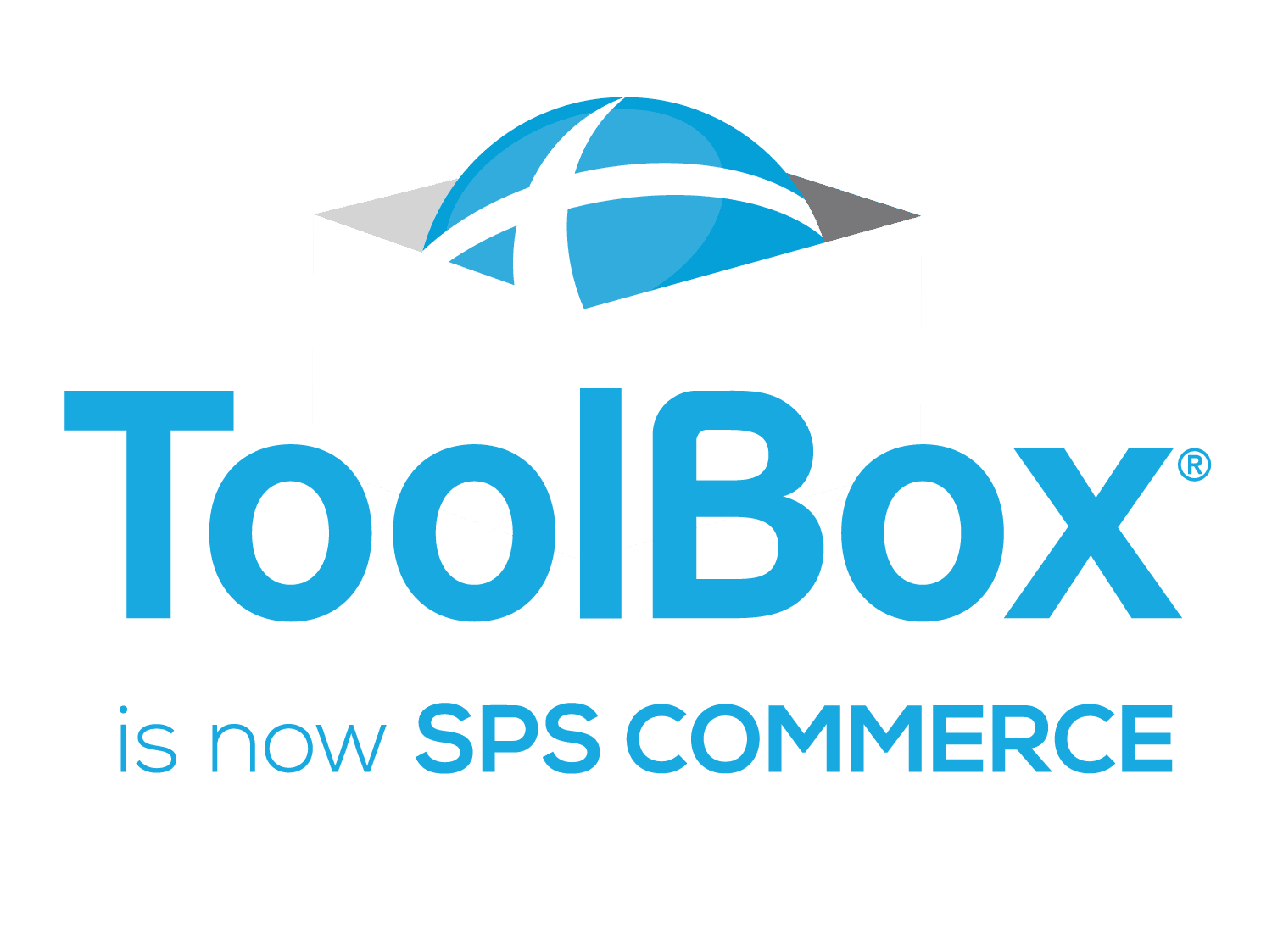 Accelerating Our Retail Industry Leadership
On Jan. 6, 2016, SPS Commerce announced the acquisition of ToolBox Solutions, a leading provider of point-of-sale analytics and category management services to retailers and consumer packaged goods suppliers in North America. The acquisition expands the SPS Commerce retail network, building on its current network of more than 75,000 organizations in 60 countries, and strengthens its analytics offerings.
​
ToolBox Solutions has established relationships with many leading retailers and CPG suppliers in the convenience, grocery and drug store segments. ToolBox Solutions employees will continue to be based in Toronto.
Why you need retail analytics:
With rising customer expectations and fierce competition around the corner, it's imperative to use data to make smarter selling decisions with your trading partners.
By having a solution that connect all your sales, inventory and supply chain data with best practice analytics, it makes it effortless to make nimble decisions with your vendors that align with consumer's constantly changing demands. With a wide selection of SPS Analytics solutions, we help retailers address an expansive range of business problems.
Turn data into insights.
Learn how to use retail analytics in your business.