Finding great vendors is hard enough. Onboarding them is even harder.
Expanding retail product assortment efficiently is a mammoth challenge. After all, deciding to add breadth or depth is one thing, creating and executing an assortment expansion strategy fast enough to hit your numbers and catch the latest big trend is another.
The last thing you want is to invest thousands – or millions – into acquiring a pile of vendor data only to miss the wave and come out with a loss.
To find the best vendors for your retail business, you need a one-stop shop with a massive selection.
Imagine how much easier your life would be if you could browse, compare and choose suppliers online the same way you shop online for everyday products. With SPS Commerce, you can. We have over 35 million SKUs and 75,000 companies to choose from, why wouldn't you use SPS Commerce?
Easily and quickly discover vendors and products.
The SPS Commerce community of 75,000 companies and over 35 million SKUs makes it easy to find the exact items you need to fill your product assortment and select the perfect vendor to ship them.
Even better: when you partner with SPS, you are assigned a highly knowledgeable assortment strategist who will find the ideal vendors for you while you focus on your business.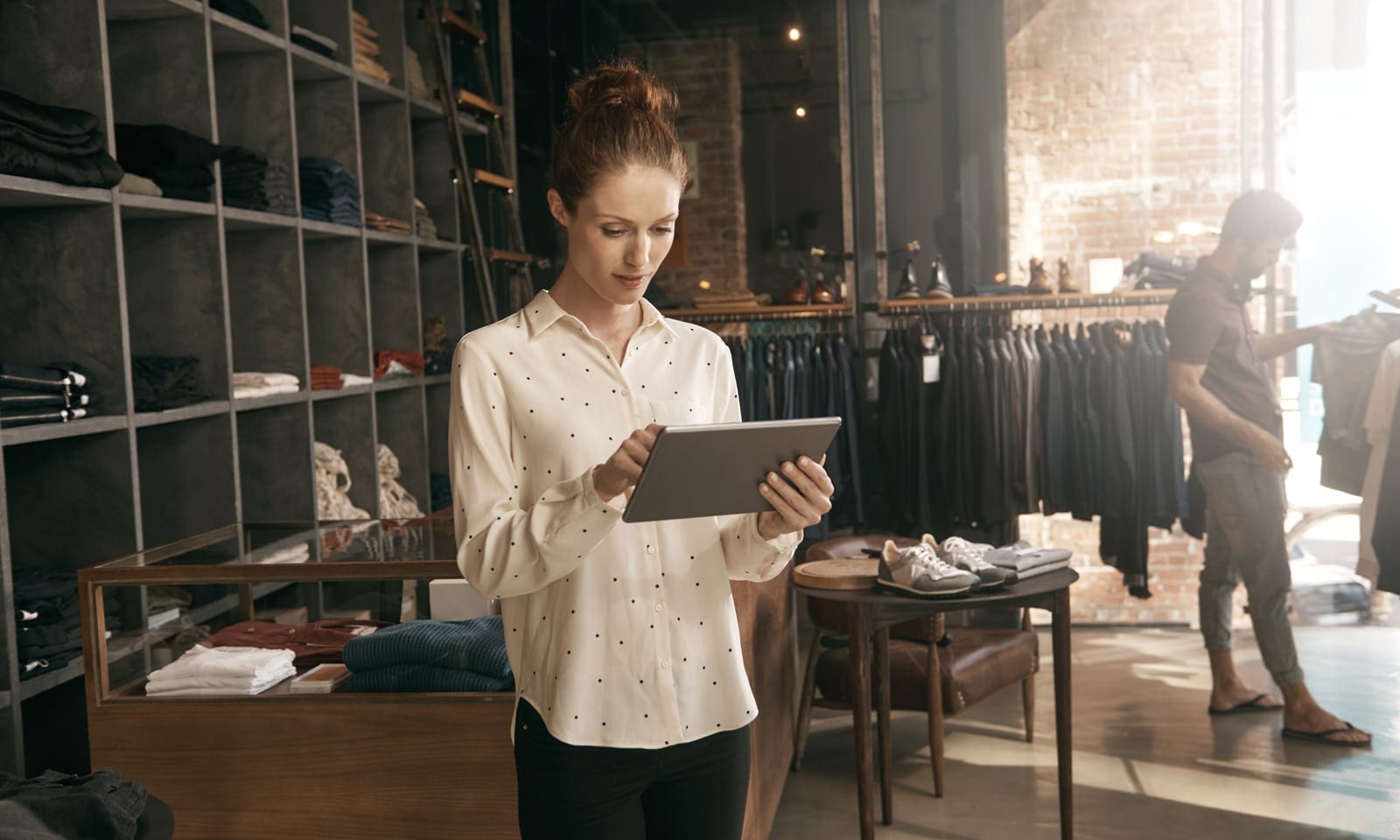 Browse a huge range of vendors and products.
Our expansive product assortment catalog makes searching for qualified vendors as efficient as shopping online for personal products.
Enjoy peace of mind knowing that all our vendors are pre-screened.
Define your exact fulfillment requirements, including drop shipping, direct to store, crossdocking and more.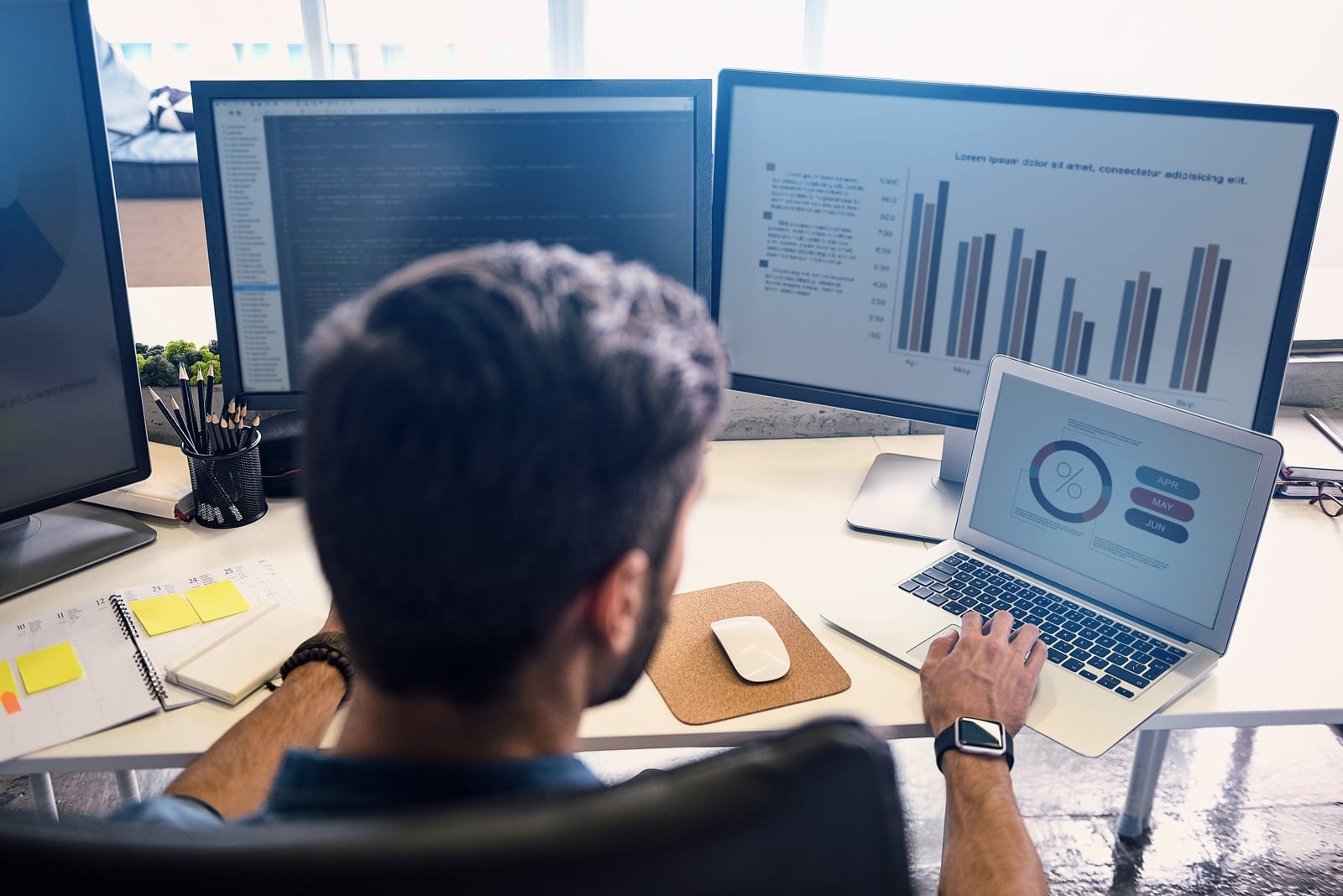 A personalized, done-for-you approach.
SPS Commerce connects you with your own assortment strategist, who will put together a full roadmap to meet your unique assortment expansion objectives.
Your assortment specialist will build and propose a tailored assortment strategy for you in a
few short weeks.
Once you've approved the strategy, your specialist will engage the vendors for you so you don't have to.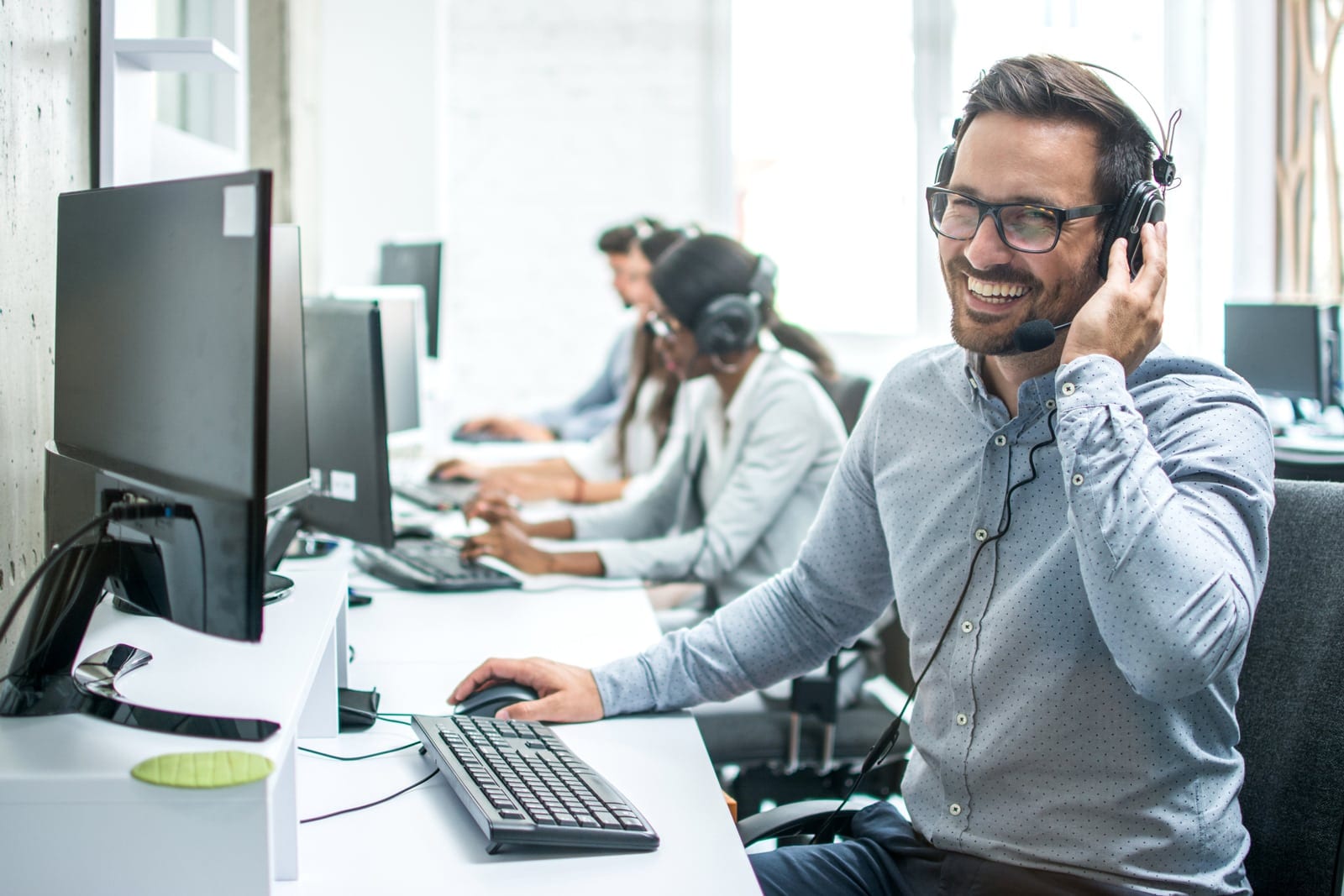 Watch your product assortment expand in real-time.
Our campaign reports give you access into your vendor onboarding progress.
Know the exact status of each vendor in your expansion campaign and see if you're on track with your timeline.
Onboarding to your precise requirements begins the moment you approve a vendor.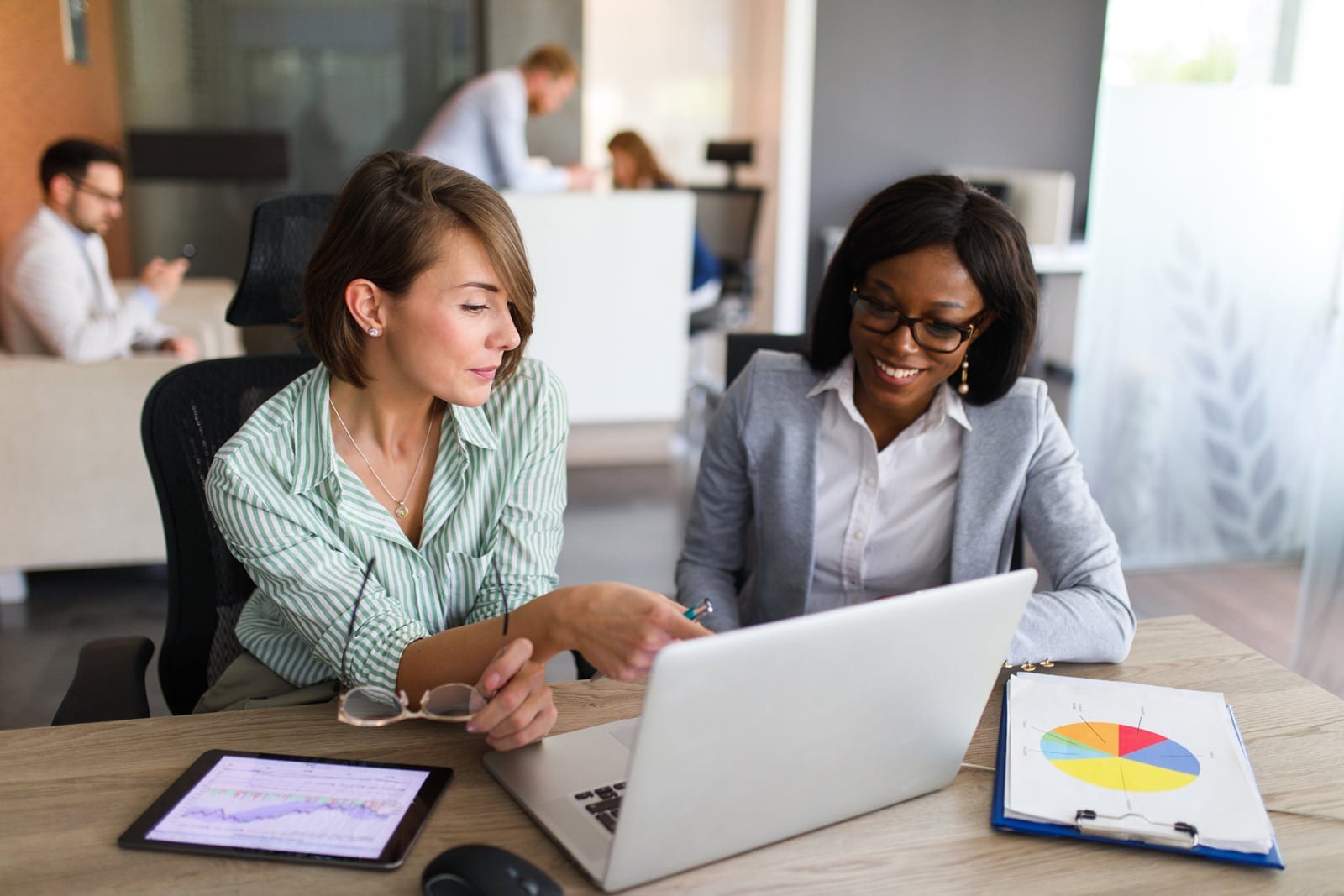 The SPS Commerce difference.
Our strength is powered by our retail relationships and our deep expertise in trading partner connections with over 75,000+ customers worldwide.
Having a solid technology foundation is critical to successful trading partner collaboration. But technology alone is not enough. SPS Commerce is the only provider that goes beyond technology to take the complexity, cost and risk out of managing trading partner relationships. Your success is ours, too.
Discover how much easier it is to grow a retail business with SPS Commerce by your side.
Richness in product content is one of our top priorities.

"One of or key business drivers is having unmatched product selection in the categories that we're in. Our efforts in digital have been to highlight that to our customers at that level, so having richness in product content and having that expertise that we so highly value in the stores, and being able to extend that online has been a key initiative for us."

Nathaniel Polky, Director of IT at McLendon Hardware

Customer Stories

SPS found vendors for us that fit our strategy perfectly.

"SPS Commerce introduced us to qualified vendors that we didn't know existed but were a perfect fit for our merchandising strategy. The solution has streamlined our product sourcing process by relying on SPS to identify and pre-screen vendors."

Eddie Alberty Vice President of Strategic Partnerships, SHOP.COM

Customer Stories

SPS helped us add more categories and add things quicker.

"We partnered with SPS to… add more categories, add things quicker, to not add constraint to our DC and put pressure on it, and be able to add additional products we would never carry before. And to introduce our customers, or customers that don't take vitamins, to our brand and we have really been able to accelerate from there."

Matt Zamone, Vice President of Merchandising at Puritan's Pride

Customer Stories
Frequently asked questions.
Discover how much easier it is to grow a retail business with SPS Commerce by your side.

"How quickly can you set up my assortment expansion?"
Getting started is easy. We'll review your requirements with you and share those with our supplier consultants. We can begin making introductions to relevant, complaint vendors who meet your needs in a matter of weeks.

"Can you help me find vendors who aren't part of the SPS community?"
Absolutely. We will make introductions to suppliers we feel match your requirements, regardless of whether they use our solutions.
Need help with product sourcing and assortment?
Our assortment expansion experts will answer all your questions quickly, clearly and impartially – no sales pressure, no canned elevator pitches. Book your consult today and get clear, informed answers and advice by tomorrow.