EDI integration with Microsoft Dynamics GP.
Cut cost, gain efficiencies and scale your business by automating your supply chain with Fulfillment (EDI).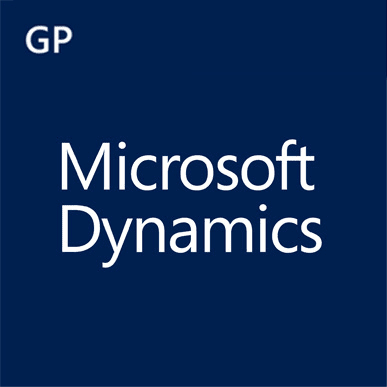 What to expect from integrating with Fulfillment (EDI):
Reduce stock outs, overstocks and backorders significantly.
Integrate with countless retailers, manufacturers, 3PLs and more.
Save up to 75 percent in costs by moving to our cloud-based solution versus traditional software approaches.
Improve ship timeliness, inventory positions and sales.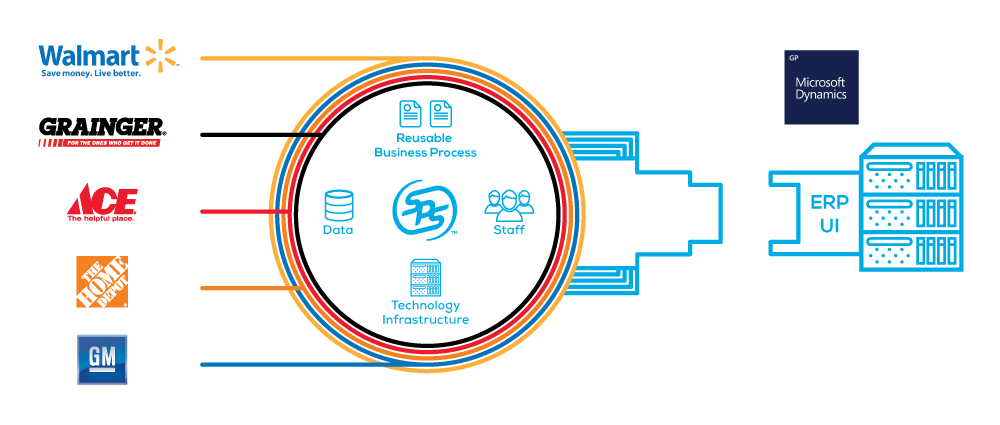 More than 75,000 companies trust the SPS Commerce platform.
Here are some of the results our customer see after implementing an integrated EDI solution:
"Our drop-ship orders are processed more quickly and without the errors of a manual system."
"We've been able to continue to grow our sales without making any drastic changes to our core platform for several years."
"We've dramatically improved our order processing efficiencies."
"That was a huge game changer for us and made our onboarding experience so much better."
"Faster turnaround time, less manual work for us and fewer errors for us, which means fewer chargebacks coming to our company."
"Chargebacks are now an anomaly in our business."
"We are now able to ship in a timely manner."
"Elimination of our EDI backlog, reduced IT costs, and increased efficiencies in serving our retail customers."
"Our retail customers have commented on how doing business with us is even better."
No more manual data entry
Without having to dedicate employees to manual data entry from EDI, your business can have those employees focus on growing your business. One clothing e-tailer, Beyond the Rack, was able to shave off hundreds of hours a week with the help of SPS.
Easy to use
Fulfillment works within your existing Microsoft Dynamics ERP allowing your business to easily send and receive prevalent EDI documents such as purchase orders, invoices, ASN and much, much more. In fact, there are very few – if any – EDI documents SPS does not support.
Reduce total EDI costs
With no need to spend money on software/hardware, licensing fees and IT staff to run the EDI department, your business can save around 75 percent compared to traditional EDI costs.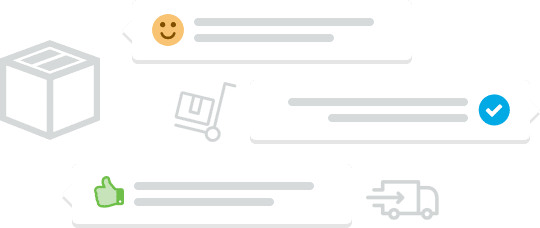 Why choose SPS Commerce
More than 75,000 companies trust the SPS Commerce platform. With that many organizations in our network, SPS is probably already working with many of your trading partners, making integration especially easy.
Industry leader with over 75,000 customers in over 60 countries.
SPS can automate any EDI transaction with any trading partner.
Our data center is engineered to endure double or even triple daily order volumes.
Go beyond traditional EDI with Fulfillment from SPS Commerce.
Our consultants are standing by, ready to answer your questions about Microsoft Dynamics GP integration and help you down the path to a simplified EDI solution.