Get automated with JDA EDI integration.
Increase productivity, decrease costs and scale your business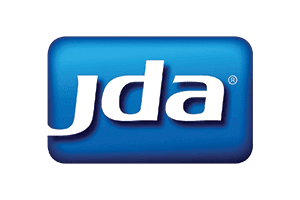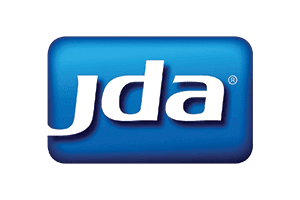 Integrated Fulfillment for JDA
We offer a variety of on-demand supply chain solutions that integrate directly with your company's JDA system. Our cloud-based solutions provide seamless integration with trading partners, without requiring manual data entry. Our solutions work regardless of your suppliers' data structure, format or network preference.
Connect and collaborate seamlessly
Simply integrate your JDA instance into the SPS network, and let us handle all of your EDI operations.
Our EDI solution for JDA provides:
Seamless data interchange for JDA system
EDI, XML and Flat File data interchange
Enhanced data accuracy through automation
Centralize your document repository by archiving each transaction and its data content for dispute resolution, exception reporting and supply chain performance analysis.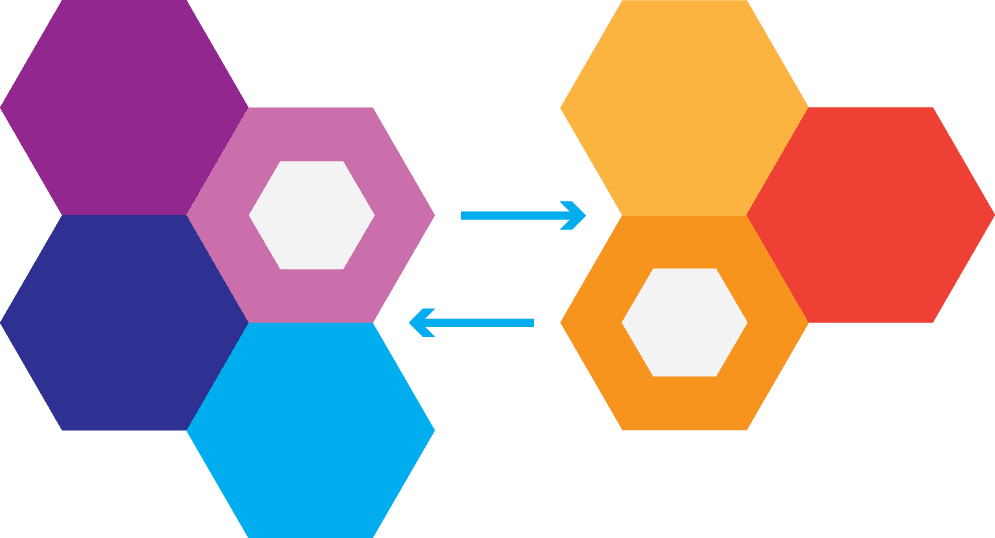 Supported EDI Documents
Maintain relationships with all your trading partners seamlessly and consistently with the latest EDI technology and document standards for exchanging data. Supported EDI documents include:
Inventory Inquiry/Advice.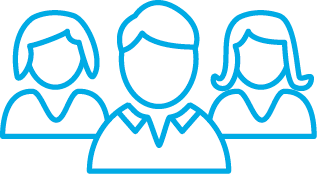 Dedicated to your success.
Our team of JDA experts is dedicated to helping you implement and maintain your system. Discover how one connection to the SPS network can help you do more business with more trading partners.
Get started with JDA integration.
Our consultants are standing by, ready to answer your questions about JDA integration.