Key Highlights of EDI for Small Business
If you are in the early stages of running a retail business, you need every hour of every day to tackle the needs of your business. With an EDI solution, you can get some of that time back and focus more attention on your next product innovation or partnership, instead of spending your time and resources managing order data. SPS Commerce offers EDI for small businesses just like you.
SPS can help if you're asking questions like:
"How do I make my order to ship process more efficient?"
"How do I get all my orders in one place?"
"Am I ready for order spikes with my current setup?"
"What should my e-commerce order fulfillment process be?"
"Am I ready to sell to a Big Box Retailer?"
"What business processes are best to outsource?"
SPS small business EDI will help you succeed in retail.
Many small retail entrepreneurs are finding the best way to save on training and headaches (while minimizing costs) is by connecting their business systems. At SPS, our goal is to make your experience hands-free, so you can be more hands-on with other aspects of your growing business. Join the 115,000 + retail companies who have chosen SPS as their trusted business partner and retail network to automate the data needs of their retail business.
We love making your life easier.
Our favorite thing to do is make data exchange easy for retail businesses so they can focus on what they do best. Sharing data about orders, shipments, product details, sales or inventory information can be automated, so you never need to think or worry about it.
Our full-service approach is unique in the industry and our customers love it. In addition to our easy to use technology, the staff at SPS work on your behalf to monitor your data flow, contact your trading partners, and take on any day-to-day tasks.
From your first day on our solution and every day after, our experts take care of the technical details so you don't have to. Starting a retail business isn't easy, but we want to make it easier.
SPS helps retail businesses just like you!
If you've already started a retail business, you've likely started to sell your products on an online marketplace like Amazon or Etsy, or created your own e-commerce site using Shopify or Magento. As sales start to come in, you adopted a system of record that likely includes spreadsheets, QuickBooks, Xero or Sage 50 Cloud.
Your success and five-star customer reviews won't go unnoticed for long. Retailers will soon be knocking at your door wanting to carry your products, just like Target did with Da Bomb Bath Fizzers. This is great news and what your business needs to grow. But, you'll need to comply with the retailer's data requirements and your current systems might not be able to manage increasing order volumes. Plan ahead and choose technology partners who can grow with you. Or, you may be stuck making a big and potentially costly system switch while managing new sales and relationships.
Growth is a good thing – it shouldn't be painful growing out of your systems though.
As orders increase, you'll likely find it harder to manage your business in the way you once did. You're faced with the choice of either hiring more staff, working late or you can find a solution that can make you more efficient right now, and prepare you for the next growth phase that hits your business.
It's crucial to find a business partner that grows with you, like SPS Commerce. Unlike our competition, our solutions are designed to meet you where you are when it comes to solution and price, but are always ready to support dozens of orders or products to tens of thousands. Whenever you grow, we'll scale with you.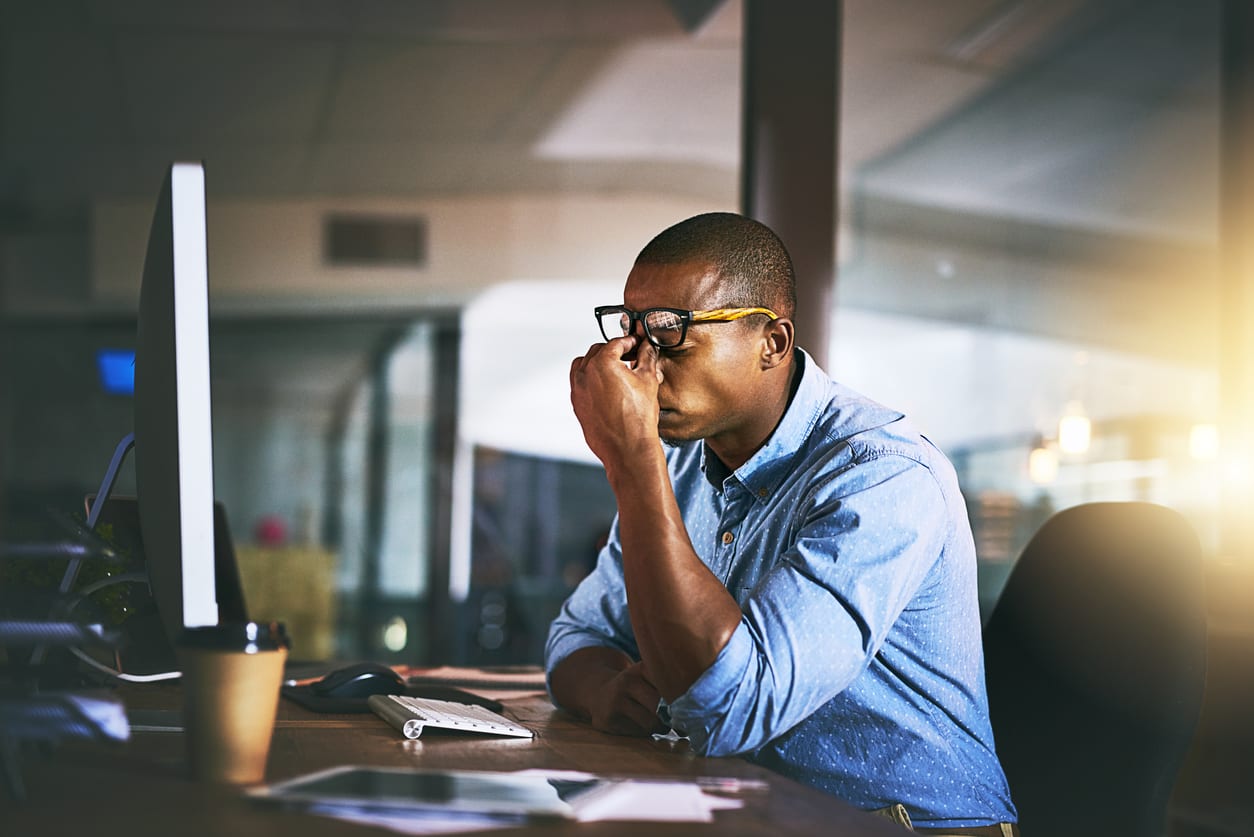 Be the expert on starting a retail business, not the maintenance of your data.
Exchanging data with your trading partners comes with technical maintenance and ongoing updates from retailers. That's why SPS provides a team of experts to handle these changes on your behalf. You can rest easy with a 24/7 team of SPS experts making sure your data is processing efficiently and effectively.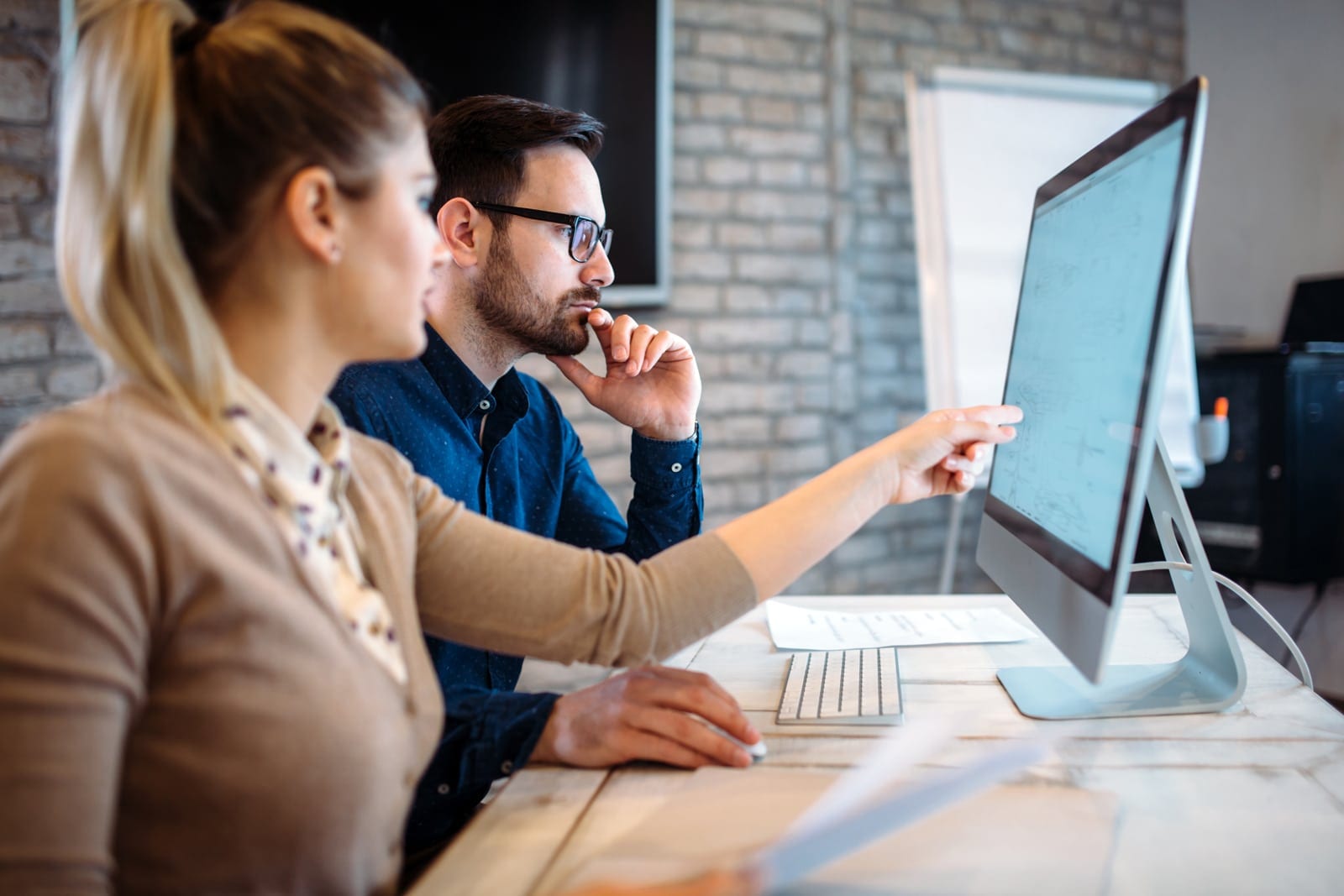 Ready to talk with a specialist about SPS full-service solutions for your business?
Our experts prescribe solutions based on your business needs. Whether you need EDI, sales analytics or item management, SPS has the full-service solutions to help your business grow effortlessly.