eCommerce Business Growth Guide:
Retail Entrepreneur's Guide to Small Business Growth
Are you asking yourself "How do I grow my small business?". Wish you could find the right tactics for small business growth? The research team at SPS Commerce interviewed customers about what steps they took to build their business and discovered four common steps they each took towards becoming a successful business.
What small business strategies deliver growth in retail?
Retail entrepreneurs desire to take their innovations to the shelves and online store of retailers. With eCommerce, the barrier to entering the retail landscape is low. But advancing to the next level and selling products through a big box retailer's physical or online stores is another matter.
The National Retail Federation (NRF) reports that 84 percent of new business owners expect their business to be better off in the next 12 months. Positive thinking is important, but businesses must also secure social validation of their products, show increasing consumer purchases and convey operational excellence.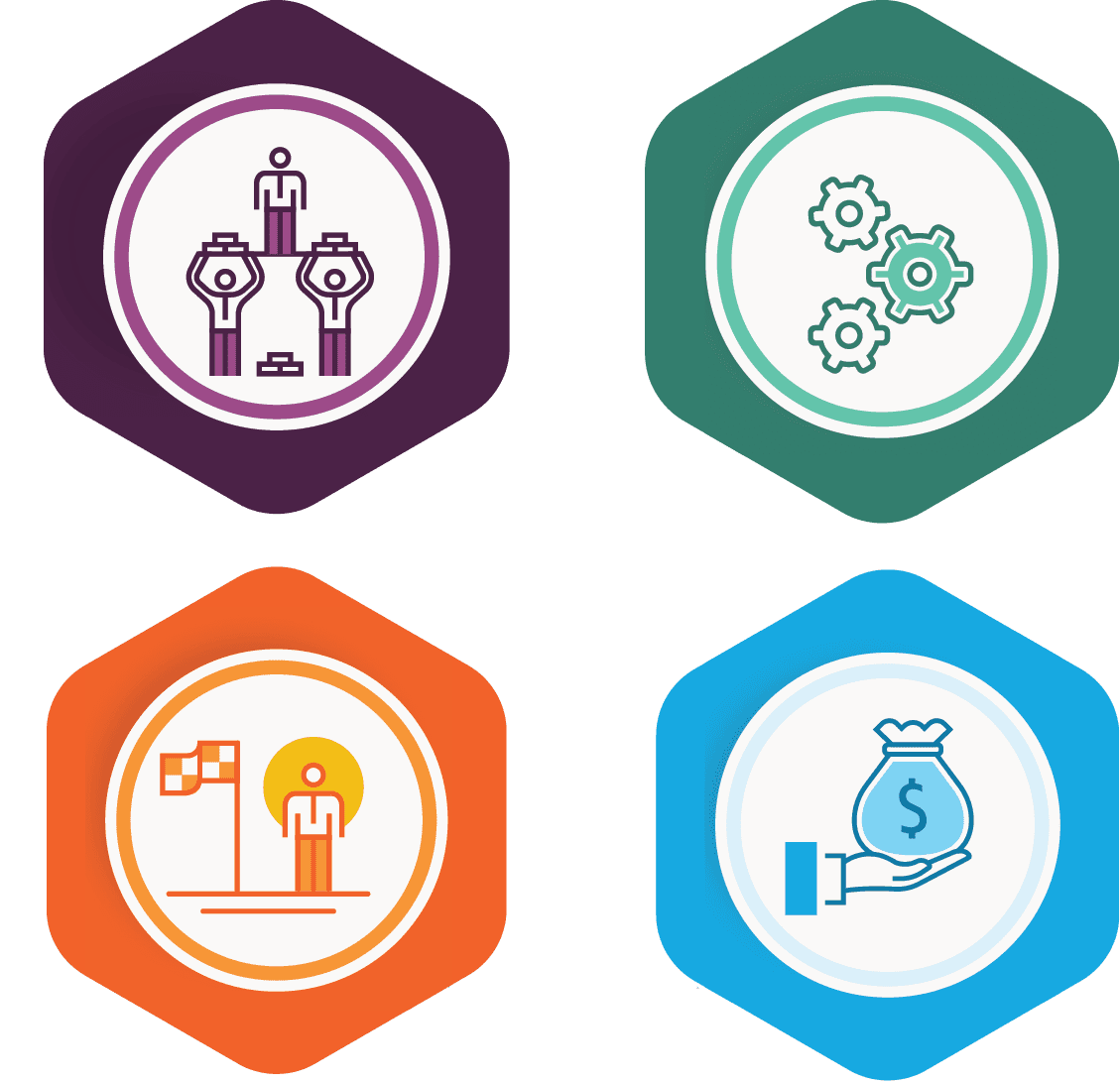 Struggling with how to grow a small business?
SPS Commerce understands the niche market of being a startup company. Our experts can show you the steps you will need to take to grow your business. We reached out to businesses that made the leap from entrepreneurs to a full-time business and discovered the four-step strategy to growing a business.
The strategies included in the Retail Entrepreneur's Growth Guide are: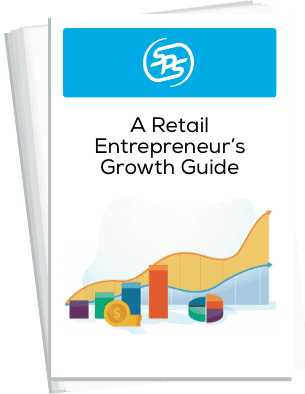 Why should retail entrepreneur's get eCommerce business growth advice from SPS?
Since 2001, SPS Commerce has helped thousands of companies navigate the complexities of retailing by providing a SaaS-based approach to your trading partner relationships. Whether you're a retailer, supplier, grocer, distributor or 3PL, our solutions go beyond EDI to enhance visibility, collaboration and communication in your supply chain. So you can do more than just survive in today's digital retail world—you can thrive.
With over 115,000 trading partners, SPS has been apart of many eCommerce business growth stories over the years like Lily's Sweets and Da Bomb. Both businesses experienced rapid growth and choose to partner with SPS Commerce to meet their supply chain needs.
Download the SPS guide to Small Business Growth today!
Being an entrepreneur can be daunting, but retail buyers are eager to carry innovative products from suppliers they trust. Putting in the upfront work will pay off when the first order from a large retailer arrives.
In just 9 pages we give you the four strategies you need to execute on next within your small business. Download our guide today!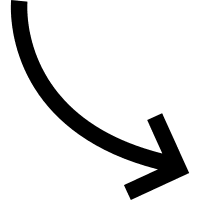 Learn eCommerce business growth strategies by downloading the Retail Entrepreneur's Growth Guide.
"Selling products through large U.S. retailers means adapting to their requirements and being flexible. The consumer has many options. To stand out, we partnered with retailers to create unique packaging, add colors and ship smaller case packs as well as develop options for luxury and lower-cost markets."
– Jimmie Berggren, The Humble Co.