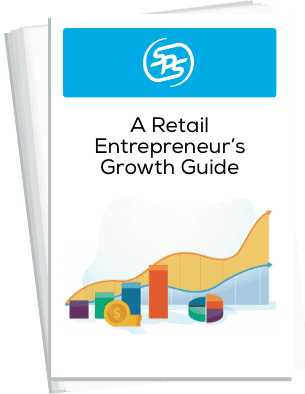 A Retail Entrepreneur's Growth Guide
How to grow a small business: strategies to secure and fulfill the first order.
What small business strategies deliver growth in retail?
Entrepreneurs desire to take their innovations to the shelves and online store of retailers. With e-commerce, the barrier to entering the retail landscape is low but advancing to the next level and selling products through a big box retailer's physical or online stores is another matter.
Optimism reigns among small businesses. The National Retail Federation (NRF) reports that 84 percent of new business owners expect their business to be better off in the next 12 months. Positive thinking is important, but businesses must also secure social validation of their products, show increasing consumer purchases and convey operational excellence.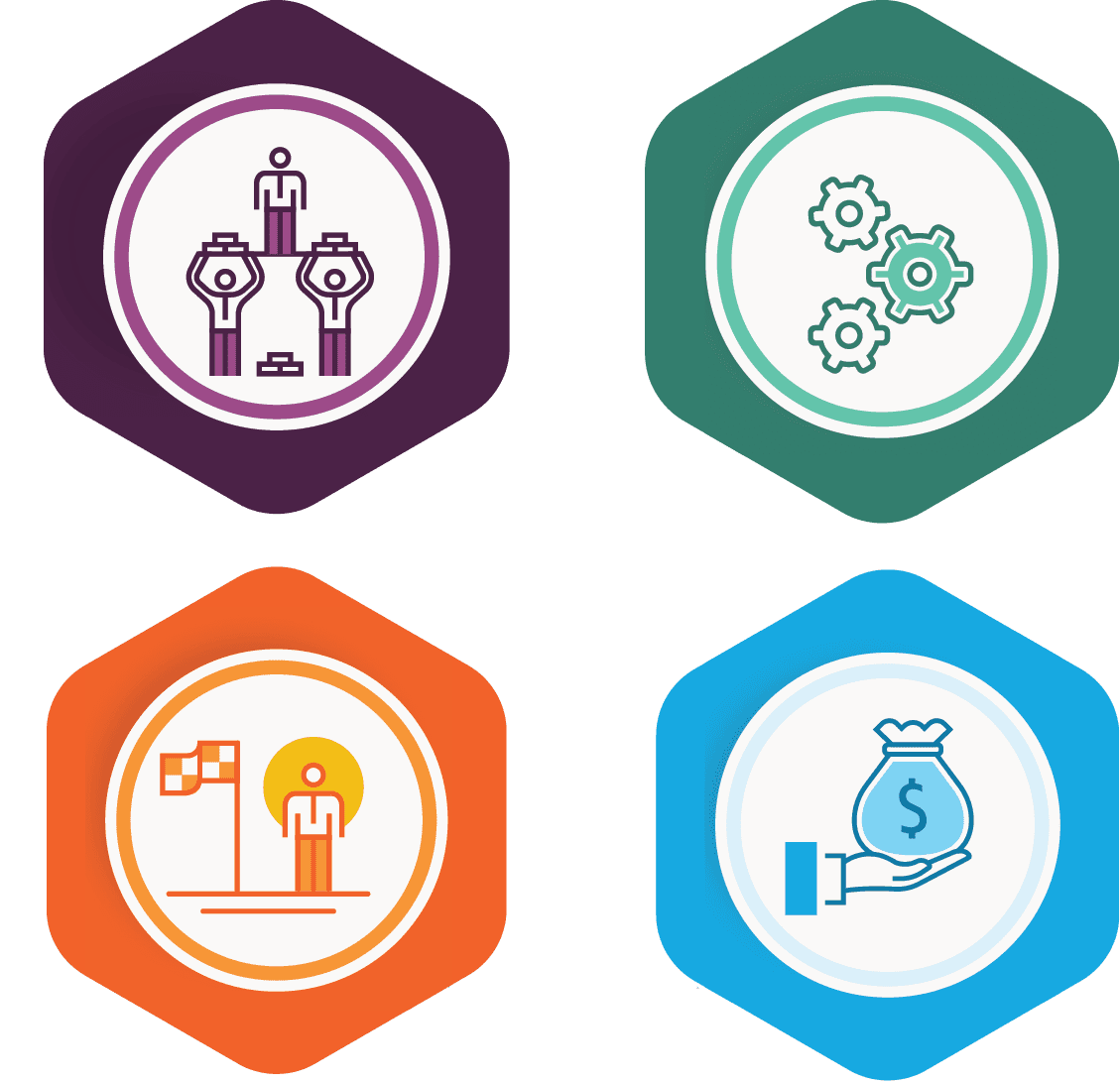 Lay the Groundwork
Invest in product listings, solicit product reviews, improve shipping speed and expand product lines.

Automate & Outsource
Consider full-service offering, logistics partnerships and flexible packaging and fulfillment.

Moving from Online to Stores
Start small, communicate capabilities, and be wary of tradeshows.
Struggling with how to grow a small business? Our guide can help!
Being a leader in retail industry solutions, SPS Commerce understands the niche market of being a startup company and the steps you will need to take in order to grow your business. We reached out to businesses that made the leap from entrepreneurs to a full-time business and discovered the four step strategy to growing a business. The strategies included in the Retail Entrepreneur's Growth Guide are: laying the groundwork, automate and outsource to remain focused, moving from online to stores and watch the bottom line and calendar.
"Selling products through large U.S. retailers means adapting to their requirements and being flexible. The consumer has many options. To stand out, we partnered with retailers to create unique packaging, add colors and ship smaller case packs as well as develop options for luxury and lower-cost markets."
– Jimmie Berggren, The Humble Co.
What small business strategies work in retail?
Being an entrepreneur can be daunting, but retail buyers are eager to carry innovative products from suppliers they trust. Putting in the upfront work to secure social proof and gain sales, while automating internal processes, will pay off when the first order from a large retailer arrives.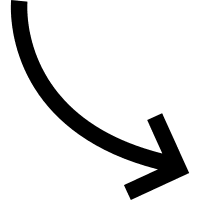 Learn how to grow a business by downloading the guide for tips and advice on how to take the next step in your small business journey.