Streamline your e-commerce fulfillment model
Are you looking to improve e-commerce fulfillment? Our e-commerce solutions can help you get the data you need from suppliers to efficiently fulfill orders and delight your customers.
What is an e-commerce fulfillment model?
E-commerce fulfillment
models can take many forms, including:
Fulfilling orders from a distribution center or warehouse to a store or a consumer's home
Fulfilling orders from stores for in-store pickup
Fulfilling orders from stores to a consumer's home
Drop shipping, which most often refers to a supplier fulfilling an order on behalf of a retailer, distributor or marketplace from inventory the supplier owns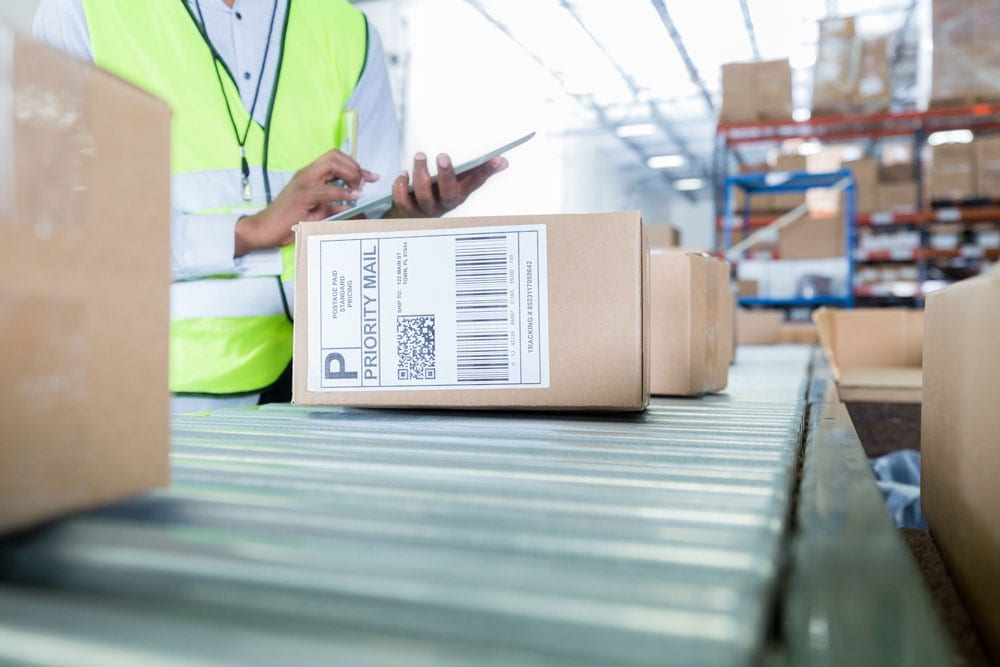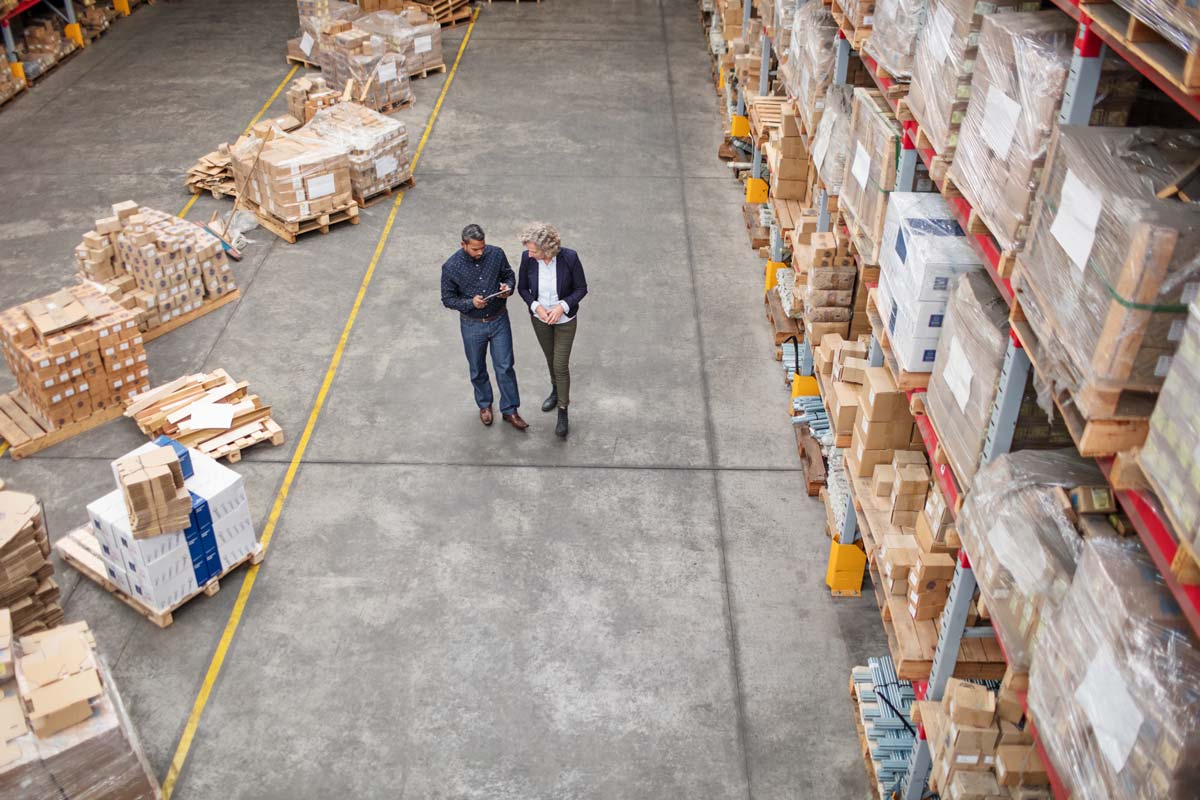 Do any of these common e-commerce fulfillment issues sound familiar?
Your suppliers' item information is inaccurate, missing or not as detailed as what consumers expect
You don't have updated inventory information from suppliers
You don't receive timely updates into order status
You and your customers don't know when an order has shipped or when it will arrive
Labels, pack slips and other shipping documentation don't always align with your brand
You need access to more drop-ship capable suppliers
You can't measure how suppliers are performing
"When we think about the drop-ship initiative, it's something that should open up to our customer base a whole breadth of items that otherwise wouldn't be available today because of not being able to meet minimums to really bring into our warehouses. And the SPS platform will really help us to create that seamless integration with our online eCommerce platform."
Vice President of Category Management, Shamrock Foods
Eliminate the blind spots in your e-commerce fulfillment model
Successful e-commerce fulfillment is impossible without the right data from your suppliers. That's where SPS Commerce comes in. Our proven approach helps you expand your e-commerce fulfillment capabilities and delight your customers—while giving you complete visibility into how suppliers are fulfilling orders on your behalf.
With SPS, you'll have access to all the data needed from your supplier community for e-commerce success.
Get complete, accurate and timely item information in the format you require
Access near real-time inventory information
Receive timely order confirmations
Know exactly when a product ships
Ensure shipping documentation supports your brand
Enable suppliers to exchange data using multiple formats including APIs, EDI and flat file, and multiple connectivity methods such as FTP, VAN and AS/2
Simplify any type of order fulfillment
SPS Commerce can help you with more than just e-commerce fulfillment. We've partnered with thousands of retailers and distributors to improve automation and visibility for all types of brick-and-mortar, e-commerce and omnichannel order fulfillment.
Eliminate the silos in your e-commerce fulfillment model by using a consistent and automated fulfillment process across your trading partner community. Our Community solution includes everything you need to to automate information exchange with all of your trading partners, no matter how you fulfill orders. Both you and your suppliers will benefit from improved automation, communication and collaboration.
Talk with a specialist to learn more about how SPS Commerce can help you enhance your e-commerce fulfillment model.