A Better Way to Do Retail Data Analysis
Retail data analysis starts with clean data. When your business starts handling more information, more partners and more products, getting clean data is much easier said than done.
Analysts and buyers can spend hours gathering, validating, cleansing and transforming retail data before they even begin analyzing it. Fortunately, there's a better way.
What is Retail Data Analysis?
To make the best decisions, you need more and better data. Retail data analysis delivers each of your retail partners' data in one place.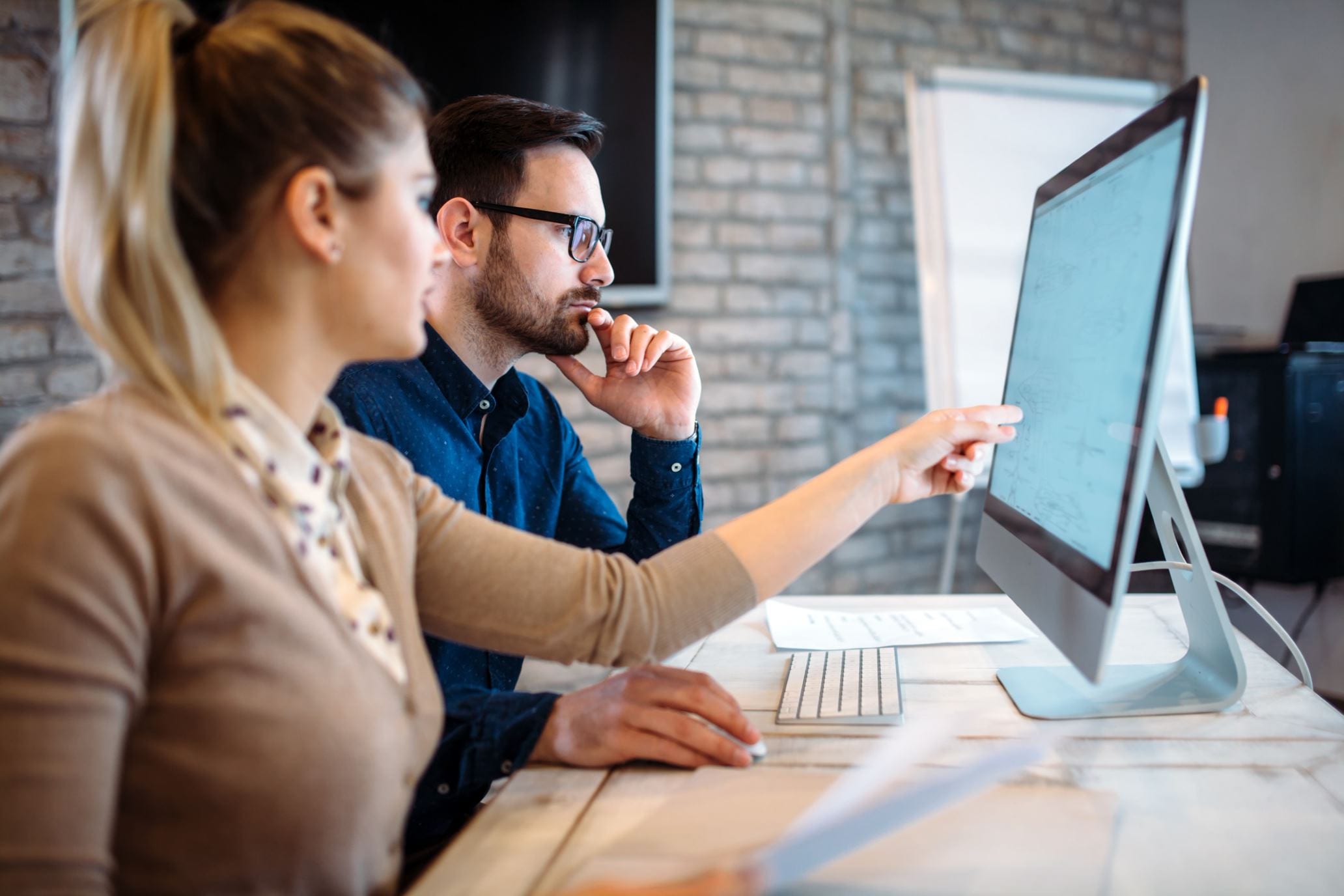 SPS Commerce partners with thousands of retailers to validate, cleanse, transform and deliver up-to-date point of sale and inventory data from every retail channel straight to you every Monday morning. Gain a greater market advantage with an analysis built on comprehensive data that makes it easy to plan your next steps.
Beyond giving you valuable point-of-sale and inventory data, the SPS Commerce Retail Data Analysis service streamlines time-intensive processes like manually validating and cleansing data. With a service that streamlines and removes manual processes, you can trust the information you send to team members and reduce time spent going back and forth. That means your team can spend more time acting on insights and less time quality checking the data.
A Closer Look at Our Process
See how SPS Commerce Retail Data Analysis makes it easier to get sell-through insights and better access to reliable data.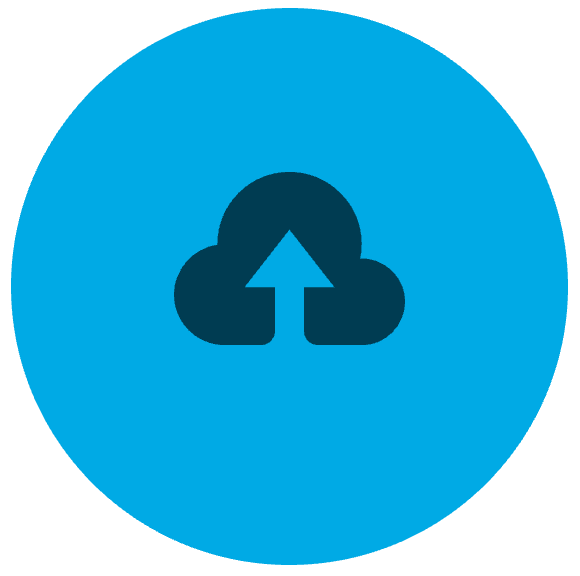 Gather Data
Our team of experts collects sell-through and inventory data from your retail partners.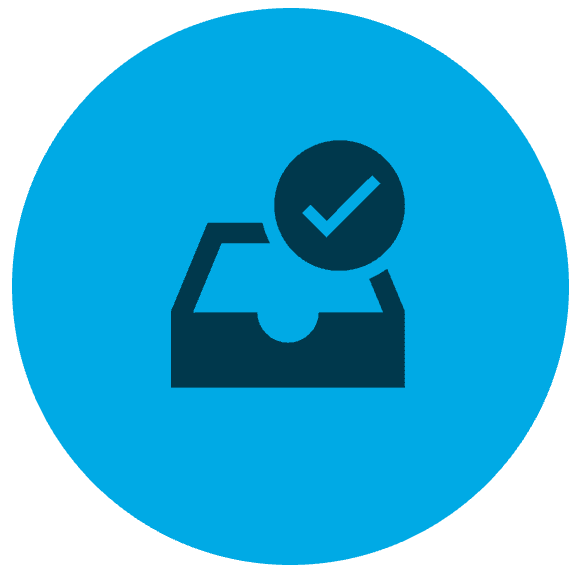 Validate Data
We double-check your data to ensure it is accurate and consistent.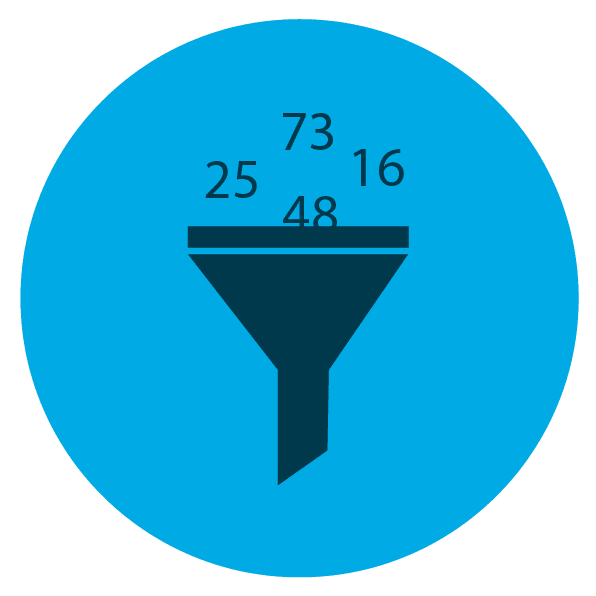 Cleanse Data
We cleanse your data by removing false entries, errors and duplications from the data pool.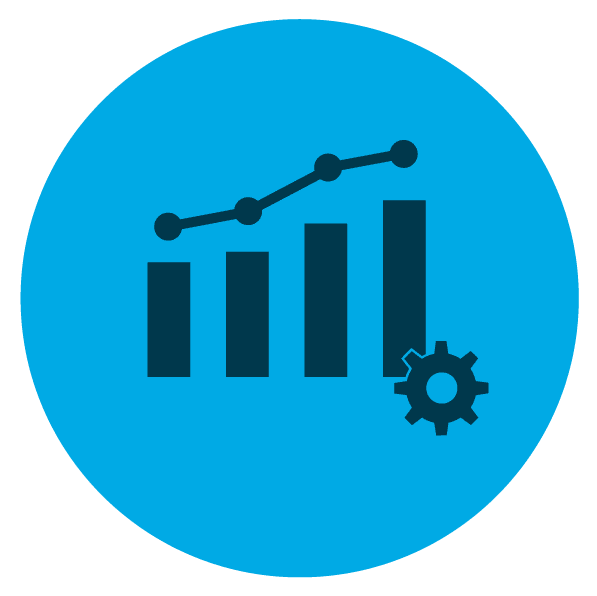 Transform Data
We use dashboards and reporting so you can see your data from multiple angles and uncover insights that drive results.
See what customers like you are saying about SPS
Nothing makes us happier than hearing how we make our customers' lives easier. That's why we are so honored to be named a G2 Leader in multiple categories. Take a peek at what our customers are saying about us on G2.
"Insightful insights galore"
"We embrace the ability to have speedy, relevant data in order to make quick, insightful decisions to grow our business. Dashboard insights provide tools to dig deep, deeper, and deepest into root cause and opportunities."

Review on G2.com
"Not just data – but data and the best ways to use it"
"The SPS team is very engaged in ensuring we are getting the most value from the service and the relationship. We not only have easier access to our data; we have a group of professionals with industry experience helping us turn data into insights and actions."

Review on G2.com
Easy Integration with Your BI Tools
SPS Commerce delivers clean data in your preferred format for your business (dashboards, email reports, or flat file inputs for PowerBI) so you can begin analyzing immediately. Get vital information you can put to work right away with SPS Commerce Retail Data Analysis.
Spend less time on data prep and more time unlocking insights with SPS Analytics.