Manual processes squeezing your margins? Save and scale with order fulfillment automation.
Tired of dealing with paper, email or faxed invoices from your suppliers? Struggling to figure out which shipments are coming into your warehouse and when? Save time, reduce errors and improve supply chain visibility with order fulfillment automation.
To truly automate your order fulfillment processes, you need to get buy-in from your suppliers.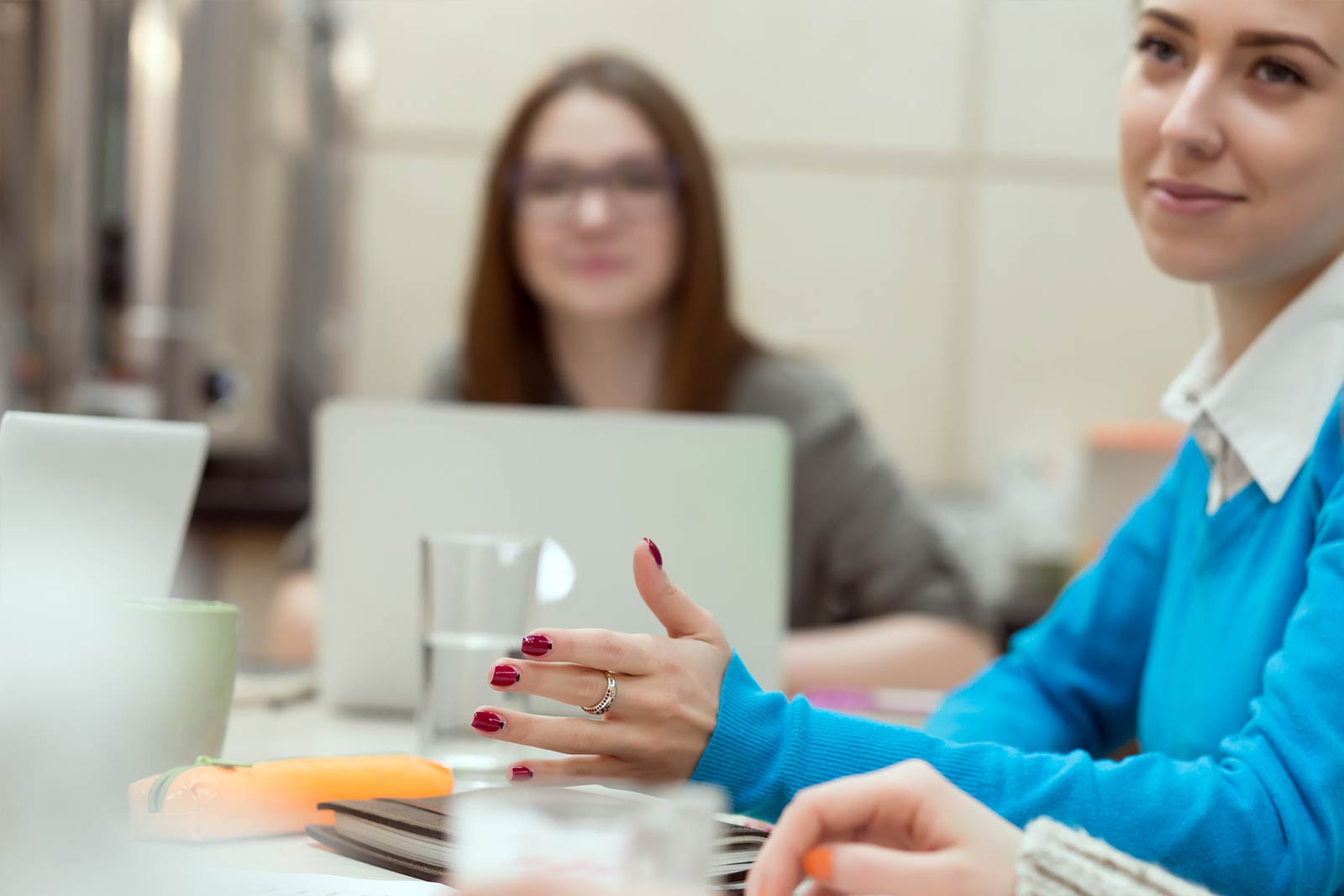 Line-item reconciliation, paperless invoices, automated ASNs. These all sound worthwhile but can be difficult to implement with your suppliers. Many suppliers resist change, especially those that have limited resources and dated technology.
The key to breaking down the barriers to order fulfillment automation isn't about technology: You need a clear plan for rolling out your changes and a dedicated team to help you make it happen…
That's where SPS comes in.
DO YOU KNOW …
Each manual order cycle costs grocers an average of $100-$120 to manage the purchase order, receive the order at a DC, reconcile the invoice and handle remittance.
With SPS Commerce, you get the people, processes and technology you need to improve your order fulfillment efficiency … and reduce costs.
Expert staff to get your suppliers onboard.
Whether you need to eliminate manual orders and invoices from your workflow, implement an ASN initiative or add a new EDI requirement, our team of experts knows the most efficient way forward. We dedicate a full team to understanding your requirements, securing supplier commitment and getting your suppliers up-and-running.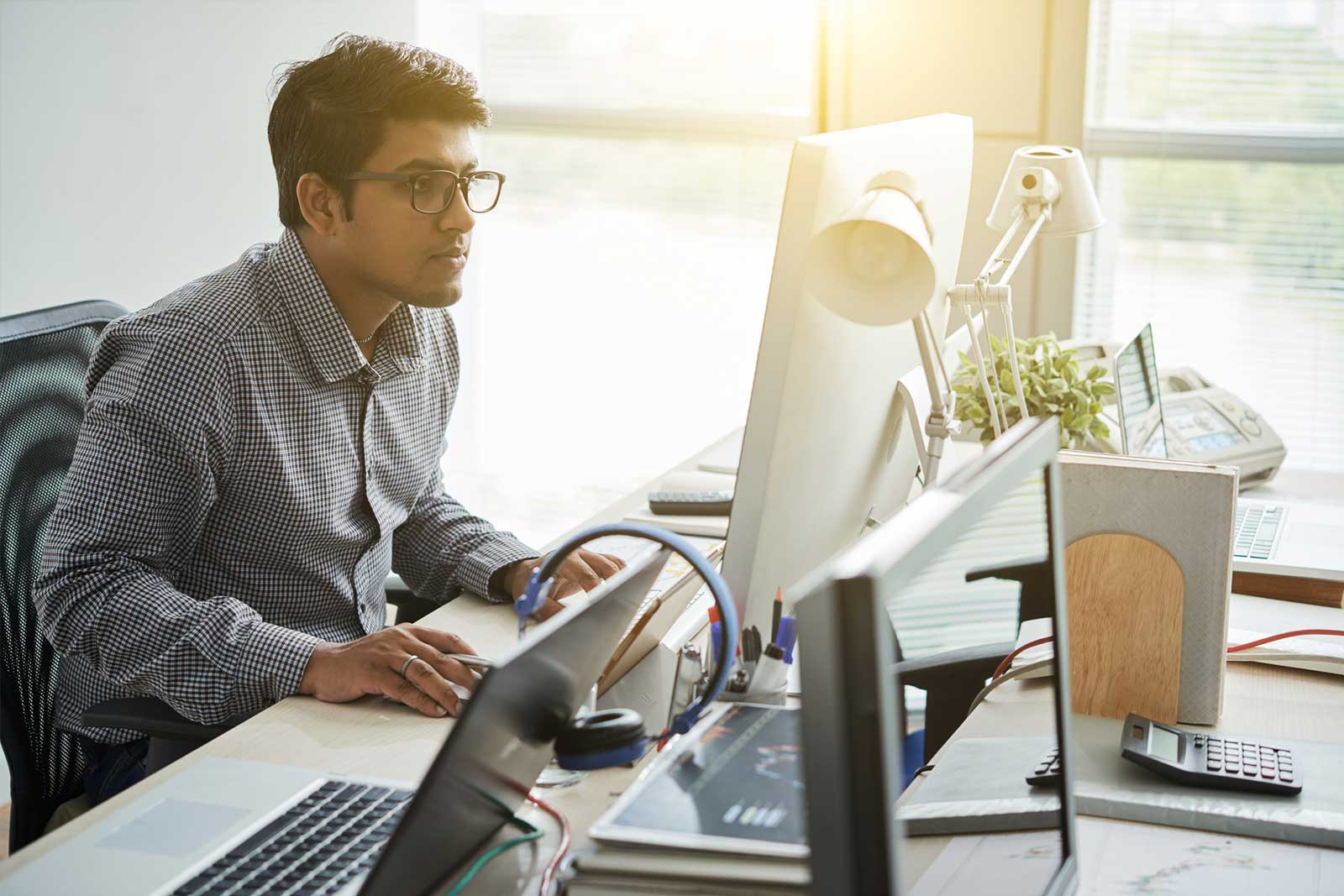 Proven processes to maximize supplier adoption.
We'll customize a message to your suppliers based on your business requirements, then implement a comprehensive campaign to ensure compliance. It's a battle-tested approach that typically results in 80% adoption within weeks, eliminating the need for you to have to chase suppliers yourself.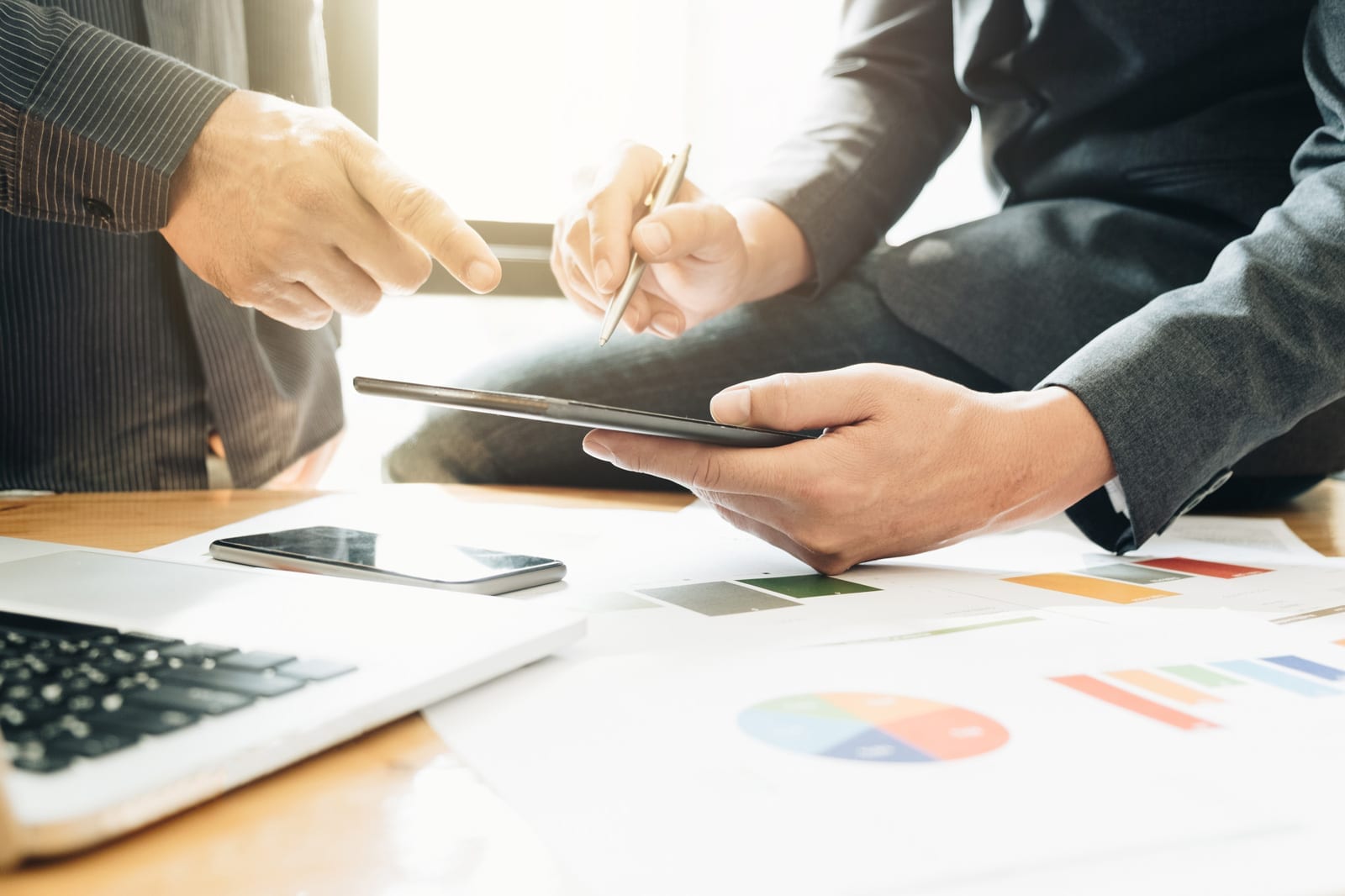 Technology your suppliers will love.
SPS gives your suppliers an easy way to comply with your requirements, whether they have EDI set up or not. In addition to managing the supplier enablement process for you, we also handle all of the technical details (like mapping, connectivity, testing and monitoring) on your suppliers' behalf.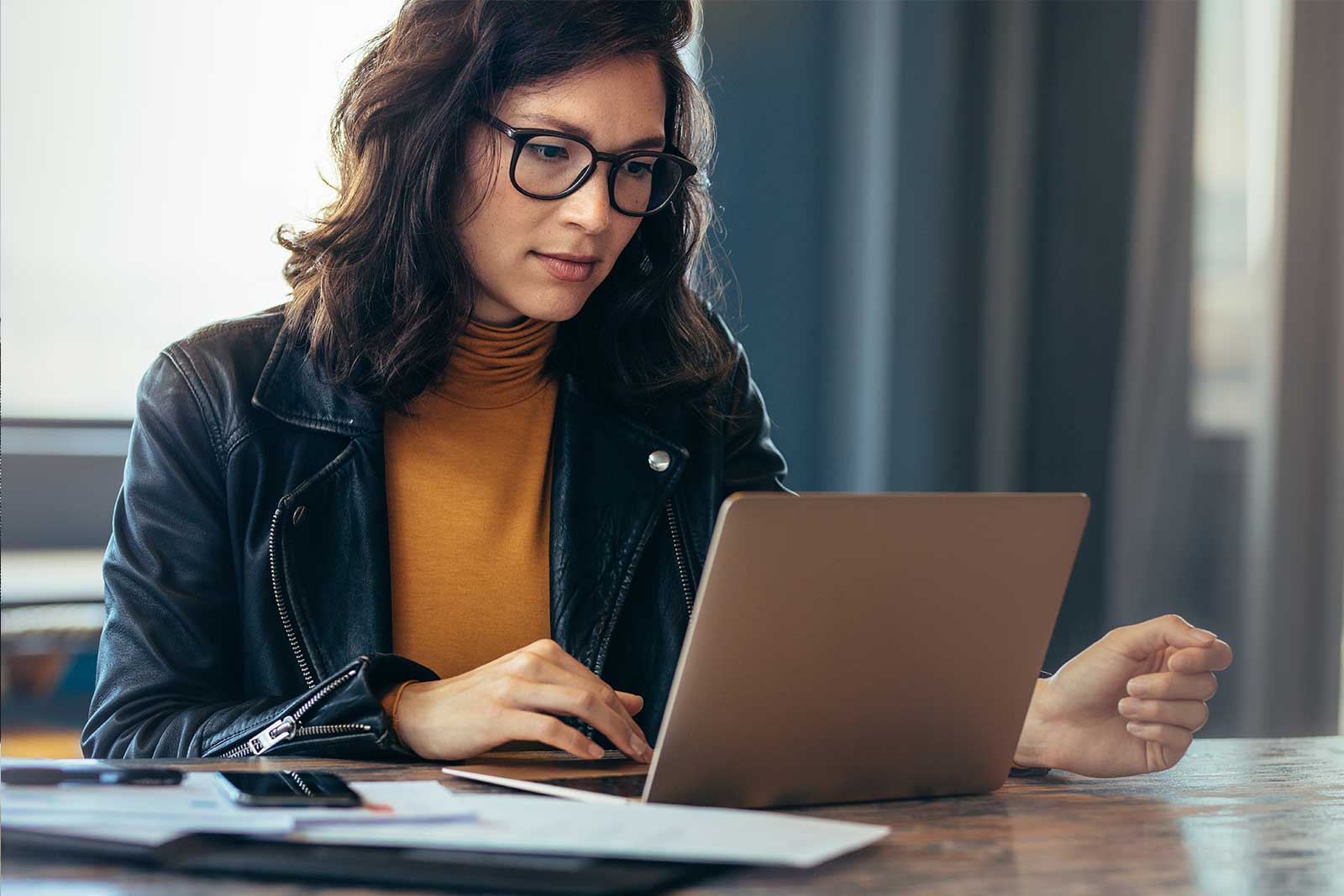 Automate your order-to-invoice process.
Using our proven EDI onboarding methodology, you can quickly and easily implement electronic invoicing and ordering with your suppliers. Automation will help your business reduce data entry errors, save on labor costs, improve post-invoice reconciliation at the line-item level, automate three-way matching and capture payment discounts.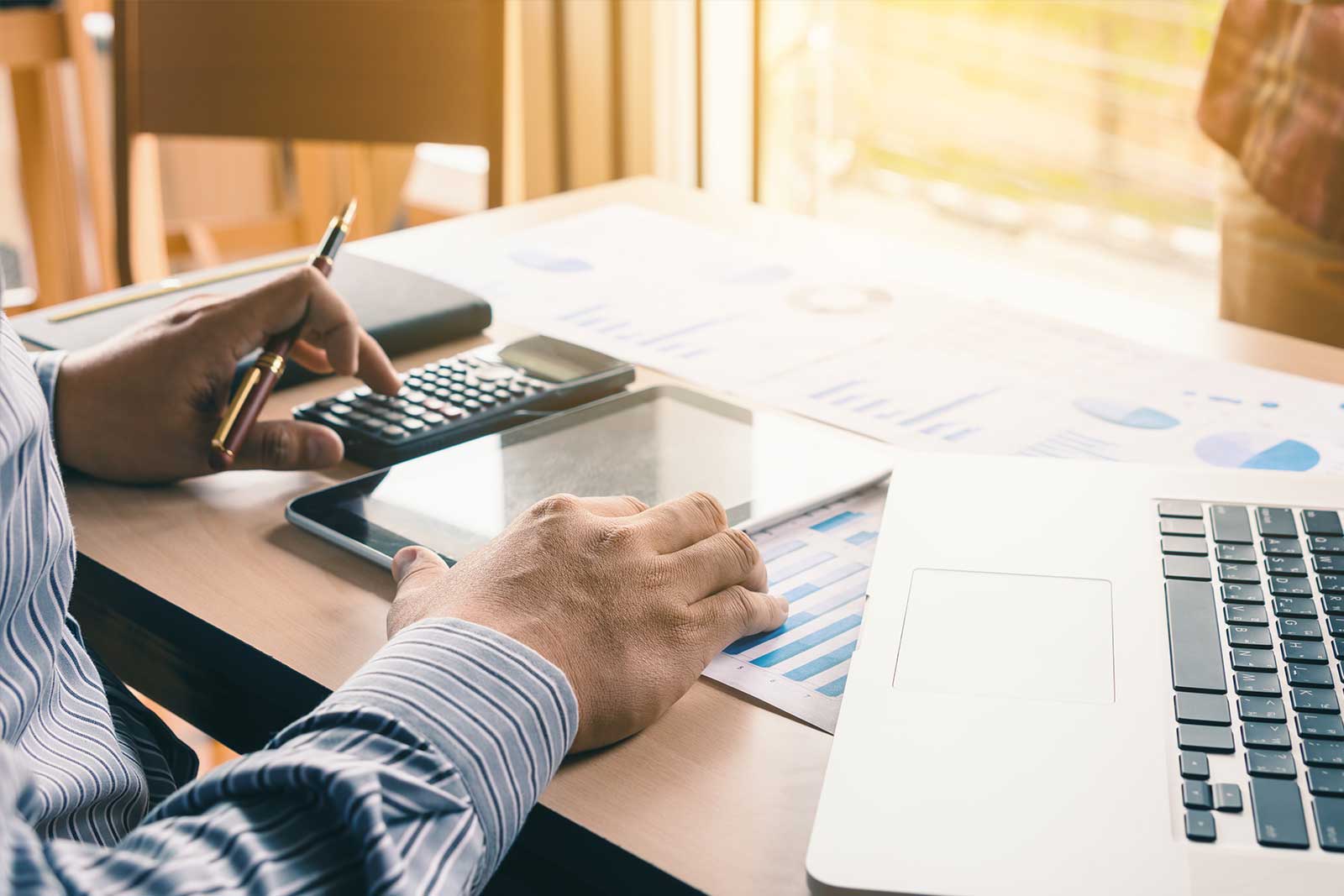 Improve supply chain visibility and traceability.
Enhance visibility into shipments coming into your DC by implementing advance ship notices with your suppliers. Improve the efficiency of order management and receiving, and gain visibility into lot numbers and date codes to track products back to the original source in case of a foodborne illness outbreak or to manage product recalls.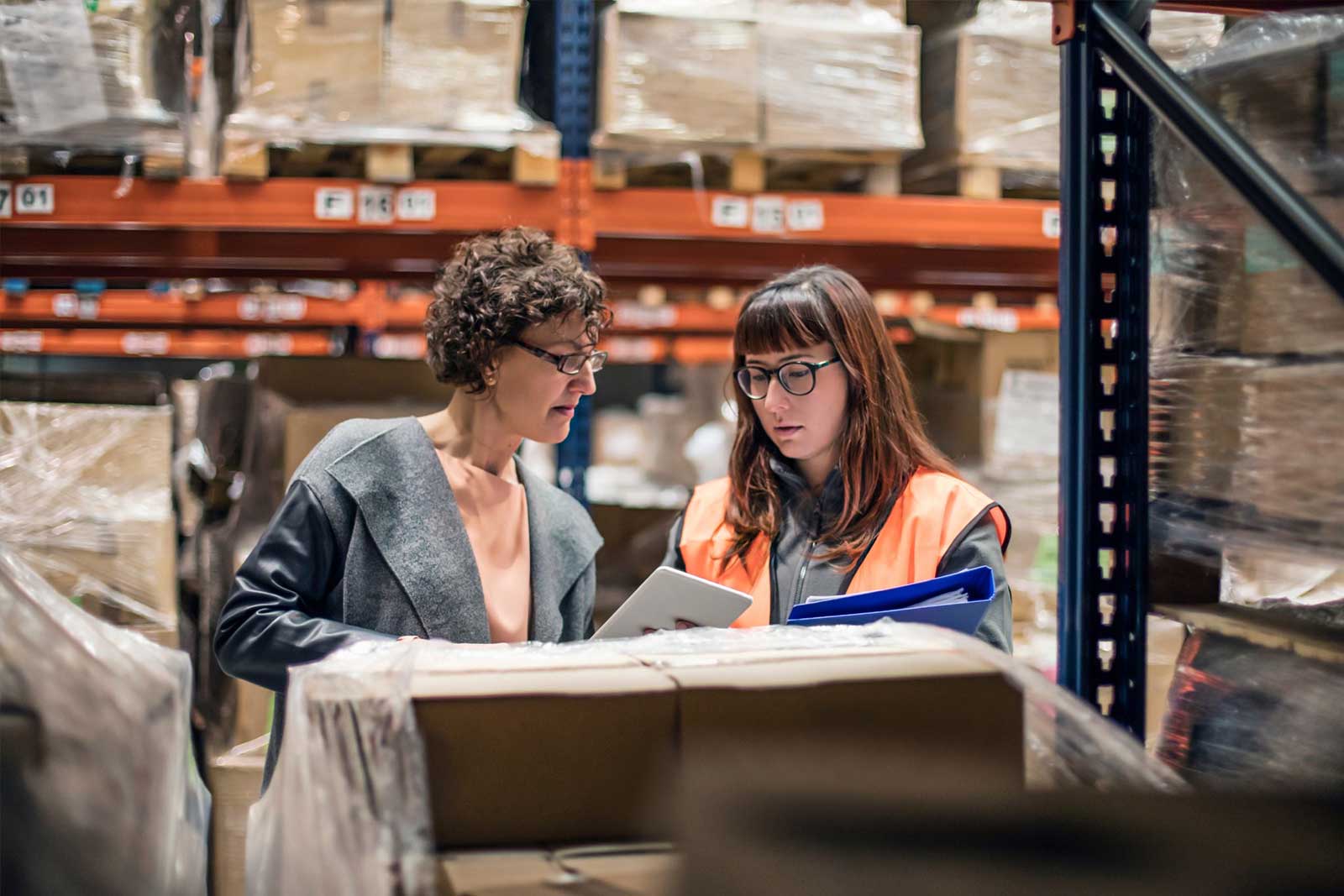 "The best part of working with SPS Commerce was their staff. They were very responsive, always able to answer our questions and followed up on their commitments. They are the type of people that you trust and look forward to working with."
– Brett Mauer, Director of Sourcing Strategy, Winn-Dixie
SPS Commerce onboards suppliers & carriers with blazing speed.
Team members dedicated to supplier onboarding
Avg. % trading partner adoption
Need to automate your order fulfillment? Book a free consultation.
Our fulfillment and EDI experts are available to answer your questions quickly, clearly and impartially.