Meet SPS Commerce at SuiteWorld
Discover how to automate procure to pay and enable an omnichannel supply chain with native NetSuite automation. And learn how Thrive Market is leveraging NetSuite to build a successful omnichannel supply chain.
Solving Retail Challenges:
Native NetSuite Automation for an Omnichannel Supply Chain
Thursday, September 29th | 3 pm PDT
Retailers and suppliers must collaborate closely to find success, and each face challenges unique to their position in the supply chain. SPS Commerce helps by providing native NetSuite automation for procure to pay, order to cash and other processes. In this session you'll hear from President and Chief Operating Officer at SPS, Jim Frome, as well as guest panelists representing Thrive Market and Lionel Trains LLC, who have built success in the retail space using SPS's NetSuite solution. This panel of subject matter experts will discuss best practices and industry trends with a focus on how SPS automation embedded within NetSuite addresses specific supply chain issues. SPS Commerce is a proud member of the "Built for NetSuite" developer program with over 2000 NetSuite automation customers.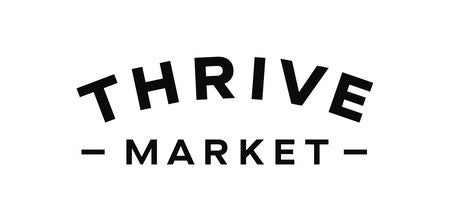 Scott Brenner
Manager of Procurement, Thrive Market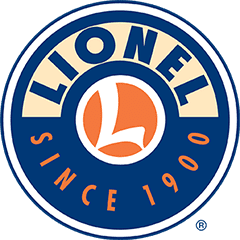 Rick Gemereth
CIO, Lionel LLC
How Thrive Market is Leveraging NetSuite Automation
"While the SPS team isn't part of our company, we feel like they are. This sentiment speaks volumes. I don't feel like I'm talking with a third party. We are all one team. That's the sign of a successful partnership."
 – Nicolas Yepez, Sr. Director, Supply Chain & Integrated Planning, Thrive Market
Enable an Omichannel Supply Chain with NetSuite Automation
Join us at SuiteWorld where members of our dedicated team of NetSuite experts will be on-hand to talk through our full-service approach to EDI. With a team of specialists to help you implement, monitor, and manage your EDI, you can spend more time running your business.
View a Product Demo Schedule time with our Product team to see how the integration functions within your NetSuite system.
Discover the Full-Service Difference At SPS, technology is only part of the equation. With full-service EDI, you'll have a full team of Customer Success experts focused on making your integration as successful as possible. Meet the team behind full-service EDI.
Become a Partner If you are an ISV, our channel sales team will be on hand to answer any questions you may have about partnering with SPS Commerce. To join our partner community, click here.
Learn more about our NetSuite integration here.

Learn more about the full-service difference
Dedicated NetSuite team
Native EDI solutions
Largest retail network
World-class support
105,000 customers
Thanks for a great SuiteWorld!
Make sure to check out our Events page for upcoming events and webinars.
Who is SPS Commerce?
SPS Commerce has been pioneering retail automation since 2001 –– everything from EDI to full-scale retail change management. Our solutions go beyond EDI to enhance visibility, collaboration and communication. When you partner with SPS, you're not just getting best-in-class technology, you're also getting a team of retail supply chain experts who are there to help plan, execute and manage it all for you.