Considering EDI vs API? We make it easy to connect with your retail trading partners.
Does your retail trading partner require EDI or APIs? Connect once to the SPS Commerce network for 100% compliance with any connectivity method for any order channel. We handle all the technical details to give you more time back in your day.
Types of connections in the retail supply chain
Wondering about the differences between EDI vs API? EDI and APIs can both be used to transmit data in the retail supply chain. EDI is an industry standard for exchanging data between trading partners. Since there is no standard for retail APIs, each one is custom.
How do businesses use EDI vs API?
Common Uses for API
Suppliers typically connect with e-commerce systems and marketplaces using APIs for direct-to-consumer orders. Many businesses also use APIs to get order data into and out of their business systems. This integration reduces manual data entry and errors.
Common Uses for EDI
In contrast, suppliers typically use EDI to exchange data for wholesale orders with retailers and distributors. Typically, wholesale orders require more complex data and more touchpoints while e-commerce orders involve more limited data. Without the right technology, this requires lots of manual data entry and monitoring. 
Support all orders with one connection to SPS Commerce
With SPS, you can comply with all trading partner requirements using a single connection to our retail network. Plus, you don't need to invest time or money in EDI infrastructure or building individual APIs for each retail connection.
Our comprehensive data interchange format includes all the data elements that trading partners need to communicate inventory, order, delivery and status information. Simply connect to SPS Commerce once to instantly exchange data with our network of 350,000+ connections.
With SPS, there's no need to choose between EDI vs API. Our retail network features:
One connection for all wholesale, e-commerce and marketplace orders
Full-service team handles set up, changes and maintenance on your behalf
Fast setup with new trading partners (via API or EDI)
Automation with your ERP, e-commerce or other business system
Complete visibility into individual transactions
Transparent platform status reporting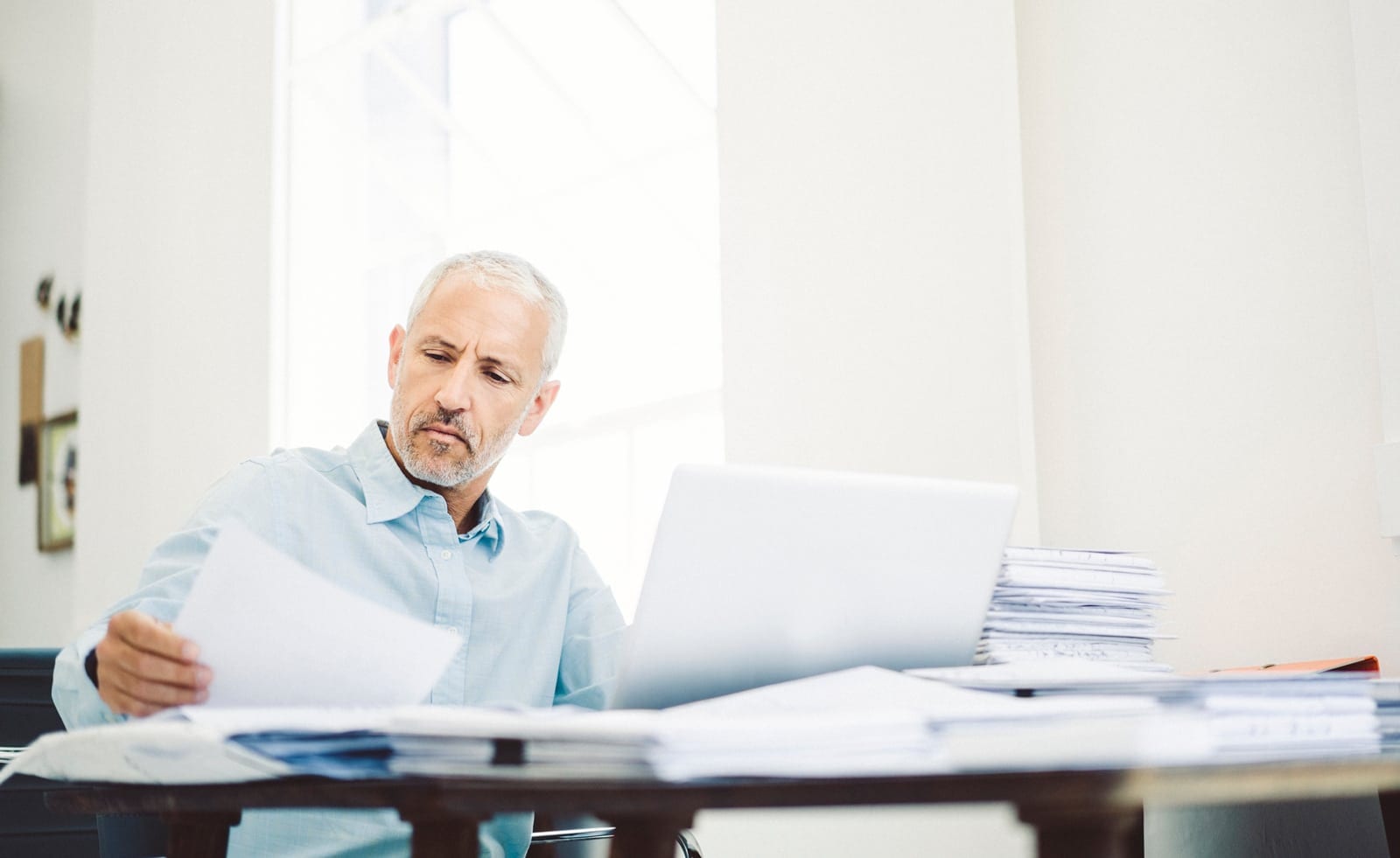 Let SPS manage compliance maintenance instead
SPS Fulfillment is a full-service EDI solution with technology that leads the market, a reliable team of experts to make everything work, and ongoing support to keep you EDI compliant. Without a full-service solution, you will be required to maintain ongoing maintenance to your solution that requires your time and money.
Automatic EDI & API mapping updates
No more debugging & re-configuring retailer data requirements on your own. We do it all for you.
Seamless system integration
Pre-built solutions for connecting EDI to more than 100 accounting, ERP, WMS and TMS systems.
Reduce data entry needs and costs
Companies using SPS Commerce Fulfillment have been able to cut thousands of hours in manual data entry tasks.
We're here to help! Just 10 minutes of your time is all you need to see if SPS Commerce is the right solution for you. On the call you'll receive:
Expertise to identify the best EDI solution for you
Personalized demo consultation
And a price quote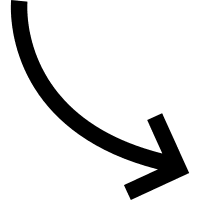 Ready to learn more about how SPS can help with EDI vs API connectivity? Contact our expert team today.