Manage all your orders in one place with industry- leading EDI software
SPS Commerce Fulfillment is EDI software that manages all your orders in one place, from wholesale to e-commerce to marketplace. Fulfillment offers new ways to automate manual processes and create efficiencies across your order cycle, providing flexibility for growing businesses. 
EDI software tailored to your business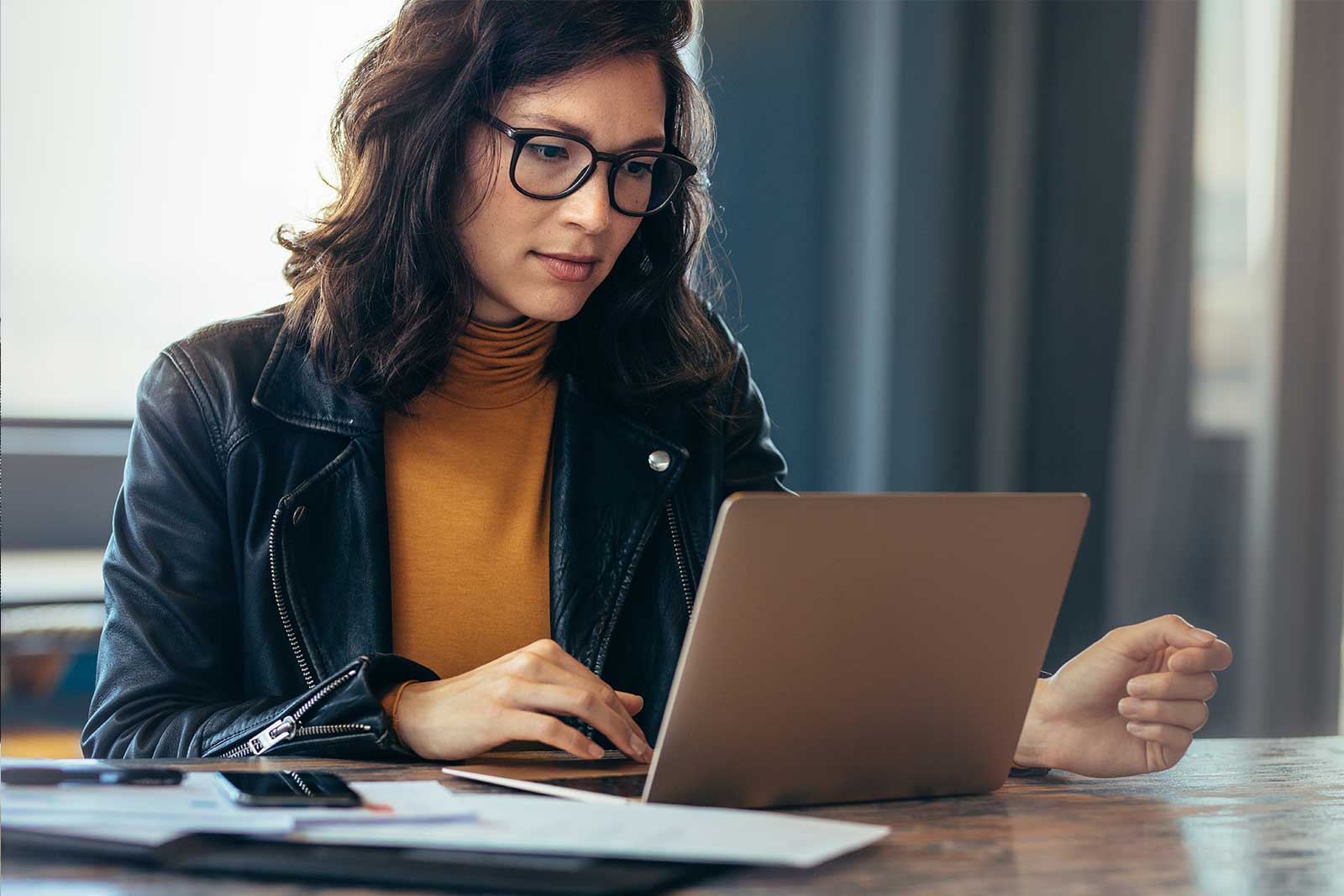 Fulfillment offers more than the ordinary EDI software solutions offered in the market today. It is tailored to your business's needs and handles everything from compliance with trading partner requirements to EDI mapping updates to automating orders with any business system.
Our software is backed by a team of experts. Unlike other EDI providers, we handle all of the technical details on your behalf. So you can focus on running your business, not on running your EDI software.
Get 100% EDI compliance with fast order processing, real-time order tracking, bulk invoicing and more with SPS Commerce Fulfillment. 
Extend the capabilities of your business systems
Expand the capabilities of your e-commerce, ERP, accounting, WMS or other system by integrating with our full-service EDI solution. Our automated EDI solutions enable you to easily manage orders and EDI data within your existing business systems. Cut down on time-consuming data entry and costly errors with EDI automation.
Explore the benefits you gain with SPS Commerce
Reduce your shipping costs
Carrier Service from SPS finds the most cost-effective shipping options from a network of carriers. Create ASNs, book shipments, manage tracking details and more.
View all your data in one place
Analytics from SPS allows you to compare sales and inventory performance side-by-side between your retail accounts, and analyze eCommerce and brick-and-mortar trends with your retail data to capitalize on trends and opportunities.
Deliver product data to your trading partners
Transform and deliver product data to your trading partners with SPS Assortment. Meet consumers' growing demand to access more product information across all shopping channels.
Accelerate 3PL efficiency
SPS for 3PLs allows you to pack, label and ship orders on time—without the stress of incomplete or inaccurate information. Streamline your communication with 3PLs and third-party warehouses.
Get started with EDI software from SPS.
(You'll hear back within 1 business day)