You can't survive in retail without clear, complete data.
To thrive as a retail business, you need to make smarter decisions faster than your competitors. But making smart decisions fast is impossible when you're drowning in spreadsheets and arguing with suppliers over the numbers.
You don't have time to waste cleaning up and deciphering a mountain of Excel reports. To maximize profits, you need a single source of real-time truth for all your supply chain data. Learn how to improve your supply chain visibility with comprehensive dashboards that use your eCommerce analytics and POS data.
Sharing your data could mean higher margins and stronger cash flow for everyone.
When you and your suppliers have access to the same real-time product performance data as you, it's easy to join forces, spot opportunities, and quickly implement changes that reduce waste and move more stock. You make more money, and so do your vendors.
Fully integrated data has a transformative impact on your business. When you have product performance data integrated across your entire trading partner community, you can finally see what's ahead of you. Instead of constantly scrambling to pay bills, you can start making long-term plans and executing them smoothly, protected by strong, healthy cash-flow year-round.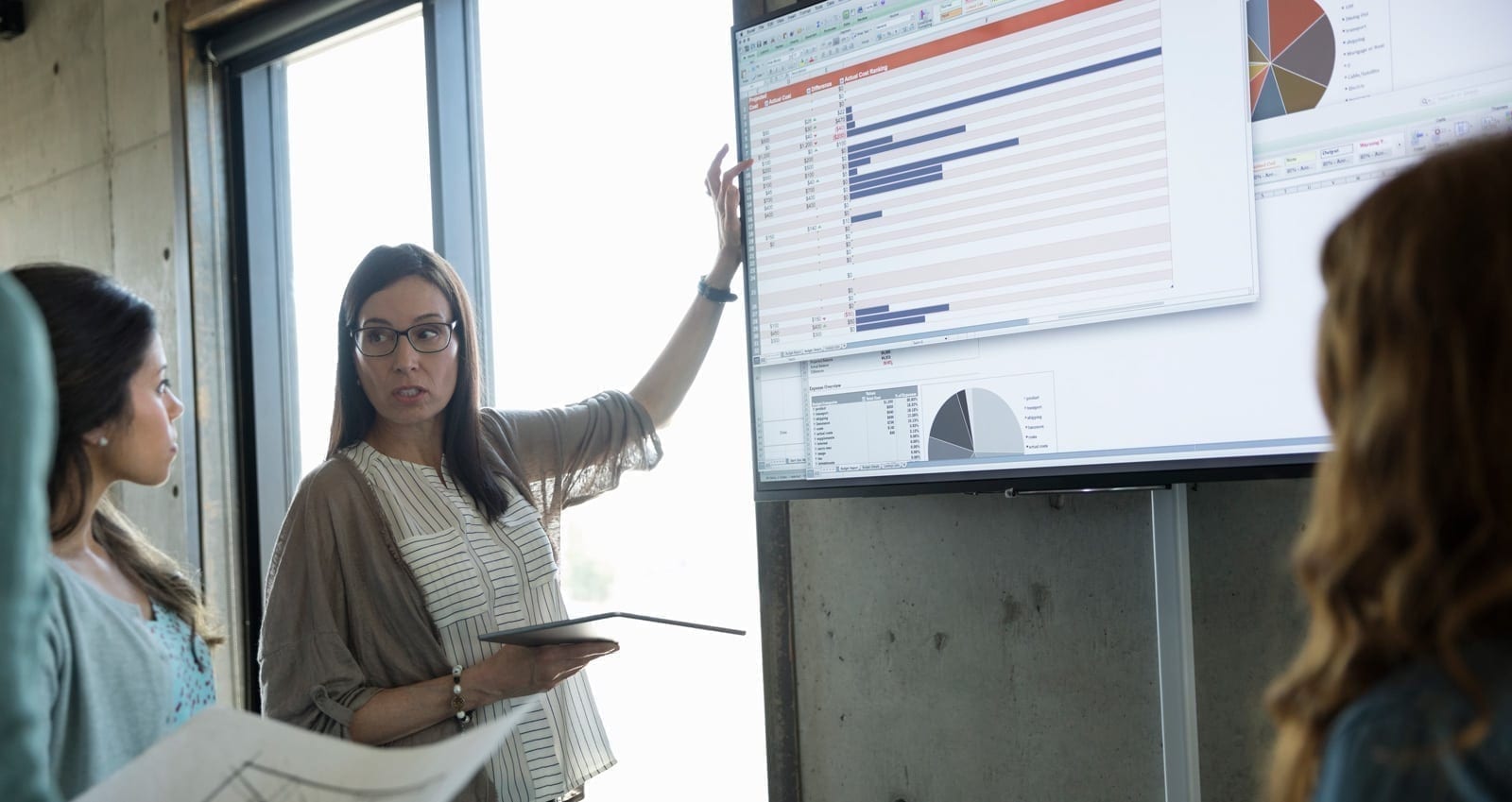 "What we like most about SPS solutions is they're easy to access and easy to use. You can get professional data in a quick and timely matter, all by yourself … It's much better than using a bunch of different excel spreadsheets and then trying to merge into one with your own definitions and match with item information. And then, after all that, running your own analytics. It was very time-consuming and you just sat there for hours."
– Astrid Volidal, Business Operations Manager of Helly Hansen
Break down data silos between you and your trading partners.
Connect sales trends to your supply chain
See the end-to-end circulation of your orders, shipments, inventory, and sales in one place. View the full activity of your business across locations, departments, regions, and more.
Track the status of your orders, filtered by supplier, department, buyer, purchase order type or ship-to location
Avoid last-minute bottlenecks by setting custom email alerts for potential problems like shipping delays and overdue orders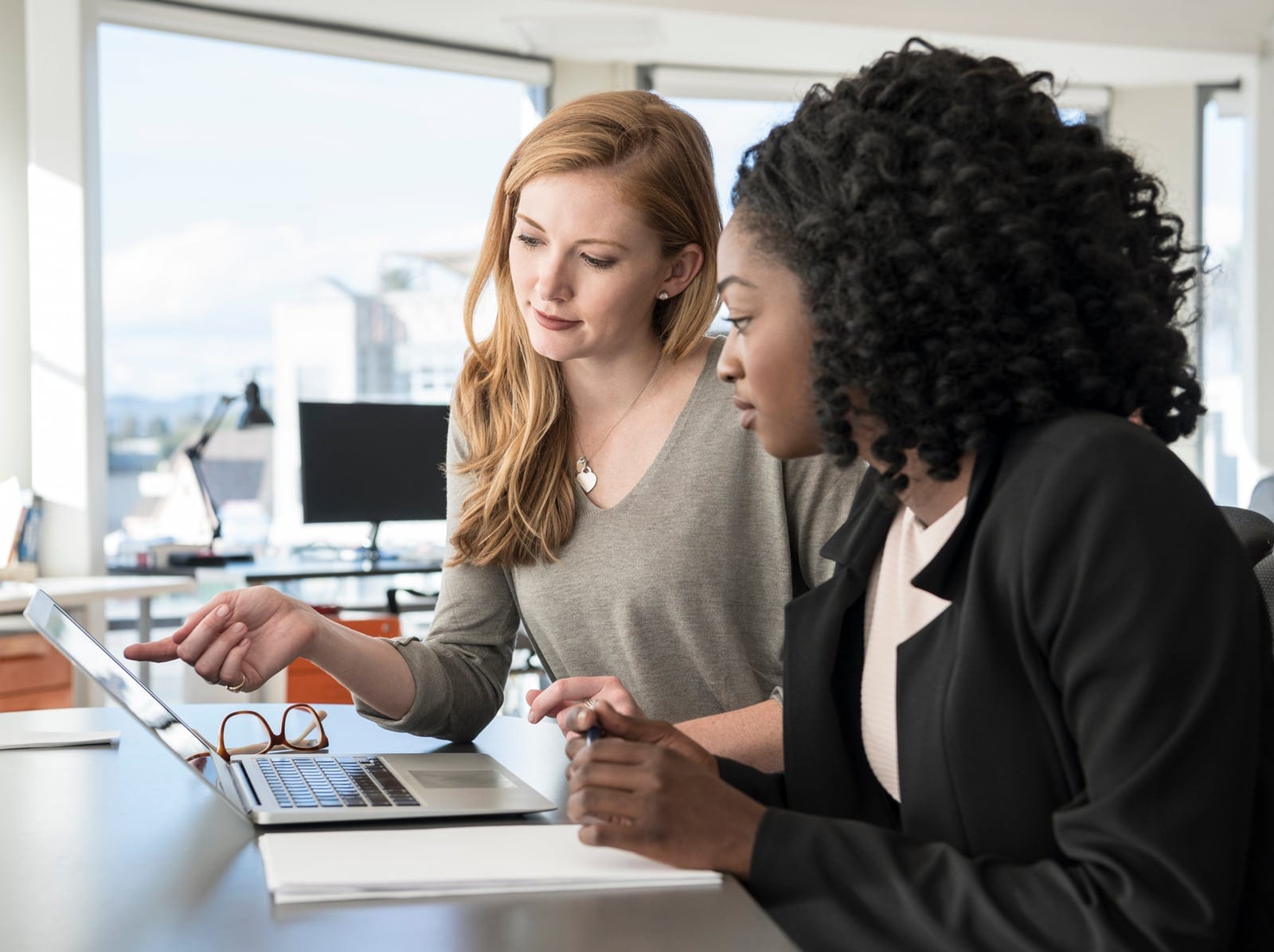 Maximize profits across every product line.
SPS Commerce's comprehensive dashboards allow you to squeeze more revenue out of every product category and across every sales channel, both online and offline.
Conduct seamless planogram analysis and make sure every square inch of your retail space is selling
Assess historical sales trends across locations and regions and tailor your assortment to fit
Identify the most profitable SKUs within categories and build an optimal assortment strategy fast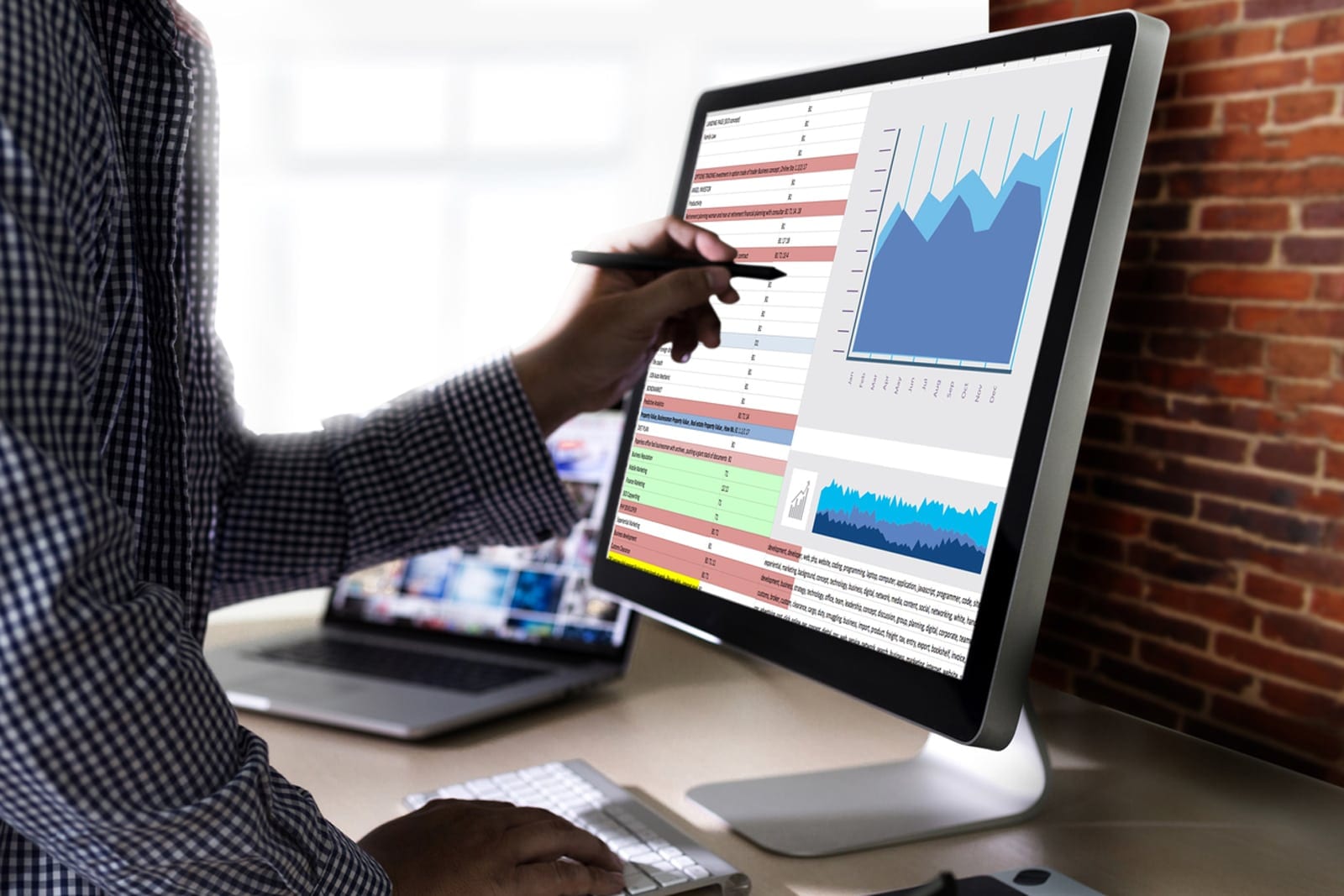 Keep suppliers in sync with product demand.
Every vendor that connects with you through SPS Commerce gets automatic access to data they need to optimize replenishment, so you can keep stock as low as possible without risking shortages.
Be reassured that every vendor who connects with you through SPS Commerce has the data they need to make smart, proactive decisions on your behalf
Give suppliers the supply chain visibility they need to plan ahead, forecast demand, and maintain optimal replenishment for you
Improve collaboration with your partners by providing a supplier scorecard that contains all of your supply chain data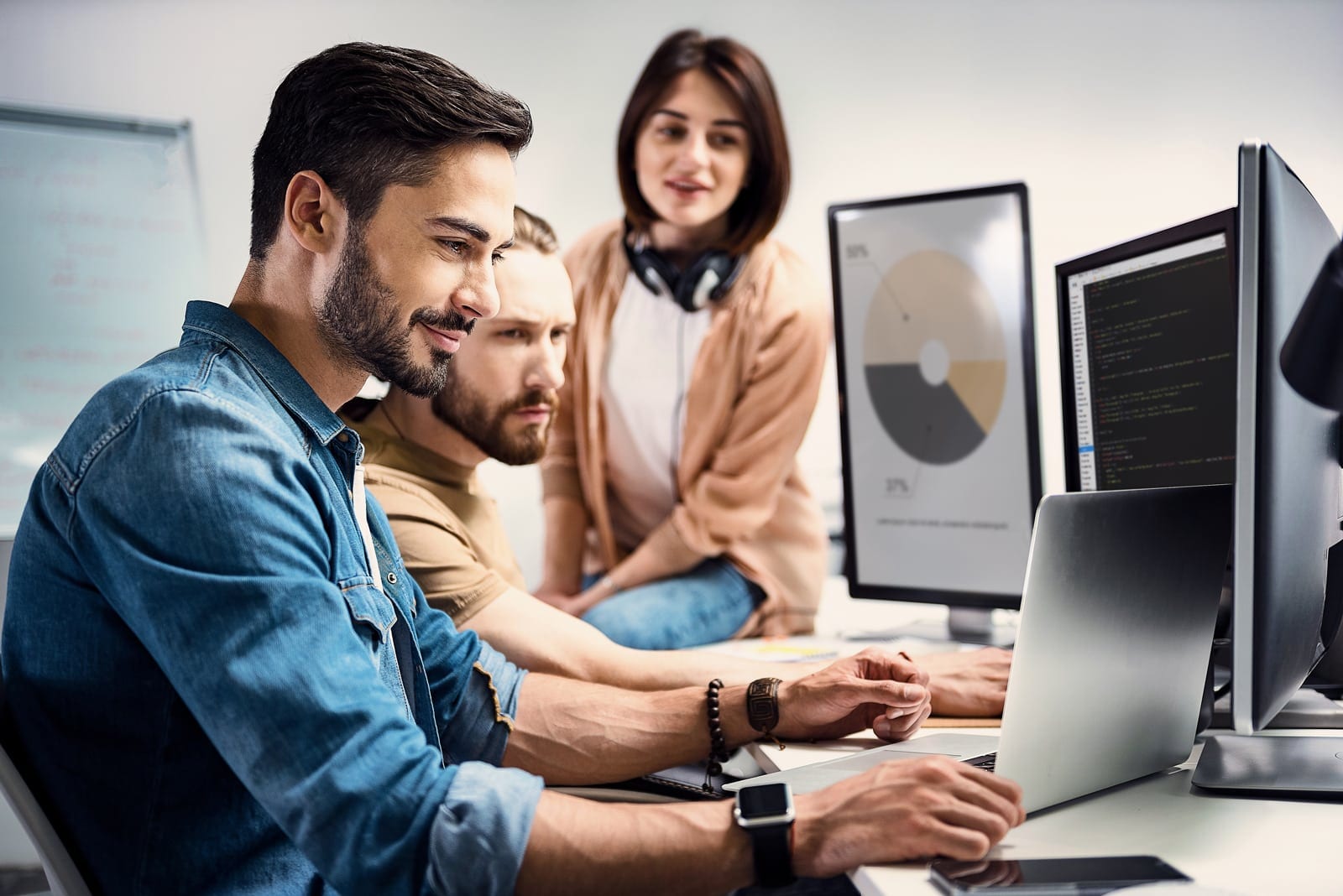 SPS Commerce's Collaboration Analytics give your vendors the ability to serve you better and drive more growth
Everyone has the same numbers

"The worst fear that we always had is that when we would ask for product sales and other data, that two different people would give us two different sets of numbers. Now when you go to a meeting at Regis, you don't have to worry about that. Everybody shows up with the same numbers."

Josh Rayden, Analytics Manager, Regis

Customer Stories

We're having intelligent business conversations on next steps.

"As a retailer, you want to come in and have your reports waiting on your desk Monday morning. That hasn't been the case up until now. Now we get the information Monday afternoon, Tuesday morning. Our vendors have the information at the same time. We're able to analyze our business. They're able to analyze the business. By Tuesday afternoon we're having intelligent business conversations about next steps."

Jill Spiegel, Senior Vice President of Merchandising, PGA Superstores

Customer Stories

We're asking ourselves what is driving performance?

"We knew we would get left behind if we moved at the same pace as in the past, and our biggest hurdle for moving faster was just getting the data to flow back and forth. We needed to find the right partner to help us move quickly. We are now literally looking at the same data, and we don't spend time wondering how our information is different Instead, we're asking ourselves what is driving performance."

Derek Panfl, SVP of Merchandising, Pet Supplies Plus

Customer Stories
Chat with a Data Specialist about SPS Analytics.
Fill out this form if you'd like to be contacted by a specialist to learn more about what to do with your data or receive a product demo.