You can't survive in retail without clear, complete data.
To thrive as a retail business, you need to make smarter decisions faster than your competitors. But making smart decisions fast is impossible when you're drowning in spreadsheets and arguing with suppliers over the numbers. To maximize profits, SPS Commerce Collaboration Analytics provides you one source of truth for both you and your suppliers.
A single stream of point-of-sale data means higher margins and stronger cash flow.
When you and your suppliers have access to the same sales data, it's easy to join forces, start opportunities and quickly implement changes that reduce waste and move more stock. You make more money, and so do your vendors.
Connect sales trends to your supply chain
See the end-to-end circulation of your orders, shipments, inventory and sales in one place. View the full activity of your retail business across locations, departments, regions and more.
Track the status of your orders, filtered by supplier, department, buyer, purchase order type or ship-to location.
Avoid last minute bottlenecks by setting custom email alerts for potential problems like shipping delays or overdue orders.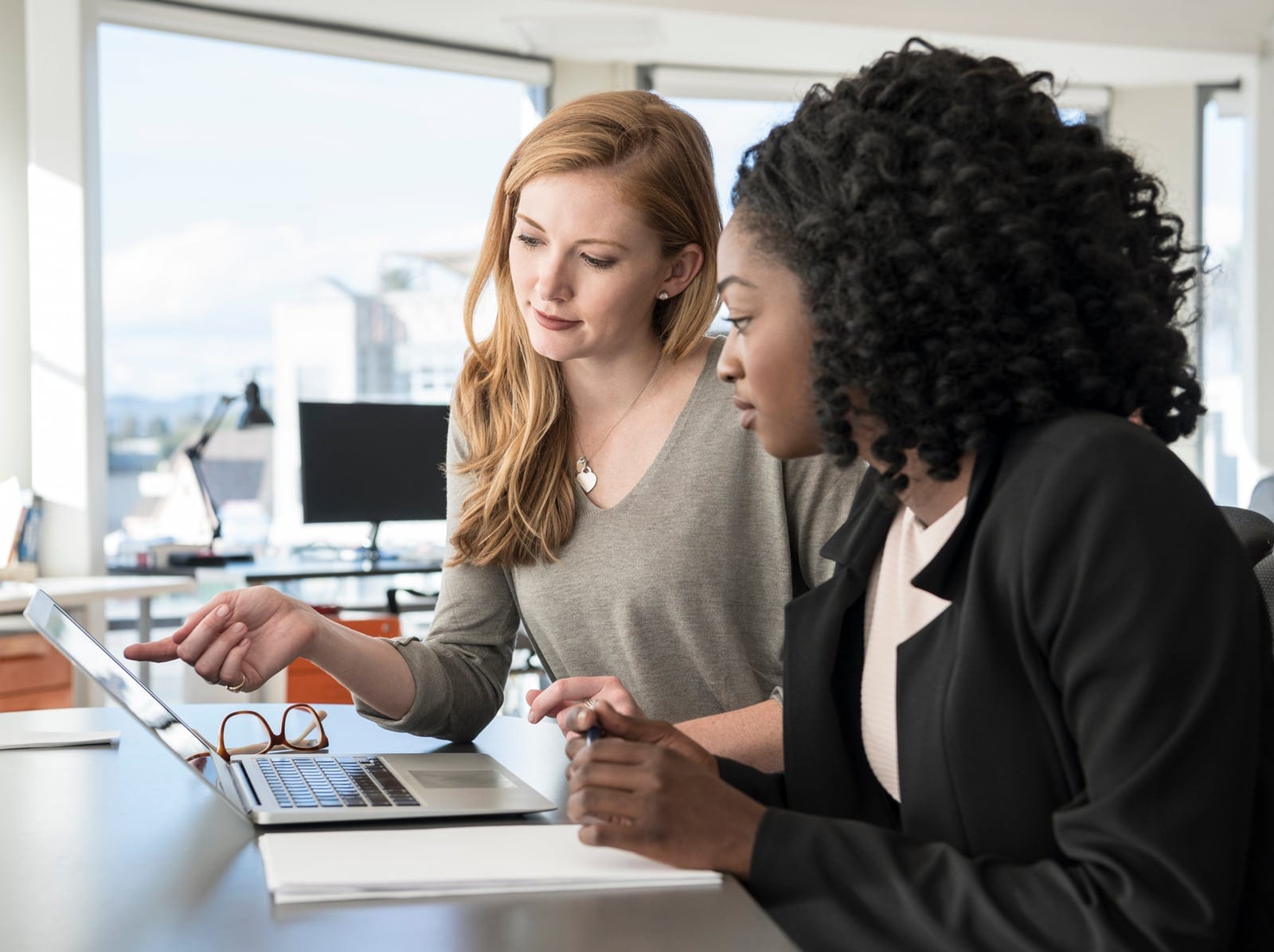 Maximize profits across every product line.
The comprehensive dashboards in SPS Commerce Collaboration Analytics allows you to squeeze more revenue out of every product category and across every sales channel, both online and offline.
Conduct seamless planogram analysis and make sure every square inch of your retail space is selling.
Assess historical sales trends across locations and regions while tailoring your assortment to fit.
Identify the most profitable SKUs within categories and build an optimal assortment strategy fast.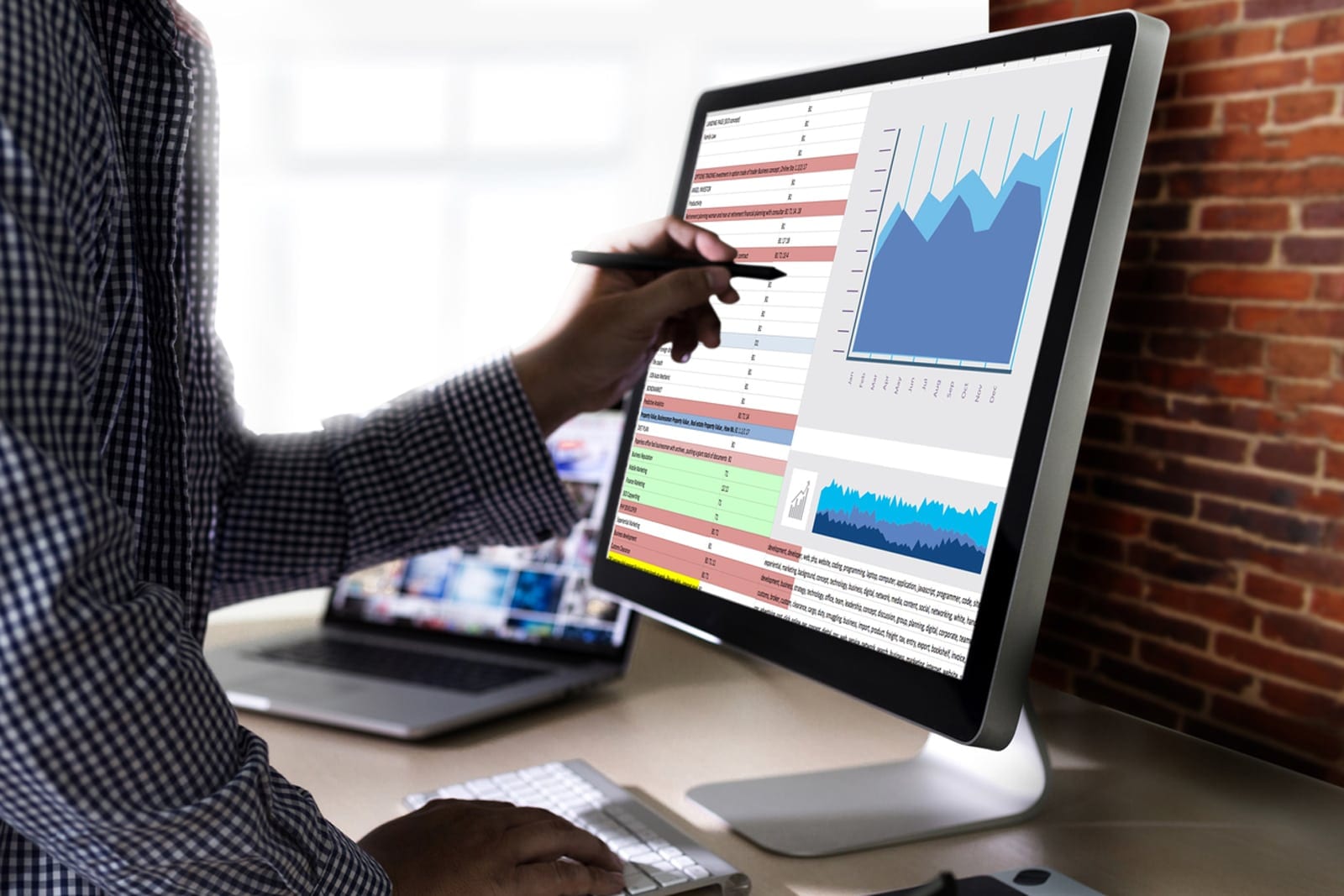 Keep suppliers in sync with product demand.
Every vendor that connects with you through SPS Commerce Collaboration Analytics gets automatic access to data they need to optimize replenishments, so you can keep stock as low as possible without risking shortages.
Be reassured that every vendor who connects with you through SPS Commerce has the data they need to make smart, proactive decisions on your behalf.
Give suppliers the sales visibility they need to plan ahead, forecast demand and maintain optimal replenishment for you.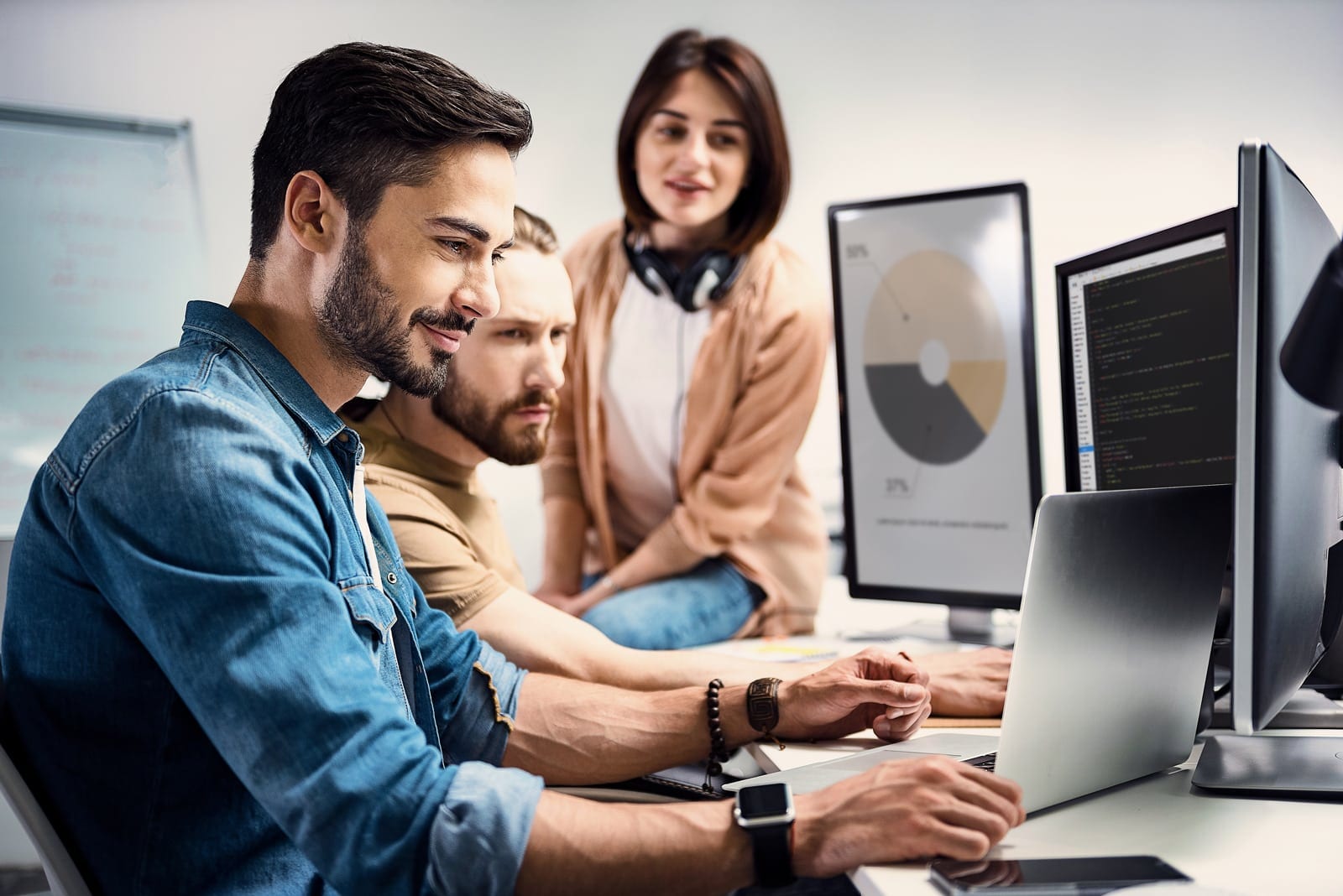 The SPS Commerce difference.
Our strength is powered by our retail relationships and our deep expertise in trading partner connections with over 75,000+ customers worldwide.
Having a solid technology foundation is critical to successful trading partner collaboration. But technology alone is not enough. SPS Commerce is the only provider that goes beyond technology to take the complexity, cost and risk out of managing trading partner relationships. Your success is ours, too.
Discover how much easier it is to grow a retail business with SPS Commerce by your side.
Everyone has the same numbers

"The worst fear that we always had is that when we would ask for product sales and other data, that two different people would give us two different sets of numbers. Now when you go to a meeting at Regis, you don't have to worry about that. Everybody shows up with the same numbers."

Josh Rayden, Analytics Manager, Regis

Customer Stories

We're having intelligent business conversations on next steps.

"As a retailer, you want to come in and have your reports waiting on your desk Monday morning. That hasn't been the case up until now. Now we get the information Monday afternoon, Tuesday morning. Our vendors have the information at the same time. We're able to analyze our business. They're able to analyze the business. By Tuesday afternoon we're having intelligent business conversations about next steps."

Jill Spiegel, Senior Vice President of Merchandising, PGA Superstores

Customer Stories

We're asking ourselves what is driving performance?

"We knew we would get left behind if we moved at the same pace as in the past, and our biggest hurdle for moving faster was just getting the data to flow back and forth. We needed to find the right partner to help us move quickly. We are now literally looking at the same data, and we don't spend time wondering how our information is different Instead, we're asking ourselves what is driving performance."

Derek Panfl, SVP of Merchandising, Pet Supplies Plus

Customer Stories
Ready to boost growth with better data collaboration?
Our retail analytics experts will answer all your questions quickly, clearly, and impartially – no sales pressure, no canned elevator pitches.