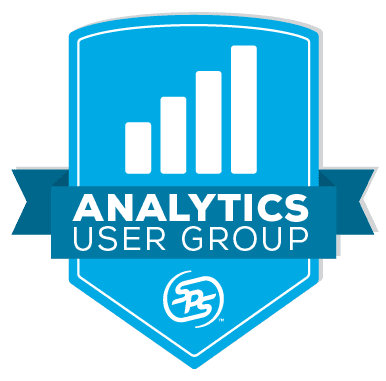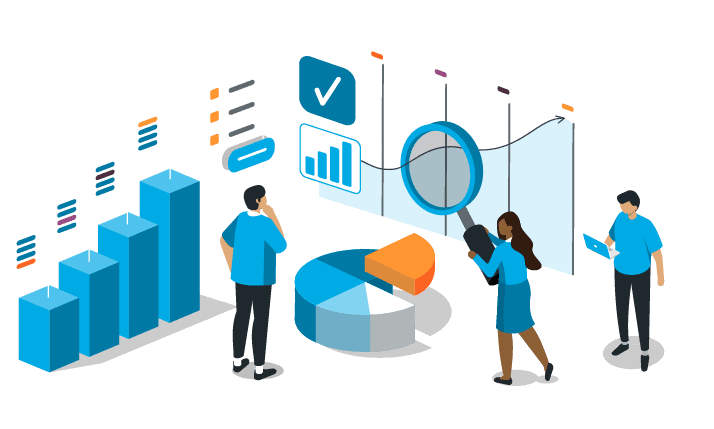 Join Us for SPS Analytics User Group 2023!
Learn from top brands and product experts on how they're leveraging SPS Analytics within their business during this two-day event.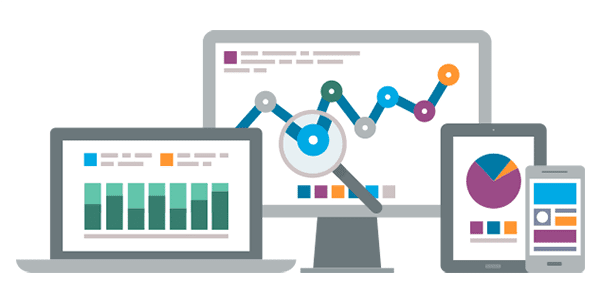 Analytics User Group brings SPS Analytics power users together for product insights and hands-on training.
Learn how to solve relevant business use cases together with experts
Learn about the SPS Analytics product roadmap
Connect with your peers and other top brands in the industry
Wednesday, June 21st
12:30PM – 5:00PM | Onsite Sessions
SPS Tower
5:30PM – 8:30PM | Welcome Reception
Brit's Pub
Thursday, June 22nd
8:00AM – 4:00PM | Onsite Sessions
SPS Tower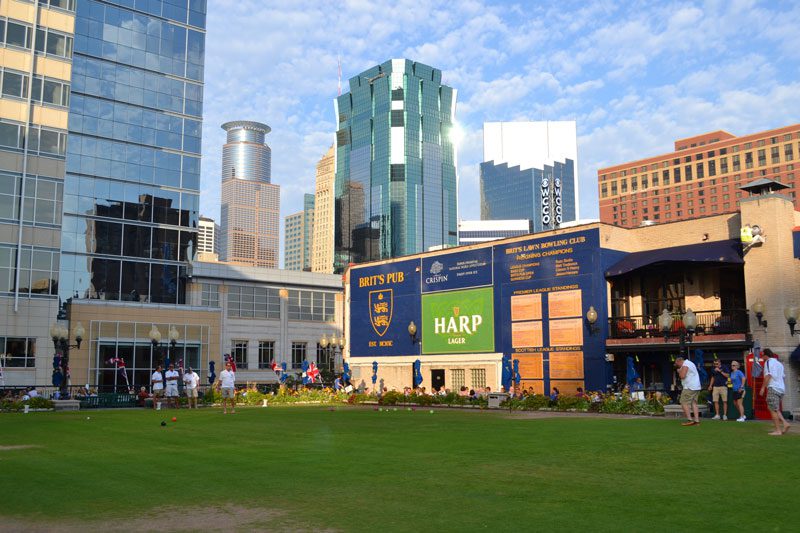 Brit's Pub
Named MPLS pub of the year and one of the top rooftop bars in America, Brit's pub has been Minneapolis's own little corner of the UK for over thirty years. The pub is known for nights by the fireplaces in the winter and lawn bowling on the rooftop deck in the summer – with a whole lot in between including legendary TV football (soccer!) and rugby events.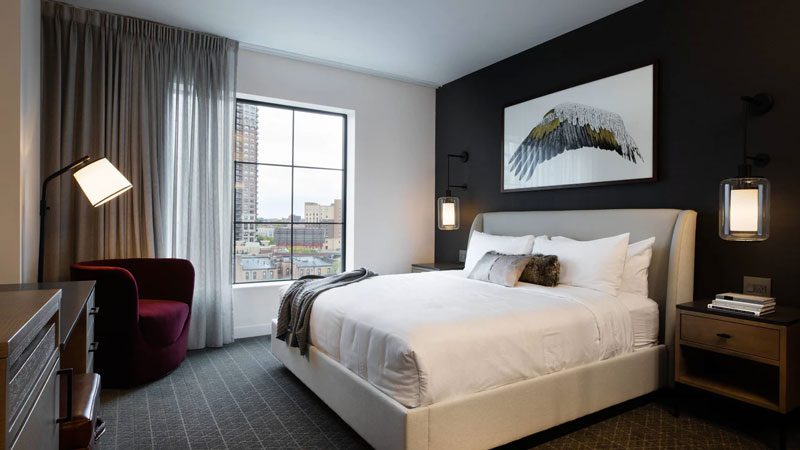 Elliot Park Hotel
The Elliot Park Hotel is one block from SPS Tower and a quick 10-minute walk to Brit's Pub, the location of Wednesday evening's welcome reception. The Elliot Park Hotel block is now sold out, but if you are in need of a hotel room for your stay, please contact Hailey Pugh (hspugh@spscommerce.com).
Frequently Asked Questions
Who will be there?
This user group is an invite-only gathering for power users of the SPS Analytics solution. You'll be joined by other retail professionals in similar roles.
Why should I attend?
You'll be able to connect with your peers in the industry on how they're solving business challenges and get hands-on training from SPS Analytics product experts.
What is the cost of attendance?
The event is complimentary! You will be responsible for flight and hotel accommodations but all of the sessions and the Wednesday evening reception are completely free.
How many people from my company can attend?
Since capacity is limited, we ask that you limit registrations to 2 per company.
What if I can only attend part of the event?
That's ok! Once you register you'll receive an email asking you to confirm which dates/events you plan on attending. Please indicate your availability on that form and we'll make accommodations as needed.
Other questions
If you have any other questions, please email
events@spscommerce.com
and we will respond as quickly as possible.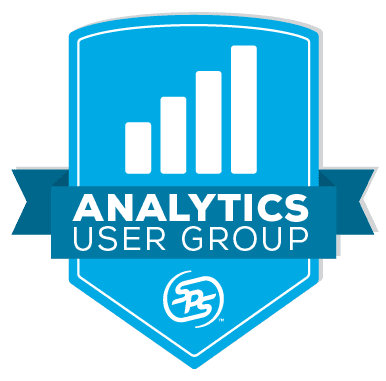 Register below for the SPS Analytics User Group