How EDI Healthcare Can Help Your Business.
Whether you're a care provider or a medical supply distributor, you've decided it's time to implement EDI into your business. Discover how to unlock operational efficiency with automated exchange of orders, invoices, and more – right inside your ERP system. Plus with over 20 years of experience, we have a proven process to get your suppliers compliant too!
What Is EDI in Healthcare?
EDI healthcare ensures that all of your business systems, and those of your suppliers and logistics provider(s), speak the same language. Using a standard data format to translate between the disparate systems, EDI provides a unified language and platform for automated order processing and inventory management.
In this way, EDI has the power to transform healthcare to move it away from manual order management – which has been the norm for decades – to an efficient and automated standard.
Fortunately, when you partner with SPS Commerce's onboarding experts and use the leading EDI platform, it's easier than you think to roll out a standard data format across your entire healthcare vendor community. SPS Commerce already has hundreds (maybe thousands) of healthcare trading partners on its network, so our experience will work for you.
We'll help you operationalize EDI healthcare, so you can take advantage of the automation opportunity.
# of Trading Partner Connections enabled
Avg. time to complete (days)
Avg. % adoption per program
Benefits Of Using EDI Healthcare Solutions From SPS:
Healthcare sector supply chains typically work well, but operate in an incredibly manual fashion. Orders are issued by email or fax, edits are phoned through, or altered pricing is approved over the phone, quantities are changed – and so on. EDI medical opens the possibility of streamlining business processes across ordering, receiving, accounts payable and inside logistics.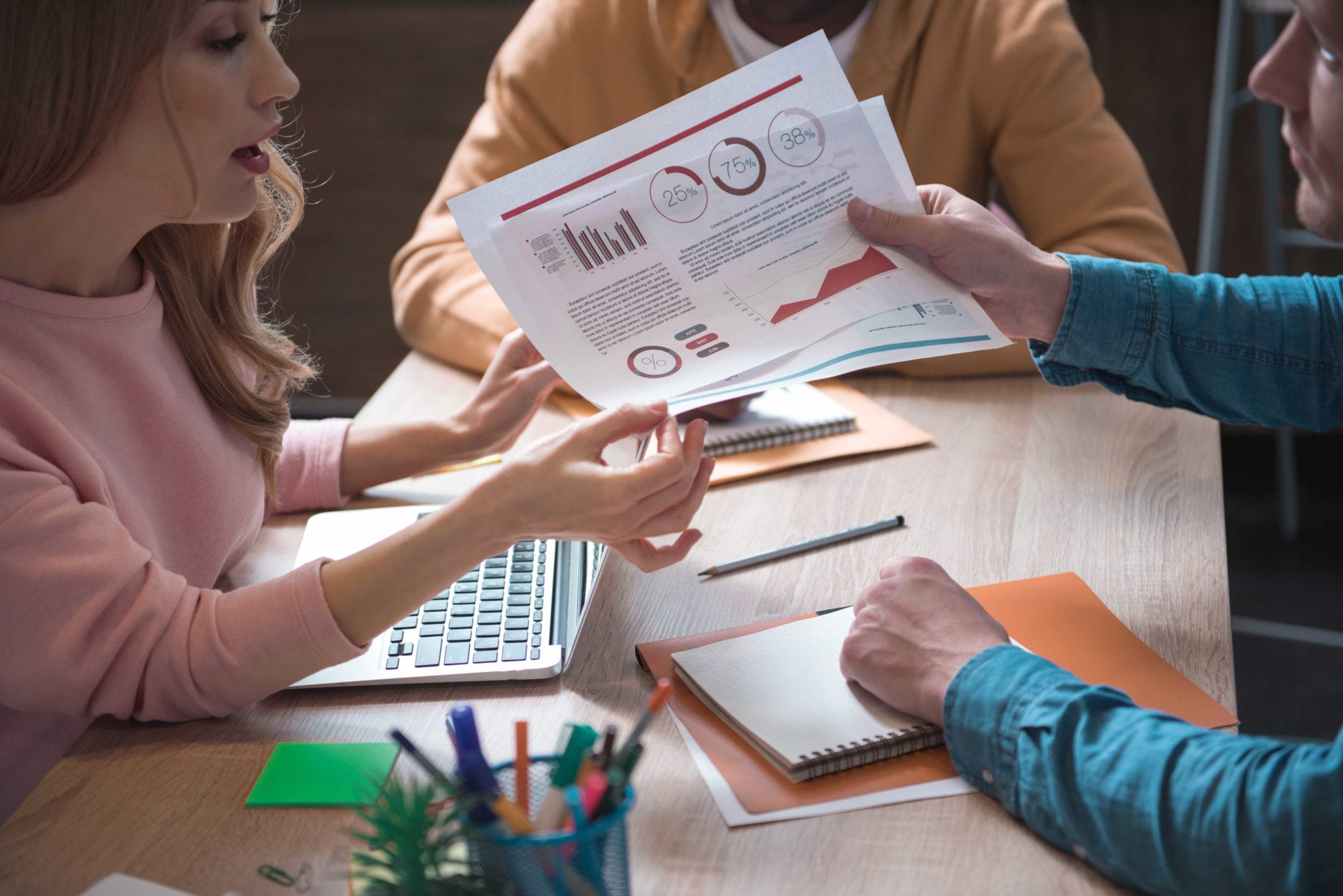 How do I know my EDI healthcare investment will pay off?
Our industry-leading solutions and network of more than 95,000 trading partners that already have EDI connections, we're confident we can help you grow, become more digital and optimize your inventory.
Learn more about EDI Healthcare from our experts!
Complete the form below to learn more about our solutions or get a free consultation on how to improve your operations.
(You'll hear back in 1 business day)
Reviews from EDI Medical Customers
"We want Healthscope's hospitals not only to offer the best in patient care, but also to implement the most effective supply chain systems to support that patient care."


CIO at Healthscope
"SPS's vendor enablement program exceeded our expectations. The program resulted in more suppliers becoming EDI-capeable than we had forecast and we received support from SPS Commerce throughout the process."


General Manager – Pharmacy at Symbion