How do EDI orders work?
Some businesses receive orders by phone, email, mail or even fax. EDI orders make it possible to eliminate manual steps, saving time for both buyers and sellers. Here's a comparison between traditional purchase orders and EDI orders.
Traditional orders (non-electronic)
Can take days or even weeks
Buyer sends order to supplier via mail, email or fax
Supplier receives the order
Supplier enters the order information into their business system
Buyer calls or emails supplier to determine if the order has been received, and whether the supplier can fulfill the order
Buyer contacts supplier with any changes to the order
Supplier sends an updated acknowledgement of order to seller via mail, email or fax
Supplier repeats the manual process with each of their buyers
Buyer creates an electronic purchase order in their business system
Buyer sends the order to the supplier via EDI
Supplier accesses the electronic order through their EDI system and automatically sends an acknowledgement
Any changes to the order are received electronically
Supplier repeats the automated process with each of their buyers
Benefits of using an 850 Purchase Order
Buyers and suppliers both benefit from implementing the EDI 850. Many of these benefits depend on how automated and integrated the transaction is for both parties. Some benefits include:
Reduce time spent manually submitting orders (buyer) and manually receiving and entering purchase orders (supplier), allowing for resources to focus on value-added work
Eliminate data entry errors associated with manual processes
Reduce paperwork and gain operating efficiencies
Cut data entry and associated labor costs
Time savings allows organization to focus on more strategic tasks
Save time and money with three-way matching
The key data elements included in an EDI Purchase Order include:
Requested ship and/or delivery date
Location(s) where the product or services should be supplied to
Product item identifiers/services such as UPC/EAN/GTIN needed with their respective quantities
Additional data that may also be included in the purchase order:
Carrier and service levels
Expected charges and/or allowances
Additional dates (such as cancel by dates)
Additional item identifiers such as buyer item number and vendor part number
Common issues regarding EDI 850
New items:
Issues or errors can occur if a buyer includes new item numbers on a purchase order that are not set up in the supplier's system.
Pricing discrepancies:
Pricing issues can occur if a buyer lists a different price on the purchase order than the supplier has in their system.
New shipment addresses:
Problems can also occur if the order includes a new ship-to address that is not currently in the supplier's system.
Automate EDI 850 Purchase Order with Full-Service EDI from SPS Commerce
Managing ongoing EDI tasks can be complex and time-consuming. Full-service EDI providers like SPS Commerce deliver EDI technology and associated staffing resources responsible for customizing, optimizing and operating your EDI solution.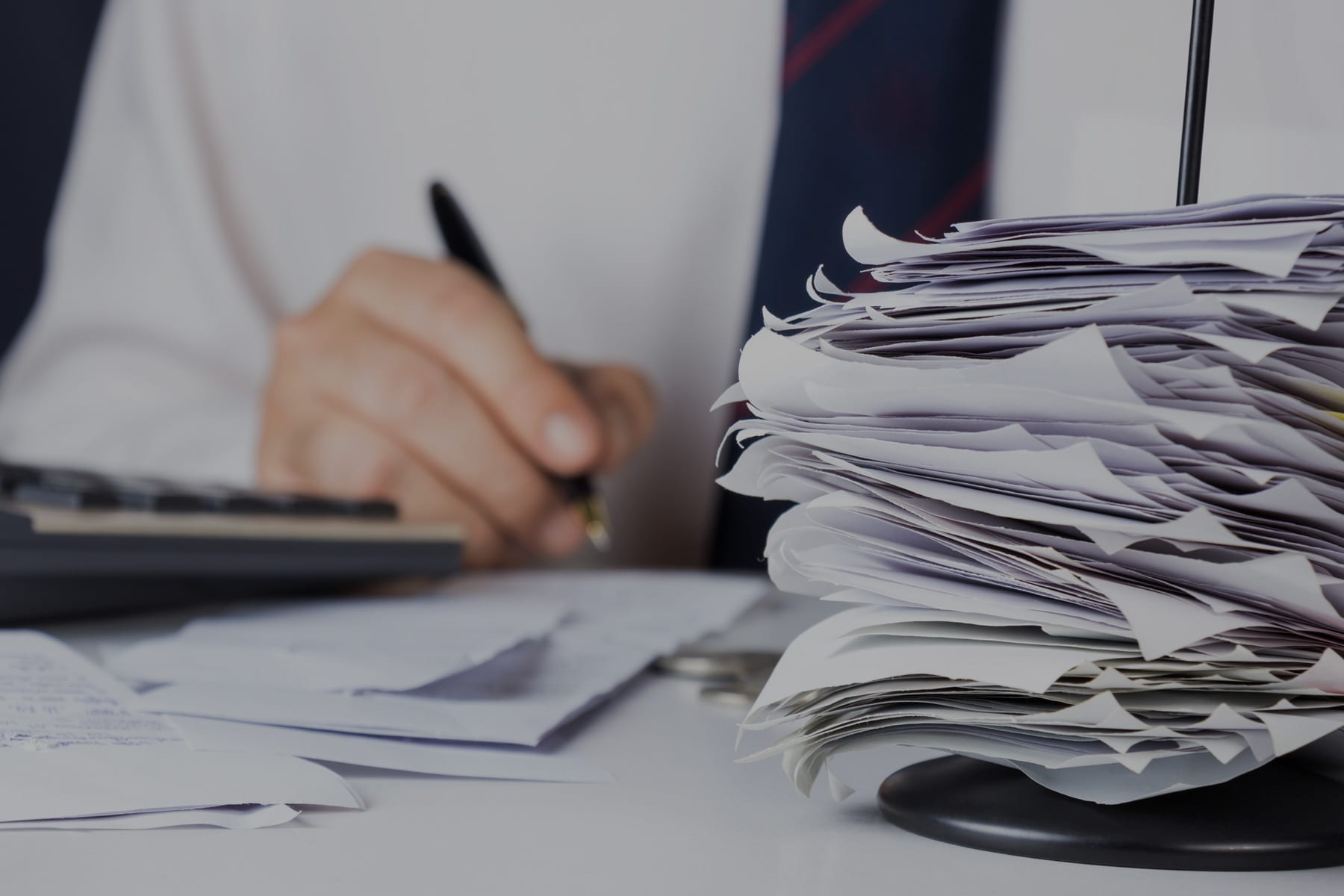 SPS communicates directly with your trading partners to manage connectivity, setup, requirements, updates and support efforts. SPS also takes ownership of understanding your trading partner requirements and making map changes.
SPS Fulfillment proactively monitors and optimizes your solution to prevent errors and minimize data entry. Interested in learning more about our EDI solution?
Eliminate the expense of manual processes.
Remove the time and effort of taking it on yourself. Start here.
(You'll hear back in 1 business day)
Additional EDI Resources
Enter a virtual library of information about EDI for suppliers, vendors and distributors to provide you with the product knowledge you need to power your business.