How to Implement Just-in-Time Inventory
Evolve Your Business to Just-in-Time Inventory
Inventory management within your supply chain often includes a complicated web of data being managed through multiple systems. High cost, inefficient inventory, and distribution management practices are unfortunately quite typical for retail businesses that are experiencing growth,
As a result, they often suffer from inefficient operations, low customer satisfaction, and stock issues that stem from a lack of proper order and item information, creating critical business problems such as reactive warehouse planning, slowed inventory turn times, and/or ordering excess inventory to compensate and reduce the risk of stock-outs.
Ensuring that your orders are consistently fulfilled on time to meet customer expectations must be a top priority. To do this effectively, however, you need a solution that keeps all of your inventory in check and confirms you are always able to replenish in time.
Enter Just-in-Time inventory
Just-in-Time inventory management (JIT) is a management method that helps reduce excess inventory and product, so you only keep what you need in stock and on hand. JIT allows you to hold minimal stock supplies during peak selling times without fear of stock-outs.
Essentially, JIT can help you to make better business decisions because you always have the right inventory management system in place to ensure real-time inventory visibility.
Effective implementation of a JIT inventory management process offers many advantages that enable companies to process inventory quicker and more efficiently, but doing it right is critical.
Pros and cons of utilizing a JIT approach
Getting JIT right can create a positive ripple within your operations. However, there are also some disadvantages to JIT. If you're asking yourself how to implement Just-in-Time, keep this in mind: executing it poorly can lead to disruptions in your supply chain and leaves little room for error. Here are some pros and cons to consider.
Benefits:
Lowered inventory costs: Keeping less inventory on hand equals lower labor and storage expenses that were once necessary to store and manage inventory.
Larger Open-to-Buy Budget: Ability to spend on other items you might not have the budget for without a JIT approach.
Fewer markdowns: Reduction in need to offload unsold products using markdowns. Resources can be re-allocated to pursuing growth-oriented opportunities.
Drawbacks:
Late Deliveries resulting from poor communication: For JIT to work, deliveries need to arrive 'just in time.' This level of synchronization and communication requires tightly integrated systems, such as an order management system, and active vendor/partner management.
Imprecise forecasting risk: JIT inventory needs accurate forecasting of expected customer demand, but if these calculations are wrong, as in the case of a stock-out, you could risk losing sales.
You can do so much more when you have greater visibility into your inventory data
JIT is just one approach that you can take in gaining more control over your inventory management. The right inventory management system can equip retailers with real-time inventory data to quickly respond to changing market conditions – critical to a business' cash flow and profitability, and ultimately, customer happiness.
For over 20 years, SPS Commerce has helped retail businesses of all sizes gain control and visibly with their vendors and within their supply chain, and we can help your business too.
The SPS Community Solution is a full-service approach that focuses on eliminating supply chain inefficiencies between retailers and vendors. This is possible through the facilitation of accurate and timely data exchange with visibility and insights at every stage of the order process.
Our retail specialists help to consult you at every step of your order management process, from analytics and insights sharing, and more, to ensure rapid adoption across your supply chain.
Ready to learn more? Visit SPS Commerce for insight or Speak with one of our retail supply chain experts for a no-hassle consultation.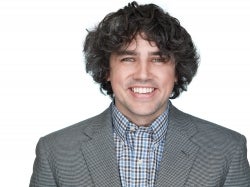 Latest posts by Nick Schwalbach
(see all)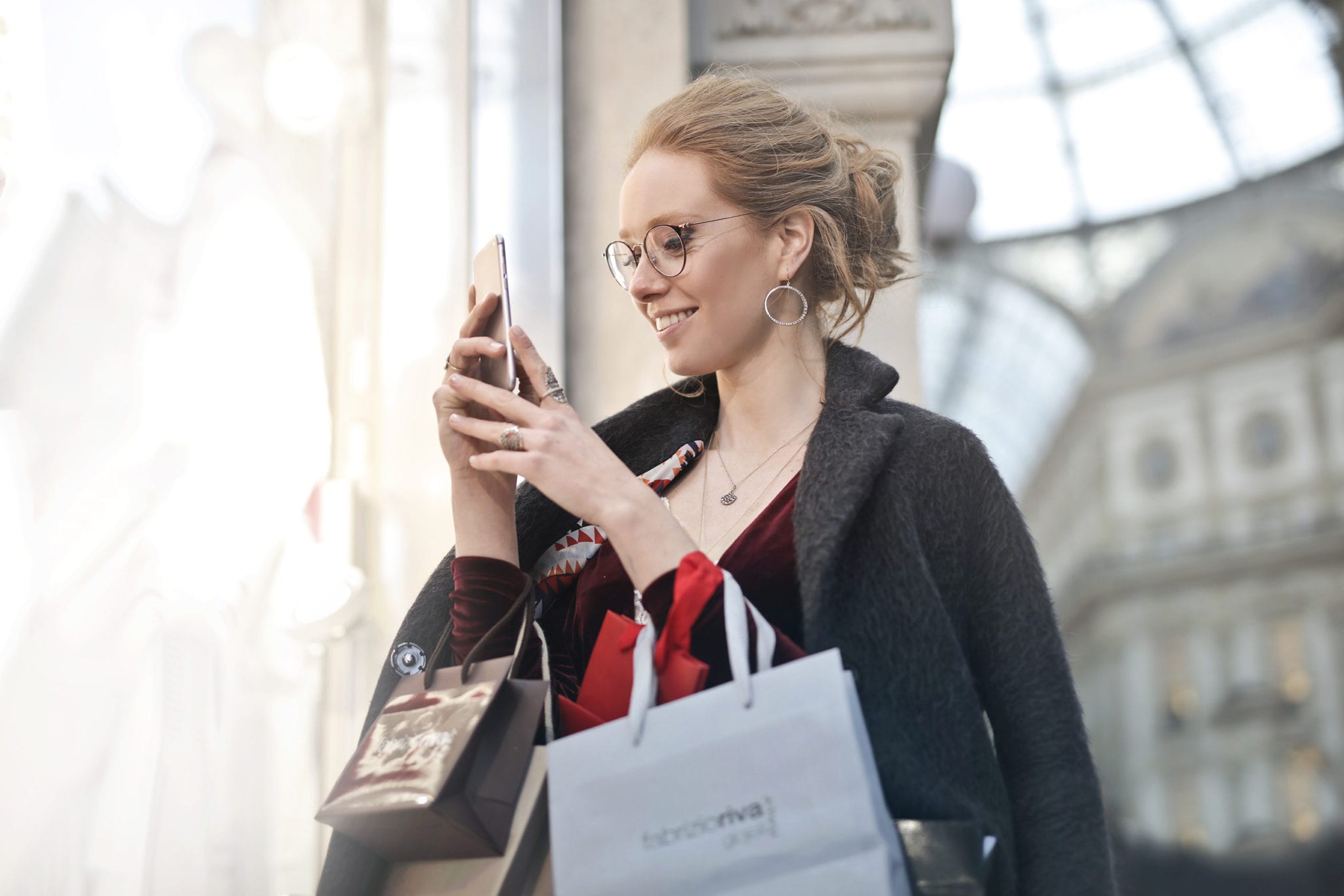 GET MONTHLY UPDATES DELIVERED TO YOUR INBOX.
Never miss an update from the SPS blog! Receive retail and supply chain news, valuable resources, expert tips and more.