Online retailers: Drop shipping vs. shipping from warehouse
Many businesses use multiple fulfillment models to run their online stores. The two most common are the Direct-to-Consumer model, a.k.a. drop shipping, and the traditional shipping from warehouse model. With the continued growth in e-commerce and greater customer expectations of delivery speed and accuracy, retailers are facing new challenges in managing their fulfillment models. In order to help you determine what's best for your company, here's a short description of each model along with their pros and cons.
Drop shipping
Mastering an "inventory-less" environment and collaborating more with trading partners with drop shipping is vital for e-commerce. Suppliers must ship directly to consumers without confusion, creating branded packing slips that maintain a retailer's identity without an added step in the delivery process. Retailers benefit by having more products available through their e-business site, while increasing customer satisfaction—all without having to hold additional inventory that cost time and money.
Pros:
"Inventory-less" environment
Minimal financial investments
Endless aisle
Cons:
Little control of shipping
Lack of consistency in packaging labels
No visibility into the supply chain flow
Shipping from warehouse
Again, from bulk orders to cross-dock shipments marked for store and beyond, streamlining your supply chain and improving productivity with ship to warehouse is a must. If you ship to hundreds or thousands of vendors, you must achieve a new level of compliance, have shipments fulfilled accurately and provide visibility to individual orders.
Pros:
Buying in bulk
Insights into out-of-stock
Control in packaging labels
Visibility to supply chain flow
Cons:
Warehouse staffing
Forecasting and soring the correct amount of inventory
Financial investment in the warehouse
The demands of e-commerce are pushing more companies towards drop shipping, but shipping from warehouse remains a viable option. Visit the SPS Commerce website to learn more. In particular visit our case studies section to discover how other business owners have proactively managed and automated each of these fulfillment models through SPS Commerce's industry-leading solutions.
To get more relevant updates like this, follow SPS Commerce on Facebook, LinkedIn and Twitter or subscribe to the SPS blog.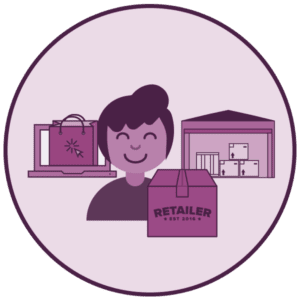 Want to learn more about drop shipping?
Are you a Retailer, Supplier or 3PL wanting to learn more about EDI requirements for drop shipping? Learn about drop shipping benefits, fulfillment options and which electronic data transactions make it work based on your business type.
EDI Guide for Drop Shipping

Latest posts by Scott Bolduc
(see all)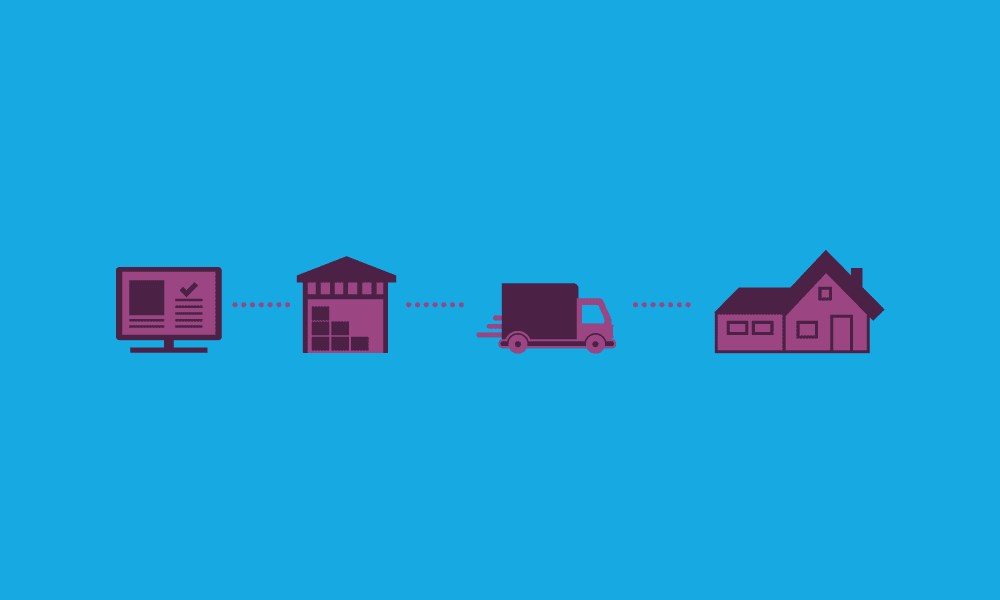 GET WEEKLY UPDATES DELIVERED TO YOUR INBOX.
Never miss an update from the SPS blog! Receive retail and supply chain news, valuable resources, expert tips and more.