Create retail branded packing slips for drop shipping
Part of a successful drop shipping business is branding. Making sure packages display the retailer's branding and shipping information helps customers recognize their order immediately and identify it with the retailer's brand, even if the order was packaged and processed by a vendor or 3PL. For this reason, it's necessary for the vendor or 3PL to create branded packing slips, labels, and even packing materials for individual retailers.
What is a packing slip?
A packing slip is a document, usually included inside a shipped package, that lists the items included inside that package. They usually contain information like the SKU numbers, dimensions, weights, and quantity of items – all the pertinent information a shipping department uses to determine how to fill an order. Instructions for returning an item are often included as part of the packing slip. The buyer can check the contents against a packing slip to make sure all the items are included in the shipment. 
Invoices may also be included with a shipment and seem similar to packing slips, even in how they're formatted, but the function of each is quite different. A packing slip shows the physical objects that were included in a shipment, while an invoice details the financial information like totals, payments, payment date, etc. 
Branded packing slips contain the logo, colors, and font of the retailer or brand, and are of particular use in e-commerce shipments. They help tie the digital world where the order took place to the physical delivery of the items – a worthwhile connection to make when the customer is not visiting a brick-and-mortar location.
Why are packing slips important?
There's more to branded packaging than just a logo on the packing slip. As retailers increase the number of orders they ship directly to consumers, packing slips can help enhance customer loyalty. Branded shipping materials remind consumers who they ordered from, and if they like how the brand or retailer performed, they're more likely to become repeat customers. 
When online orders are delivered to a customer's doorstep, they should include information about how to manage returns. While returns are a common occurrence, they're often one of the last things retailers think about when they start drop shipping. Including return information in deliveries makes it easy for customers to return the items to the correct location, and when the return process is easy it reflects well on the retailer.
Aside from maintaining and building brand integrity, a branded packing slip is a useful paper trail when items are damaged or missing altogether. Sometimes SKUs from the same order are kept in different warehouses, necessitating that the order be split into separate shipments. In this instance, packing slips are a helpful way for the recipient to keep track of their ordered items. 
Providing correctly branded packing slips can also help suppliers and 3PLs avoid chargebacks. Retailers could potentially fine suppliers or 3PLs that aren't following their packing slip requirements.
Creating packing slips at scale
Since many suppliers use a 3PL to handle their warehousing and shipping, it's important for 3PLs and other logistics vendors to be able to create branded packing slips on a large scale, for each of their brands or retailers. This can be a huge undertaking for a logistics company.
Regardless of your IT capabilities, SPS Commerce can help you meet these requirements with three different options for creating branded packing slips. Customers who use SPS Fulfillment, our comprehensive order management program, can produce packing slips as part of their user experience. We have pre-built automation solutions for creating packing slips available either via our adapter or native within our system integrations. 
SPS Commerce also offers a service that allows vendors and 3PLs to accommodate the need for customized branded packing slips, inserts and more. Dev Center from SPS provides access to pre-made packing slip templates for any retailer. With these templates at hand, logistics providers can avoid custom builds for individual retailers, saving time and resources best spent elsewhere. 
The templated APIs from Dev Center incorporate the latest trading partner requirements for color, font size, logos and more. This helps ensure that 3PLs and vendors can easily stay in compliance with retailer requirements and avoid chargebacks. 
To connect to our Packing Slip API, check out Dev Center. Or if you aren't a developer, look at our Fulfillment solution for additional packing slip options.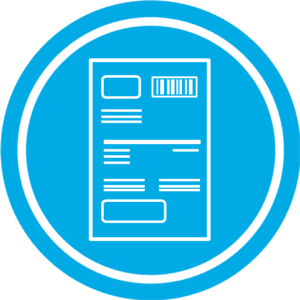 Need a faster way to create your drop ship labels?
Learn more about our API keys for Packing Slips and Shipping labels by checking out our API Developers Guide.
Check out the API Developers Guide

Latest posts by Tony Thrasher
(see all)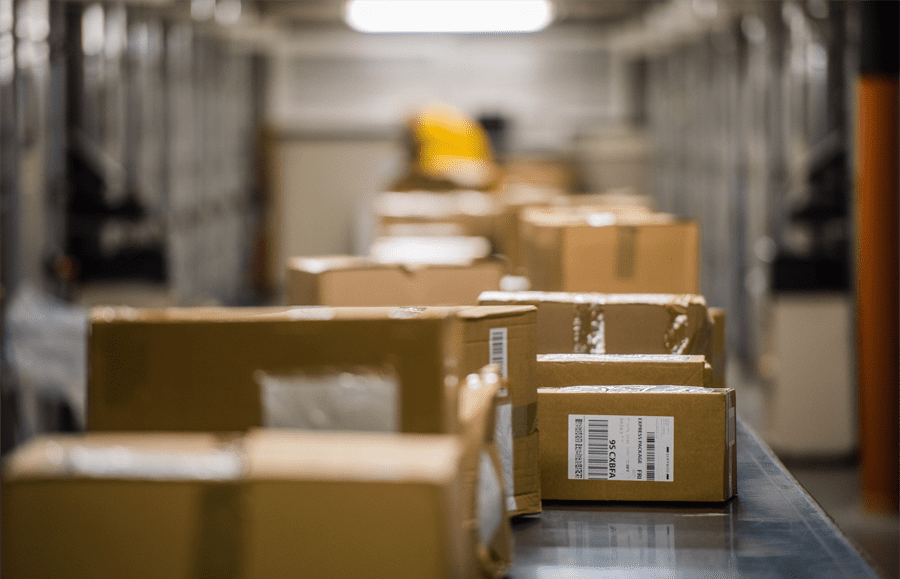 GET MONTHLY UPDATES DELIVERED TO YOUR INBOX.
Never miss an update from the SPS blog! Receive retail and supply chain news, valuable resources, expert tips and more.