The SPS Commerce Holiday Readiness Guide
The holiday season can be a busy, hectic time for businesses of all sizes. Increased channel traffic, order spikes and your partners' downstream challenges can be especially difficult to manage. But, by selecting the right mix of solutions to help you stay ahead of those challenges, your business can take on holiday pressure with renewed confidence.
This holiday readiness guide features three seasonal challenges you can start mitigating now, along with a few ways SPS can help.
Challenge 1: Getting your team ready
Your employees are the backbone of your business, and they'll be handling a big portion of the holiday challenges as they arise. With talent shortages and turnover at a high point, it's more important than ever to ensure your team has everything they need to meet seasonal expectations and do their jobs efficiently.
Equipping your team with the tools and training they'll need to streamline order processes, optimize channels and analyze critical data is the first step toward a successful holiday season. Leveraging solutions that improve automation, item data and sell-through metrics can help your employees handle the uptick in holiday demand.
How we help you accelerate team readiness
SPS Commerce offers a range of solutions and product features to help your teams prepare as orders start to ramp up. These solutions can work alongside the systems you already use to help your business keep up with demand.
Our Fulfillment solution can increase the efficiency of your entire order process by making it faster and easier to manage. You can fulfill and invoice multiple orders at once with batch order processing, set up defaults to reduce manual keystrokes with auto-sourcing, and streamline the process of acknowledging orders with quick-send and auto-send acknowledgement capabilities. These standard features can help employees stay on top of increasing order volume while boosting accuracy and speed.
SPS Assortment ensures you can seamlessly provide and update item data for your customers, so your team receives orders with accurate product information that will reduce order processing delays.
SPS Analytics delivers the sell-through data your team needs to make smart supply adjustments and use prior-year performance to predict trends for the upcoming holiday season.
Combined, SPS Commerce offers everything your employees need to stay ahead of the seasonal rush.
Challenge 2: Preparing your partners
Your partners are essential to your holiday success, so keep the lines of communication clear and consistent. When your trading partners can't get accurate data about your orders, it can lead to delays, shortages and a compromised customer experience.
Ensuring your partners get accurate information is key, but it's also essential to consider their systems and best practices. Talking with all your partners (including retailers, 3PLs, warehouses, etc.) to understand their equipment and onboarding processes can help you determine the best ways to stay connected during the holidays.
How we help you keep partners prepared
With best-in-class solutions that keep data flowing between thousands of businesses, SPS Commerce can help your organization improve how it communicates with its entire partner network.
Fulfillment features reporting and visibility capabilities to help you monitor transactions and track documents sent and received by your trading partners so you can manage and avoid any issues that may arise.
Assortment makes it easier to transmit accurate product information to your retailers and gives consumers accurate details about the products they're ordering.
Analytics data uncovers holiday insights to help you set the right expectations with your partners for product volume, mix and more.
SPS Commerce offers the solutions that make the transfer of data smoother between partners, so holiday planning and execution can continue without roadblocks.
Challenge 3: Creating a Plan B
Let's imagine a wonderful outcome for the holiday buying season: Your product is wildly popular and flying off the shelves across every channel. Now the downside: Your retail partners need more product to satisfy the remaining demand, and your preferred carrier is having issues meeting shipping expectations.
It's impossible to plan for all the emerging contingencies that could come up over the holidays, but having a general backup plan in case something unexpected happens can keep your business moving forward despite unseen setbacks. To start, think about some of the pain points around shipping and supply, and whether you have alternate partners or practices that you can rely on if a key element breaks down.
How we help you make a contingency plan
With products and services that give your business maximum flexibility and oversight, SPS Commerce can help you make a clear contingency plan for unexpected holiday challenges.
Fulfillment's actionable insights and workflow help you manage orders and understand which ones are ready to ship or invoice, so you can prioritize your time and create strategies to stop those problems before they start.
Assortment delivers a way to share item data that can help you avoid errors and ensure your back-up plans are feasible.
Analytics gives you a roadmap from prior years that can help you avoid pitfalls in supply and shipping while planning for what comes after the holidays.
By combining the capabilities of all the solutions from SPS Commerce, your business can stay ahead of holiday challenges. Together, our solutions form a purpose-built suite that can improve not only your holiday performance, but also your year-round efficiency.
A successful holiday season starts now. Contact SPS Commerce today.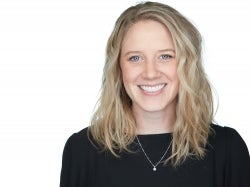 Latest posts by Emily Curran
(see all)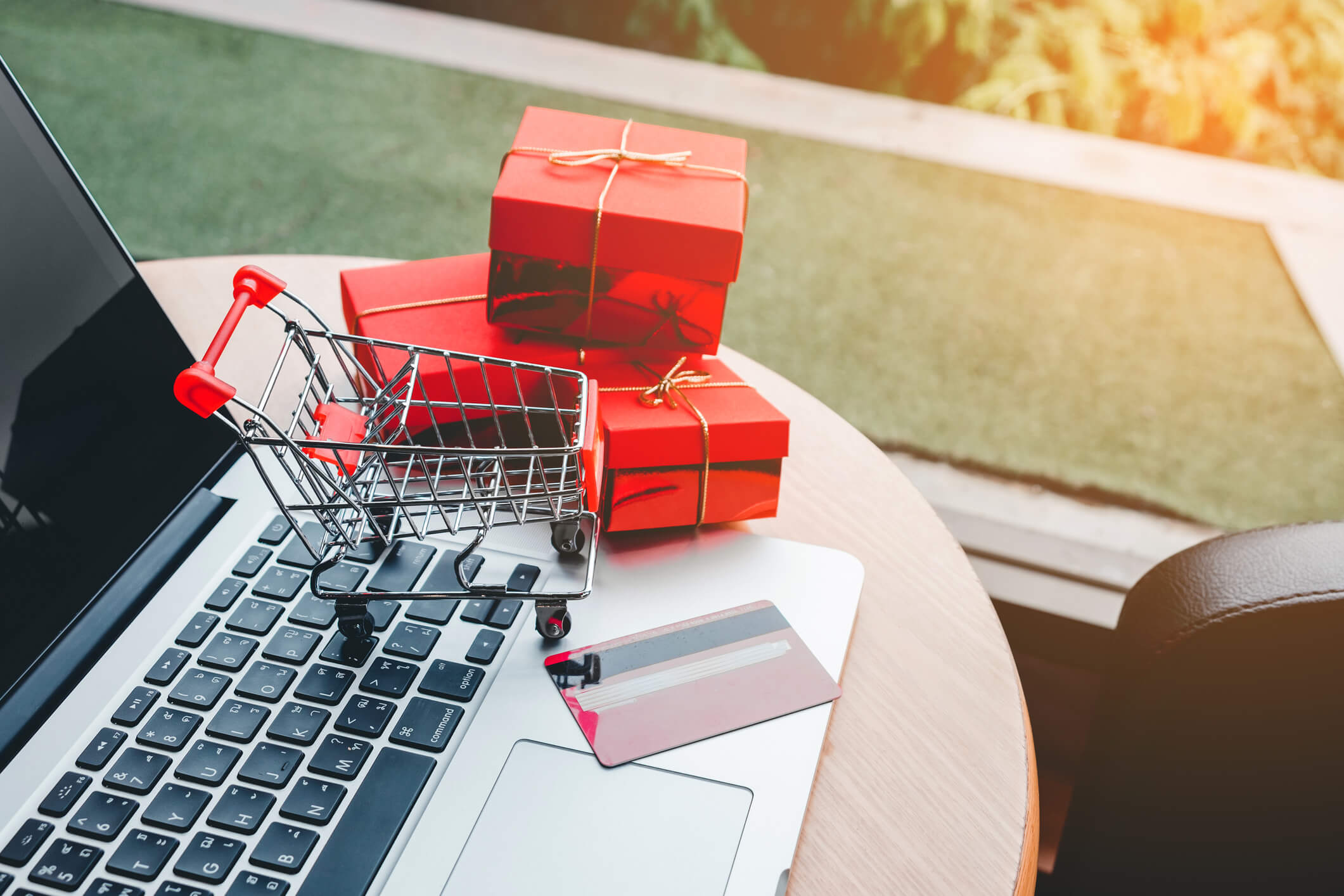 GET MONTHLY UPDATES DELIVERED TO YOUR INBOX.
Never miss an update from the SPS blog! Receive retail and supply chain news, valuable resources, expert tips and more.