Revitalize your supply chain
Consumers have more choices than ever, with an enormous number of channels to shop from and an endless stream of products. With so much choice and flexibility, how do you stay relevant and profitable?
According to the 2022 MHI Annual Report, a survey of over 1,000 supply chain and manufacturing leaders, many companies (around 74% of respondents) will be investing in inventory and network optimization tools over the next year. Businesses will also direct their funds toward cloud computing and storage, sensors and automatic identification, and predictive and prescriptive analytics.
At least 66% of respondents will spend more than $1 million over the next two years on these and other supply chain technologies. Within that group, 41% are planning to spend over $5 million and 18% say they'll spend more than $10 million.
Where to begin?
One place to start is to eliminate common headaches from your order management process, like the errors and lost time that accompany manual data entry and processing. You may have systems in place to help with elements of your supply chain, but if those don't communicate with each other you're left switching between platforms, translating the data back and forth manually.
These gaps in your process present opportunities for greater efficiency. But where should you concentrate your investment? Each business is unique, and it may take some close inspection to identify your biggest opportunities for growth.
Here are some of the best areas of supply chain investment for suppliers:
Embrace an omnichannel strategy
Today's average consumer expects to be able to purchase exactly what they want from exactly where they want, and they're looking for a consistent experience across channels.
A good bet for suppliers would be to invest in your omnichannel strategy, including the technology that's needed to provide a consistent customer experience. Whether that customer is a retail partner, a marketplace or the end consumer, they're likely to return to a brand that provides a hassle-free and flexible way to place orders.
Connect, maintain and optimize your channels
Once you've expanded and nurtured your omnichannel portfolio, consider how best to consolidate your back-end processes. A fractured ordering process will negatively impact your business. When individual systems don't share data, you're left interpreting the disparate pieces of information on your own. That lack of insight into your business hampers your decision-making process and leads to missed sales opportunities.
Instead, consider investing in tools that bring all the elements of your process into one place. When your data is centralized, you gain greater visibility into each aspect of your business, allowing you to see the overall picture and strategize accordingly.
Maintain consistent item data
Accurate, comprehensive item data gives your customers the confidence they need to make a purchase in the digital aisle, without being able to see and handle the product. When product details are missing or inaccurate, retail partners and end consumers will likely turn elsewhere to get what they need.
Invest the time and resources needed to do a thorough evaluation of your item data. Where is it stored? Who manages and maintains the data? What technology is being used, and could it be improved?
Better item data leads to increased sales and stronger customer loyalty. It's worth the effort to improve and maintain across all your channels.
Manage your inventory
Poorly managed inventory leads to lost sales, loss of reputation and lost customers. It's hard to stay on top of changing market demands and trends while avoiding overstocks and stockouts.
You need real-time metrics and sales data to help inform your inventory decisions. If the logistics of collecting, verifying and displaying this kind of data isn't within your wheelhouse, consider investing in a tool to help you monitor sales trends.
With applicable information about the lifecycle of your product in the market, your inventory will become more flexible and responsive. You'll reduce the waste from overstocking and the financial loss of stockouts.
Streamline fulfillment
You'll also want to consider your fulfillment and warehousing processes as you evaluate potential investments. How complicated is your shipping and warehousing situation? Are orders accurate and on-time?
Mistakes can be avoided through automation of your shipping processes. An automated carrier service reduces the need for manual data entry and allows you to easily select the best shipping options from a centralized location.
If you're paying too much for warehousing or your order volume has shifted, you might benefit from moving to micro fulfillment centers. These bring the products closer to your customers for faster delivery times, but also come with some potential risks to evaluate.
All in all, making an investment to improve your fulfillment strategy can have long-term benefits.
The alternative – doing nothing
Think about the alternative option, which is to do nothing, making no changes to your current order management and fulfillment processes. What's the potential cost involved?
If you don't adopt an omnichannel strategy, your customers will have less access to your items, leading to lower customer satisfaction and strained partner relationships. Your overall strategy will suffer without consolidated data. Inaccurate and incomplete item data will lead customers elsewhere and you could see higher return rates. Without accurate sales data, your inventory levels will suffer, leading to an inflexible inventory and loss of profit. And longer ship times and unused warehouse space will cost you more in the long run.
Let's not forget your most valuable resource – your employees. You want them to be satisfied and productive, but with manual data entry, little insight and time-consuming processes, employees could become dissatisfied.
Invest in expertise
As the supply chain continues to evolve, you could remain stagnant. Or you could analyze your business and invest in ways to grow and change along with your partners and customers.
Chances are, you got into business because you were passionate about your product. It's likely that you're not an expert in every aspect of the supply chain. The good news is that you don't have to be!
Hand the heavy lifting of automation, order management, fulfillment and sales data tracking over to industry experts like SPS Commerce. As you invest in the expertise of reliable technologies, you can focus on innovation, growth and the priorities that matter most to you.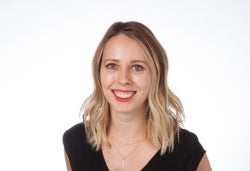 Latest posts by Jenya Lawson
(see all)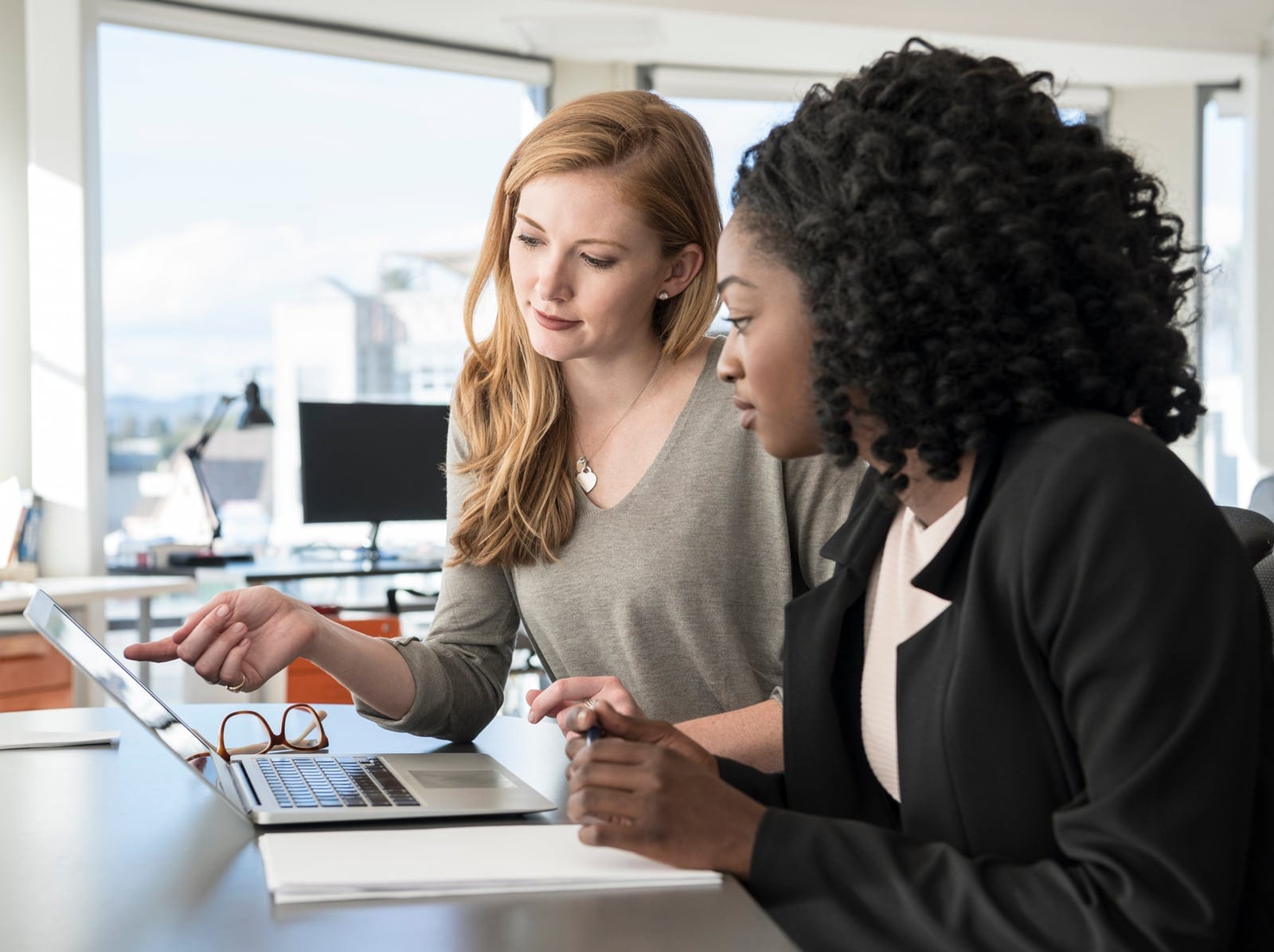 GET MONTHLY UPDATES DELIVERED TO YOUR INBOX.
Never miss an update from the SPS blog! Receive retail and supply chain news, valuable resources, expert tips and more.