Automate Shipping and Invoicing to Optimize the Fulfillment Process
The retail industry has changed quickly in the last couple of years. It's no wonder, given the global pandemic. As the supply chain continues to evolve, consumer habits continue to evolve, too. Shoppers want a seamless experience across multiple channels, and retailers and their suppliers must keep up to stay relevant.
This is a tough task for a small business, especially when day-to-day order processes take so much time. After you receive an order and send status updates, the next steps of shipping and invoicing require patience and attention to detail. When done manually, these processes have many possibilities for errors. If you automate shipments and invoices, you reduce errors and have more time to focus on your business goals.
Automate data entry across your shipping process to avoid errors
Shipping complexity varies by trading partnership and sales channel. Some trading partners require you to use their account or portal, while others will let you shop around for the best rates. Depending on your size, you may be able to get discounted rates with a trusted carrier. Or you may spend hours comparison shopping, switching between open tabs on your computer to compare rates and shipping times, and manually writing down tracking numbers. Any kind of manual data entry, into an ASN or BOL for example, leaves plenty of room for human error.
When you have multiple shipping methods, it is complicated to send your trading partners and consumers accurate, timely shipping information. Customers get frustrated when errors are made, leading to mistrust and damaged relationships. With new orders coming in every day and regular shipments going out, this complexity can stress out you and your team.
Remove complexity from your shipping process with automation. An automated carrier service allows you to rate shop the providers you know and trust, showing you the fastest lead times and lowest rates. Rather than clicking through multiple tabs and taking notes, you select the best shipping options for your individual retailers in one place. When you remove manual data entry, you minimize human errors. When product information from orders is automatically populated into your shipping documents, you can't make typing mistakes. With some automated shipping platforms you can even print shipping labels and packing slips directly from the same portal. 
Automated shipping also improves your customer experience by reducing shipment times and eliminating missed shipments. Shipment information is delivered to your trading partners and sales channels through a direct, digital connection, so you won't have to get on the phone for each order. Customers and consumers know when their shipment will arrive, which leads to greater trust and satisfaction. 
Shipment automation maximizes your time, reduces errors and helps you achieve greater success with your retailers. Added efficiency in your shipping process will lead you to look for it in the rest of your workflow.
Automate your invoices to skip data entry
Invoicing, like shipping, is difficult to manage manually. Without automation, you probably handle invoices one at a time. With orders coming in regularly, the paperwork really builds up. On top of that, manual entry of  invoices into your accounting system provides ample opportunity for errors. Plus, you have to stay on top of changes in your retailer's requirements.
The time it takes to go between systems, key in data and keep track of requirements, seriously slows down your order-to-cash cycle. Even if you have a smooth fulfillment process, whenever you enter data manually, your accuracy can suffer. Mistakes on invoices lead to extra time spent resolving issues and could mean chargebacks from your retailers or damage to your relationships.
Integrating your accounting, shipping and sales software is a game-changer. Rather than manually entering invoices and switching back and forth between platforms, you step back and have invoices automatically filled, populated and sent out after your shipments. You don't have to keep track of requirements or worry about accuracy. You'll always be in compliance and avoid chargebacks. Plus, you will free up time to focus on other important priorities for your business.
Streamline your order fulfillment
When shipments are automated and invoices are connected across platforms, your business runs more smoothly. Your team makes fewer errors and the entire fulfillment process is streamlined, giving valuable hours back to your team. 
For more insights on how to automate shipments and inventory, contact our team.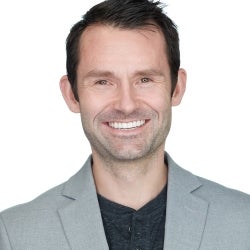 Latest posts by Cory Mortenson
(see all)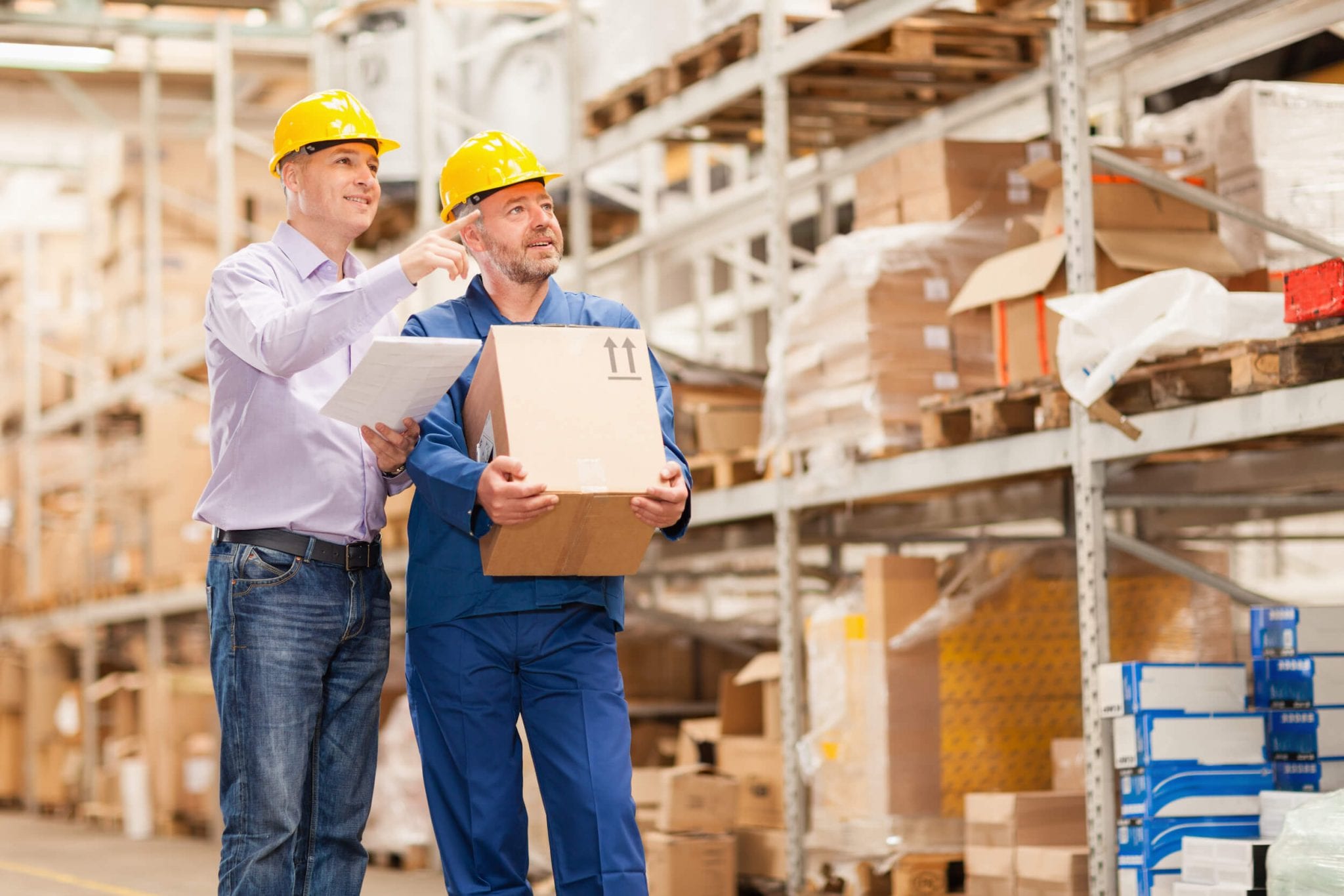 GET MONTHLY UPDATES DELIVERED TO YOUR INBOX.
Never miss an update from the SPS blog! Receive retail and supply chain news, valuable resources, expert tips and more.