Streamline operations with SPS Commerce for QuickBooks
The global supply chain is constantly evolving, and businesses need comprehensive tools to stay ahead of the game. SPS Commerce and QuickBooks share over 6,000 joint customers, and are excited to bring them a powerful, integrated solution to simplify their operations. SPS has recently joined the QuickBooks community with an app listing, making it easier for customers to learn about our solution.
Our integrated platform provides turnkey EDI services, workflow automation and at-a-glance visibility into your order-to-cash process. The joint solution from SPS Commerce and QuickBooks delivers automated omni-channel order management.
Seamless integration for effortless operations
Say goodbye to the hassle of juggling multiple systems and manual data entry by automating repetitive tasks that consume valuable time. Our solution combines the retail cloud services of SPS Commerce with QuickBooks' accounting software, providing seamless synchronization of your order data. This cost-effective integration eliminates errors and ensures accurate financial reporting, so you can focus your time on growing your business and delivering exceptional customer experiences instead of on tedious administrative tasks.
Scale your business with confidence
As your business grows, our solution grows with you. Our collaboration with QuickBooks is designed to adapt to your changing needs, whether you're moving into new sales channels, dealing with increased order volumes or expanding your supply chain operations. You can confidently scale your business without worrying about outgrowing your software.
Dedicated support every step of the way
We understand that implementing new software can be overwhelming. That's why we have a dedicated QuickBooks customer success team, ready to guide you through the initial process and provide ongoing support. SPS is a full-service EDI provider, which means we handle setup, testing, map changes and everything in between, so you can get back to your business priorities.
SPS Commerce, together with QuickBooks, offers a comprehensive EDI solution that has the potential to transform your supply chain operations. With seamless integration, automated processes, scalability and dedicated support, our solution empowers you to focus on what matters most: delivering exceptional products and experiences to your customers. Embrace the power of streamlined operations with SPS Commerce and QuickBooks, and unlock the potential of your business today.
To learn more about our QuickBooks solutions, visit our integrations page or take a look at our official app listing on the QuickBooks app marketplace.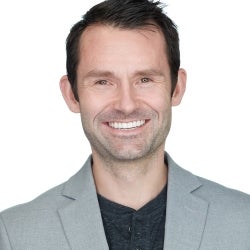 Latest posts by Cory Mortenson
(see all)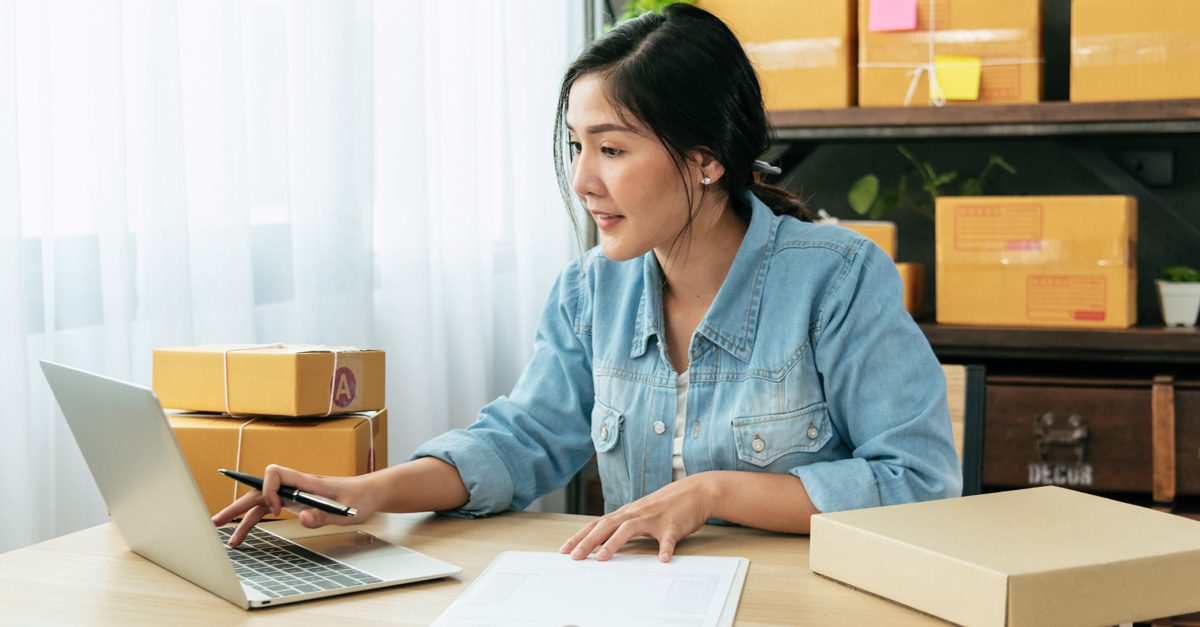 GET MONTHLY UPDATES DELIVERED TO YOUR INBOX.
Never miss an update from the SPS blog! Receive retail and supply chain news, valuable resources, expert tips and more.