EDI 214: Transportation Carrier Shipment Status Message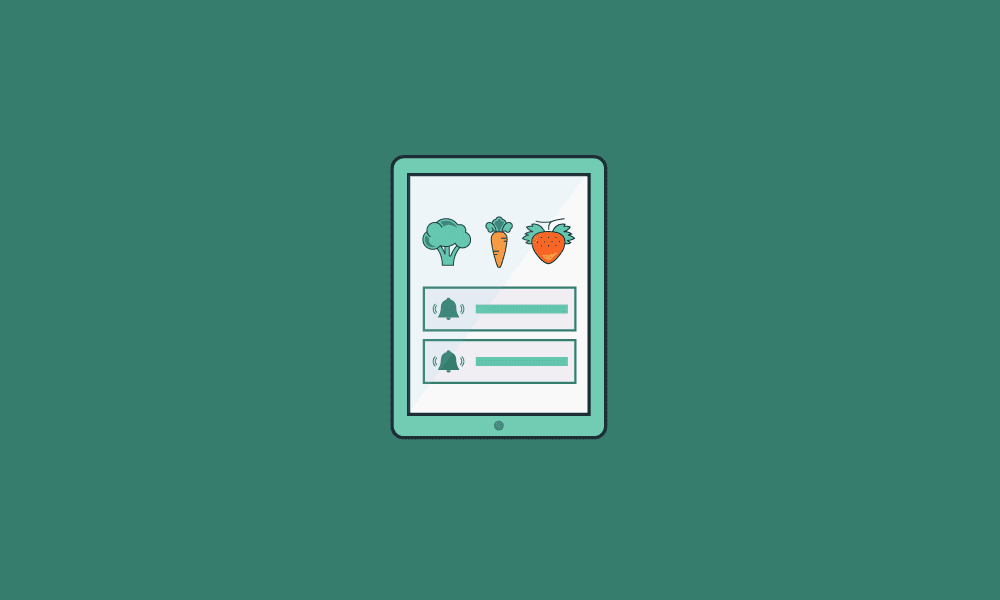 One of the greatest innovations since the transportation of sliced bread was the ability to track a package shipment online. Consumers were overjoyed when they were able to start doing this with shippers like UPS and Fedex. They could look up a tracking number and see where a package was in its journey from shipper to receiver.
The EDI 214 transaction does this within the retail and grocery supply chain, where the carrier provides the status of a shipment moved by a transportation carrier, such as an LTL (Less Than Truckload) and TL (Truck Load) trucking company. This is why it's known as the Transportation Carrier Shipment Status Message. For carriers of smaller shipments that are asked to provide shipment statuses of an individual package, packages, or group of packages, that function is accomplished through EDI document 240 Motor Carrier Package Status.
Data included on EDI 214 carrier shipment status
An EDI 214 document may include the following:
Shipping origination: Name and address.
Shipment destination: Address or GPS coordinates.
PO information: Including PO number and products being shipped.
Expected delivery: Dates and times, including pickup and estimated delivery.
Proof of delivery: Including where it was delivered and the signatory.
Shipment description/bill of lading: Includes packaging, quantity, and weight. Should match up with PO acknowledgement and packing list.
Shipment status details: Includes delivery status (e.g. late, on time) and reason for delays.
Advantages of EDI 214 shipment status message
An EDI 214 may not be one of the top EDI documents for three-way match — invoice, purchase order and whatever inventory receiving documentation you use such as receiving advice or Advanced Shipping Notification — but it's still an important piece of information for retailers who need to check on the status of a shipment, to confirm the expected delivery time, or to track down a lost or late shipment.
The carrier needs to be plugged in to the EDI system, so when a 214 request goes out, the retailer/distributor or the supplier can respond. One use are with large buyers who often have specific delivery times and windows for each of their suppliers, this helps them keep track of the on time rating of their suppliers and motor carriers as well as manage receiving resources when the deliveries arrive. That helps them determine what, if any, changes need to be made to the supply chain and the delivery providers.
A buyer may request an EDI 214 once the carrier has arrived at the pickup location, when they departed, when the shipment arrives at the destination, and when the carrier has left the destination loading dock. This package tracking capability is especially useful when the retail buyer and the shipping destination are in completely different locations, such as regional distribution centers or retail locations. Additionally, the EDI 214 lets the retailer know when there are delays in the shipment so they can make adjustments to their loading dock schedule, staffing assignments and more – no more having people scheduled and waiting for a load when it won't arrive until the next day.
To learn more about using an EDI 214 or any other EDI documentation, please visit the SPS Commerce website. You can learn more about EDI, get a free demonstration, or speak to one of our EDI specialists.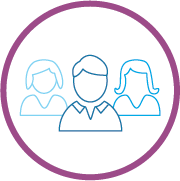 Connect to your partners and streamline your supply chain.
Automate your process through the retail industry's largest network with EDI.
Contact SPS

Latest posts by Scott Bolduc
(see all)
GET WEEKLY UPDATES DELIVERED TO YOUR INBOX.
Subscribe to our blog to receive retail and supply chain news, valuable resources, expert tips and more.
Evaluating Your EDI options: 7 Building Blocks of Full-Service EDI
Get insights on choosing the right EDI solution for your business and the seven components vital for truly full-service EDI.