Save Big Money with Order Automation
Automated order management is a multi-million dollar opportunity for many organizations, but where will these savings occur? If your company is willing to make an investment of time to secure trading partner data, you need to know its worth the effort. Luckily, order automation savings aren't hard to find, even during a pandemic. As the saying goes, Show Me the Money.
By practicing order automation with your suppliers, you'll confidently know:
If your order was received
If the vendor can fulfill it (completely, partially or not at all)
If there are any issues with the order details (price discrepancies etc.)
When the shipment is on its way to your dock or customer
Visibility into each of these order touchpoints is key. Your supply chain can be transformed when everyone shares order and shipment details electronically using established technology such as EDI. Taking out the manual process allows data to flow quickly so you'll know sooner (not later) if there is an issue with your order, oftentimes resulting in improved supplier relationships as a result.
Did you know that by receiving trading partner order information electronically, you can reduce the cost of each order by $100-150? Try on this quick calculation to gauge your order management ROI:  if you have 1,000 orders each month, you'd save $100,000 monthly or $1.2 million dollars annually.
Reduce Inventory with Order Automation
One of the quickest ways to remove waste with the order management process is with better inventory management. When you confidently know what items are coming in and what is selling, you don't need to carry so much inventory.
Your savings result from:
Reducing order lead-times
Increasing fill rates, a 5% increase in fill rates lets retailers carry 2.5% less inventory
Reducing excess store and warehouse safety stock by up to 20%
Providing consistent in-stock levels, a 1% in-stock increase raises comparable sales by 5%
Staff Efficiencies from Cutting Manual Processes
The next largest ROI opportunity is secured by cutting manual tasks performed by your staff. The impact will be felt most across your Receiving, Planning, Expediting, Customer Service, Inside Sales, Store/Branch Sales and Accounts Payable teams as their most tedious tasks are automated, and they can manage by exception.
Your savings:
Speed up the receiving process as warehouse personnel know exactly when to expect a shipment and what is being delivered
Reduce staff time in managing orders by 20% through order exception management
Minimize customer service requests on order status by up to 10% (drop-ship orders)
Reduction in the number of touch point contacts with the suppliers (savings for the suppliers too)
Open-to-Buy Budgets Optimized
When open-to-buy funds are held up in orders that will never be (or only partially) fulfilled, buyers experience a huge opportunity cost. They cannot use this money to grow their category or order from new suppliers, it's tied up and sales are lost. Most importantly, the consumer suffers because when fill rates drop, shelves might be empty.
Your savings:
Recover 5% annually in unused open-to-buy dollars
Increase customer satisfaction by reducing out-of-stocks
Accurate Invoices Save Time and Money
Retailers and distributors should confirm order details such as pricing, item number accuracy, delivery date or even understanding potential fill rate before the order is received. This will save their accounting teams' time and eliminate errant payments. As the supplier's invoice moves through their payables process electronically, retailers and distributors can automatically validate the invoice's information is accurate and approved. The result is significant time savings for internal staff and efficient scheduling of invoices for timely payments.
Hold Vendors Accountable
More than ever, retailers and distributors need to know that vendors are doing their part. Fill rates must stay high. Ship dates can't vary. By capturing this information, including any discrepancies, buyers can scorecard their vendors to see who they can trust, and which vendors are less reliable and need attention. Often, just knowing that a buying organization is carefully watching these numbers will improve fill rates and shipping, both of which save a retailer time, money and headaches.
2020 taught buying organizations the value of information and automation. As stores open, close and reopen and online sales take off, the value of automation across the ordering process has accelerated. The vast majority of orders are fulfilled from a distribution center or store and knowing your inventory position keeps online and in-store customer orders fulfilled as expected. You save money and meet topline sales.
Interested in working with your suppliers to implement order automation? Learn how SPS can help by visiting our order management webpage or download our playbook.

Latest posts by Scott Bolduc
(see all)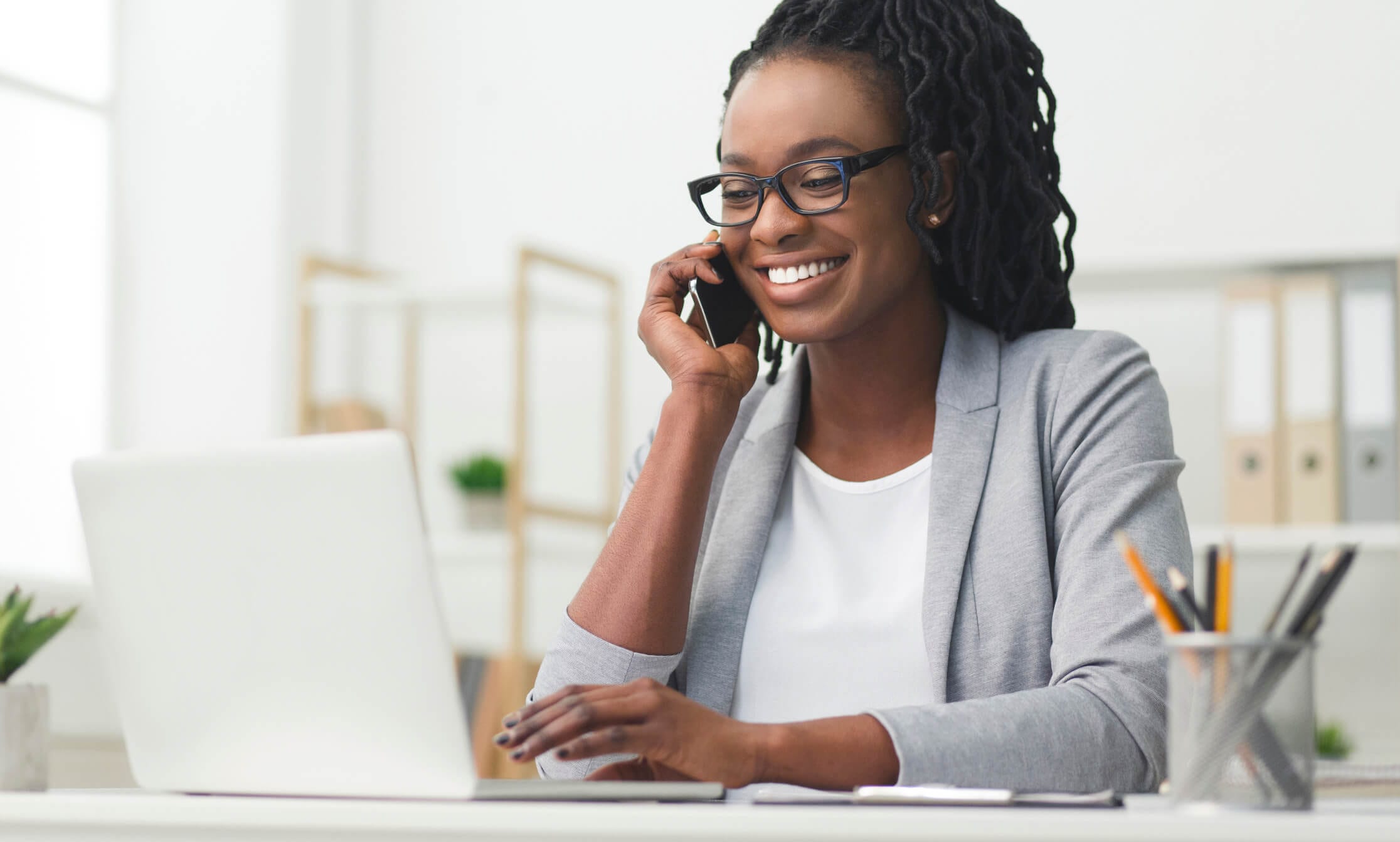 GET MONTHLY UPDATES DELIVERED TO YOUR INBOX.
Never miss an update from the SPS blog! Receive retail and supply chain news, valuable resources, expert tips and more.