How to get purchase order to invoice reconciliation right
Reconciling transactions takes valuable time and resources. When something is incorrect, a retailer can end up missing out on valuable discounts or even paying for products they never received. Automation of the purchase order to invoice reconciliation process, or three-way invoice matching, can ensure retailers are only paying for what they received and maximizing available discounts.
Order to invoice, manual vs. automated
Purchase order to invoice three-way matching is a basic transaction reconciliation process for retailers to use in approving payment to a supplier, vendor or wholesaler upon completion of an order. This accounting procedure involves:
Buyer's purchase order
Seller's purchase order acknowledgement
Seller's purchase order change request
Seller's invoice
Inventory receiving sheets or advance ship notice delivered to the buyer's warehouse
Without automation, a person has to collect and compare the documents manually as part of the matching process. When documents get lost in the shuffle, a retailer may end up paying for the wrong quantity, price or shipping costs. If reconciliation and the subsequent payment doesn't happen quickly enough, the retailer can miss out on promotions and discounts for timely payments. Human error and mistakes can become costly with manual processes.
EDI is one solution that automates purchase order to invoice reconciliation. This process enables you to exchange transaction information digitally. Through EDI, all vital business documents are standardized to match each parties' requirements so information can be exchanged electronically. Documents such as purchase orders, purchase order acknowledgments (POA), advanced ship notices (ASN) and invoices can all be sent directly from the software and tools you already use.
Three-way match simplifies the transaction reconciliation and payment processes, automatically approving all documents that match for payment while setting aside items for further review. The only time a person needs to review a transaction is if something in the documentation doesn't match. For most retailers, 70 percent of all invoices pass the invoice matching process without any problem. This means you can shift your resources to other work that could save money, such as issues related to price, quantity or payment terms.
Why automate order to invoice reconciliation?
Automated order to invoice reconciliation can add to your bottom line without making any drastic changes. Supply chain experts have estimated that retail organizations overpay an average of $120 to $150 per purchase order on things that are preventable, such as tracking down missing paperwork, fixing inventory errors, delays due to manual receiving processes, paying flawed or downright fraudulent invoices, incorrect pricing and more.
If a retail organization sends out 100,000 purchase orders each year, that adds up to $12 to $15 million lost. EDI and automated processes may not be able to fix all money problems, but together they can drastically reduce and even eliminate issues associated with the order to payment process.
One of our retail customers told us they used to have 15 full-time employees solely dedicated to managing the company's invoices for their stores and warehouses. After implementing order to invoice matching via EDI and automating order to invoice reconciliation, they reduced their accounts payable staff by 66 percent to just five employees. In addition to helping the company grow their business by seven percent year-over-year, EDI automation saved over half a million dollars yearly just by reducing staff.
Automated order to invoice reconciliation process is a practical solution for a repetitive, time-consuming process that's vulnerable to human errors. It can help retailers add hundreds of thousands, or even millions, of dollars to their bottom line without making drastic changes in how they do business. Imagine what opportunities could be explored with the money that's saved?
Discover the value in increasing automation with EDI and a full-service team of experts from SPS Commerce. We have a suite of products that enables retailers to automate processes and save time and money.
Evaluating Your EDI options: 7 Building Blocks of Full-Service EDI
Get insights on choosing the right EDI solution for your business and the seven components vital for truly full-service EDI.
GET THE WHITE PAPER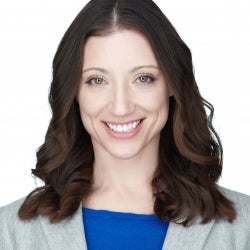 Latest posts by Christina Borglund
(see all)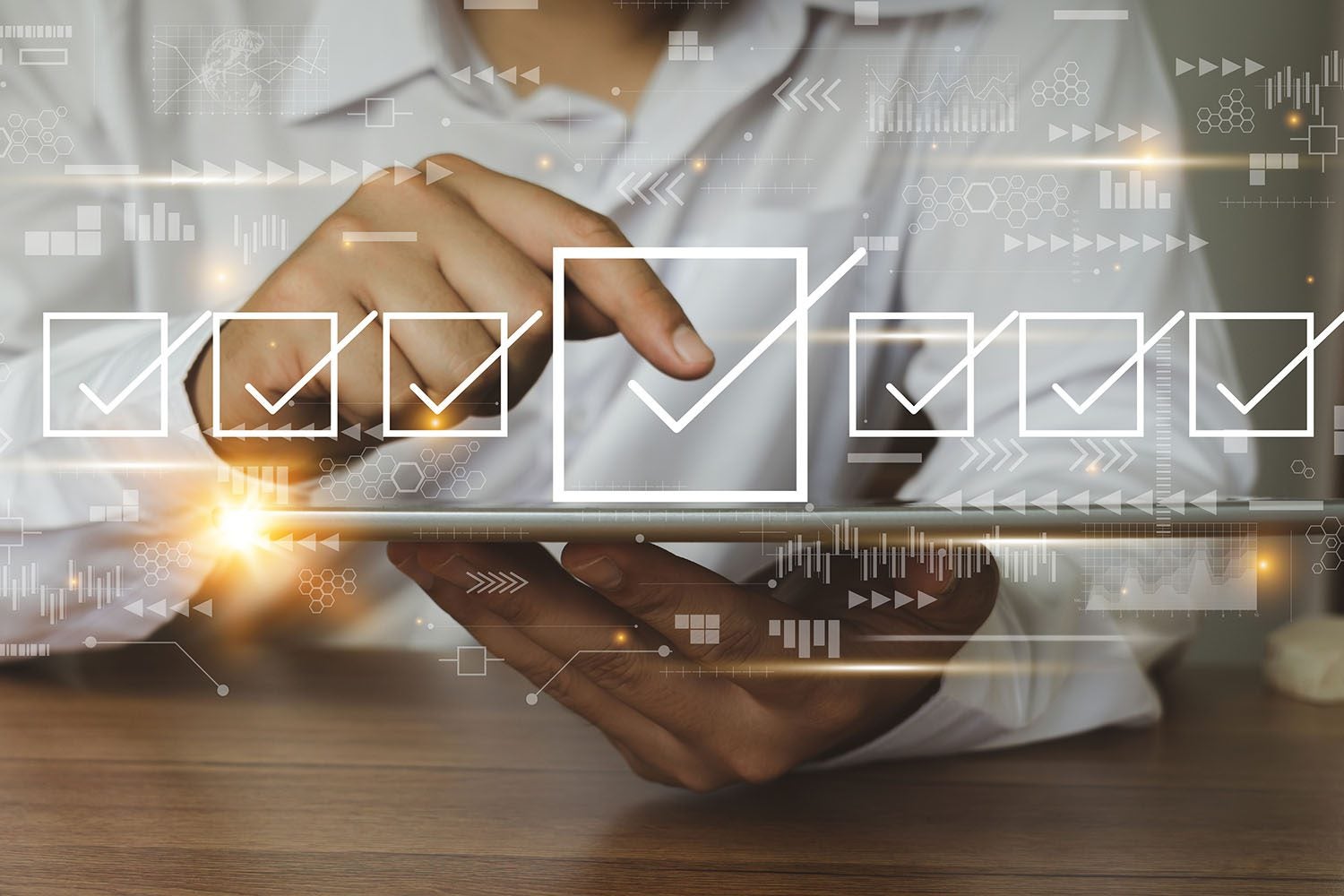 GET MONTHLY UPDATES DELIVERED TO YOUR INBOX.
Never miss an update from the SPS blog! Receive retail and supply chain news, valuable resources, expert tips and more.