Acumatica Summit 2021: Together Again!
A big thanks to Acumatica for bringing the community together last week in Las Vegas! Seeing one another in person, meeting new partners face to face, and taking in the bright lights made each of us say "it's great to be back!"
While there were many conference highlights, here are a few that stood out to TeamSPS. But the biggest takeaway was how much innovation had been made since the last summit… and how we can't wait to see everyone again in January 2022!
And The BFF Award Goes to…
This award brought back memories from middle school and passing notes in class. This may have been the last time I wrote BFF (best friends forever), but you never forget the meaning of being called one's BFF. So, when SPS Commerce and Pacejet were given Acumatica's BFF award congratulating the companies' ability to work together so well, it made us all smile.
Our partnership with Pacejet has helped our customers automate their shipping processes. SPS manages the trading partner data requirements and Pacejet secures the best rates. As they say in Vegas, with Acumatica, Pacejet and SPS, our customers hit the jackpot!
Honored for Innovation
At the summit, SPS was also named the 2021 Acumatica Innovation Partner of the Year. This honor speaks to the hard work and dedication of our combined teams to integrate and bring out the best of both solutions. While we are truly honored by this recognition, the real winners are our joint customers who reap the added benefits and value of our EDI and ERP integration.
Thank you, Acumatica, for the award, we look forward to delivering many more innovations for your partners and customers in the coming months.
A Winning Hackathon
No sleep certainly brings out one's creativity, and this year's hackathon was no exception. Congratulations to our very own Patrick Chen. He was part of the winning hackathon team, Team Beta. The eight-person group used their out-of-the-box thinking and Acumatica expertise to create BetaMAX, a tool that works with the Activities process to allow an Acumatica user to interact remotely with a non-Acumatica user via video chat session on their mobile device.
Lastly, congratulations to Ben Bratland and Patrick Chen for being named 2021 Acumatica MVPs. See you all again in January!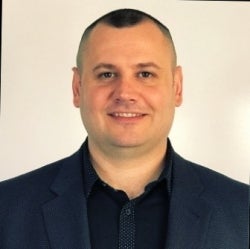 Latest posts by Moh Damerchi
(see all)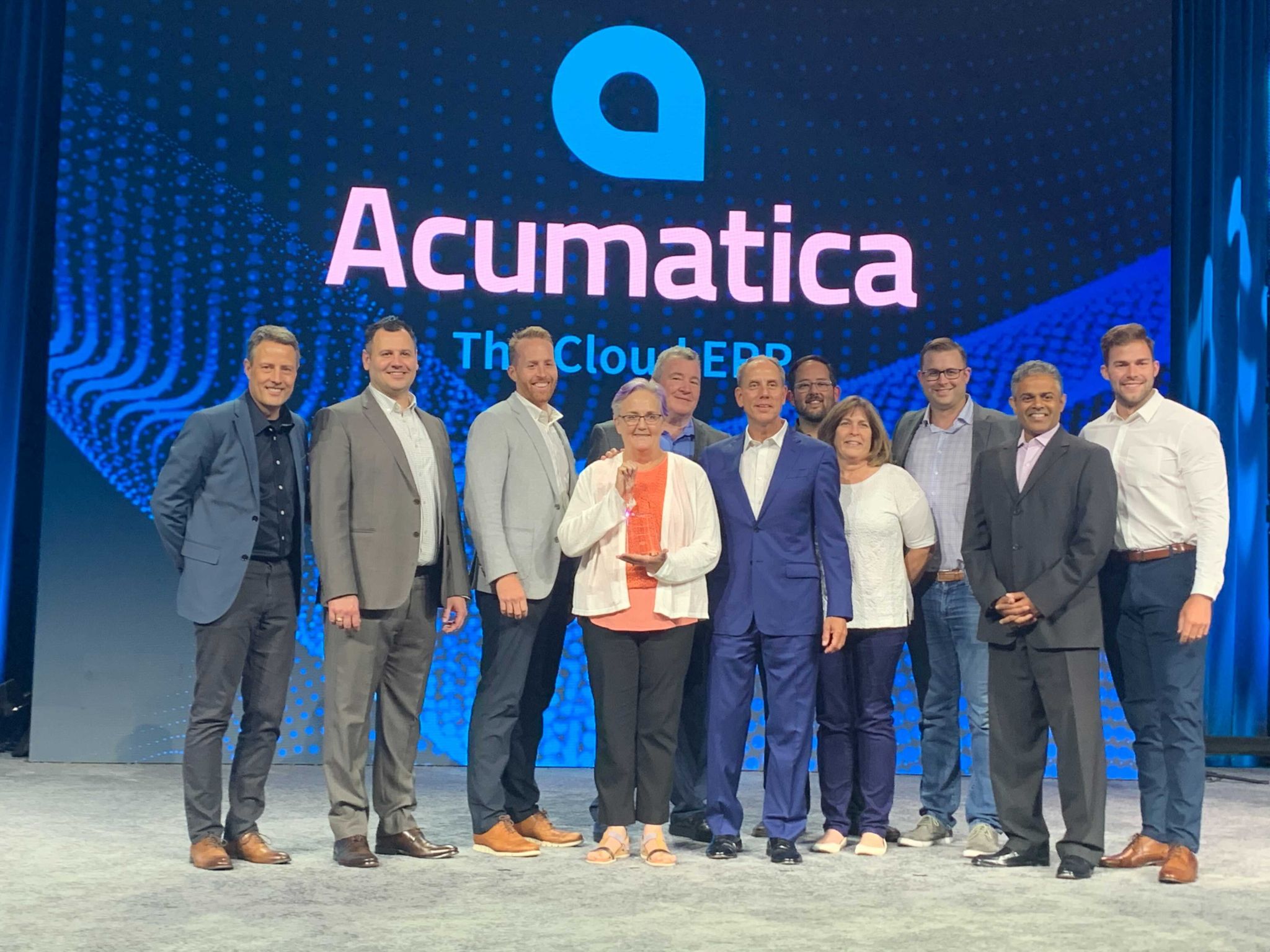 GET WEEKLY UPDATES DELIVERED TO YOUR INBOX.
Never miss an update from the SPS blog! Receive retail and supply chain news, valuable resources, expert tips and more.