EDI 846: Value of the Inventory Inquiry/Advice
Want to know how much of a particular product is available from a seller? Rather than calling or emailing suppliers to ask their updated counts, this can be managed electronically and even automatically through the EDI 846, the Inventory Inquiry/Advice document.
It's the EDI equivalent of tapping your trading partner on the shoulder and saying, "How much do you have now? How much do you have now? How much do you have now?" every so often, or even over and over.
What is Inventory Inquiry/Advice?
The Inventory Inquiry/Advice is an EDI document used to communicate inventory levels, and whether there is sufficient inventory on hand to be shipped, sold electronically, or reordered. This tool for better inventory management is typically a request made from a retailer or buyer to a supplier, vendor, wholesaler or other seller. It can be transmitted a few times a week, or even several times per day. This is essentially how true inventory visibility is accomplished, and how e-commerce retailers can show the quantity of products they "have" in inventory, even if not all of it is on hand in their distribution center. In that situation, we're actually seeing the suppliers' inventory counts, thanks to EDI 846.
Functions of Inventory Inquiry/Advice
The Inventory Inquiry/Advice tells retailers how much of a particular product a supplier has, but without requiring the retailer to make a purchase. The retailer inquires and the supplier advises on the number of units the supplier has on hand.
From there, the retailer can make any number of decisions, such as whether they want to place an order, whether they can run a particular promotion, or whether they want begin looking for another supplier in case the first one is running low.
Conversely, the supplier can send an EDI 846 report to notify retailers about overstock items and discount prices, prompting the retailer to launch any special promotions or pricing.
This data can also be displayed on the retailer's website, showing customers how many units are available for shipping.
Data on EDI 846 Inventory Inquiry/Advice
The Inventory Inquiry/Advice report will often contain the following information:
Inventory quantities available
Vendor ID number
Inventory date
Item description
Inventory in transit
Inventory committed
Items/quantity on order
Items/quantity on back order
Returns in transit/available
Discontinued products
Out of stock items and restock dates
Supplier warehouse locations with on hand amounts by item
EDI 846 Inventory Inquiry/Advice in Action
All EDI is communication, but while other documents — purchase orders, advanced shipping notices (ASN), invoices — are all transactional, the EDI 846 is informative in nature. It lets buyers make decisions, but doesn't commit them to a purchase.
Retailers and suppliers use it to know how much of a particular product is on hand or available for purchase, or how soon a reorder needs to be made. Suppliers can also use it to provide inventory information to a potential customer, which is especially useful in places like our Retail Community, where suppliers and retailers can find each other.
One retail location can use EDI 846 to inform another location about their inventory status.
Finally, suppliers can advise retailers of available inventory in their warehouses in order to trigger re-orders, which will trigger replenishment or new manufacturing orders.
The EDI 846 is primarily used by retailers to manage their e-commerce websites. In addition to telling the inquirer how much inventory is currently on hand, it also tells what will be available in the near future. Having the knowledge of available and future inventory may assist in determining whether the supplier's item will remain available for order on the website. Retailers care about this due to modern consumer expectations and satisfaction – offering an item online that is out of stock doesn't make anyone happy and can drive customers off.
The Supplier cares about it as well, because if they know they'll have inventory soon, the buyer will still place the order with the expectation that by the time the purchase passes credit approval, runs through the retailers order creation process with the supplier and is delivered to the supplier, that inventory will be available.
To learn more about how to use EDI 846 or any other documents within an EDI (electronic data interchange) system, please visit the SPS Commerce website for more information. Our EDI specialists can advise you on best practices and uses.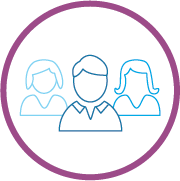 Connect to your partners and streamline your supply chain.
Automate your process through the retail industry's largest network with EDI.
Contact SPS

Latest posts by Scott Bolduc
(see all)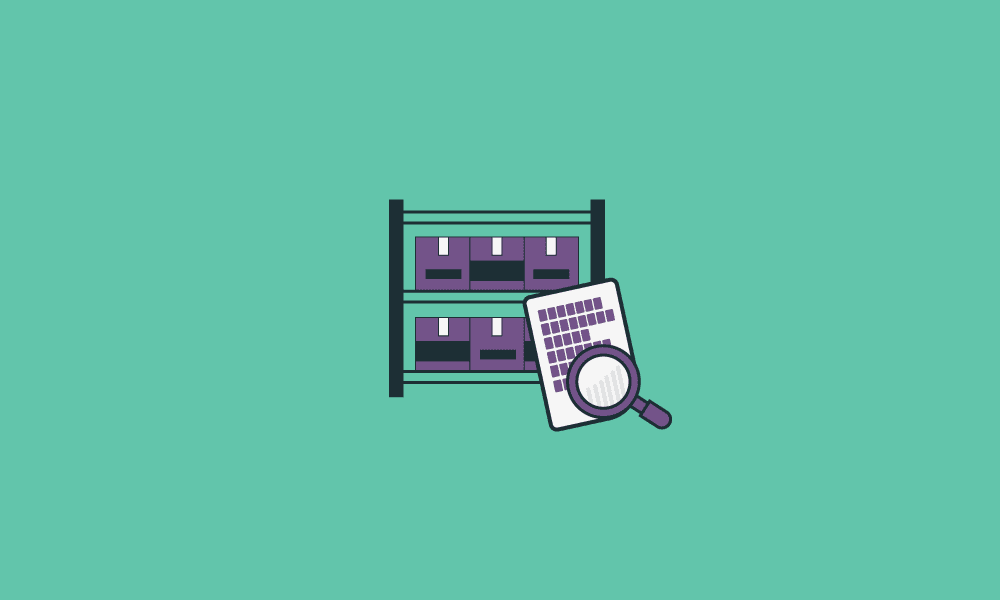 GET WEEKLY UPDATES DELIVERED TO YOUR INBOX.
Never miss an update from the SPS blog! Receive retail and supply chain news, valuable resources, expert tips and more.