Manage Any Order with eCommerce, Wholesale and Shopify EDI Integration
Suppliers receive sales orders from more and more channels. But who wants to spend time checking related portals, emails and messages? Wouldn't it be fantastic if there was one solution that displayed all orders in a single screen, including those from Shopify? Fortunately, there is no need to hunt for a magic wand. Instead, ask the tens of thousands of SPS Commerce customers that use our full-service EDI solutions.
Every day, suppliers juggle orders from:
Wholesalers
Distributors
Marketplaces
eCommerce store, including Shopify
And many more.
An App for Shopify EDI Integration
Shopify businesses have an easy way to manage orders from their online store. The SPS Commerce Fulfillment EDI app is a fully embedded solution for the Shopify eCommerce platform. It makes Shopify EDI fast, easy and affordable. Most merchants are ready to electronically receive their first orders within two business days.
"When online merchants or suppliers get the call from a major retailer wanting to sell their products, it is both an exciting and challenging time. We can take the worry out of EDI compliance with their new customer, making Shopify users compliant and ready for their first order from thousands of retailers within 48 hours. Our new app brings the simplicity and power of SPS Fulfillment to the 800,000 companies using the Shopify platform."
– Jim Frome, COO at SPS Commerce
The SPS Fulfillment app provides the technology and expertise needed to set up and test EDI connections on behalf of a Shopify retail seller. The app includes our proven EDI solution and is supported by a team of trusted advisors. We help businesses achieve 100 percent compliance and continued success with their trading partners.
One EDI Solution for Any Order
If you have sales channels beyond Shopify, you know it takes time to monitor and process orders from multiple sales channels. Why waste time gathering orders and checking portals throughout the day? Instead, suppliers are relying on a single source, SPS Fulfillment, to bring orders together into one system.
If you have a Shopify store, its online orders will be seen next to those from your wholesale accounts. You can see everything in one place, with one login. Then, you can quickly approve the orders and send them to your 3PL or shipping department. You'll ship faster and without the headaches.
Ready to simplify your day and automate how your growing business manages orders from Shopify and more? Contact one of our Shopify EDI experts.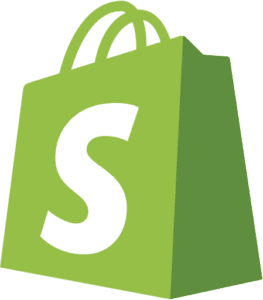 Selling on Shopify?
New to EDI? We've got you covered. Visit Shopify to view the App specs.
See the App at Shopify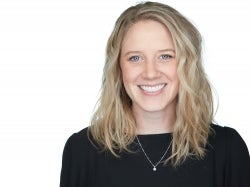 Latest posts by Emily Curran
(see all)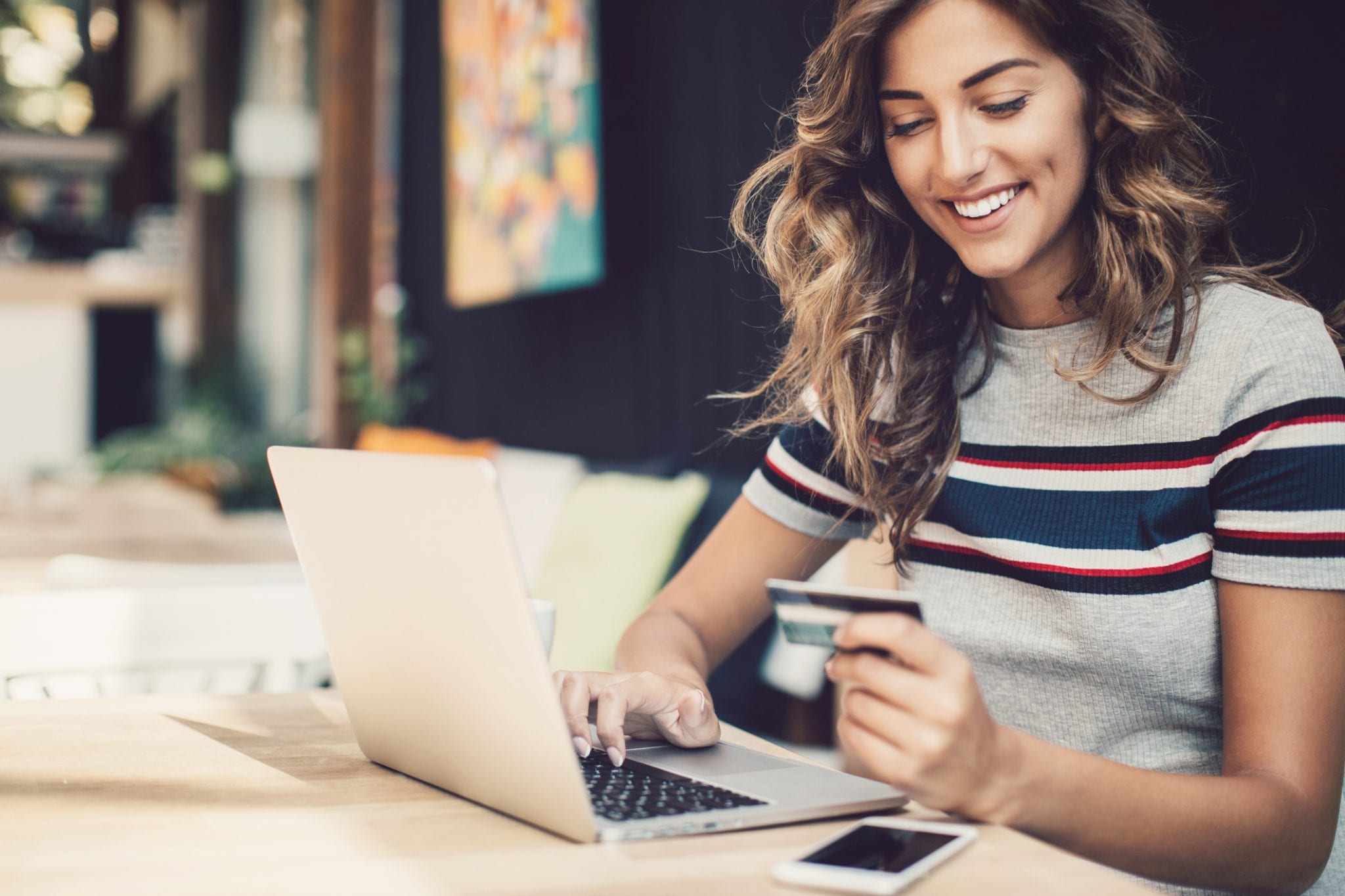 GET MONTHLY UPDATES DELIVERED TO YOUR INBOX.
Never miss an update from the SPS blog! Receive retail and supply chain news, valuable resources, expert tips and more.