EDI in a flash with the SPS Commerce EDI App on Shopify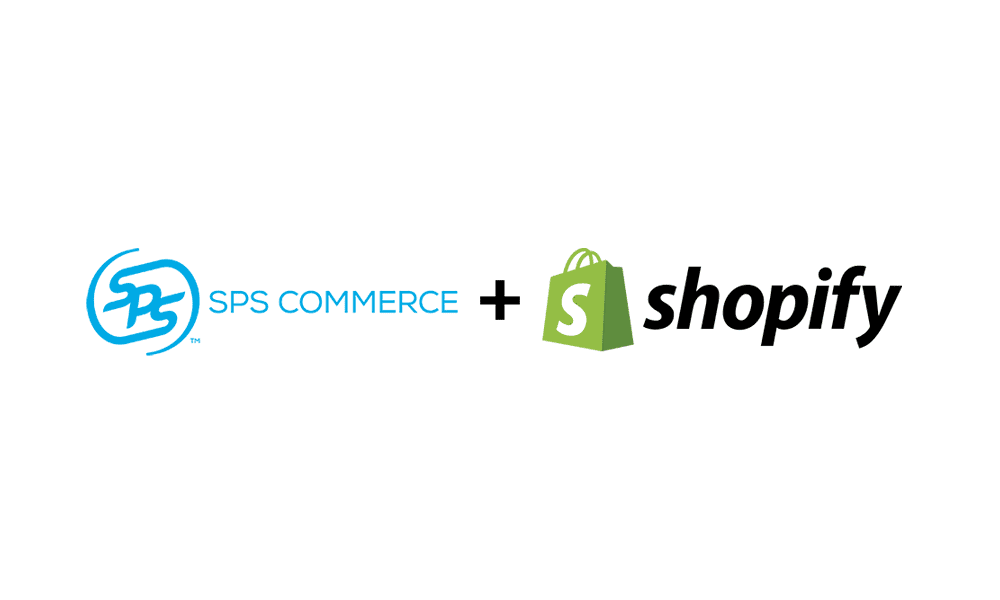 Today, SPS Commerce unveils an exciting app: A fully-embedded EDI solution for the Shopify e-commerce platform. The SPS Fulfillment EDI app makes becoming EDI-capable with Shopify fast, easy and affordable. Most merchants are ready to electronically receive their first orders within two business days.
"When online merchants or suppliers get the call from a major retailer wanting to sell their products, it is both an exciting and challenging time," said Jim Frome, COO at SPS Commerce. "We can take the worry out of EDI compliance with their new customer, making Shopify users compliant and ready for their first order from thousands of retailers within 48 hours. Our new app brings the simplicity and power of SPS Fulfillment to the 800,000 companies using the Shopify platform."
The SPS Fulfillment App provides the technology and expertise required to set up and test EDI connections on behalf of a Shopify retail seller. Not only does the app include our proven EDI solution, it's supported by a team of trusted advisors to help businesses achieve 100 percent compliance and continued success with their trading partners.
The EDI app can be downloaded from the Shopify Ecommerce App Marketplace and launched from within Shopify. The SPS Commerce Fulfillment App is available via subscription for $119 billed monthly.
This is the latest release of the SPS Commerce Fulfilment EDI system automation solutions for the Shopify e-commerce platform that was first launched in July 2017. To keep up to date on SPS solutions, subscribe to the SPS blog.
Have more questions about EDI system automations for platforms besides Shopify? Contact one of our knowledgeable representatives.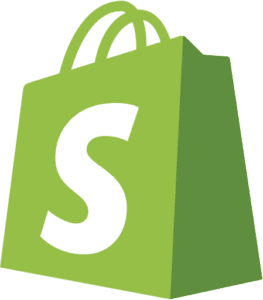 Selling on Shopify?
New to EDI? We've got you covered. Visit Shopify to view the App specs.
See the App at Shopify

Sara Duane is a content expert for the SPS Commerce marketing team. She provides valuable articles and important information about e-commerce, merchandising strategies, order fulfillment and other topics related to retail supply chain optimization.

Latest posts by Sara Duane (see all)
GET WEEKLY UPDATES DELIVERED TO YOUR INBOX.
Subscribe to our blog to receive retail and supply chain news, valuable resources, expert tips and more.
Evaluating Your EDI options: 7 Building Blocks of Full-Service EDI
Get insights on choosing the right EDI solution for your business and the seven components vital for truly full-service EDI.