Test new products online before stocking at retail stores
Now is a great time for retailers to test new products and understand how to reach the right market.
For decades, the process of getting a new product on store shelves was fraught with risk. Retailers didn't want to gamble on an unproven product. If they did, they could end up with inventory that they would need to mark down at a loss. The items could even end up in the trash.
Some items were great and would surely become hits once consumers discovered them. But if the retailer wouldn't stock them, the supplier would take the hit for all the research, development and production costs. Sometimes the dream product died before it even made it to the stores.
Test newly launched products online first
Today, eCommerce makes launching new products so much easier. Manufacturers, suppliers and even retailers can test how newly launched products sell by first making them available on their eCommerce or marketplace sites. Online sales information can help determine whether items should be stocked on retailers' shelves and in which stores they should be stocked.
What's more, suppliers who are confident about their products can take the risk out of the retailer's hands altogether, making it more likely for retailers to test the product on their eCommerce sites.
For example, say a supplier has a new cosmetic they'd like to get into stores. Retailers don't want to take a chance on an unproven product, only for it to languish on the shelf, get marked down and sold at a loss.
By negotiating to have the new product on the retailer's websites and taking responsibility for inventory and drop shipping, the supplier can remove much of the retailer's risk. In this scenario, the retailer is much more likely to agree to a short trial.
Then, if the newly launched product is successful and appeals to the retailer's customers, the retailer is more likely to order the product and put it on the shelf because it was proven online first.
Piloting the product to store shelves
Once the product has been proven online, the supplier and retailer can negotiate a pilot program and decide which stores should have the product.
It's even possible to split products up based on customer preference, such as sending certain popular colors to stores while less popular ones go online. 
Finally, the supplier can prove their success and get the retailer to pick up all their items as part of the general inventory. Of course, this means the supplier needs access to sales and inventory data from the retailer for both in-store and online sales.
For more insights on how to maximize your success with new products, contact our team.

Latest posts by Scott Bolduc
(see all)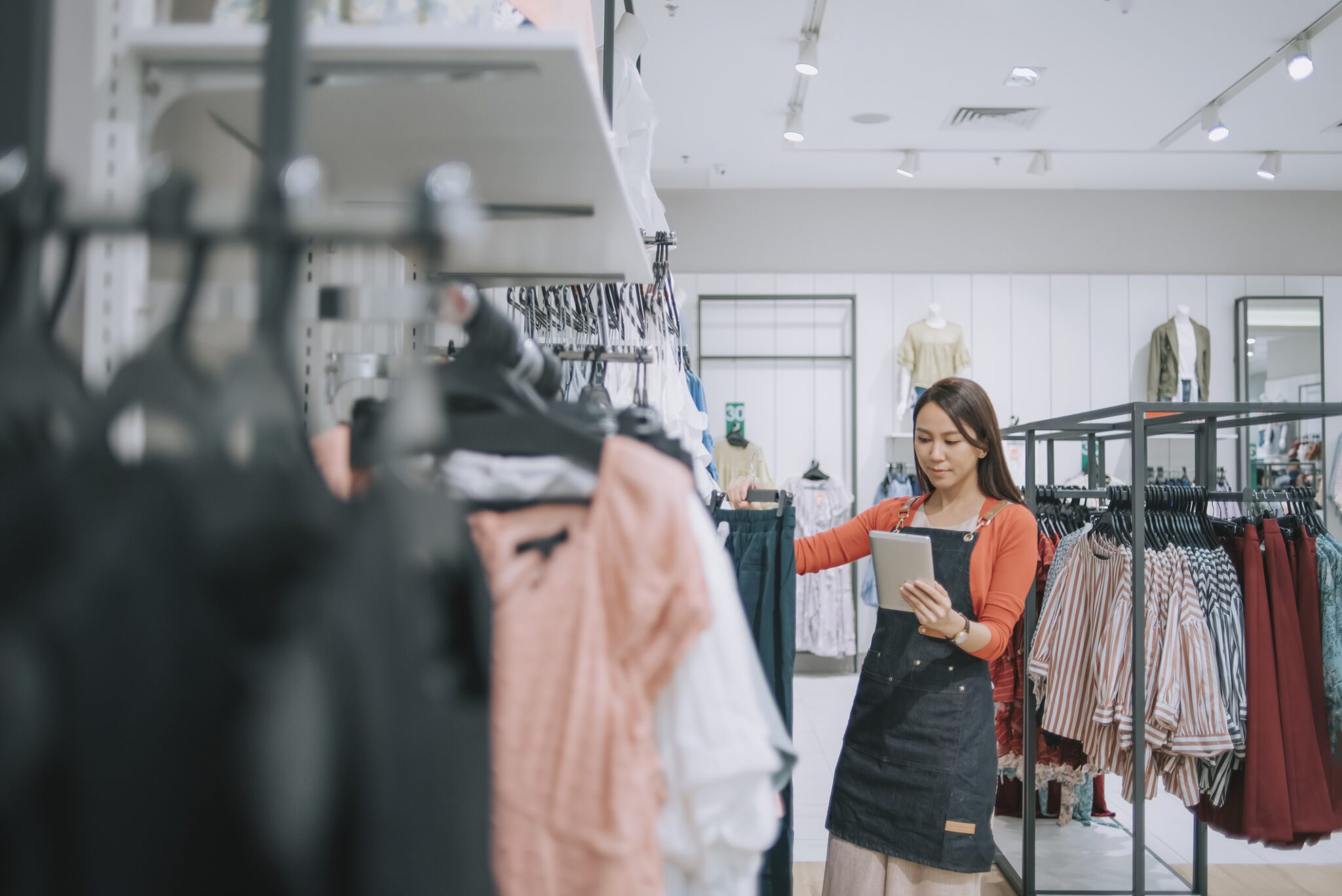 GET MONTHLY UPDATES DELIVERED TO YOUR INBOX.
Never miss an update from the SPS blog! Receive retail and supply chain news, valuable resources, expert tips and more.