A Guide to eCommerce Fulfillment for Retailers & Distributors
According to a recent study, 63 percent of consumers expect to continue to do more online shopping, even after the pandemic.
The acceleration of eCommerce also has massive implications for how retailers and distributors fulfill orders. Yet fulfilling eCommerce orders efficiently and profitably is an ongoing challenge.
Looking to boost the efficiency of your eCommerce fulfillment? Get the data you need from your vendor community to profitably fulfill omnichannel orders. 
Here's a guide to four of the most common forms of eCommerce fulfillment:
1. Fulfilling orders from warehouses or distribution centers
Most retailers and distributors fulfill the vast majority of their orders through a warehouse or distribution center (DC) from inventory they own. This includes eCommerce orders shipped to the consumer's requested location, or, to a retail store for customer pickup from a distribution center. Sometimes this is called "drop shipping."
Advantages of fulfilling orders from a DC include:
Economies of scale from ordering product in bulk

Efficiencies from receiving inbound shipments in bulk

Increased ability to to keep stores in stock by pulling available inventory from multiple locations
2. Fulfilling orders from stores for in-store pickup
Many consumers prefer to buy products online and pick their purchase up in a store. This fulfillment method is also known as BOPIS, curbside pickup, click-and-collect and other terms. These orders are fulfilled from store inventory and set aside for customer pickup.
Advantages of this type of fulfillment include:
Satisfy consumer demand for getting products quickly

Drive incremental revenue from additional in-store purchases
3. Fulfilling orders from stores to consumers' homes
Increasingly, retailers are also using their stores as small-scale distribution centers to fulfill online orders from store inventory to consumers' homes. Sometimes, this is also called "drop shipping."
This fulfillment method has many benefits, including:
Improve customer experience by getting products to consumers quickly

Reduced freight costs by shipping in the location closest to the consumer

Less wasted inventory by cycling through older inventory first

More efficient returns by reducing the number of returns that have to go back to the warehouse or the supplier

4. Fulfilling orders directly from suppliers to consumers
Suppliers can also fulfill orders on behalf of a retailer, distributor or marketplace to a consumer (or another business) from inventory the supplier owns. This is often called "drop shipping" or "direct to consumer" fulfillment.  
For most retailers and distributors, drop shipping is a niche fulfillment model that complements other forms of fulfilling orders. Typically, the value of a drop-ship order is much smaller than a bulk order because it is used for single items.
Advantages of drop shipping include:
Satisfy consumer demand for specialty items, such as sizes or colors, that don't make sense to carry in inventory

Quickly expand assortment with additional SKUs

Test new products before stocking in stores
Based on the retailer or distributor relationship with the supplier, these orders may also be shipped to a retail store for consumer pickup.
Supplier data is critical for all eCommerce fulfillment methods
In today's omnichannel environment, most retailers and distributors use a blend of different fulfillment models to satisfy consumer needs. 
The key to successfully executing any of these eCommerce fulfillment models is having the right data from suppliers and other trading partners. This includes item data, inventory updates, real-time order status information, visibility into shipments and more. 
If you're looking to expand or improve eCommerce fulfillment, the SPS Commerce expert team can help. Contact us today for a free evaluation or visit our website.

Latest posts by Scott Bolduc
(see all)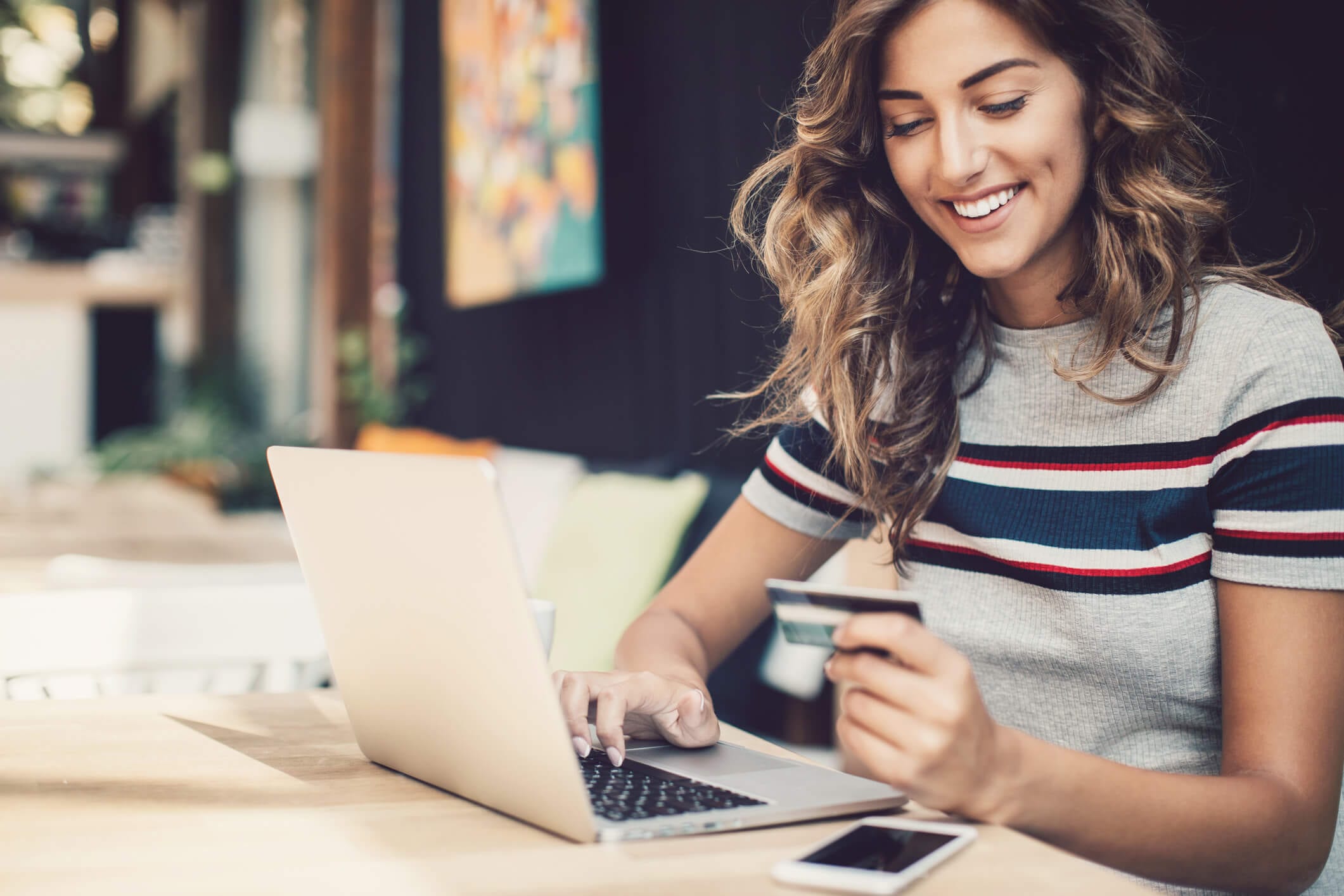 GET MONTHLY UPDATES DELIVERED TO YOUR INBOX.
Never miss an update from the SPS blog! Receive retail and supply chain news, valuable resources, expert tips and more.