A Simple Guide to Understanding the GS1-128 Barcode Label
The GS1-128 barcode (also called UCC-128 barcode) allows businesses to identify and track products as they move through the supply chain. These barcodes are used in labels applied to pallet shipments and individual cartons. 
GS1-128 barcode labels enable buying organizations to scan and process entire cases or pallets of product through distribution centers and other shipping locations. Here are some of the most common questions about GS1-128 barcodes and barcode labels.
Looking for assistance with a GS1-128 label to meet a retail requirement? Learn more about our label solutions. 
What is a GS1-128 barcode?
A GS1-128 barcode is not just an ordinary number. It contains a wealth of important information, such as Global Trade Item Number (GTIN), batch/lot/serial numbers, product dates, and more. Retailers often require GS1-128 barcodes to improve inventory visibility and receiving efficiency.
The GS1-128 label helps a shipper (such as a supplier or 3PL) communicate with the buyer (such as a retailer or distributor) about the contents of a shipment.
What are the benefits of using a GS1-128 barcode label?
This technology allows the supply chain to run more smoothly. Using a GS1-128 label results in less paper, fewer errors and ultimately greater efficiency for all trading partners. Here are some of the key advantages:
Automate the receiving process

Reduce safety stock levels

Support regulations around product traceability

Improve customer satisfaction through greater inventory visibility
How does the GS1-128 relate to EDI?
The GS1-128 label is typically used in conjunction with the Advance Shipment Notice (ASN) document. Here's how the barcode labels work with the ASN as part of an automated EDI system:
The shipper places the barcode label on each carton or pallet.

The receiver scans the label at the receiving dock.
By scanning the label, the receiver can quickly retrieve the ASN information to understand what's in the shipment without opening any boxes.
The shipment can be routed efficiently and added to inventory without manually keying in information.
How do you create a GS1-128 barcode label?
You will need to work with GS1 to create a GS1 Company Prefix or a GS1 US GTIN to uniquely identify your products and your company. Once you have this, you will need to integrate this information into your label and your ASN.
Because managing labels for multiple retailers is time-consuming, many businesses use solutions to automate the process. 
What are some common challenges with the GS1-128 barcode label?
Every retailer has its own unique requirements for the GS1-128 labels. Any discrepancy can lead to costly chargebacks.
Staying on top of retail requirements can be painful to manage yourself. A full-service EDI provider such as SPS Commerce can help. We manage all label requirements on your behalf so you'll always stay compliant.
Want more insight into GS1-128 barcode labels? Contact an EDI expert at SPS Commerce today.

Latest posts by Tony Thrasher
(see all)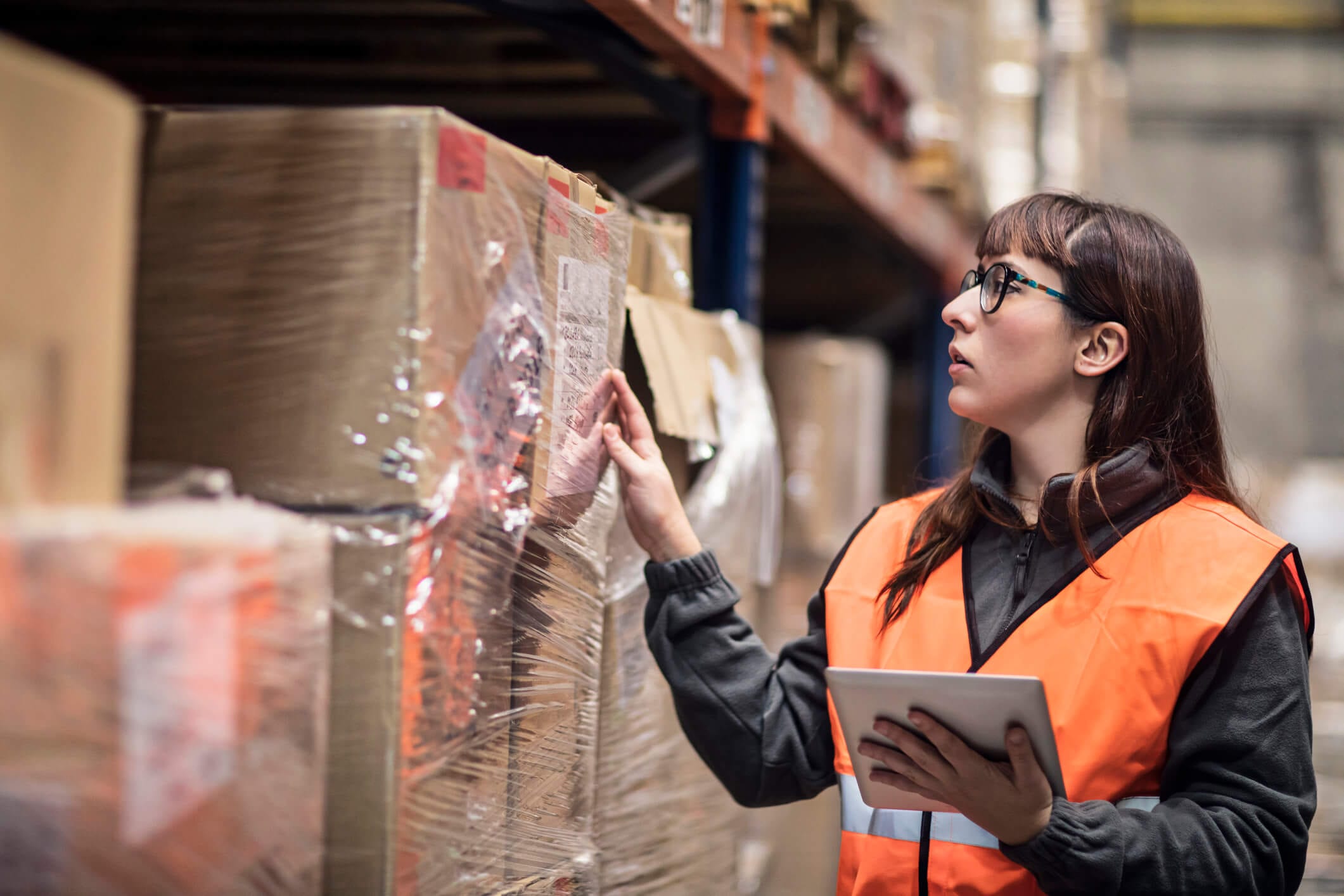 GET MONTHLY UPDATES DELIVERED TO YOUR INBOX.
Never miss an update from the SPS blog! Receive retail and supply chain news, valuable resources, expert tips and more.