Benefits of using the UCC-128 Label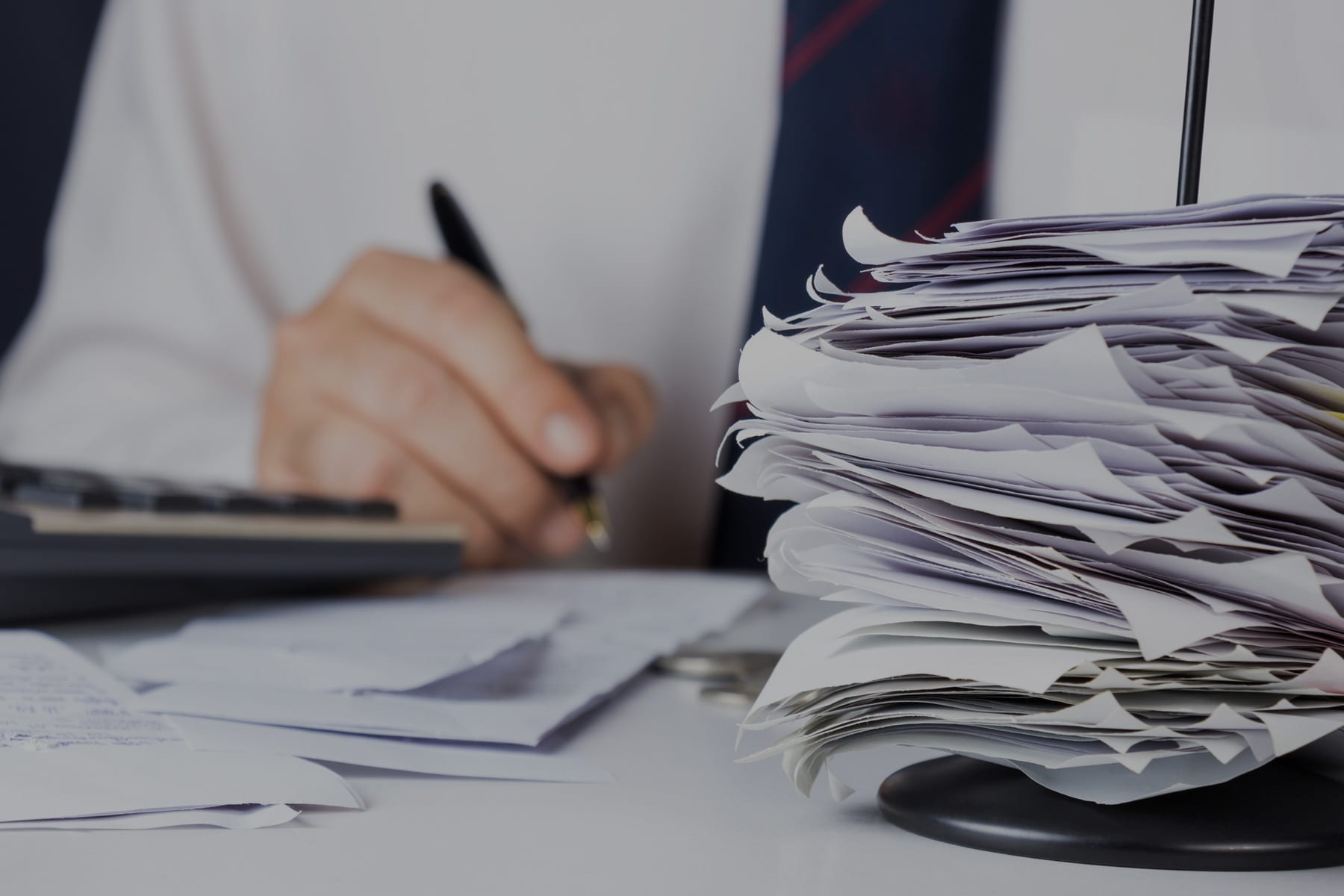 Avoid chargebacks from non-compliance
Improve cash flow by reducing order cycle time
Benefits to buying organization:
Reduce bottlenecks in receiving to get products to stores or customers faster
Improve warehouse management by planning floor space and labor schedules
Reduce costs and errors from manually processing shipments
Decrease inventory costs and the need for safety stock
Key data elements included in the UCC-128 label
 The UCC-128 label uses a series of application identifiers (AIs) to provide information to the recipient. The AI defines the length and format of the data. AIs may include:
Are you a developer?
If you've got an advanced technology team who understands APIs (application programming interface) then you should check out our Dev Center. We have API connections for Shipping Labels, Packing Slips and Order Transactions which are always up-to-date with your customers' trading partner requirements.
Common issues with the UCC-128 label
Barcode label doesn't match the ASN
Ship to or ship from address missing or inaccurate
Improper barcode size, placement or positioning
Barcode label won't scan due to poor print quality
Automate UCC-128 Labels with Full-Service EDI from SPS Commerce
Managing ongoing EDI tasks can be complex and time-consuming. SPS communicates directly with your trading partners to manage connectivity, setup, requirements, updates and support efforts. SPS also takes ownership of understanding your trading partner requirements and making map changes.
Interested in learning more?
Eliminate the expense of manual processes.
Remove the time and effort of taking it on yourself. Start here.
(You'll hear back within 1 business day)
Additional EDI Resources
Enter a virtual library of information about EDI for suppliers, vendors and distributors to provide you with the product knowledge you need to power your business.