Benefits of using the EDI 856 Advance Ship Notice
All trading partners providers benefit from implementing the Advance Ship Notice. To optimize benefits, the document should be sent at the time of the physical shipment.
Retailer and distributor benefits:
Cut costs of receiving goods
Reduce the need for safety stock
Improve speed and accuracy of receiving goods
Facilitate better labor and equipment scheduling
Gain visibility into inbound shipments and make adjustments to plans to accommodate incomplete or late shipments
Reduce order to payment cycles
Get products on store shelves faster
More easily track shipments en route
Track any missing cartons and make claims accordingly
Improve retailer relationships by reducing stock outs, errors and missed deliveries
Key data elements included in an EDI 856 Advance Ship Notice (ASN) are:
Ship and/or delivery date
Product/service identifiers such as UPC/EAN/GTIN with their respective quantities
Additional data that may also be included in the ASN:
Carrier reference/tracking numbers and service levels
Additional item identifiers such as buyer item number and vendor part number
The ASN for distribution center/cross-dock shipments
In the cross-dock fulfillment model, the EDI 856 contains the end/mark for locations for the orders being shipped to a distribution center. The cross-dock model commonly utilizes barcode labels to assist with receiving reconciliation and allows for product to flow through, removing the need for put-away and picking operations.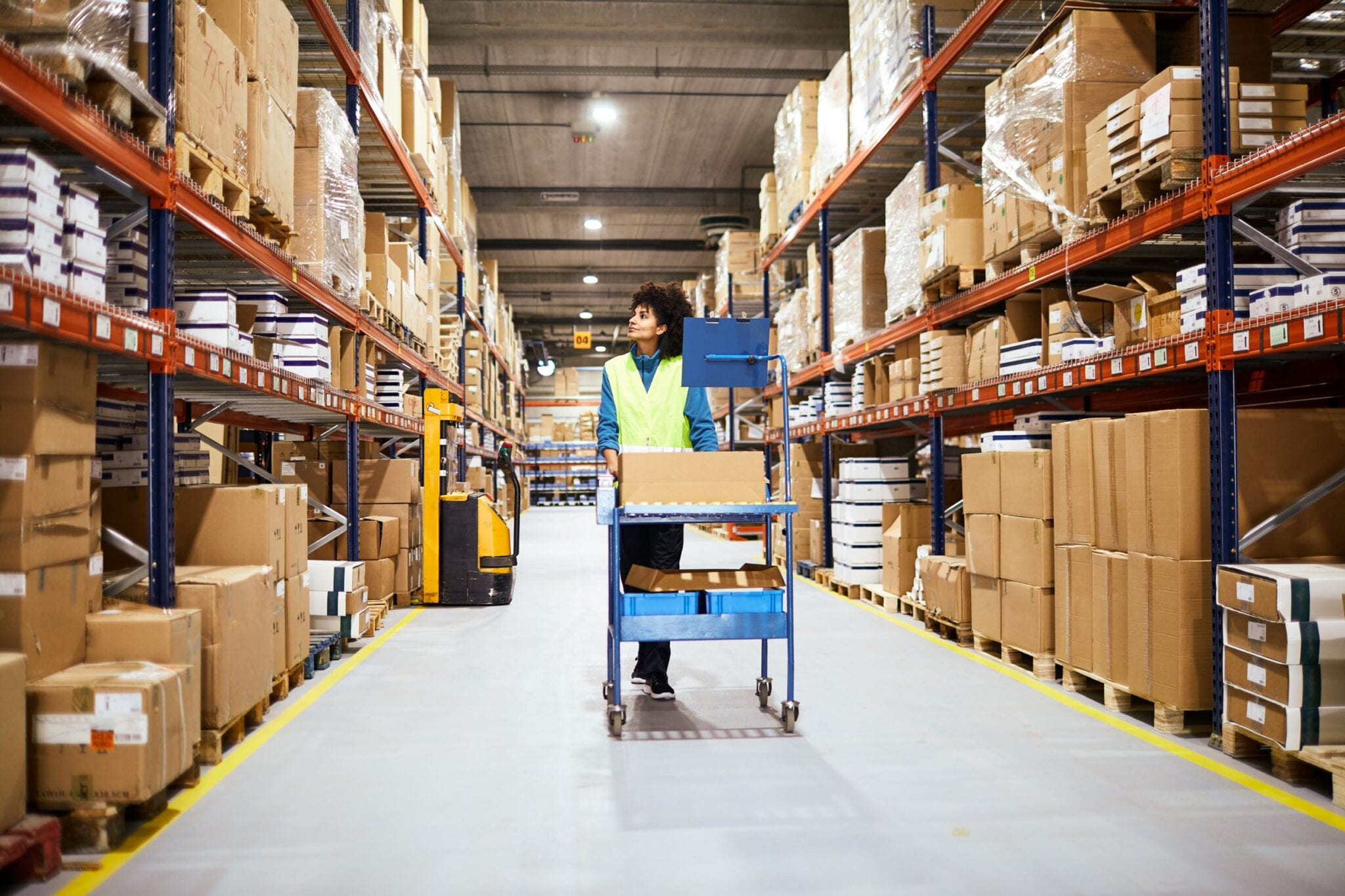 Key data elements for cross-dock ASN:
Packaging structure (i.e. SOTPI/SOTI/SOPI)
GS1-128 numbers to correspond to physical barcode labels
Additional benefits for using the ASN for cross dock:
Provides visibility for planning warehouse resources (labor, equipment and space) when shipping to the retailer location
Facilitates the movement of product through the warehouse through the use of the ASN data and GS1-128 labels
The ASN for direct to store/warehouse delivery
The direct to store/warehouse ASN allows retailers to better manage and automate their store/warehouse receiving processes. The use of the ASN data along with barcode labels assists with product reconciliation and facilitates automated receiving.
Key data elements for direct store/warehouse:
Packaging structure (i.e. SOTPI/SOTI/SOPI)
GS1-128 serialized shipping container codes to correspond to physical barcode labels
Additional benefits for using the ASN for direct store/warehouse:
Validation of how the cartons were packed
Improve product flow-through to the store floor
Prepare for future automated receiving at the stores and DC
Allows for faster recognition of item(s) not shipped to allow for quicker reorder
Enables automatic capture of the GTIN and batch/lot numbers of each case for track and trace (also used to support FDA Food Safety Modernization Act, Drug Supply Chain Security Act)
The ASN for drop shipping
The EDI 856 ASN is used in the drop-ship model to confirm items shipped to the end consumer. Without the ASN, the retailer has no visibility to the shipping status and tracking information of the customer order. Labels are commonly excluded as the end consumer does not need a GS1 label. However the packing slip is a standard requirement to provide consumers a list of products shipped, and the carrier carton label is also sometimes utilized. Both the packing slip and carrier carton label can be branded.
Key data elements for drop ship:
Small package carrier tracking number
Additional benefits for using the ASN for drop ship:
Creates the "Goods Received" indication in ERP system
Facilitates the communication to the end customer that the product has been shipped
Receipt of the ship notice data can trigger collection of payment from the retailer's customer
Common issues regarding EDI 856
Barcode labels:
Issues with barcode labels, such as discrepancies between the barcode and the ASN, can occur. This often results in requiring the receiver to manually sort packages, leading to increased labor costs and potential chargebacks or penalties for suppliers.
Completeness and accuracy:
If ASN data isn't accurate or complete, there will be delays, lost productivity and customer service shortfalls. Validating the completeness and accuracy of the ASN data is important to avoid confusion and subsequent penalties and fines.
Timeliness:
Trading partners typically require an ASN to arrive prior to the shipment. Understanding each trading partner's requirements for ASN delivery will help prevent chargebacks.
Automate 856 Advance Ship Notice with Full-Service EDI from SPS Commerce
Managing ongoing EDI tasks can be complex and time-consuming. Full-service EDI providers like SPS Commerce deliver EDI technology and associated staffing resources responsible for customizing, optimizing and operating your EDI solution.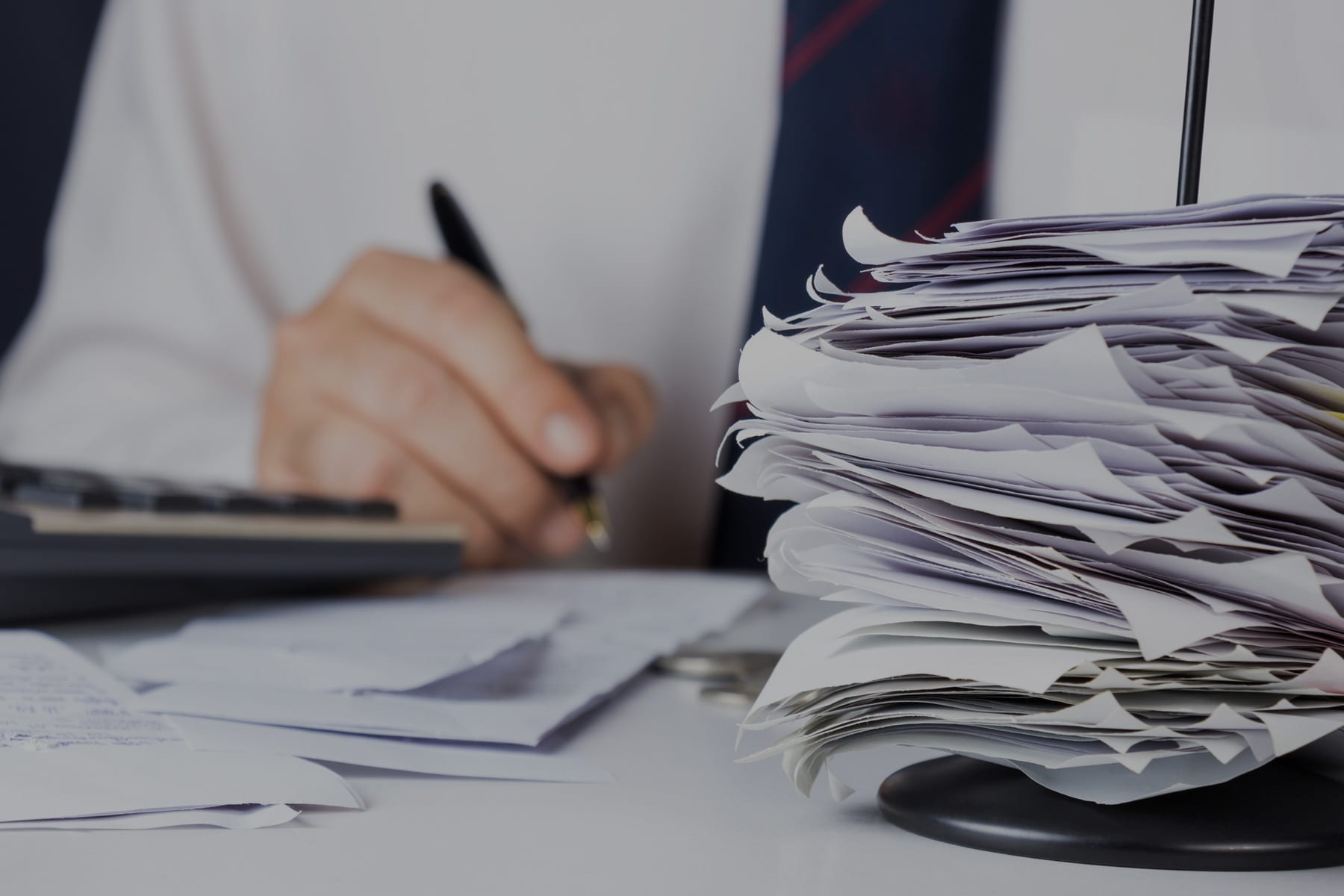 SPS communicates directly with your trading partners to manage connectivity, setup, requirements, updates and support efforts. SPS also takes ownership of understanding your trading partner requirements and making map changes.
SPS Fulfillment proactively monitors and optimizes your solution to prevent errors and minimize data entry. Interested in learning more about our EDI solution?
Eliminate the expense of manual processes.
Remove the time and effort of taking it on yourself. Start here.
(You'll hear back in 1 business day)
Additional EDI Resources
Enter a virtual library of information about EDI for suppliers, vendors and distributors to provide you with the product knowledge you need to power your business.