Get automated with Epicor EDI integration.
Increase productivity, decrease costs and scale your business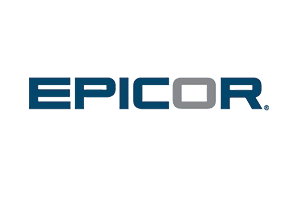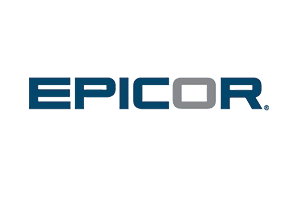 Integrated EDI for Epicor
In today's global marketplace, profitable business relationships require seamless connections with partners around the world. Surpass the competition and drive collaboration inside and outside of your organization with our cloud-based EDI solutions for Epicor.
Broad EDI Support for your supply chain needs
SPS provides leading integration to Epicor, allowing you to integrate once and connect to unlimited retailers, manufacturers, distributors, sourcing companies and more. Keep costs low with our subscription-based product, while avoiding the complexity of EDI software and manual document processing.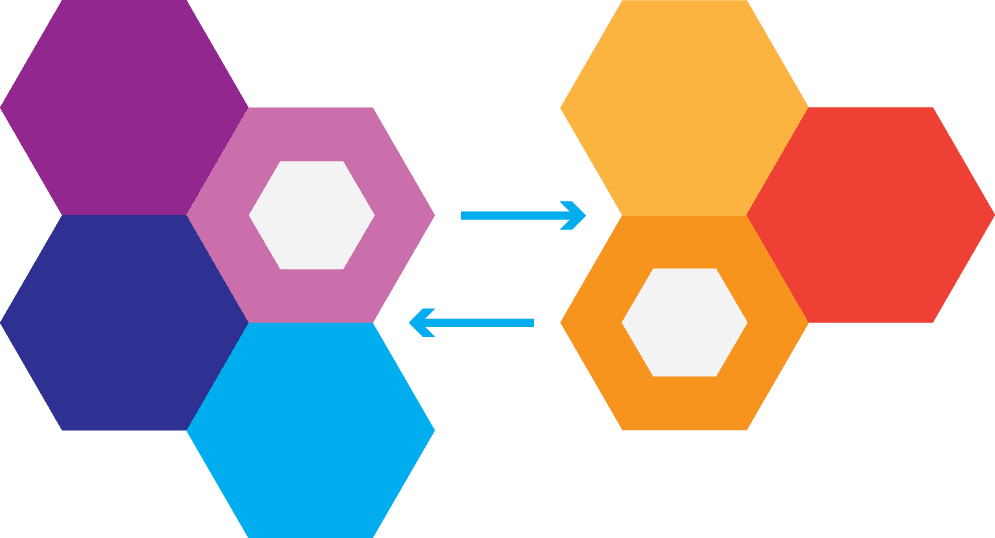 Supported documents include:
Purchase Order Acknowledgement.
Transportation Carrier Shipment Status.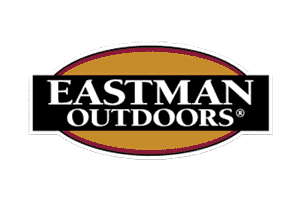 SPS Case Study: Eastman Outdoors
Eastman Outdoors is the leader in high quality, outdoor leisure products. Geared for the outdoor enthusiast, they offer a complete line of outdoor products designed to enhance the outdoor experience including Carbon Express Arrows, Gorilla Gear, Gorilla Treestands, EXO Tech Safety Harness, Reveo, and the Beacon & Bridge Market. Eastman markets its outdoor and consumer based products to various North American retailers, including Bass Pro, Big Rock Sports, Cabela's, MC Sports, United Hardware and Wal-Mart, as well as direct
to the consumer.
DOWNLOAD CASE STUDY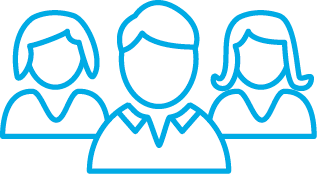 Dedicated to your success.
Our team of Epicor experts is on hand to support the implementation and maintenance of your system. Discover how one connection to the SPS network can help you do more business with more trading partners.
Get started with Epicor integration.
Our consultants are standing by, ready to answer your questions about Epicor integration.