Join us for Ignite the Night at Summit!
Join us for Ignite the Night, an afterparty during Community Summit! This event is co-sponsored by Avalara, bill, Cavallo, EBizCharge, and NetStock. Simply stop by one of the sponsor's booths during the Welcome Reception at Summit to pick up your wristband.
Event Details:
Location: Fahrenheit Charlotte
Date: Tuesday, October 17th
Time: 9:30 pm – Midnight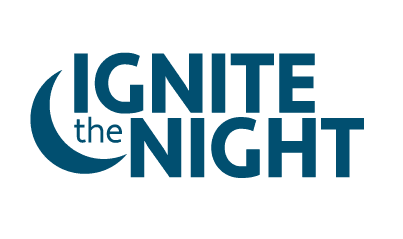 How Hello Bello is Using Automation to Support Omnichannel Growth
"The SPS team always takes the time to understand our needs. They have been phenomenal from start to finish. We really see them as an extension of the Hello Bello team."
– Duke Dizdar, Supply Chain Analyst, Hello Bello
Community Summit Sessions
Getting an "A" With Your Customer
Tuesday, October 17th, 2023 | 1:30pm Eastern Time

Meeting your trading partner's requirements can impact supplier/customer relationships. Understanding retail expectations regarding item, order, and sell-through data is critical to getting an "A" with your customer. Each retailer has unique rules and requirements, which can be complex and time-consuming to manage in today's business environment as a cost-efficient and speedy method of receiving and sharing vital business information with partners and across your order channels. Join us to learn how to meet your partner's requirements and expectations to run the business as you need to.
Race to Success: Accelerate Your Supply Chain with SPS Commerce!
Wenesday, October 18th, 2023 | 11:00pm Eastern Time
Join the SPS Commerce crew for a thrilling session! Rev your engines at the starting line as we automate your EDI, eCommerce and marketplace processes. SPS brings the ultimate speed, scalability and flexibility to win the race in the omnichannel market. Say goodbye to the inefficiencies and high costs of managing your own EDI environment. Whether you're considering a move to Dynamics 365 or want to simplify data exchange across channels, our experts will guide you to the checkered flag. Experience the thrill of supply chain automation—don't miss this ride!