Basics of Drop-Ship EDI for Retailers,
Suppliers, 3PLs and More
To keep up with consumer demands, more retailers are turning to suppliers, vendors and third-party logistics providers to help them with fulfilling e-commerce orders by automating drop ship EDI. With e-commerce document automation, retailers and their trading partners can make more sales and improve consumer engagement by being able to update the order process in real time – it's a win-win! Read on to learn what is drop-ship EDI.
Drop-Ship EDI Basics
Unlock more trading partner relationships, profitably ship single parcels and exceed consumer expectations with an EDI drop-ship program.
What is Drop Shipping?
Drop shipping is an inventory and supply chain management method in which the retailer offers a product for sale but does not keep goods in stock. Instead, the order information is sent to the third-party for fulfillment and shipment directly to the customer.
Who Can Benefit from Drop-Ship EDI?
Vendors, suppliers, distributors, logistics providers, retailers and e-commerce stores – Everyone in the supply chain benefits from successful drop shipping programs because it opens up possibilities for more sales and revenue.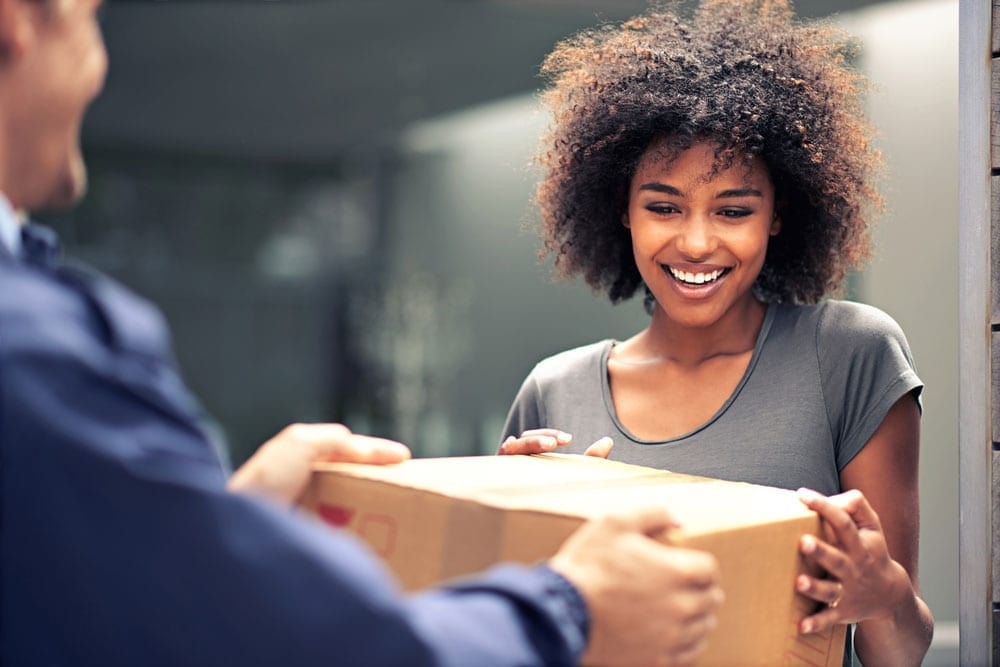 What Kind of Business Do You Manage?
(No matter what you do, we've got a solution to streamline it.)
Drop-Ship Expertise is Best Delivered by the Individuals Who Live It Every Day
If you ask any drop-ship supplier, they can recall their first direct-to-consumer order and the anxiety they felt. They can tell you how they prepared, what they'd do different and which investments were worth it. In late 2018, SPS Commerce asked more than one hundred of its experienced drop-ship customers about their first orders, as well as how they've evolved and automated their drop-ship fulfillment since that time.
Five Requirements for Success
Converting to an EDI drop-ship model does require some changes and automation, but your peers will tell you that it's well worth it. This drop-ship 101 webinar will share the basics you'll need to understand what's required and a few tips on how to drop-ship successfully.
SPS Commerce is Your Key to E-Commerce Document Automation.
We can help you automate your drop shipping communications and trading partner connections for less hassle, faster speed, greater accuracy and happier customers.
Working with a Trusted Drop-Ship Partner
"SPS Commerce is the known leader in retail and drop ship. Our business and retailer relationships were too important to trust to anyone else."
Graham Wilkins, IT Director, G-Form
Break down the silos between your systems, eliminate manual keystrokes and streamline your drop shipping program with automation.
SPS products connect to your ERP, WMS, CRM, accounting software and other systems to optimize order management, gain inventory visibility, improve drop shipping fulfillment methods and more.