Benefits of using an 810 Billing for your EDI Invoice
Both buyers (retailers) and sellers (suppliers) benefit from implementing the EDI 810. Benefits include:
Greater efficiencies and reduced paperwork for both parties
Faster reconciliation may result in a more timely payment for suppliers
Eliminate data entry errors associated with manual entry for both parties
Reduce administrative time spent manually submitting invoices (supplier) and manually entering invoices (buyer), allowing for resources to focus on value-added work
Key data elements included in an EDI Billing
Product/service identifiers such as UPC/EAN/GTIN with their respective quantities 
Additional data that may also be included in the EDI Billing:
Carrier and service levels
Ship to and remit to locations
Charges and/or allowances
Additional item identifiers such as buyer item number and vendor part number
Common issues regarding EDI 810
Inconsistencies in the EDI Billing document may result in payment delays or short payments. Here are some common challenges:
Discounts:
Miscalculations or misrepresentations of discounts in the EDI Billing 810 document can cause invoices to be inaccurate.
Pricing:
If pricing is incorrect on the purchase order, the supplier's invoice may not meet a retailer's pricing expectations. Validating the pricing in the invoice against the pricing in the order can prevent overcharging or undercharging.
Invoices out of balance:
At times line items may not correctly add up to the invoice total due to data mapping or rounding errors. In this case, the retailer is likely to pay the lesser of the two amounts, resulting in short payments.
Automate EDI 810 Billing and EDI Invoice with Full-Service EDI from SPS Commerce
Managing ongoing EDI tasks can be complex and time-consuming. Full-service EDI providers like SPS Commerce deliver EDI technology and associated staffing resources responsible for customizing, optimizing and operating your EDI solution.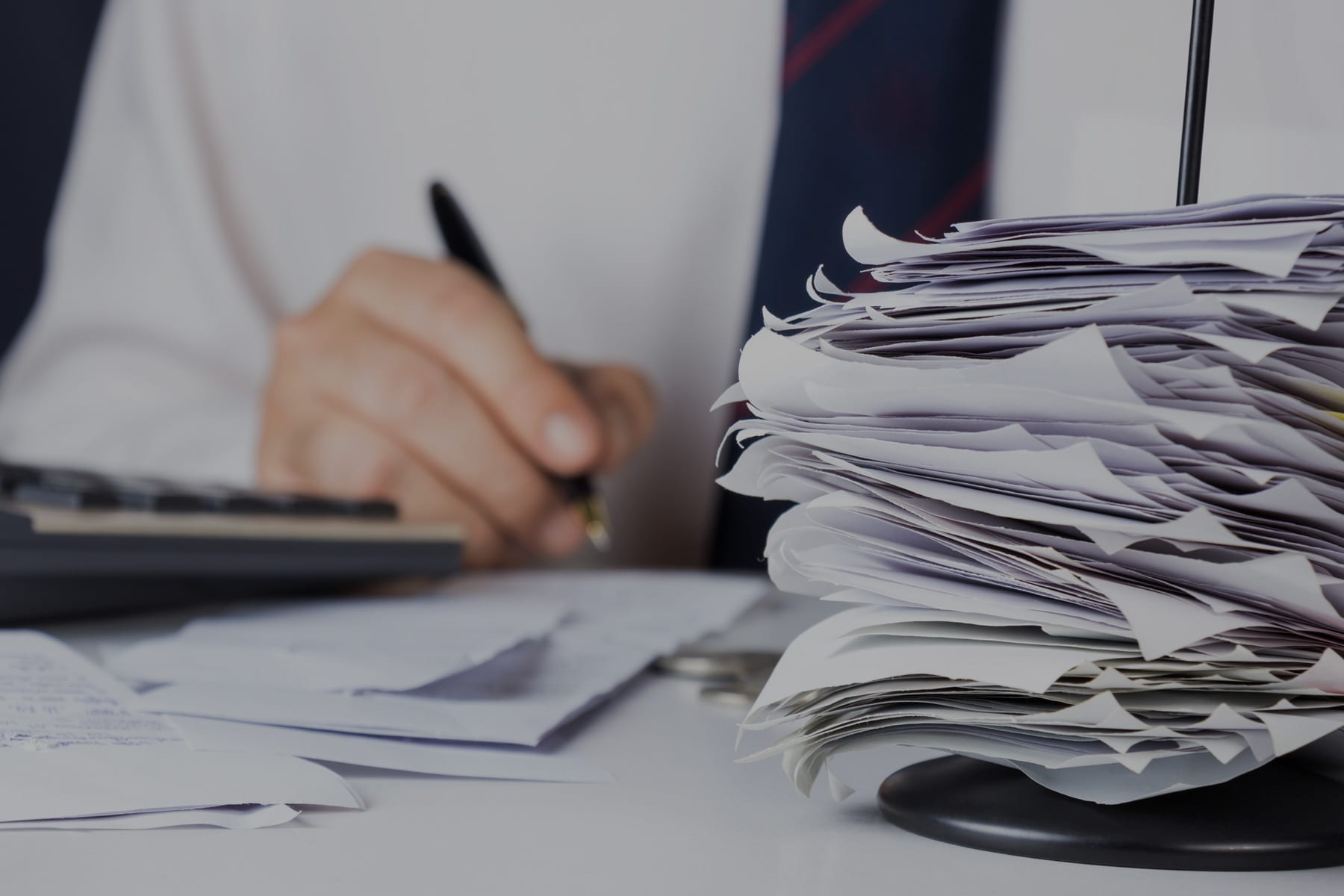 SPS communicates directly with your trading partners to manage connectivity, setup, requirements, updates and support efforts. SPS also takes ownership of understanding your trading partner requirements and making map changes.
SPS Fulfillment proactively monitors and optimizes your solution to prevent errors and minimize data entry. Interested in learning more about our EDI solution?
Eliminate the expense of manual processes.
Remove the time and effort of taking it on yourself. Start here.
(You'll hear back in 1 business day)
Additional EDI Resources
Enter a virtual library of information about EDI for suppliers, vendors and distributors to provide you with the product knowledge you need to power your business.