Basics of Drop Shipping EDI for Retailers,
Suppliers, 3PLs and More
To keep up with consumer demands, more retailers are turning to suppliers, vendors and third-party logistics providers to help them with fulfilling e-commerce orders by automating drop ship edi. With e-commerce document automation, retailers and their trading partners can make more sales and improve consumer engagement by being able to update the order process in real time – it's a win-win! Read on to learn more about drop shipping.
Drop Ship EDI Basics
Unlock more trading partner relationships, profitably ship single parcels and exceed consumer expectations with a drop shipping program.
What is drop shipping?
Drop shipping is an inventory and supply chain management method in which the retailer offers a product for sale but does not keep goods in stock. Instead, the order information is sent to the third party for fulfillment and shipment directly to the customer.
Who can benefit from drop shipping?
Vendors, suppliers, distributors, logistics providers, retailers and e-commerce stores… Everyone in the supply chain benefits from successful drop shipping programs because it opens up possibilities for more sales and revenue.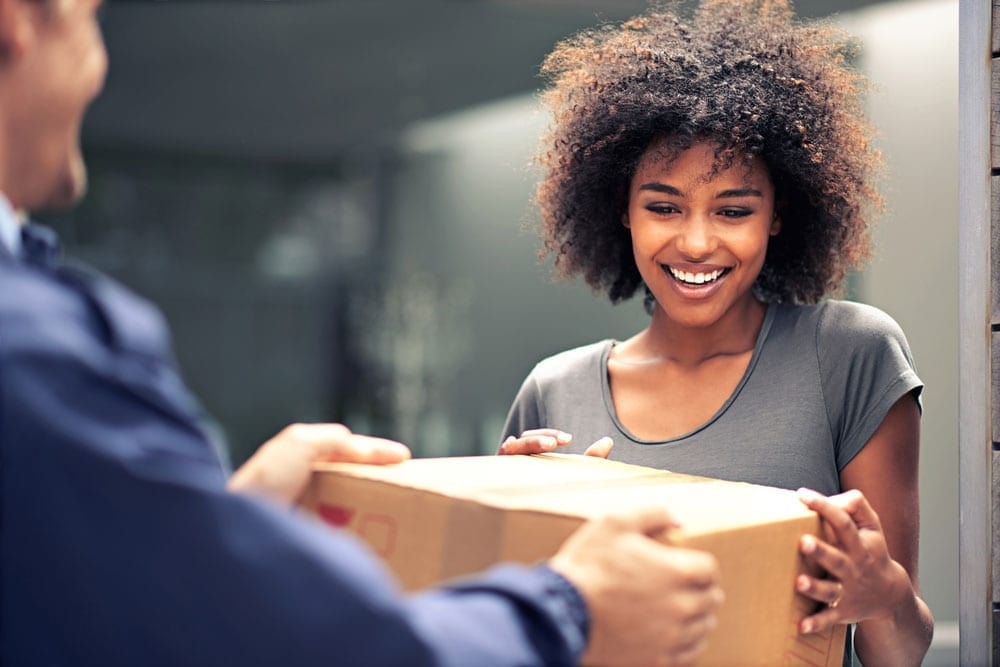 What kind of business do you manage?
(No matter what you do, we've got a solution to streamline it.)
Gain agility and scalability with drop shipping program automation
"SPS is the solution behind the streamlined processes and automated accuracy that make our customer experiences so exceptional. They also give us the flexibility to grow our customer relationships to embrace new retail opportunities, such as the drop shipping capabilities, that we quickly made part of our offering."
Lynn Schwartz, Director of Account Management, Christopher Morgan
SPS Commerce is your key to e-commerce document automation.
We can help you automate your drop shipping communications and trading partner connections for less hassle, faster speed, greater accuracy and happier customers.
Working with a trusted drop ship partner
"SPS Commerce is the known leader in retail and drop ship. Our business and retailer relationships were too important to trust to anyone else."
Graham Wilkins, IT Director, G-Form
Break down the silos between your systems, eliminate manual keystrokes and streamline your drop shipping program with automation.
SPS products connect to your ERP, WMS, CRM, accounting software and other systems to optimize order management, gain inventory visibility, improve drop shipping fulfillment methods and more.
The secret to our success is investing in yours.
SPS Commerce has been pioneering retail automation since 2001 –– everything from EDI to full-scale retail change management. In that time there's one thing we've learned: Innovative technology alone isn't enough to thrive in today's market.
That's why we provide a full-service continuum of services to all of our customers. When you partner with SPS, you're not just getting best-in-class technology, you're also getting a team of retail supply chain experts who are there to help plan, execute and manage it all for you.