EDI Outsourcing vs. In-house EDI
Can't decided if you should use an EDI provider or do it yourself? Learn more about the options, costs and system requirements for EDI outsourcing before you invest in any EDI solution.
What is outsource EDI?
The term "outsource EDI" refers to any type of EDI solution where a provider handles the translation, communication and technology for you. This includes software, hardware, infrastructure and ongoing changes to EDI specs or maps.

You provide your order fulfillment information, either via a web-based portal or through direct integration with your ERP or business system. Then your EDI provider handles the rest and ensures that your retail partners receive the information electronically and in the proper format.
Outsource EDI is sometimes referred to as cloud EDI or full-service EDI.
Outsource EDI solutions may vary in complexity, depending on your business size and business needs. EDI outsourcing is a solution for every segment of retail, including retailers, vendors/suppliers, manufacturers, distributors, grocers, and logistics.
What are the costs of doing EDI?
For those companies opting for in-house EDI, the main costs will be:
Software (mapping and translation)
Licensing (must be purchased annually for each EDI format or standard)
Hardware (servers, backups, etc.)
Communication services and transmission-related costs (ex: ftp, AS2, VAN, exchange certificates)
Ongoing technical resources to configure and maintain EDI systems
Companies new to EDI (and especially small and midsize companies) should be prepared for a large initial investment to set up an in-house EDI system.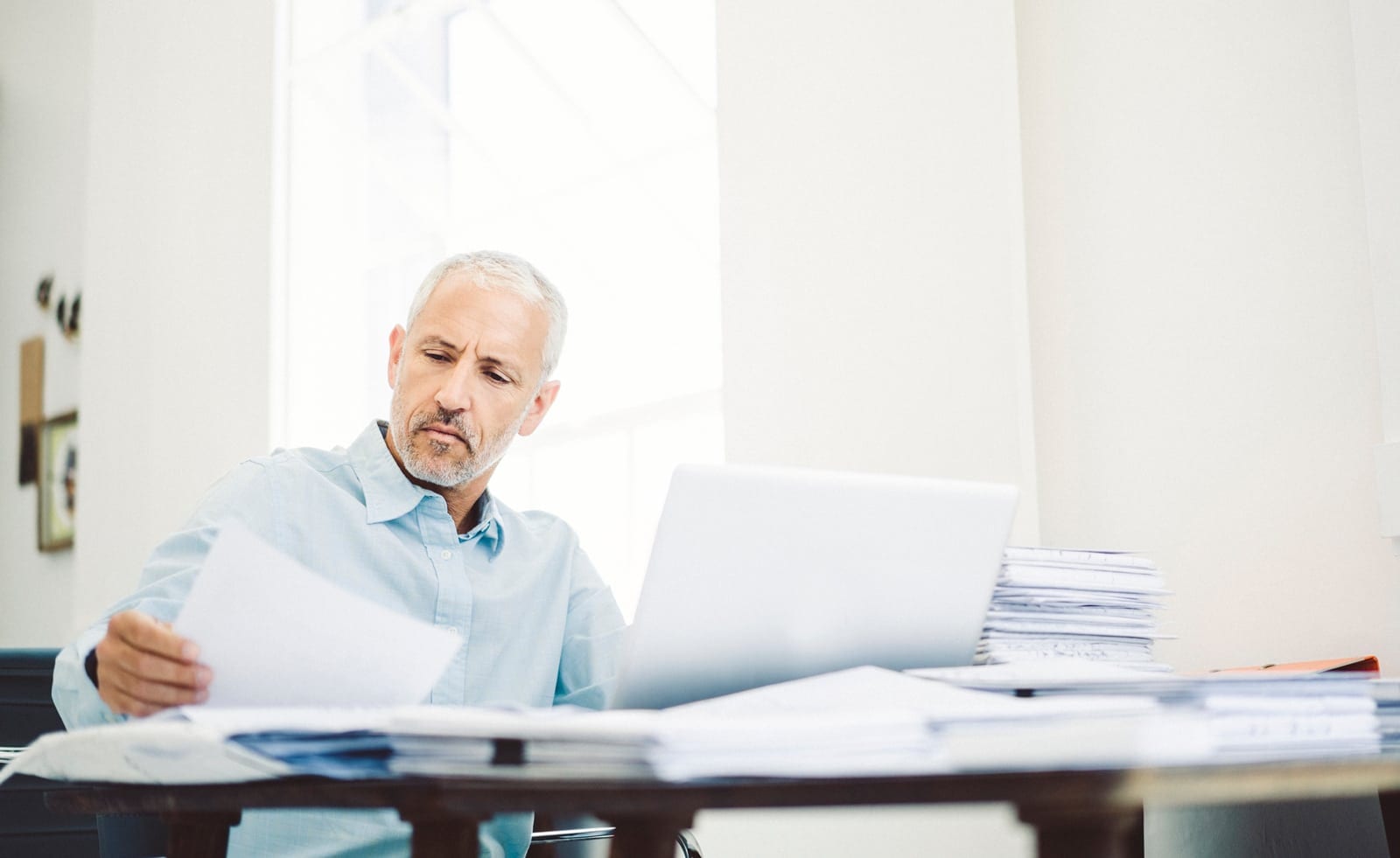 Also the ongoing costs of doing in-house EDI should not be an overlooked factor when calculating operating costs and pricing. We've heard many vendors express regret that they did not figure in accurate EDI costs when determining margins. This is especially relevant for drop ship suppliers and retailers who face challenges in order to profitably send one package at a time.
When outsourcing EDI, the main costs will be:
Setup fees (generally small)
Monthly or annual subscription fee
Some providers use a pay-as-you-go model, while others use monthly or annual subscription. These costs will depend on volume (usually measured in kilo-characters contained in your EDI transactions), number of retail partners and level of support.
Even if your company has an existing EDI platform, outsourcing is an option worth considering due to potential cost savings. Your company can reduce IT costs 30% or more by eliminating software, hardware and resources for ongoing maintenance.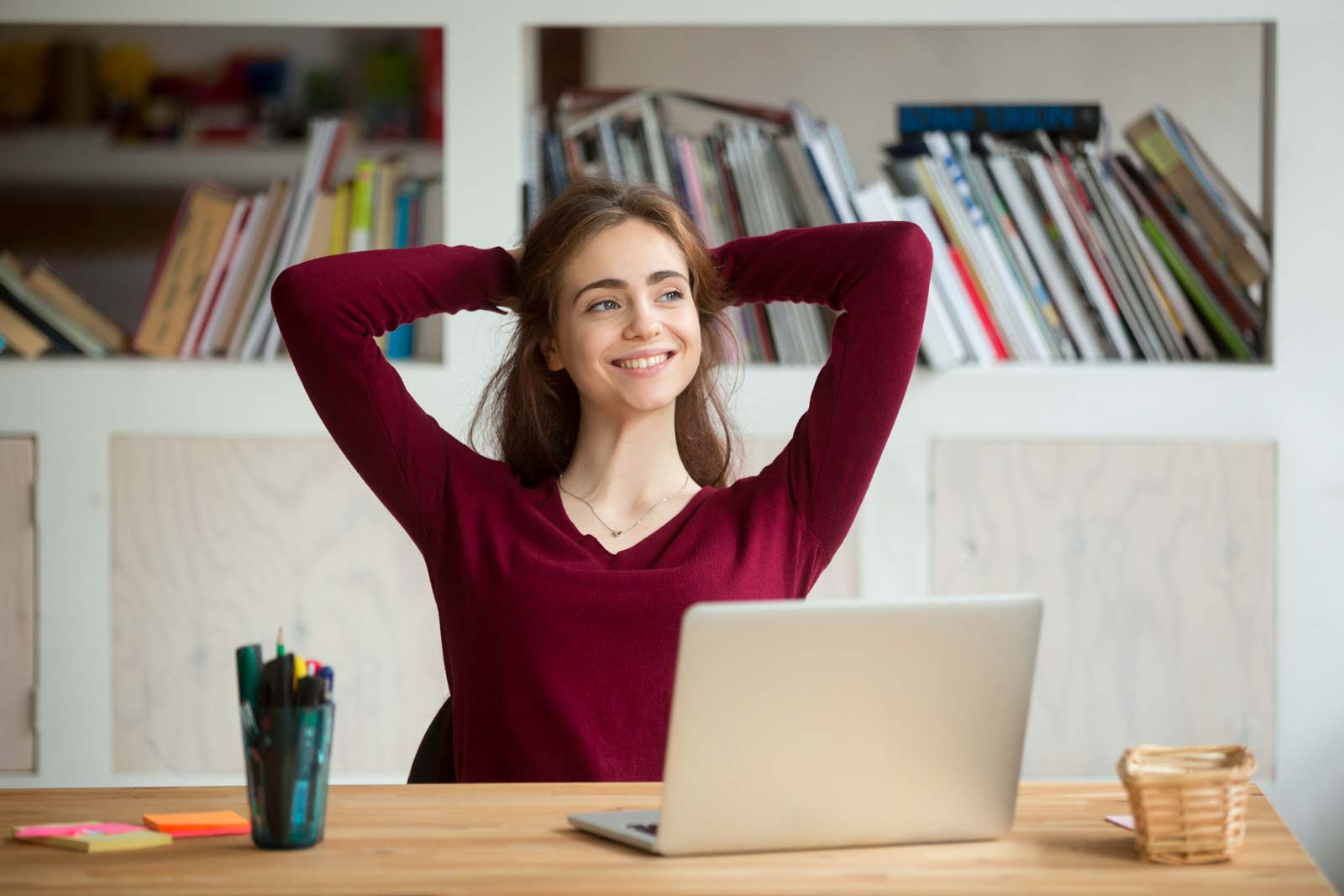 In-house EDI
You manage the EDI operations
Hosted on your own servers and hardware

Can cost between $100,000 and $500,000 to set up

Ongoing costs for licensing, technology, security even during times of low volume

Manual data entry still required

Requires IT resources

Total control of own system

Prone to human error

Manage EDI portals for each partner

Difficult to scale and add retail partners

Ongoing maintenance
Outsourced EDI
Your provider manages EDI operations
Cloud-based technology

Small set-up fees

Pay only for what you use and scale up or down based on business demands

Reduced manual data entry

Reduced IT costs

Lower total cost of ownership

Human errors are eliminated

Access one EDI portals versus many

Integrate once to connect with anyone in the network

EDI provider handles the ongoing maintenance, including upgrades, map changes and retailer requirement changes
Find out if EDI outsourcing is the right choice for your business.
Complete the form below, and we'll contact you.