This is the reality of retail: getting the right product, in the right place, for the right person, at the right time, no matter your business type.
Understanding omnichannel retail strategy can be confusing.
It means different things to different people and your vantage point in the supply chain could change your omnichannel retail strategy. The truth is, omnichannel commerce as a concept is essential, but succeeding at it varies from business to business. How your business is set up to accommodate the demands of multi channel retail matter and, more importantly, impact the consumer in a variety of ways.
What is an omnichannel retail strategy?
Omnichannel strategy is a seamless approach to providing consistent consumer experiences across multiple sales channels and fulfillment options, regardless of how the customer makes the purchase and receives the item(s). Sales channels where customers want to buy your product include: mobile devices, desktop computers, tablets, brick-and-mortar stores, catalogs, marketplaces and so on. This has been previously described as omnichannel shopping, but matter of factly, this is the reality of shopping today.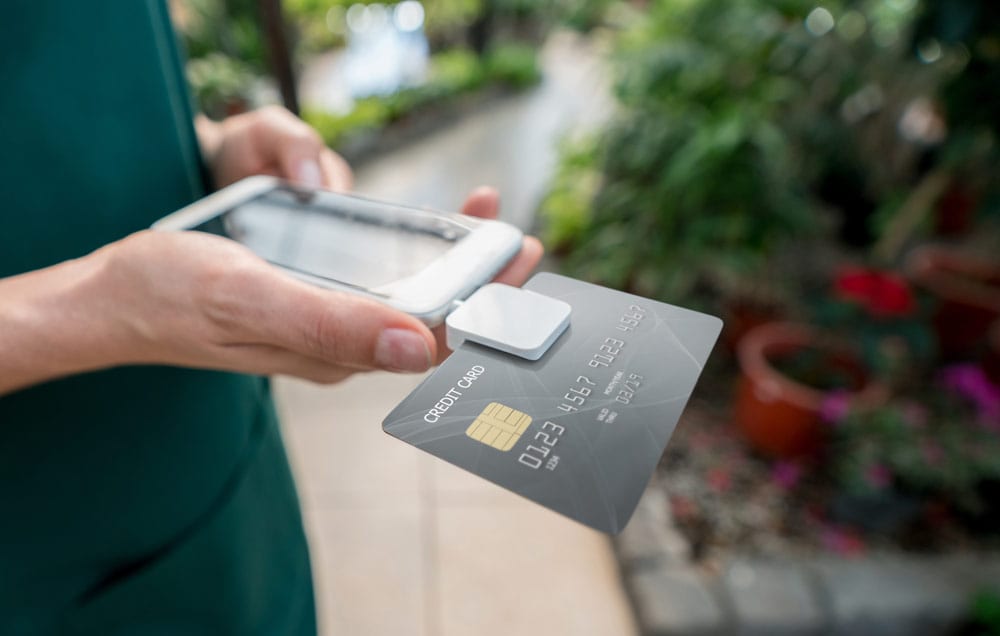 What is omnichannel retail distribution?
Order fulfillment options could include: delivering to the consumer's home, or, direct-to-consumer (DTC), shipping your product to a brick and mortar store, or, ship-to-store, "buy online, pick up in store" (BOPIS) in-store, drop ship and more. This can also be described as omnichannel distribution. None of this is visible to the consumer, however. All that really matters to them is that they get your product by the delivery time that was promised (or earlier).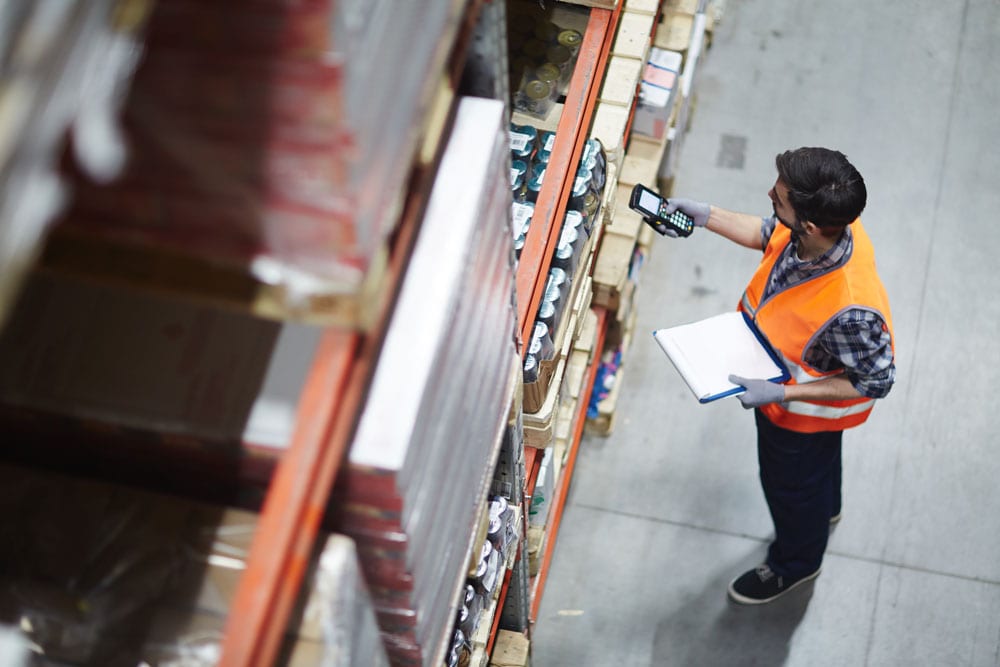 Overhauling systems for omnichannel retail success
"Today we are managing 20 percent more orders with fewer errors, and reallocated our Customer Service resources to provide more proactive one-on-one customer support."
Donald Brown, Vice President of Operations, Vaxcel
How do you interact with consumers?
Click on your business type below to see how omnichannel retail shopping and subsequent retail channels can affect your business process and supply chain. You can also take a look to see how other businesses are impacted.

I interact with the consumer directly through my store and website. It is my name where they choose to buy their products.

My products are slotted in retailers and marketplace sellers, and I make sure the inventory is available to customers when and where they want it. I may also ship direct to the consumer through many of my retail partners.

I am the location where customers shop for their food. I have a fully stocked store but allow my customers online or delivery options so they can make their life easier.

I take full responsibility for the transportation and delivery of goods from the vendor to the retail outlet. I even manage the warehouse and fulfillment in some cases.