Automate Your E-Commerce Operations and EDI
With SPS Commerce's Webgility EDI integration, sellers can quickstart retail trading partnerships by automating the exchange of order, shipment, and invoice information with any physical or online retailer.
Get clear, simple answers to all your EDI for Webgility questions.
No sales pressure. No commitment.

Process orders in minutes
Centralize your EDI for all retail channels
Identify profitable channels, products, and customers
Process orders in minutes
When you sell online and in-store, it's time to get control of your orders and inventory. You want a single system, without manual entry.
SPS Commerce and Webgility equip mid sized retail businesses with one solution to manage online and physical retail channels. You can now experience the multichannel management capabilities of Webgility and the order fulfillment and retail trading expertise of SPS Commerce through a single, integrated solution.
"Together with SPS Commerce, we've closed the gap between traditional retail and e-commerce. Sellers can now sell seamlessly across all channels and run their businesses from a single, powerful software platform."
– Parag Mamnani CEO, Webgility
Choose the first EDI solution integrated with Webgility.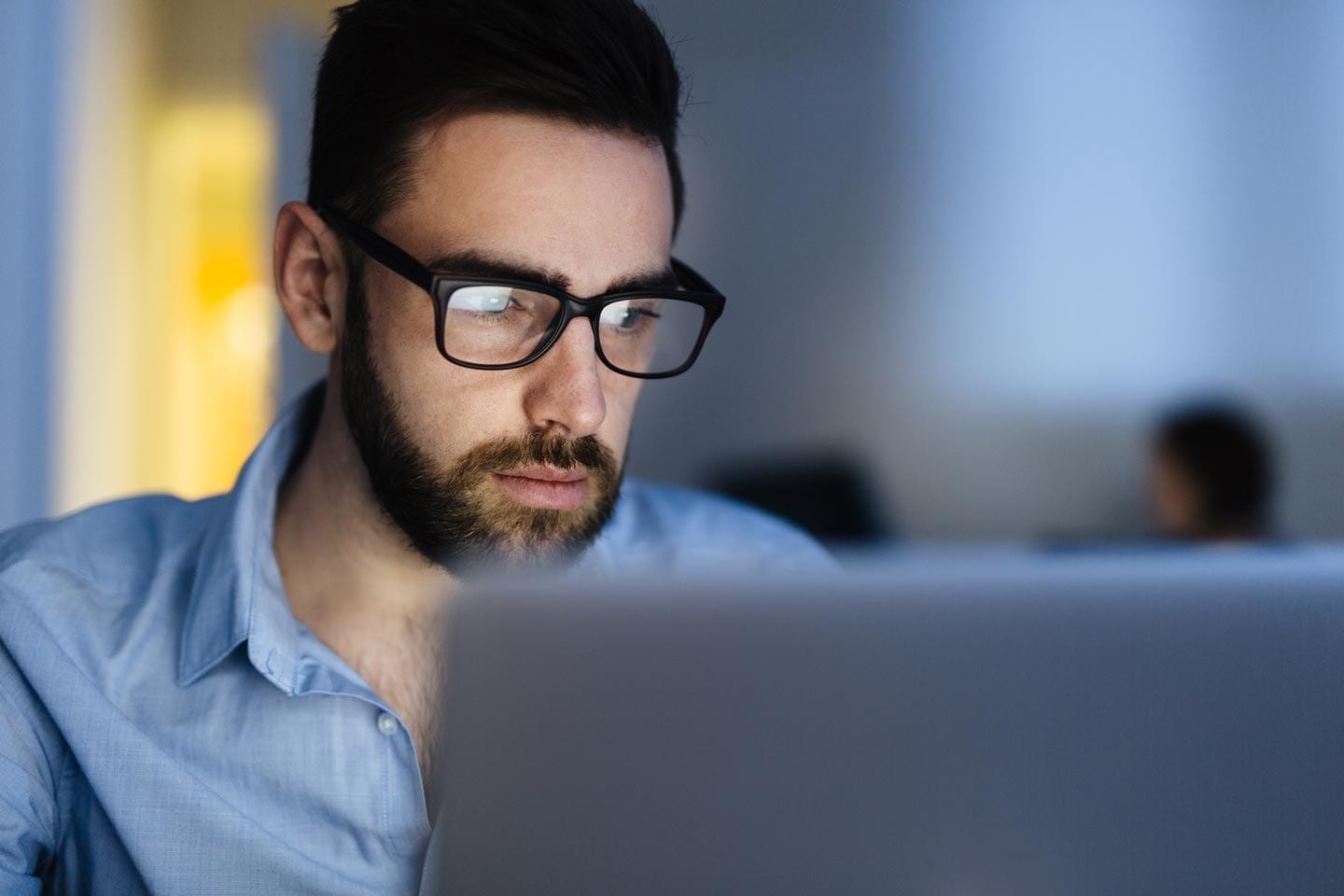 Position yourself for limitless growth
Be ready to take orders from 80,000+ retailers, including Wal-Mart, Amazon, Cabelas, Grainger, Target, and more.
Cut bloated staffing costs
Stop wasting money on endless admin, data entry, and troubleshooting. Free your staff to focus on growing the business.
Give your partners full visibility
Let retailers track the status of their orders directly in Webgility and eliminate the need for phone calls and email updates.
Combine online and in-store orders
Different sales channels shouldn't require multiple EDI solutions. Manage your online and traditional orders within one integrated solution.
Minimize errors & chargebacks
Keep impeccably accurate orders no matter how busy things get. Build trust with all your major trading partners.
24/7/365 expert support
Contact your SPS Commerce team anytime, day or night, via phone, email, or chat. Get expert, 1-on-1 help the instant you need it.
… And experience stellar service from the very first phone call.
Talk to a knowledgeable, Webgility-savvy Solutions Advisor
Find out how SPS Commerce's business-friendly pricing helps you maximize profits as you grow
Take the first step toward finally cutting tedious manual data entry out of your fulfillment cycle
Can we help you simplify your EDI?
(You'll hear back in 1 business day)
Join hundreds of companies who have successfully ditched data entry with SPS Commerce
"SPS Commerce understands the retail consumer"
"We went with SPS Commerce because they understand the demands of the retail consumer… You're talking about hundreds of hours a week we won't have to invest—we'll be able to pick, pack and ship much faster, and merchandise can come in and go out literally the same day."
— President and Chief Merchandising Officer, Beyond the Rack
"We've dramatically improved our order processing"
"We've already dramatically improved our order processing efficiencies with TTI and other leading distributors, and look forward to a continued close partnership with SPS worldwide."
— System Manager, AIGO
"We're freeing our team to focus on core strategic opportunities"
"Our goal is to automate as many processes and functions as possible, to free our team to focus on core strategic opportunities. We've recently seen our average customer order volume increase, as well as the complexity of each order... Now instead of adding data entry staff, we're retasking the existing team almost exclusively to proactive business growth efforts."
— General Manager, Apromo Trading
"We have definitely streamlined the shopping experience"
"By using SPS to integrate with our vendors, we have definitely streamlined the shopping experience from ordering through delivery, ensuring that our customers get a great experience no matter what supplier is utilized. Customer service is the No. 1 priority for Rugs Direct. Our increased visibility into vendor inventory levels allows us to accept new orders with confidence!"
— Chief Information Officer, Rugs Direct