Fishbowl EDI integration
One-step integration provides you with smart EDI management that follows Fishbowl's familiar document handling standard.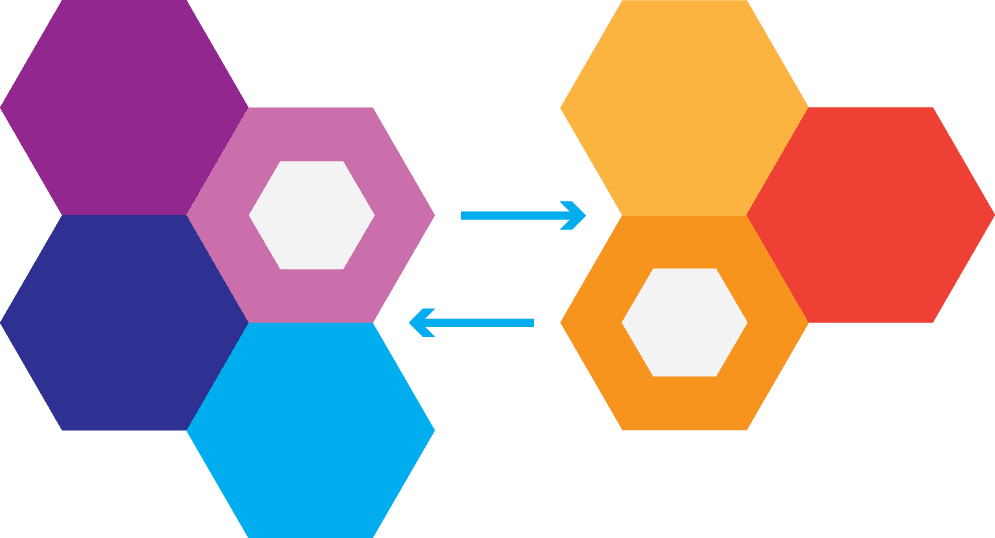 Integrated Fulfillment for Fishbowl
Connect once and gain powerful EDI tools. Take the guesswork out of your EDI through our easy-to-use, prebuilt Fishbowl and QuickBooks integration. With the SPS Commerce adapter for Fishbowl, you can immediately comply with your retail customers' requirements, quickly add new trading partners and scale for future business growth.
One Step to Powerful Insights
This one-step integration with SPS Commerce provides you with smart document management that follows Fishbowl's familiar document handling standard.
Using native Fishbowl data, the integration matches customer and item records to post accurate information within the documents. The result? You gain valuable business insights and deep functionality without needing to learn a new system. The data transfer is seamless, so you can process more documents in less time with fewer data entry errors – significantly reducing your workload.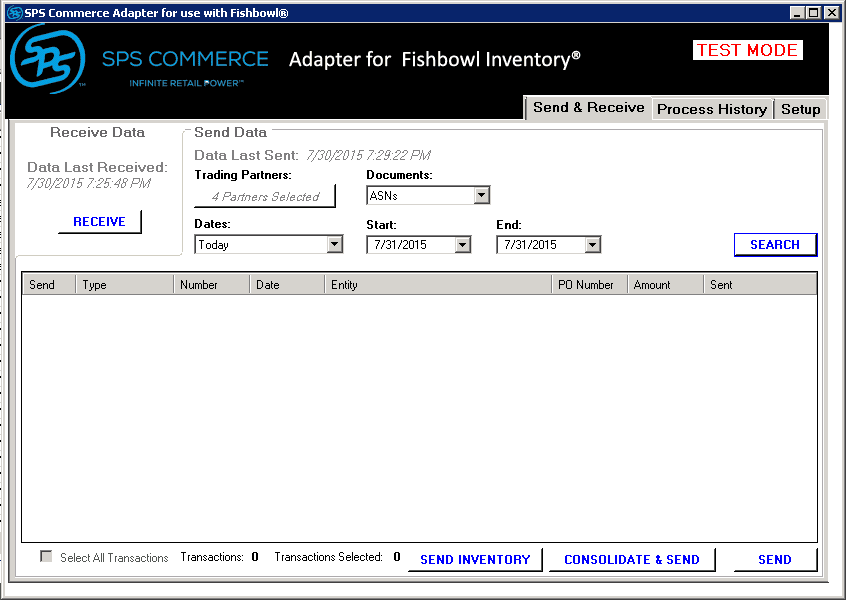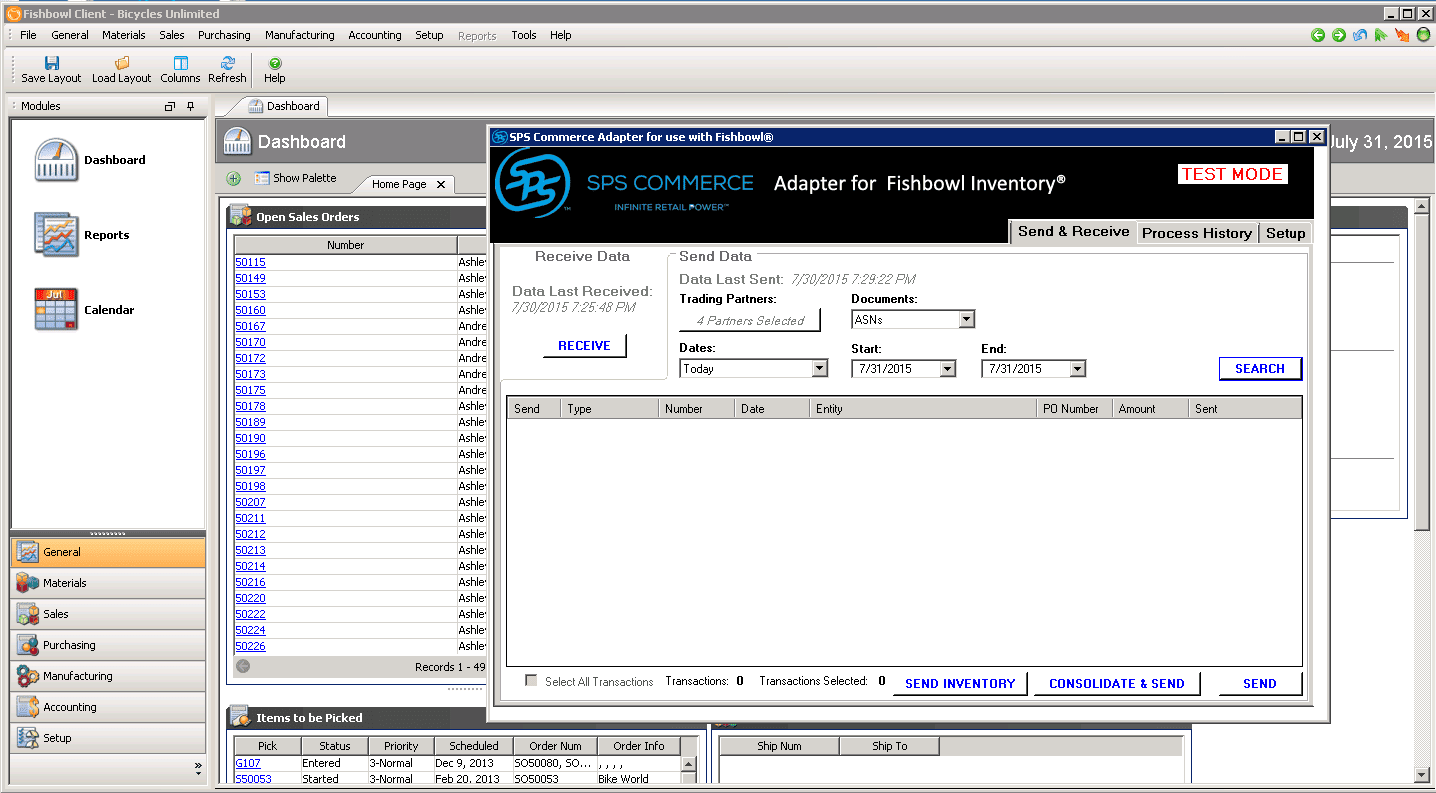 Our Fishbowl solution supports:
Data validation (items, customer)
Easy document reprocessing
Inbound order integration with Fishbowl
Outbound ASN with Fishbowl
Outbound invoice integration with QuickBooks
GS1-128 labels generated through local templates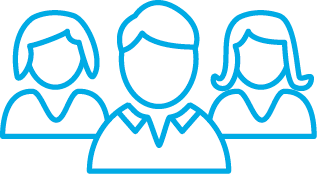 Dedicated to your success
Our team of Fishbowl experts is on hand to support the implementation and maintenance of your system. Discover how one connection to the SPS network can help you do more business with more trading partners.
Get started with Fishbowl integration.
Our consultants are standing by, ready to answer your questions about Fishbowl integration.