Date:
Wednesday, July 15, 2020
Time:
2 pm – 2:45 pm Central Time
Cost:
$0 to join
Webinar Link:
Link to be sent after registration
Book Drop-Ship Shipments without the Headache
Buck Bone & CDH Share Their Secrets Live on July 15
Do you have a love-hate relationship with drop-ship orders? Love the business, hate the tedious shipping process? You aren't alone. Hear from two entrepreneurs who cut their processing time and found better shipping rates with SPS Carrier Service. All, for less money than a few Starbucks visits.
Join our live panel discussion on July 15 and hear directly from Amy and Jackie about how they came to "love, love, love" Carrier Service. Why?  Drop-ship orders, labels and packing slips fly through to their warehouses faster than ever…using one simple screen. You'll see a demo to see how easy it really is! You can win some sweet prizes (hint!) during the event so be sure to attend.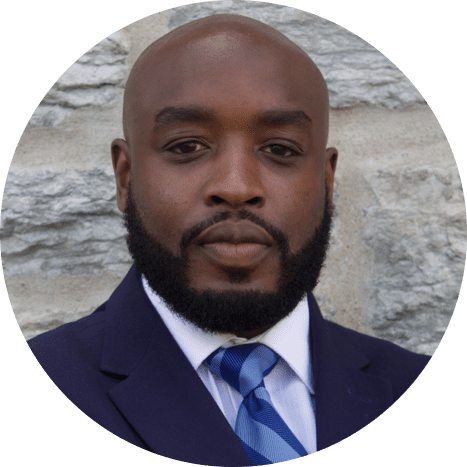 Will Flowers, SPS Commerce
Will is a Sr. Sales Training Facilitator who supports SPS Commerce's Sales organization. Will is new to the SPS Commerce family but has a track record of aiding and facilitating meaningful conversations and helping audiences go home with solid nuggets of information to use in their own businesses.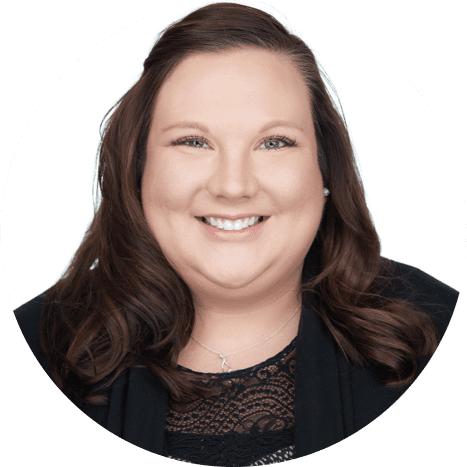 Jaci Peterson, SPS Commerce
Jaci is a Product Manager at SPS Commerce focused on building innovative technology for retailers, suppliers and logistics companies. Her extensive background in delivering industry-leading B2B technology and vast retail industry knowledge translates directly to customer value.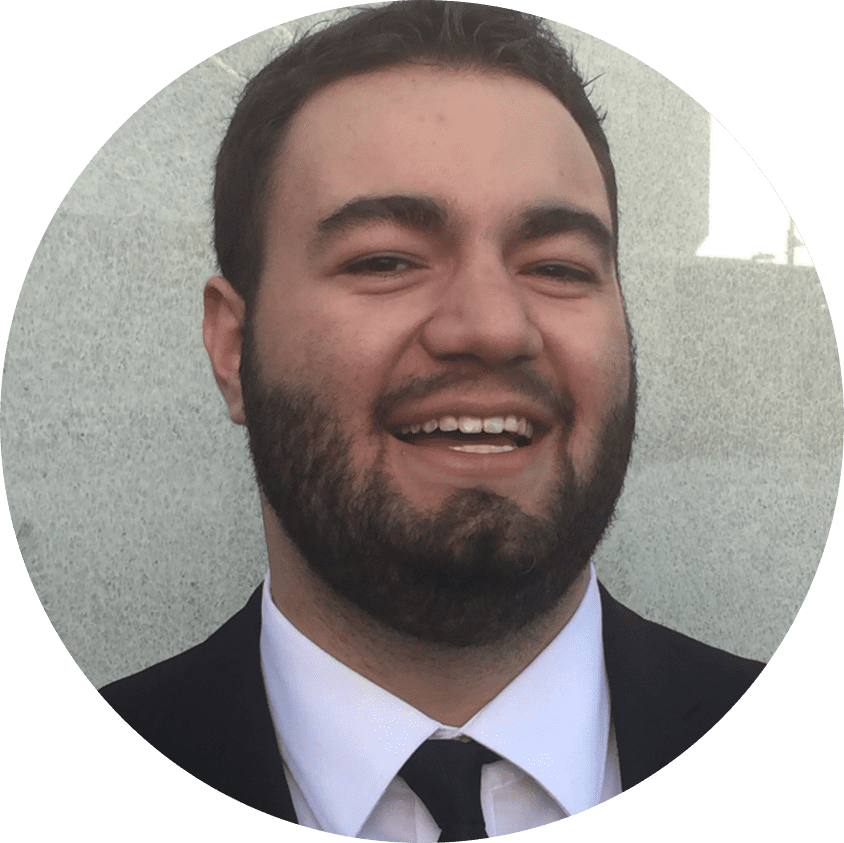 Jay Copland, SPS Commerce
Jay joined SPS Commerce in 2018 and is a Consultant on our Supplier Network Expansion Team. Jay works with many different vendors and logistics companies to implement EDI connections with retailers in order to facilitate business growth.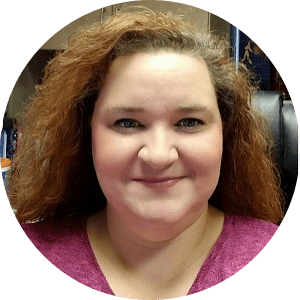 Amy Cooper, CDH Associates
Amy is the Controller at CDH Associates Inc./Total Sourcing Concepts. Amy has been with CDH for 11 years.  As part of her responsibilities, Amy handles all EDI operations for the company.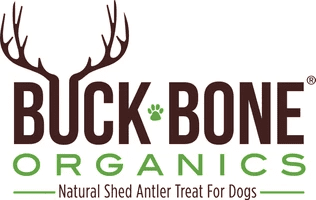 Jackie Steigleman, Buck Bone Organics
CEO/Co-Founder
Cut your data entry for advance shipping notices in half
Are you keying in the same data into the UPS, FedEx, USPS or other carrier portal and your ASN? Fulfillment with Carrier Service from SPS Commerce makes it easier to fulfill orders by cutting your required data entry by 50% and cutting costs with rate shopping!
Please register below to save your spot. After registering, you will receive a confirmation email containing information on how to join the live event. 
If these statements sound familiar, this virtual event is for you:
Processing drop-ship orders take too much time for such a small sale
Shipping costs are eating away at margins
Toggling between carrier portals and ordering screens is a pain
Getting labels and packing slips to the warehouse takes too long
Shipping efficiently and cheaply during COVID-19 is a challenge
Who is SPS Commerce?
SPS Commerce has been pioneering retail automation since 2001 –– everything from EDI to full-scale retail change management. Our solutions go beyond EDI to enhance visibility, collaboration and communication. When you partner with SPS, you're not just getting best-in-class technology, you're also getting a team of retail supply chain experts who are there to help plan, execute and manage it all for you.