How to scale a 3PL: data, systems and processes
With the rapid pace of doing business in today's supply chain, a Warehouse Management System (WMS) is a must for 3PLs. But there's more to it than just investing in the system itself. How do you get the most out of your WMS?
Join SPS Commerce and our panel of experts in our upcoming ON>Conversation as we discuss how you can optimize your WMS. Register today!
Online Event Details
Date: April 19, 2023
Time: 1:00pm-2:00pm CDT
Our Experts
Scott Chamberlain, Director of New Business Development at The Jay Group
TBD, TBD at Deposco
Tony Thrasher, Senior Director of Product at SPS Commerce (Moderator)
Hear from our panelists as they discuss these questions:
What are the challenges for a 3PL without a WMS in place? How are those challenges solved by incorporating a WMS?
What peripheral systems should be in place to help optimize WMS operations and efficiency?
What does a really good WMS look like today, and what might it look like in 3-5 years? What is trending within the WMS space?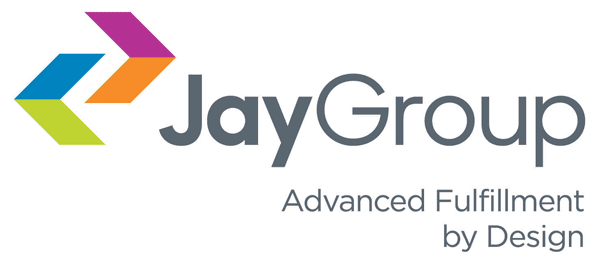 Jay Group is a privately held, third generation, family-owned 3PL, providing order fulfillment, trade customization, and specialty packaging services to Top Brands and High-Growth Startups. For over 50 years we consistently rank as a top 3PL for our exemplary performance in providing "Advanced" Fulfillment services, designed for ecommerce first, digitally native and omnichannel brands. Our US based facilities are FDA Registered, Hazmat approved, Temperature Controlled, and Technology focused. Strong reputation of providing flexible services to Global Brands within the Medical Device, Direct Response, Health & Wellness, Personal Hygiene, and Beauty Industries.
About SPS Commerce
SPS Commerce has been pioneering retail automation since 2001 –– everything from EDI to full-scale retail change management. Our solutions go beyond EDI to enhance visibility, collaboration and communication. When you partner with SPS, you're not just getting best-in-class technology, you're also getting a team of retail supply chain experts who are there to help plan, execute and manage it all for you.