Europe's Data Evolution:
Real Insights from Retail Experts
Join SPS, Clarks & Crocs for our FREE online event!
Wednesday, 21 October, 2020
14.30-15.20 BST / 15.30-16.20 CEST / 9.30-10.20 EDT
Become your buyer's BFF
Hear from your peers at Clarks and Crocs
More and more retailers and suppliers across Europe are seeing the value of shared sales and inventory data. They are unlocking new opportunities to boost sales, optimize assortments and reduce stock outs.
Hear from Europe's leading retail experts at Clarks and Crocs. They'll share why they started using analytics and how their businesses are becoming more data driven. And, you'll see a live demo, so you can see how it's done!
Register today (and invite your colleagues) to SPS Commerce ON>Conversation: Europe's Data Evolution.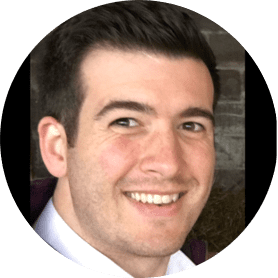 Matt Carter
Customer Planning Manager EMEA
Clarks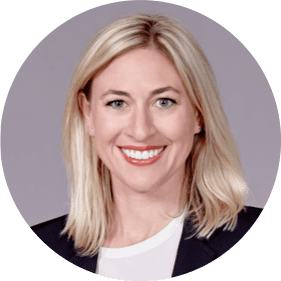 Megan Welch
VP Commercial & Merchandise EMEA
Crocs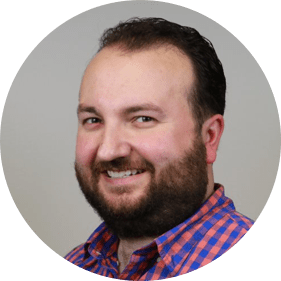 Phil McDouall
Customer Success Director, Analytics
SPS Commerce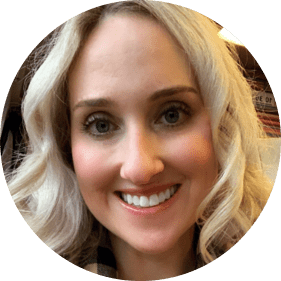 Courtney Donofrio
Strategic Account Executive, Analytics
SPS Commerce
Please register below to save your spot. After registering, you will receive a confirmation email containing information on how to join the live event. 
Why attend this live event?
If you answer yes to any of these questions, this live event is for you.
Hear directly from retail experts on what is working to increase sales
Ask your questions during a live Q&A with our panel
Win prizes (hint!) during the event
Take a break from boring meetings, we promise to entertain you!
Who is SPS Commerce?
SPS Commerce has been pioneering retail automation since 2001 –– everything from EDI to full-scale retail change management. Our solutions go beyond EDI to enhance visibility, collaboration and communication. When you partner with SPS, you're not just getting best-in-class technology, you're also getting a team of retail supply chain experts who are there to help plan, execute and manage it all for you.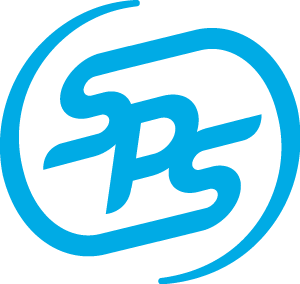 Crocs
Crocs, Inc. (NASDAQ: CROX) is a world leader in innovative casual footwear for men, women and children. Crocs offers a broad portfolio of all-season products, while remaining true to its core molded footwear heritage. All Crocs shoes feature Croslite material, a proprietary, revolutionary technology that gives each pair of shoes the soft, comfortable, lightweight, non-marking and odor-resistant qualities that Crocs fans know and love. Crocs celebrates the fun of being a little different and encourages fans to "Come As You Are" in every colorful pair of shoes. Since its inception in 2002, Crocs has sold more than 600 million pairs of shoes in more than 90 countries around the world.

Clarks
Clarks, based in Somerset, England, has been at the forefront of innovative shoemaking since its foundation in 1825, when brothers James and Cyrus Clark made a slipper from sheepskin off-cuts. At the time it was ground-breaking; a combination of invention and craftsmanship that's remained at the heart of what the brand does now.
In the Clarks archive of more than 22,000 pairs are shoes that have sparked revolutions and defined generations. From the original Clarks Desert Boot, first designed by Nathan Clark and launched in 1950 to the iconic Wallabee, each design has an instantly recognisable signature – a unique combination of craftsmanship and innovation that make it unmistakably Clarks.