Are You Prepared for 2021?
Poo~Pourri and Rebel Creamery share lessons from 2020 and their plans heading into the new year
Wednesday, January 13, 2021
2:00pm – 2:50pm CST
Paul Mann
Director of EDI and Integration
Poo~Pourri
Jarod Jepperson
Vice President of Operations
Rebel Creamery
Dick Schultz
Sr. Director of Implementation
SPS Commerce
Emily Curran
Sr. Product Manager
SPS Commerce
Matt Rhodus
Sr. Director of Go-to-Market and Strategic Initiatives
NetSuite
Join SPS Commerce and Oracle NetSuite for ON>Conversation, a lively conversation series to keep us all connected, informed and inspired. Hear from industry experts, partners, and more as they share their perspective on succeeding in retail.
In this conversation, SPS Commerce & Oracle NetSuite will interview Paul Mann from Poo~Pourri and Jarod Jepperson from Rebel Creamery on the lessons they've learned from adapting in 2020 and how they plan to approach 2021. Join us for a lively discussion as well as a Q&A with our panelists where they'll answer your questions.
How Poo~Pourri and Rebel Creamery changed course as their business needs evolved
What these companies have planned for 2021 and how they're approaching the new year
How partnerships with SPS Commerce and Oracle NetSuite played a key role in their ability to adapt
What advice would they offer to peers based on their experience working through changing business conditions
About SPS Commerce
SPS Commerce has been pioneering retail automation since 2001 –– everything from EDI to full-scale retail change management. Our solutions go beyond EDI to enhance visibility, collaboration and communication. When you partner with SPS, you're not just getting best-in-class technology, you're also getting a team of retail supply chain experts who are there to help plan, execute and manage it all for you.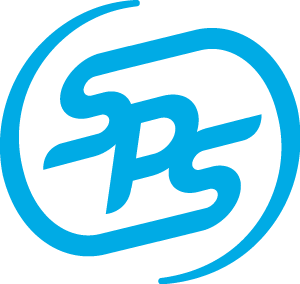 Co-Presented with Oracle NetSuite
Oracle NetSuite Global Business Unit pioneered the Cloud Computing revolution in 1998, establishing the world's first company dedicated to delivering business applications over the internet. Today, Oracle NetSuite Global Business Unit provides a suite of cloud-based financials / Enterprise Resource Planning (ERP), HR and omnichannel commerce software that runs the business of companies in more than 100 countries. For more information, please visit
http://www.netsuite.com
.