The importance of big data in retail
Here are the top things you should know when it comes to the importance of big data in retail:
We all know that data-driven research and development is the key to success in an ever-growing digital age. And this is no different in retail.
Since the start of the online retail boom, brick-and-mortar stores have often found it difficult to keep pace with the speed and convenience of online deliveries.
However, big data analytics gives physical stores a unique springboard to success, opening the door to improved customer experience and upselling opportunities that even digital competitors can't match.
Now, both business models are thriving and enjoying greater efficiency and profitability – namely because of the many retail analytics solutions now available.
What is big data?
Put simply, big data analytics is the collection and interpretation of information on a grand scale.
Computer algorithms identify patterns and trends in retail data, which can then be used in conjunction with qualitative data on typical human behavior, interactions and experiences.
This gives individuals and companies tangible data that—with the right software, resources and knowledge—can be used effectively to reveal more about the habits of their customers.
Big data can also be defined as a mass increase in the volume, variety and velocity of data coming in. This is known as "the three Vs" of big data:
Volume – Retail data is often vast and unstructured. Without relevant resources, staff can be left to draw findings from this data manual, which is often inefficient and can be inaccurate. Big data analytics solutions automate this responsibility, generating quick and accessible findings that drive actions.
Variety – With great strides in technology in recent decades in how and where we can collect information, retail data takes many more shapes and forms than ever before, so businesses must be wary.
Velocity – The speed at which data arrives is also faster than ever before. This means dedicated teams need to react quickly to extract value from that data and act on it in real time.
How big data is being used in retail
Big data analytics provides retailers with so much valuable and actionable information that it's now critical for companies in almost every decision.
To start, big data analytics help retailers understand customers. In brick-and-mortar stores, this means everything from which POS displays are selling the best to the directional shopping habits of customers.
Online, big data analytics helps predict upcoming trends and which SKUs each regional store will need to stock to remain competitive year-round.
Whether it's monitoring social media trends for the latest "buzz" or making sure stock matches seasonal demand, big data analytics reveals the exact stock businesses need, and how much, ahead of time.
As well as helping businesses to improve the customer experience, big data analytics in retail is used to drastically boost efficiency. Many companies use cloud data solutions to track inventory levels and sales figures in real time, and they also use these solutions to predict future demand more accurately.
Big data is increasingly used to personalize the online shopping experience, too. For example, online retailers use data-driven algorithms to provide shoppers with product recommendations – based on their purchase history – to add to their baskets pre- and post-checkout.
How do retailers collect data?
With so much data now available to retailers, it needs to be collected in many ways. Retailers can either ask for data directly – via email address and phone number forms for marketing purposes – or go through more indirect channels.
When consumers click on a website, they'll be asked to accept tracking cookies. These are chunks of data that attach themselves to the user's unique browsing ID, giving websites an idea of how long they're browsing, which pages and products they're looking at and what they buy. This information then helps companies tailor their marketing efforts.
Retailers can also tap into third-party data from suppliers. This providesinformation on consumer habits to streamline the online experience.
Brick-and-mortar stores can also collect internal data. Point-of-sale data collection is key in managing which products need to be in specific regions to match consumer demand year-round.
Big data analytics can be used to streamline the order process as well, primarily in EDI systems to provide more data points to shipping teams throughout the supply chains.
EDI software helps keep everything from orders and invoices to shipping notices in one easy-to-use hub. Big data analytics provides more data on any external factors that could interfere with anyone of these processes, letting companies respond quicker.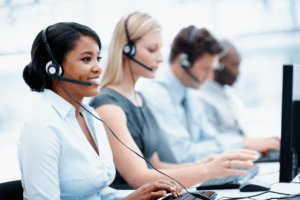 Speak to an expert
Get in touch with a supply chain advisor who learns about your business and prescribes the a beneficial solution that fits your needs.
Real-life examples of retailers using big data
Big data in retail underpins the growth of every successful modern business and we're seeing it being integrated into businesses' strategies in real-time.
For example, retail giant Walmart is developing the "world's largest private cloud," with algorithms built to track data on inventory, transactions, and competitor activity. This allows them to respond to market changes almost instantly.
Some companies even reap the rewards of mutual collaboration. In a seemingly confusing collaboration between Pantene, The Weather Channel, and supermarket giant Walgreens, Pantene saw its sales skyrocket over 10% in Walgreens stores through its data-driven "haircast" project.
With the help of forecast data from The Weather Channel, retailers could market selected products based on seasonal changes and the weather forecast that week, driving increased sales.
Global giant Amazon has also perfected the art of data collection and application in its user recommendations. In fact, Amazon is so successful in using big data marketing and sales tactics, that 35% of its sales are generated from its customer recommendations algorithm.
How big data is transforming retail
It's no secret that increased data unlocks a wealth of customer insight. More than ever, retailers can plan for inventory, stock, logistics and customer expectations with greater precision.
Big data analytics in retail not only has the potential to improve the operating margins of companies by 60% but revolutionize all areas of retail.
Big data analytics also shapes inventory management and logistics and provides detailed insights into customer habits. These are being used to drive sales, streamline the sales process with product recommendations and slicker payment options and to improve customer service across the board.
The role of big data in retail is also to identify potential bottlenecks and find work-around solutions before they have a chance to evolve into more significant issues, saving retailers the costs of downtime and disruptions.
Using as many data insights as possible helps retailers and supply chains manage inventory issues and potential disruptions, thereby improving customer satisfaction, brand loyalty, and revenue generation.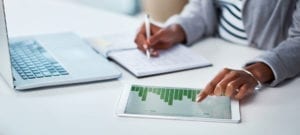 Elevate your data efficiency and effectiveness
Gain the insights you need to sell the right product, in the right place, at the right time with SPS Analytics.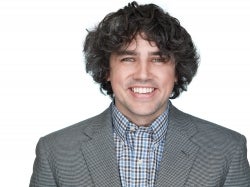 Latest posts by Nick Schwalbach
(see all)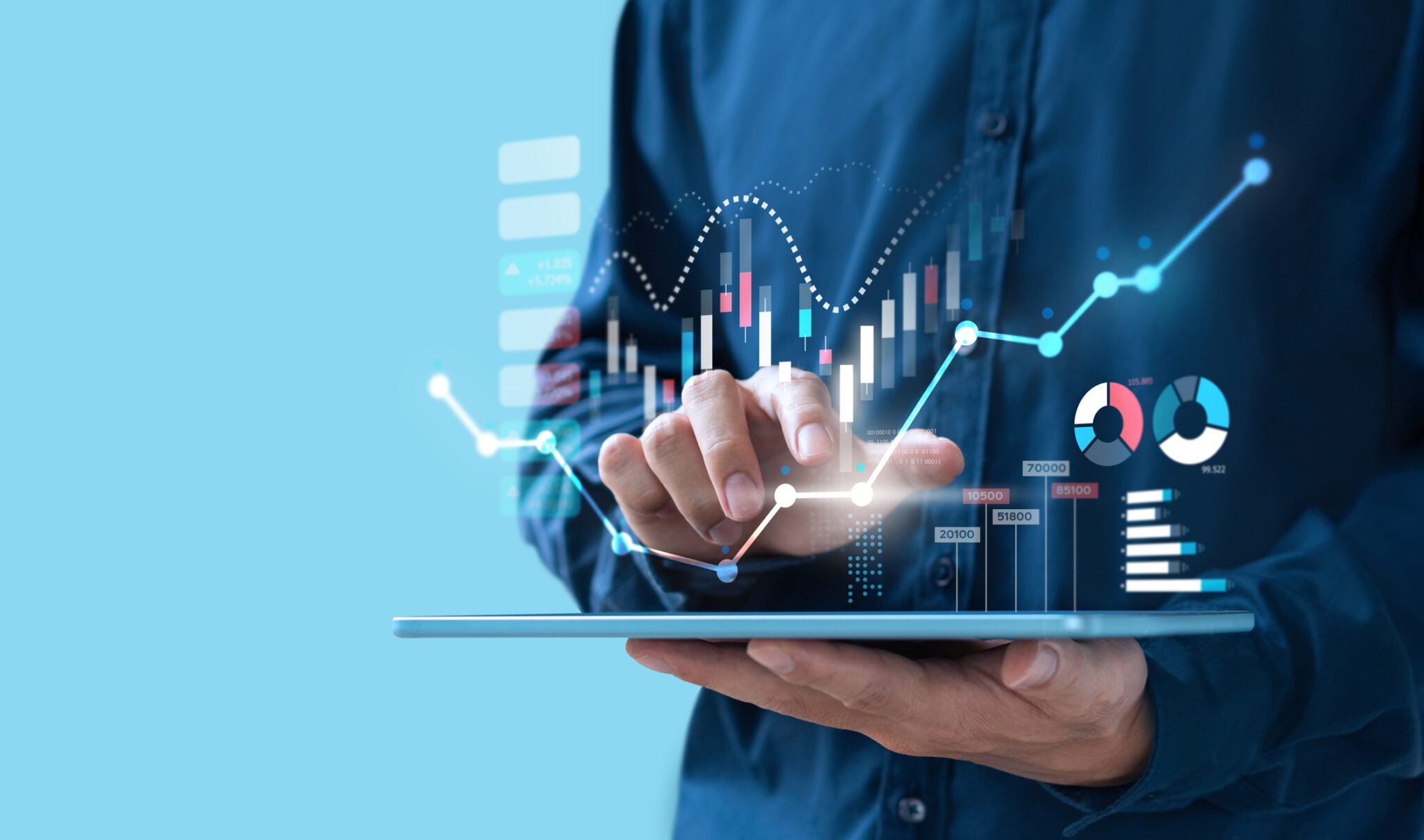 GET MONTHLY UPDATES DELIVERED TO YOUR INBOX.
Never miss an update from the SPS blog! Receive retail and supply chain news, valuable resources, expert tips and more.