The information you need. The business results you want.
More than 90% of companies are missing the data they need for a seamless replenishment order process. Imagine what you could do with more visibility into:
Order exactly what you need with confidence.
Leverage real-time order statuses that maximize your open to buy budget.
Companies often have minimal inventory visibility and the status of the orders they place with their suppliers. This shows up in a variety of ways like ordering more product than needed, or not having enough product when it's needed it most.
To alleviate this, companies frequently resort to hiring more staff to resolve these inventory visibility and order visibility issues.
Common problems:
Inefficient or unused open to buy budgets
Reactive order management
Unnecessary order volume increases
Unused inventory
Imagine a future where you could:
Efficiently use all of your open-to-buy dollars
Know that your suppliers can ship completely and on time
Reduce the amount of safety stock you need to buy
Free yourself from unproductive inventory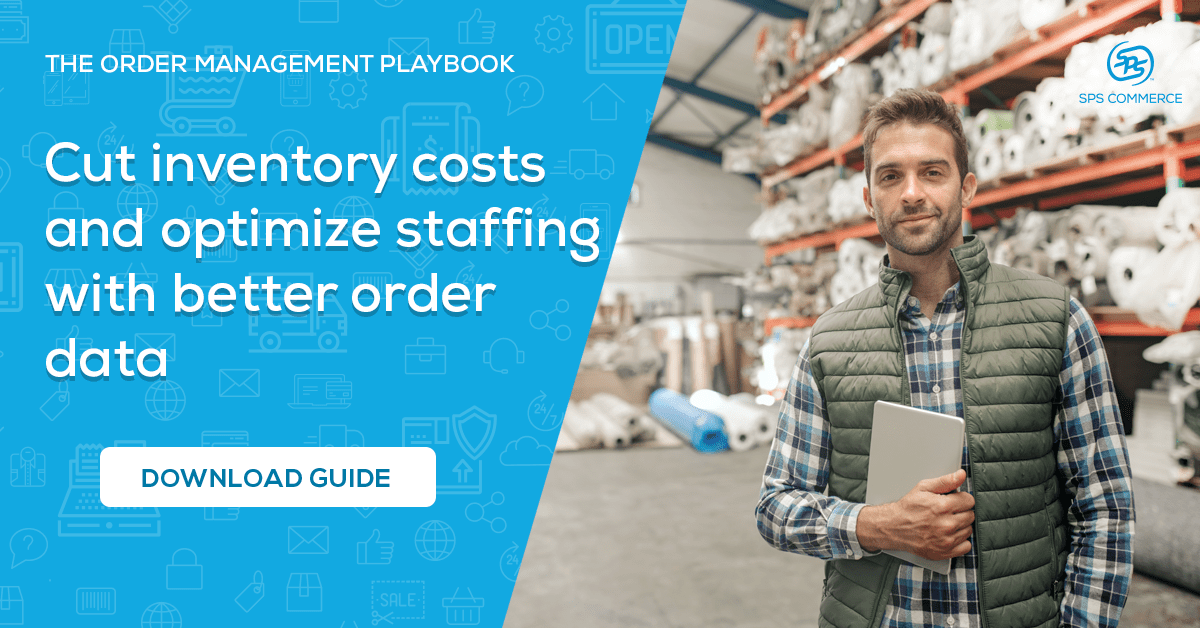 A $3 billion-dollar food distributor was struggling with getting solid data visibility in their order statuses from smaller suppliers.
Lack of insight into when an order would be delayed or only partially fulfilled caused the distributor to run out of stock on specialty items at times, and to have excess inventory at other times.
Receive and move your inventory faster.
Get pack and ship details delivered in advance, reducing inventory on hand by up to 20%.
High cost, inefficient item data management, and distribution management share a common root cause: not having accurate inventory visibility.
Lack of retail inventory management clarity equates to a reactive warehouse planning approach and the need to order more inventory to mitigate the risk of stock-outs.
Common problems:
Lack of detailed packing data
Warehouse bottlenecks and difficulty in estimating DC staffing needs
Missing shipping detail or "wholesale only" item data
Disconnected channel experiences
Imagine a future where you could:
Reduce unnecessary bottlenecks in your distribution center
Turn inventory faster by knowing what's packed and where it needs to go before it arrives
Confidently optimize your order-to-shelf and storage space with less manual effort
Empower your staff to spend more time on inventory planning versus inventory verification tasks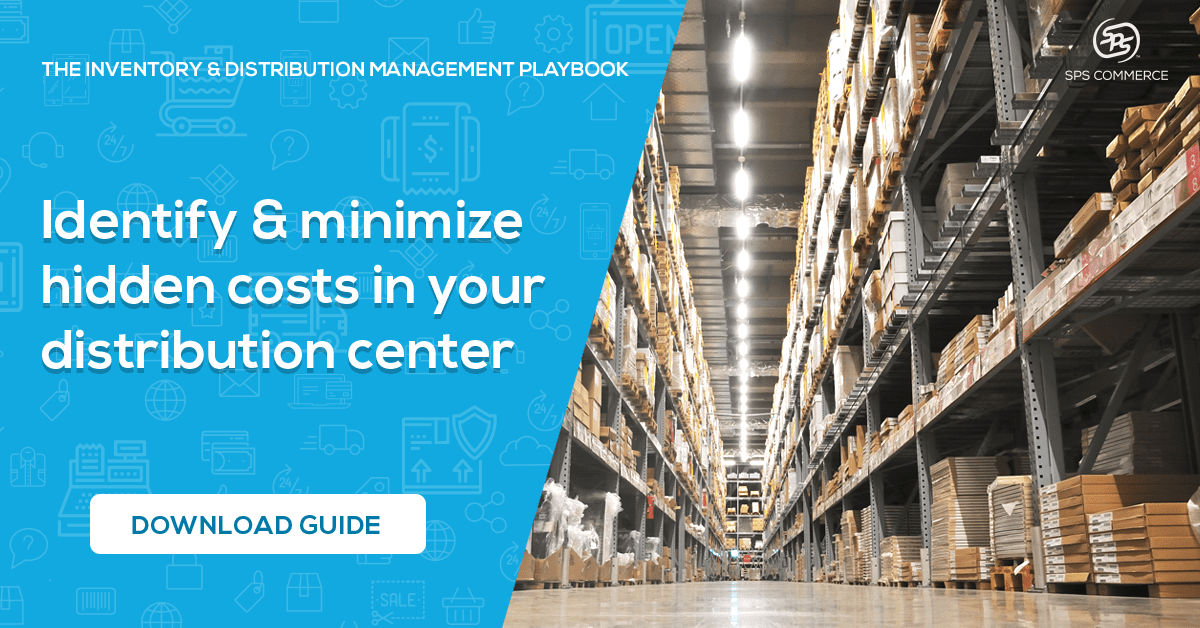 Painlessly collect the item data you need to plan.
Buy and sell products, saving thousands per supplier, while improving your overall customer experience.
The absence of accurate, timely item data from suppliers makes it impossible to plan, allocate and sell products efficiently across channels.
This can cause a chain effect of reactive management decisions tied to product orders and merchandise, costing you time, money, customers, and overcompensation across your operations to offset the risk.
Common problems:
Reactive store planning resulting in lost sales
Inconsistent or missing e-commerce attributes
Missing new item data requiring more manual entry
Imagine a future where you could:
Accurately plan for every sales channel
Allocate store space and e-commerce space efficiently
Set up new items with speed and accuracy, without the back and forth with suppliers
Satisfy customers online and in-store with robust attributes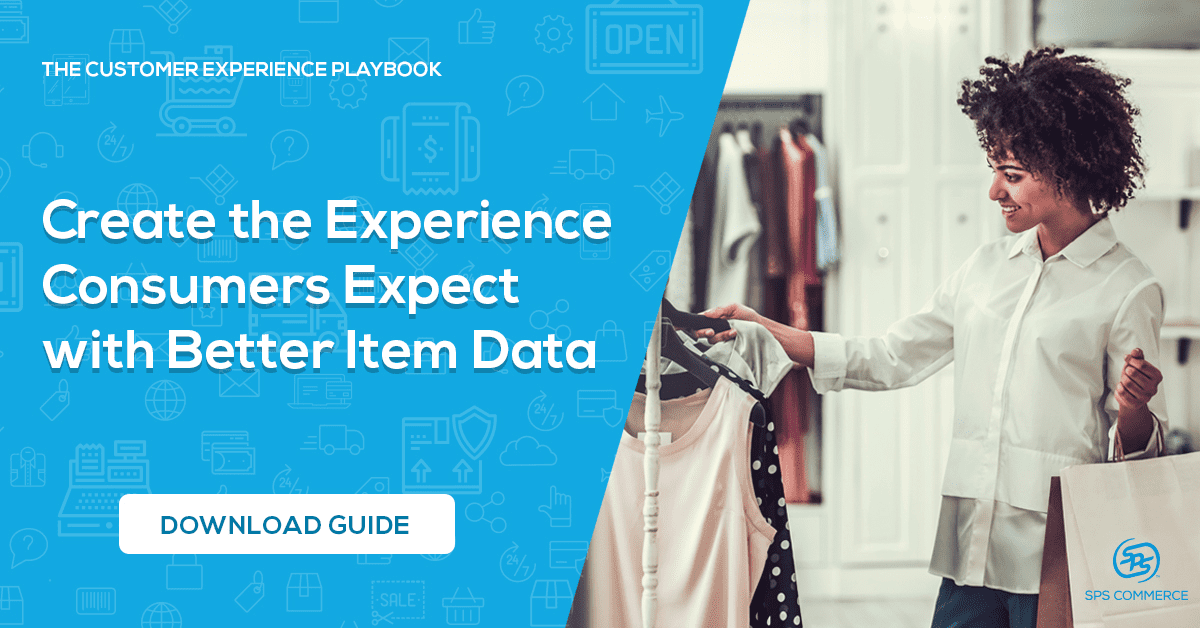 "The old-fashioned way of gathering the information about the product and then entering it into our systems is very time-consuming. Now we don't have to have somebody keying it in. That allows us to bring that product online quicker."
– Stephen Chase, IT Director of Applications Development, Brookstone
Hands-free invoice reconciliation.
Get the data you need from trading partners to reconcile invoices quickly & painlessly.
Do you lack the audit trail needed to conduct a three-way match between orders, invoices and shipments? Is your staff constantly calling or emailing trading partners to resolve discrepancies and inaccuracies?
Invoice reconciliation shouldn't be this hard. With the right data from your trading partners, it doesn't have to be.
Common problems:
Overpayment because manual invoice reconciliation is too difficult
Missed payment discounts from invoice processing delays
Invoice reconciliation takes time away from more strategic tasks
Imagine a future where you could:
Reduce time spent on invoice reconciliation by 40-70%
Earn 5-10% more payment discounts
Eliminate common invoice issues such as payment terms, quantity or pricing discrepancies
Automate the invoice reconciliation process with 98% of your trading partners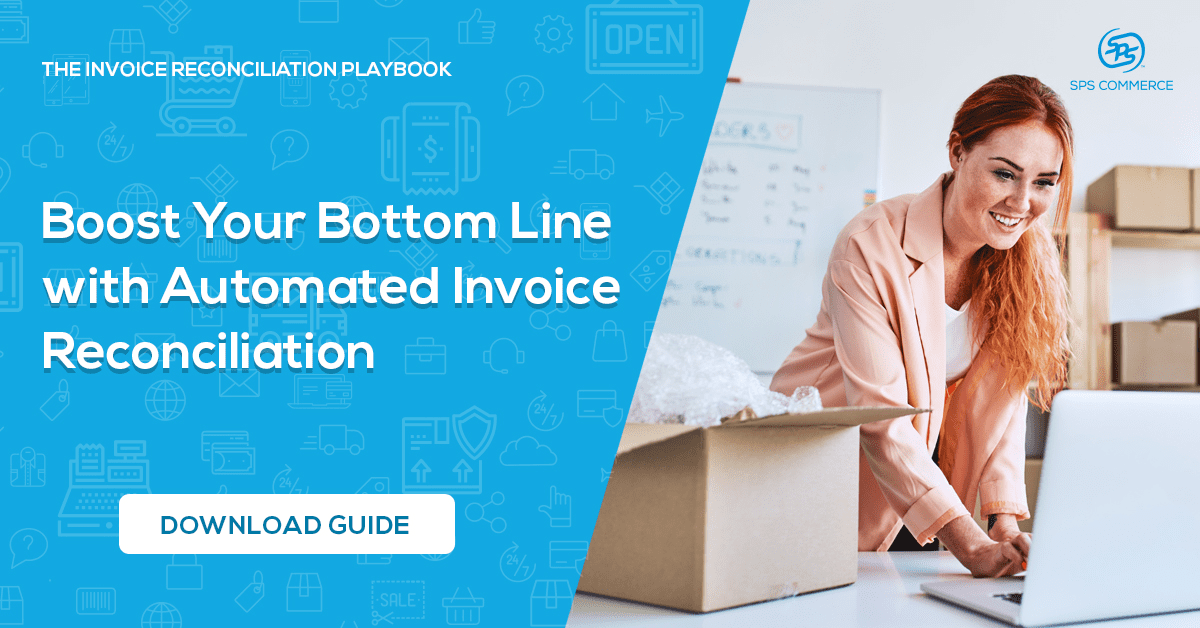 "After 14 years, having less than a quarter of our supplier network connected was frustrating. We'd had the technology in place all that time, but SPS brought us a solution – a change management solution, as well as the technology. Manually reconciling orders, order changes, delivery notifications, and invoices is a huge task that, these days, should be handled digitally."
– Michael Bignell, Head of Operations Planning, Sigma Healthcare
Learn more about how companies like you are solving this problem.
Get real-time insight into supplier performance.
Improve order accuracy, shipment timeliness & more with supplier scorecarding.
Do you constantly order more inventory than you need because you can't determine how suppliers are performing against your order fulfillment expectations?
Without the right data, it's impossible to hold suppliers accountable. You can't improve what you can't measure.
Common problems:
Inability to scorecard suppliers on key supply chain metrics
Excess inventory due to a lack of confidence in suppliers' ability to deliver
Poor supply chain performance, such as low fill rates, inconsistent deliveries and delayed orders
Missed customer expectations with empty shelves and late deliveries
Imagine a future where you could:
Get real-time insight into supplier performance
Reduce inventory by up to 20 percent
Achieve fill rates of up to 98 percent
Create more productive and collaborative supplier relationships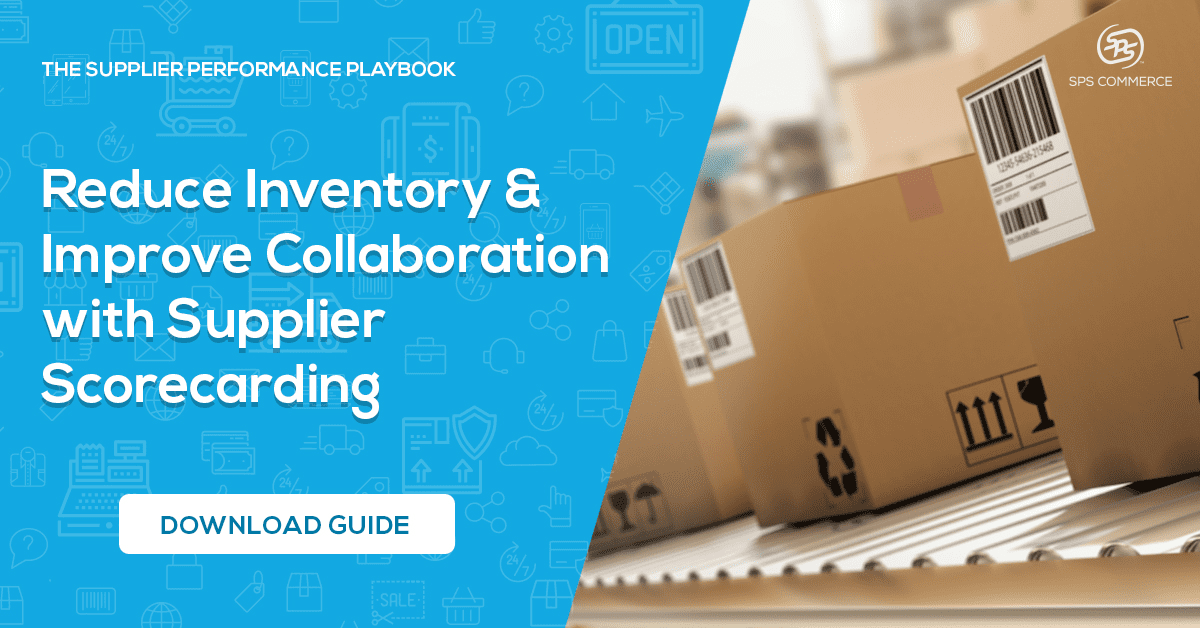 How Retail Buyers Can Optimize Their Supply Chain
Getting the right product, in the right place, at the right time for customers can be easier said than done. Without detailed, accurate and timely item data it is difficult to plan what to order and how it will look on the shelf, or online. For buyers, not knowing if an order can be shipped on time and complete creates inventory issues and the potential for unused open-to-buy budget and unhappy customers. SPS Commerce provides near real time insights into order status, allowing retailers to proactively plan to optimize spend and reduce the chance of stock-outs and overstocks.
Transform your supply chain with better data visibility.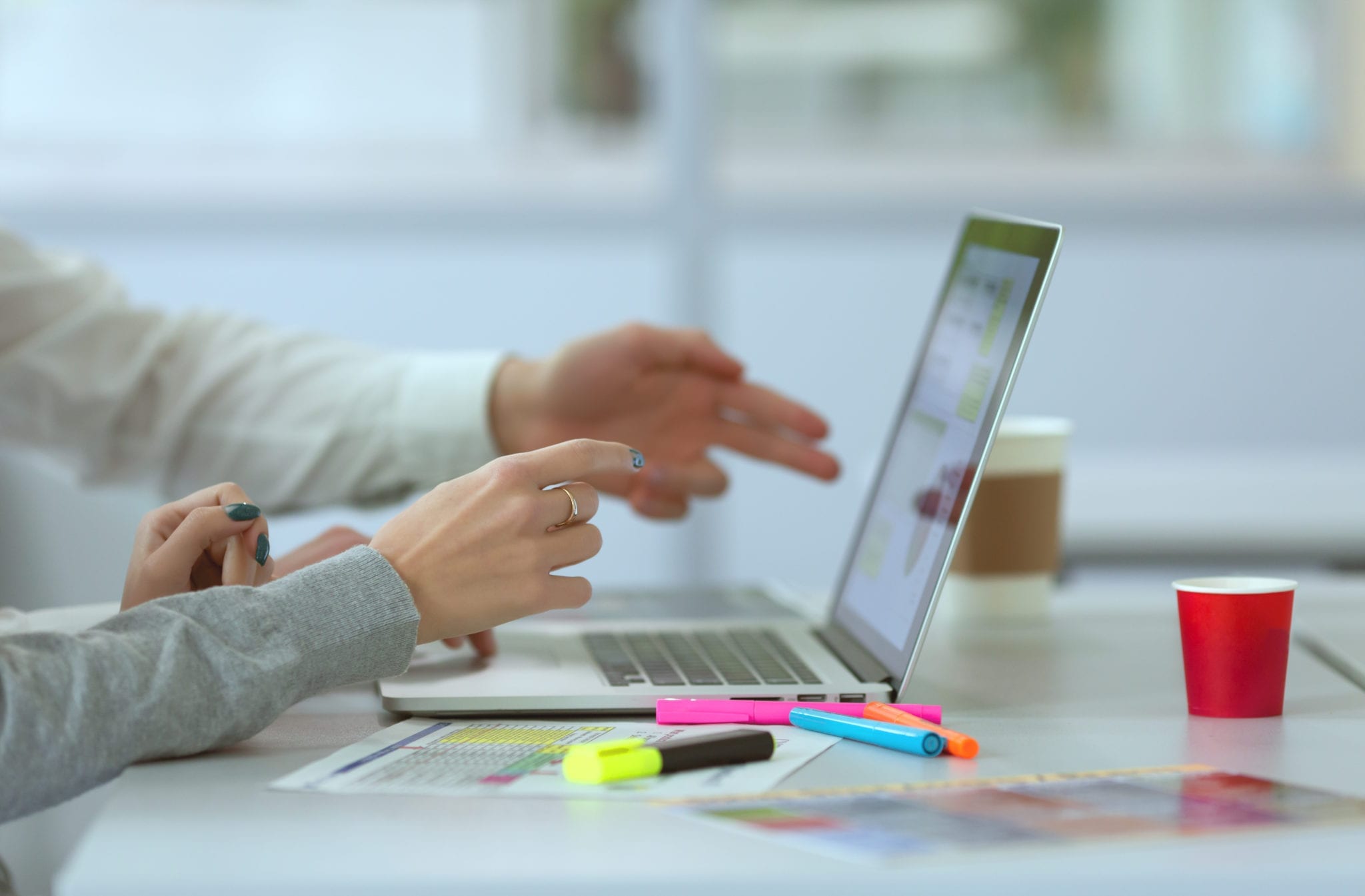 SPS helps you unlock it.
The majority of problems that most retailers are facing today ties to a lack of data visibility into the items they buy, the orders they place, the inventory they move and the quality and consistency of their supplier performance across every touchpoint of the retail supply chain.
The SPS Community Solution addresses this root cause by allowing you to shift from making reactive operational decisions for your business to making more proactive, strategic decisions.
As a full-service provider, we take on all of the necessary order and fulfillment processes, from digital item information management to analytics and insights sharing, to ensure rapid adoption across your supply chain.
Ready to learn more? Let's talk.
Just 10 minutes of your time may be all you need to discover the next great investment for your company's future.
Get a personalized consultation
Recommendations specific to your business
Hear how companies like yours are using the SPS Community solution
Discover why our solutions are the most trusted in the industry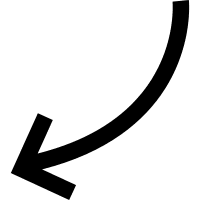 The biggest network.
The most widely used EDI solution.
The most reliable technology.
The best customer support.
Put your trust in the industry leader.
Since 2001, SPS Commerce has been pioneering retail automation –– everything from EDI to full-scale retail change management, and with over 350,000 trading connections (and counting), we're deeply familiar with the daily problems that retailers of all sizes face.