The answers you need.
The business results you want.
More than 90% of companies are missing the necessary information for a seamless replenishment order process. Getting timely, accurate data allows you to benefit from:
It's to plan for what's coming and when
Without knowing the status of your order at every step in the process, you're forced to reactively manage your orders. This means you typically end up with unused open to buy budget, have to order and hold excess inventory to make sure you're covered, and hire extra staff to help manage it all.
See how retailers:
Get up-to-date order details
Avoid late orders
Optimize your purchasing
Be better prepared
When you're unaware of shipment statuses and details, you're not staffed to receive them and you end up unpacking, counting and re-packing deliveries manually. This creates significant bottlenecks at your distribution centers, slow inventory turn and excess spending.
Understand the benefits when you:
Get shipment details in advance
Move inventory faster
Automate your receiving process
Save time and money with complete purchase order to invoice trails
Invoice discrepancies due to missing data come at a high cost. A lack of documented order and order changes results in manual and time-consuming reconciliation, missing payment discounts or even overpaying your trading partners.
See the time & cost savings by:
Match orders to invoices
Make accurate payments
Get the right order details
Keep your customers happy
Customers have come to expect being able to get what they want, when they want it, in whatever way they want. Without the right data, you're unable to get products to shelf quickly. And without online and in-store systems using consistent item data, your customers are unable to shop, order and return products in the ways they want.
Enable omnichannel through:
Consolidated item data
Improved product to shelf timelines
Expanded order fulfillment options
Expectations are meant to be met
Without the right data, you're unable to effectively manage your trading partners and hold them accountable. You can't track fill rates or see how often they have split orders or had late shipments. All of which means you end up ordering more and carrying more inventory–essentially rewarding your trading partners for poor performance.
Enhance supply chain collaboration by:
Getting trading partner data
Tracking trading partner fill rate
Holding trading partners accountable
The information you need. The business results you want.
More than 90% of companies are missing the data they need for a seamless replenishment order process.
How Retail Buyers Can Optimize Their Supply Chain
Getting the right product, in the right place, at the right time for customers can be easier said than done. Without detailed, accurate and timely item data it is difficult to plan what to order and how it will look on the shelf, or online. For buyers, not knowing if an order can be shipped on time and complete creates inventory issues and the potential for unused open-to-buy budget and unhappy customers. SPS Commerce provides near real time insights into order status, allowing retailers to proactively plan to optimize spend and reduce the chance of stock-outs and overstocks.
Are you looking for these types of solutions for your supply chain?
SPS Replenishment Order Solution
Enabling you and your trading partners to work better together
The information you need
Our solution identifies and implements essential processes to deliver consistent, accurate and timely data exchange. All of which means you'll have more information about your orders, know what shipments are coming and when, as well as be able to offer the omnichannel customer experience that your customers expect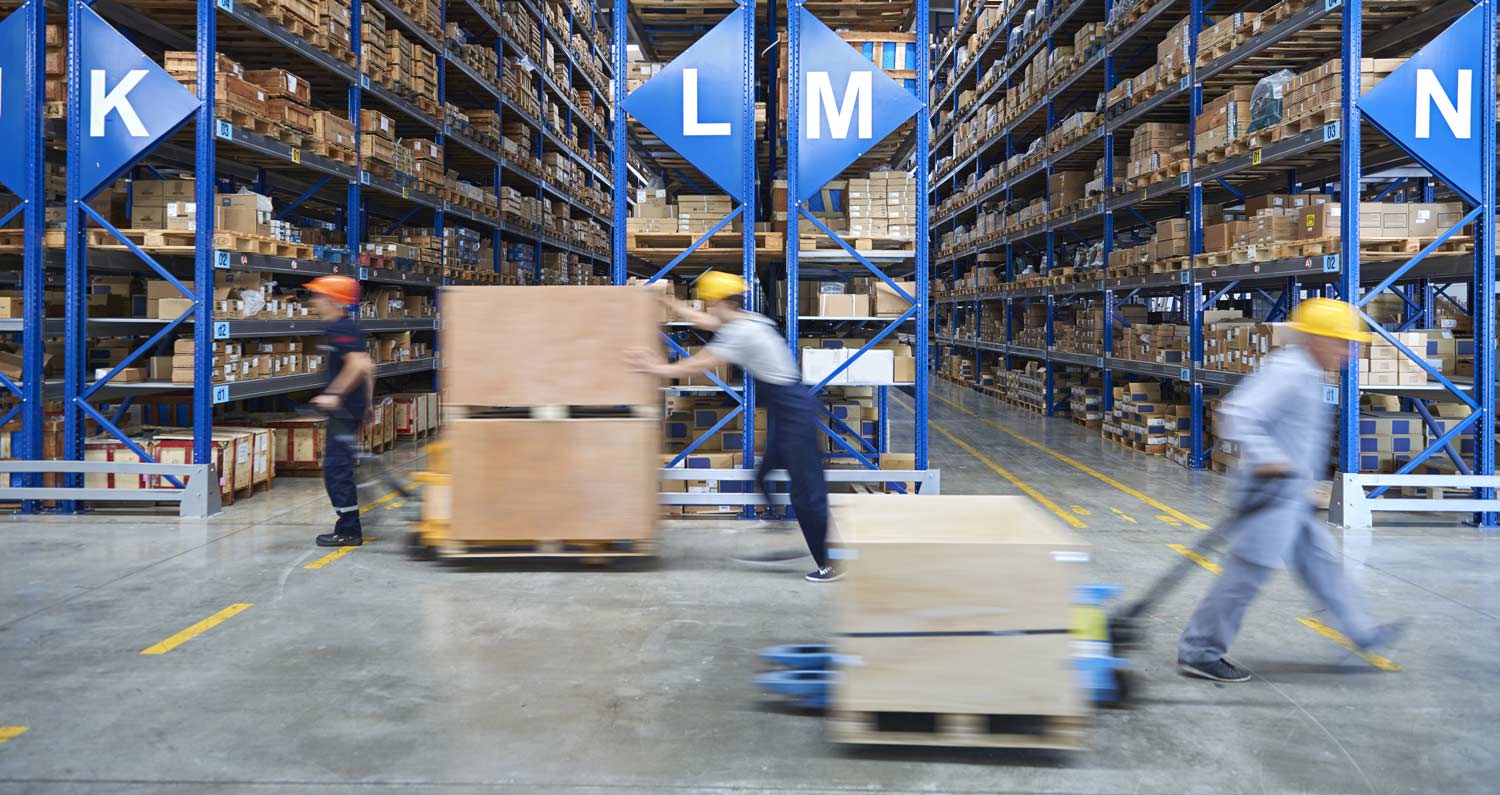 Widespread business impact
Having correct order and item information eliminates costly business problems across the entire organization, providing financial benefits in the tens of millions. Our solution positively impacts all departments, including merchandising, supply chain operations, store planning, eCommerce, customer support and finance.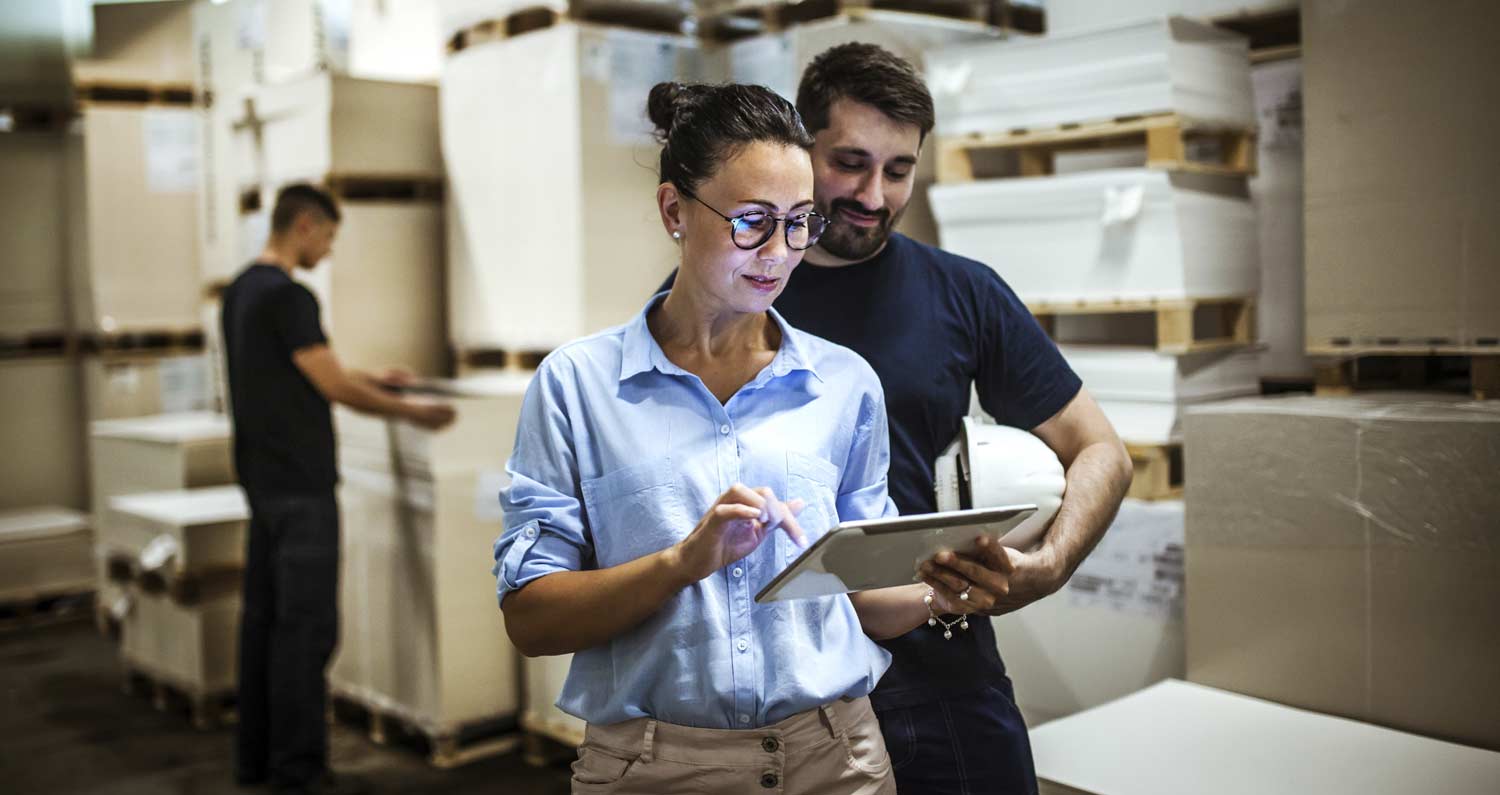 Expertise that creates results
We've implemented 500,000+ replenishment order solutions
Item and Sales Data is Automated
Order Volume is Automated
See how having the right data strengthens your replenishment order process at every step, interaction and decision along the way.
Data-driven decisions require having the right data.
Ready to get yours?
You'll here back within 1 business day
Put your trust in the industry leader.
Since 2001, SPS Commerce has been pioneering retail automation –– everything from EDI to full-scale retail change management, and with over 350,000 trading connections (and counting), we're deeply familiar with the daily problems that retailers of all sizes face.