Every extra second you spend on item setup, you're losing money.
Item data management is one of the most frustrating parts of the retail business. You finally source the product you need and a vendor who will ship it to you, but now… you need to deal with all the item data.
Cue the endless pain of cleaning up spreadsheets, manually entering data, and repeatedly fixing the same errors over and over and over again. It shouldn't have to be this way.
When you look at the bottom line, it's undeniable: Managing item data in-house isn't just painful, it's wasteful.
Retailers who don't automate item setup spend millions on staffing teams that do nothing else but slog through messy spreadsheets from vendors.
The end result? Massive spending on products that don't even make it onto shelves on time. Item setup shouldn't take months to complete. Every second you spend on manual item setup is money you end up losing in sales.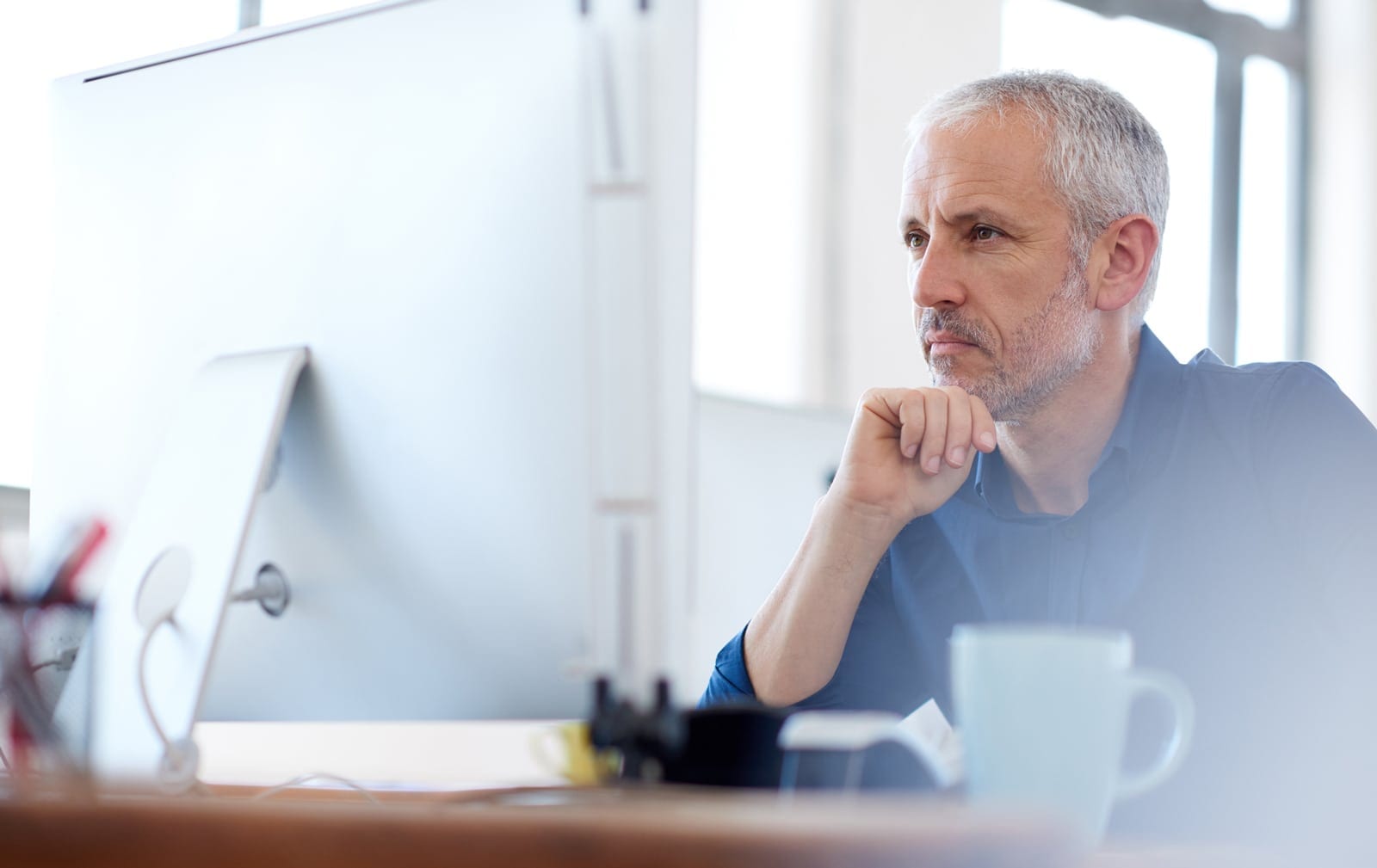 SPS Commerce streamlines item data from all of your vendors into one unified feed. No mistakes, no gaps… and no manual labor required.
Item data management that supports every sales channel
SPS Commerce seamlessly supports all the operations in your retail business, including:
Customer-facing product descriptions (size, color, price) for both online and offline channels
Store planning information (packaging and dimensions for planograms)
Supply chain and shipping information (units per crate, weight)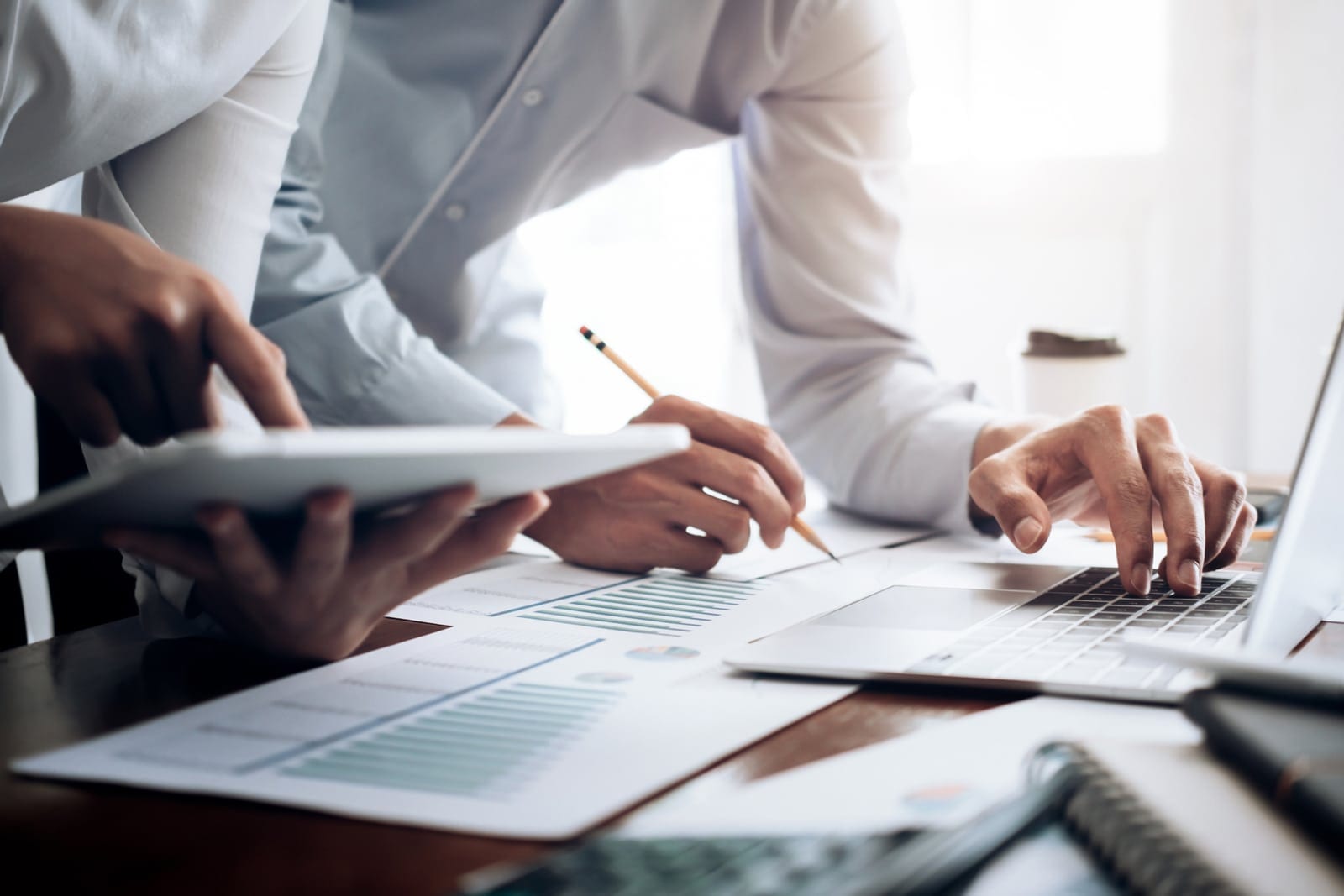 We get the data from your vendors for you
SPS Commerce collects and inputs the item data for you so that it meets all your requirements and is formatted correctly right from the start.
We standardize and operationalize all your item data for you
We check and validate that the data provided is complete and compliant for every product and every vendor
Data gets inputted—correctly— in days, not weeks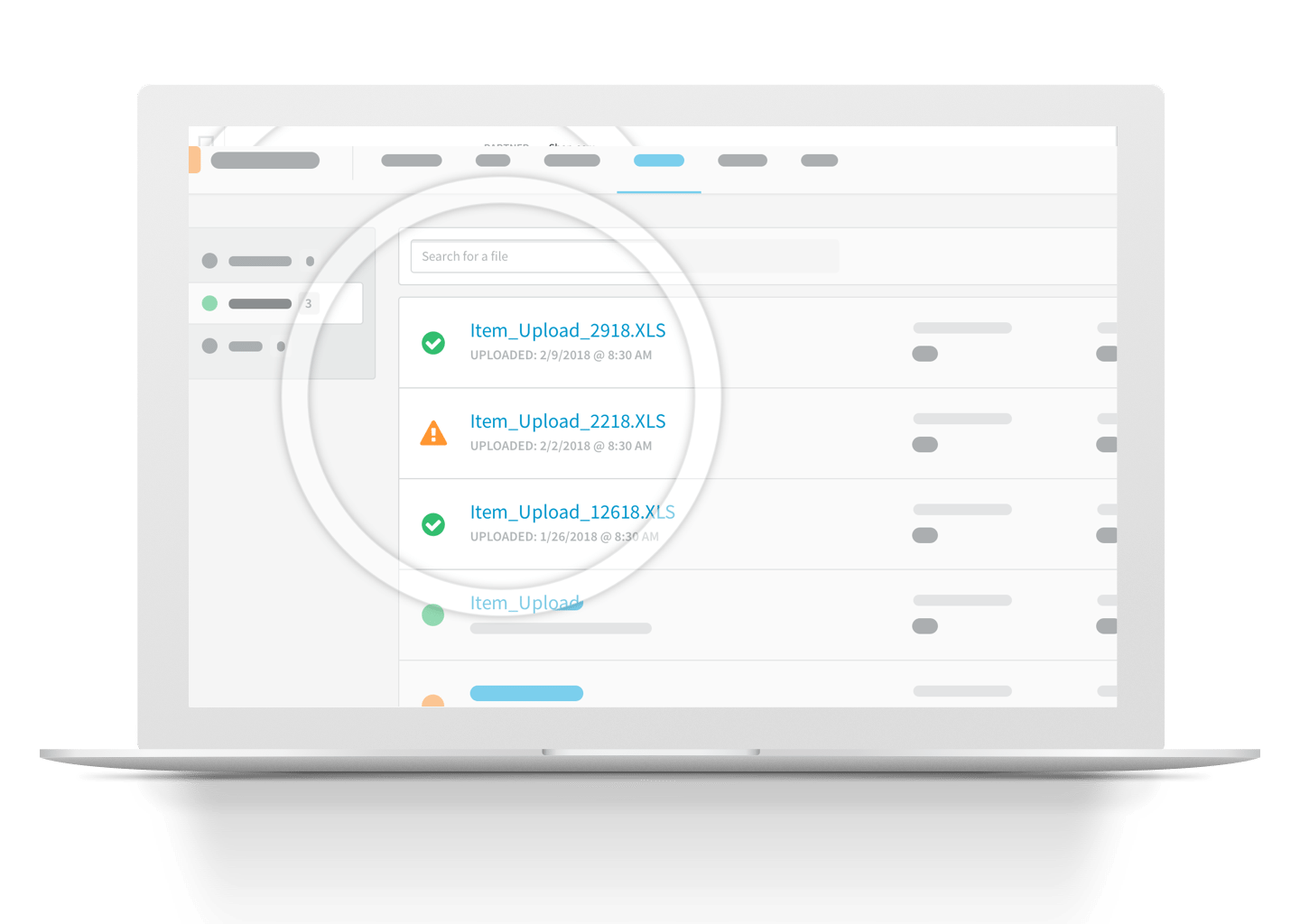 Generate more sales & hit your numbers
SPS Commerce gets your products on the shelf faster, maximizing your window of opportunity to generate sales.
Capitalize on surprise trends in fast-moving markets
Maximize sales across all channels with complete, up-to-date catalog data online and offline
Be ready for seasonal trends and never worry about missing the wave or being stuck with extra stock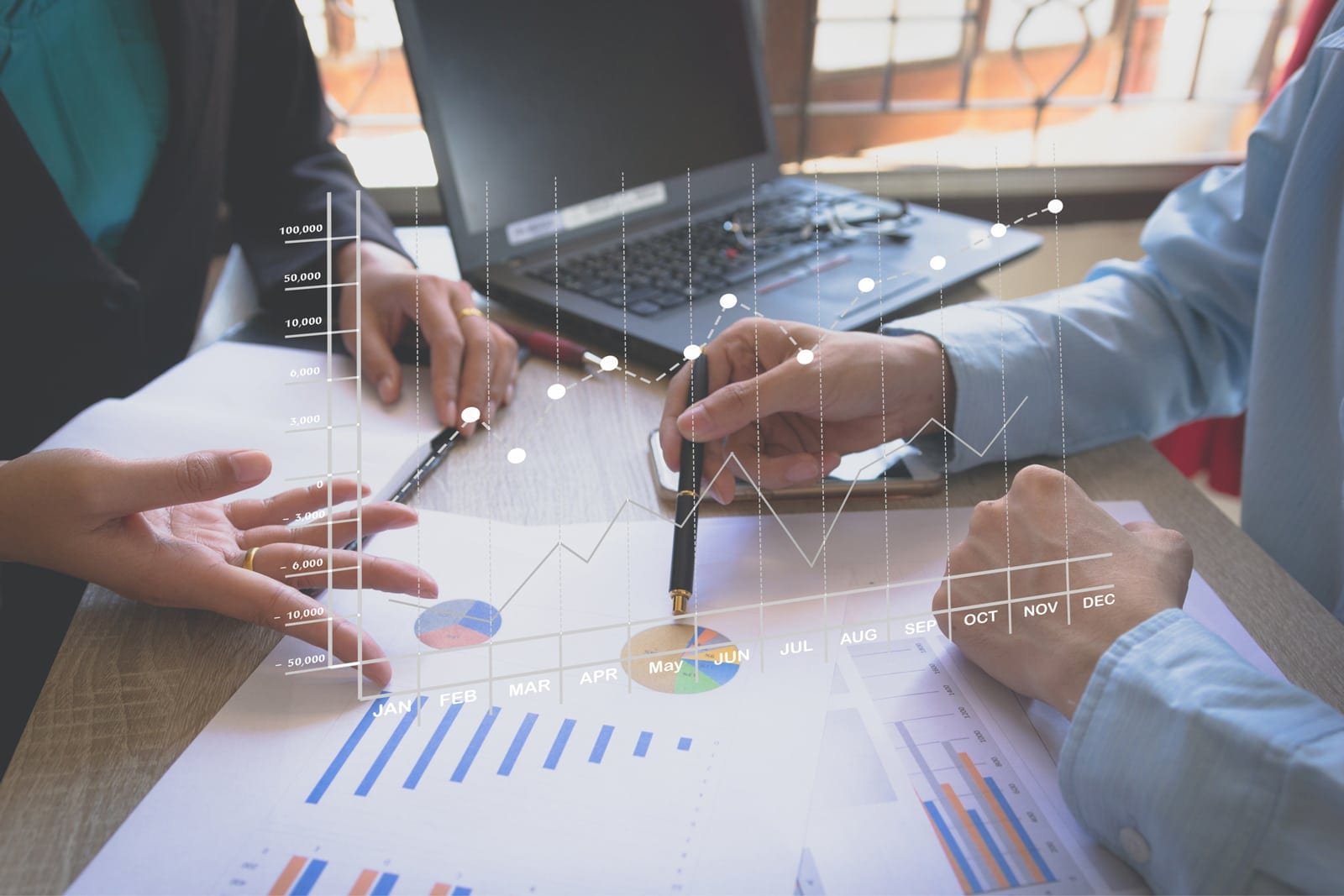 Your success is ours, too.
Hear what our customers think of the value our retail technology solutions provide them.
SPS gives the data in ONE format you can use.

"SPS is really handy at transforming the data. They can take all the vendors' data, no matter what format it's in or attributes we need, dump it into one program and give it to me in one format I can use."

Kevin Ryan, Vice President of Merchandising, DollarDays

Customer Stories

Richness in product content is one of our top priorities…

"One of our key business drivers is having unmatched product selection in the categories that we're in. Our efforts in digital have been to highlight that to our customers at that level, so having richness in product content and having that expertise that we so highly value in the stores and being able to extend that online has been a key initiative for us."

Nathaniel Polky, Director of IT at McLendon Hardware

Customer Stories

SPS helped us add more categories and add things quicker…

"We partnered with SPS to… add more categories, add things quicker, to not add constraint to our DC and put pressure on it, and be able to add additional products we would never carry before. And to introduce our customers, or customers that don't take vitamins, to our brand and we have really been able to accelerate from there."

Matt Zamone, Vice President of Merchandising at Puritan's Pride

Customer Stories
Eliminate the expense of manual item data processes.
Interested in getting a demo of SPS Assortment or just speak with an item data experts, fill out the form to setup a meeting.