Scalable Growth with JCurve ERP
JCurve ERP is cloud-based small business software that's made to empower growth. It's perfect for those reaching the limits of their accounting-only systems or that want to grow faster.
As an exclusive SME edition of NetSuite, the world's #1 cloud ERP software suite, it's the first and last ERP system you'll ever need. A direct upgrade path to NetSuite editions also ensures continued, seamless scalability. Using JCurve ERP's all-in-one solution, you can gain real-time visibility across the business, leverage best-practice processes, and implement time-saving automation.
JCurve ERP also integrates directly with SPS Commerce, allowing you to cut down manual processing even further. Manage trading partners faster and reduce errors through one, integrated EDI connection.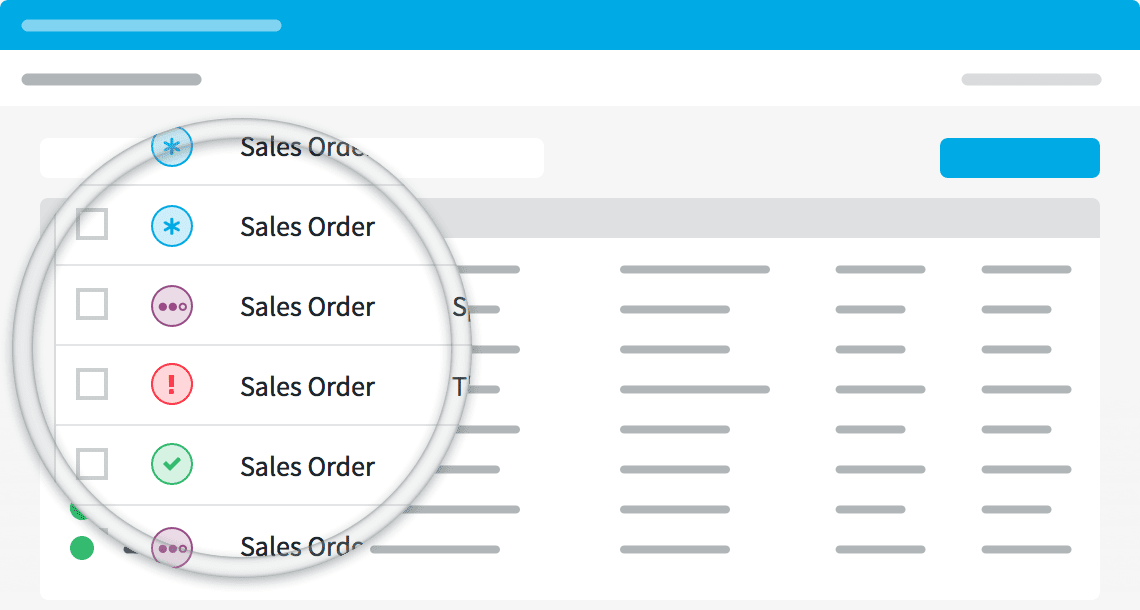 Save time, cut down manual work, and set your business up for scalable growth.
SPS Commerce and JCurve ERP integration delivers real value
SPS Commerce provides a cloud-based connection between JCurve ERP and your trading partners. With JCurve ERP as your business management software and SPS managing EDI document exchange, you can eliminate errors, reclaim time, and save on manual processing costs.
SPS' pre-existing connections with Australian and global retailers lets you send and receive electronic documents, without the hassle of custom integrations or dealing with multiple formats. Achieve compliance with your trading partners – with one, single connection.
Remove the complexity and inaccuracy of dealing with specific partner document formats and managing manual data entry. Build better trading partner relationships and save your business time. Choose a JCurve ERP and SPS Commerce EDI integration that delivers real value.
EDI integration delivers real value like:
Optimised for inventory-carrying SMEs
Does not require any Fulfilment EDI software
Connect once and integrate with unlimited retailers, manufacturers, suppliers, 3PLs, and more!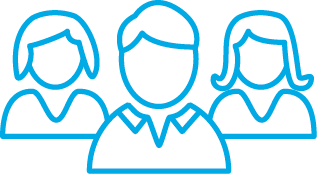 Dedicated to your success
Our team of system integration experts is on hand to support the implementation and maintenance of your system. Discover how one connection to the SPS network can help you do more business with more trading partners.
Get started with JCurve ERP Fulfilment EDI