Supplier enablement can be complicated and time-consuming… But it doesn't have to be.
If you only had to onboard a few large suppliers or carriers a few times a year, it would be a relatively easy task. However, most EDI onboarding efforts involve dozens of smaller suppliers without EDI capabilities. Thankfully, there's a way to quickly enable all of your suppliers—large and small— without draining your limited resources.
Most distributors and wholesalers don't recognize that supplier enablement isn't just a technology problem… it's a people problem.
When it comes to supplier onboarding and enablement, finding the right technology isn't the hard part.
The hard part is convincing your supplier community to use it.
Your suppliers already have their own processes for working with their customers. How can you convince them to invest time and money in changing they do business? You need a comprehensive, collaborative EDI onboarding process, and a team that can help you implement change across your supplier base.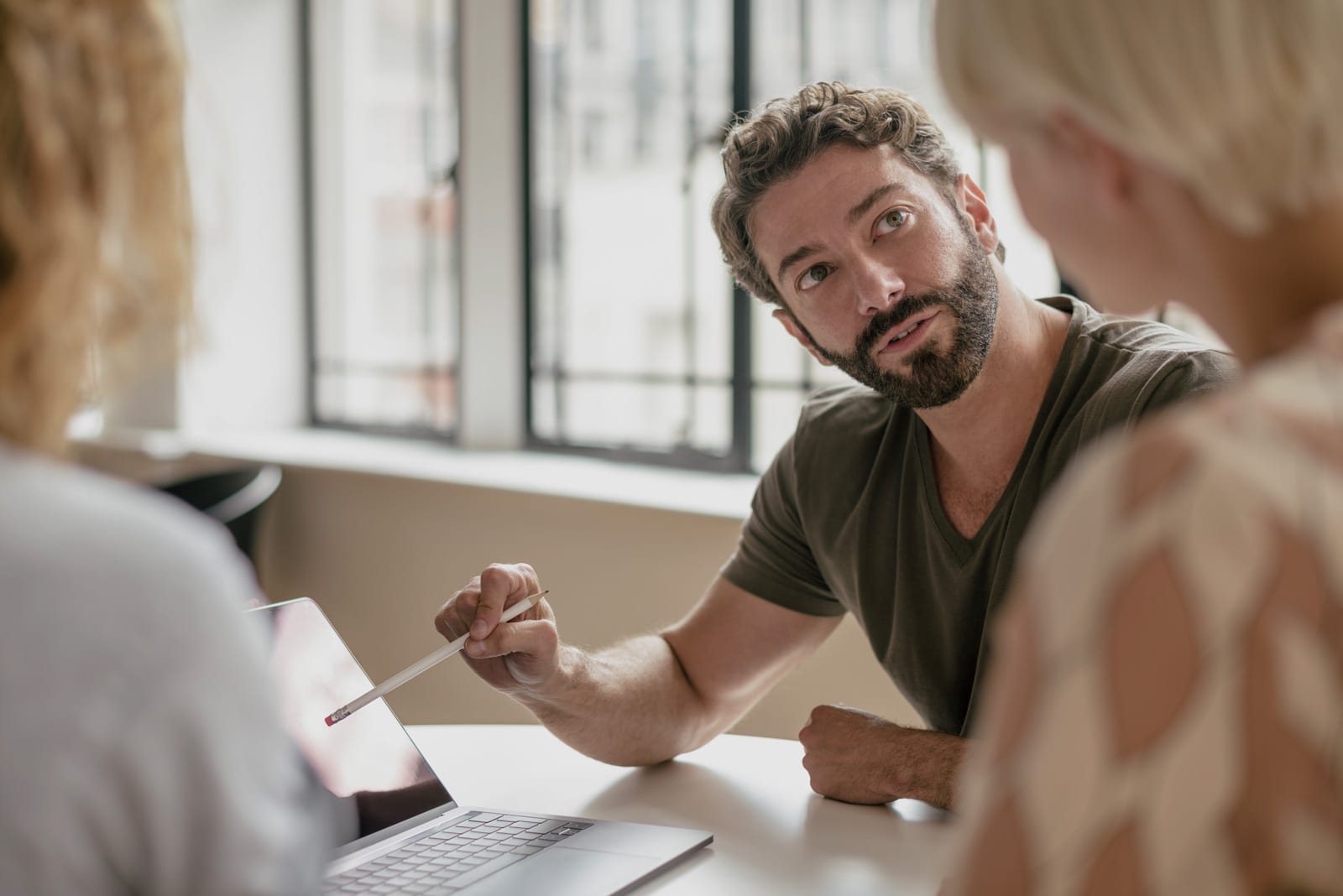 DID YOU KNOW …
According to McKinsey, 70 percent of complex, large-scale change programs don't reach their stated goals. What's needed to make transformation happen? A performance infrastructure consisting of people, processes and tools—all working in concert.
Maximize adoption while minimizing disruption for you and your suppliers.
Because SPS Commerce tackles the "people" problem of supplier enablement with coordinated outreach and ongoing support, distributors can easily achieve 80+% supplier adoption in a matter of months.
Unlike other supplier enablement providers, we dedicate an entire team of consultants to onboarding your suppliers, and we arm them with a clear, proven campaign strategy we've have perfected over 15 years in the business. We know from experience that supplier enablement for distributors, and other businesses, is about supporting human relationships and requires a human touch to succeed.
People, process and technology to enable your suppliers fast.
Team members dedicated to supplier onboarding
Avg. time to complete (days)
Avg. % trading partner adoption
Your success is ours, too.
Hear what our customers think of the value our retail technology solutions provide them.
Supplier enablement for distributors made easy.

"After 14 years, having less than a quarter of our supplier network connected was frustrating. We'd had the technology in place all that time, but SPS brought us a solution – a change management solution, as well as the technology. Manually reconciling orders, order changes, delivery notifications, and invoices is a huge task that, these days, should be handled digitally."

Michael Bignell, Head of Operations Planning Supply Chain, Sigma Healthcare

Customer Stories

Accelerated supplier onboarding

"On our own, HDW was able to connect five suppliers in a year. With SPS, we connected with more than 100 suppliers in six months. SPS's best practices and team made all the difference."

Wade Wilkerson, Chief Financial Officer, HDW Inc.

Customer Stories
Eliminate the expense of manual processes.
Remove the time and effort of taking it on yourself. Start here.