Stuck with labor-intensive, error-filled order fulfillment processes?
If you're constantly typing in orders, resolving AP disputes with suppliers, or struggling to figure out what goods are coming into your warehouse and when, it's time for order fulfillment automation.
To truly automate your order fulfillment processes, you need to get buy-in from your suppliers.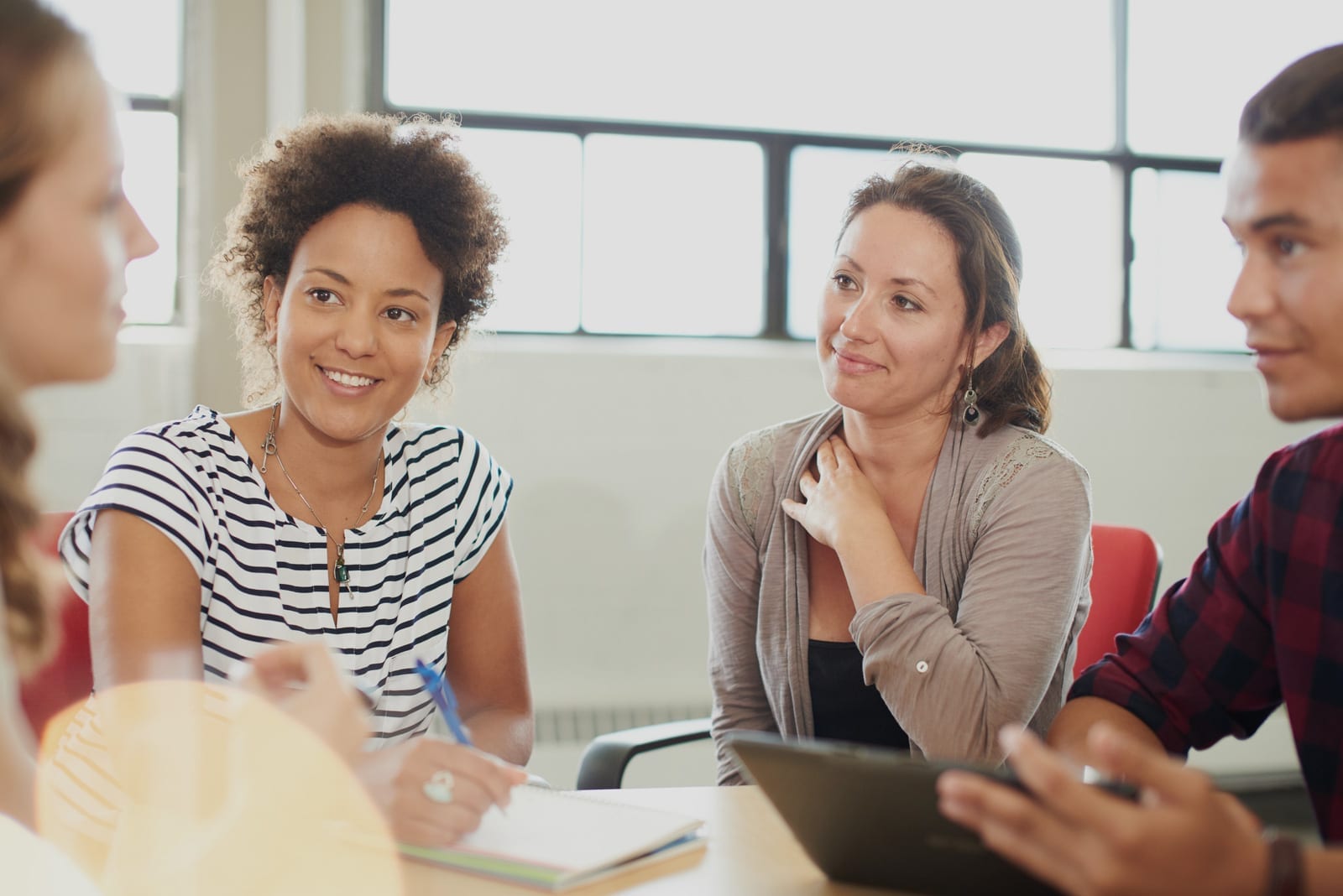 Many suppliers resist change, especially those that have limited resources and dated technology. ASNs, drop shipping, paperless POs and invoices — these are all great, but they involve asking your suppliers to change.
The key to breaking down the barriers to order fulfillment automation isn't about technology: You need a clear plan of attack for rolling out your changes and a team that's dedicated to making it happen…
That's where SPS comes in.
DID YOU KNOW …
Each manual order cycle costs retailers an average of $100-$120 to manage the purchase order, receive the order at a DC, reconcile the invoice and handle remittance.
With SPS Commerce, you get the people, processes and technology you need to automate your order fulfillment … fast.
Expert staff to get your suppliers onboard.
Whether you need to eliminate manual orders and invoices from your workflow, implement an ASN initiative or add a new EDI requirement, our team of experts knows the most efficient way forward. We dedicate a full team to understanding your requirements, securing supplier commitment and getting your suppliers up-and-running.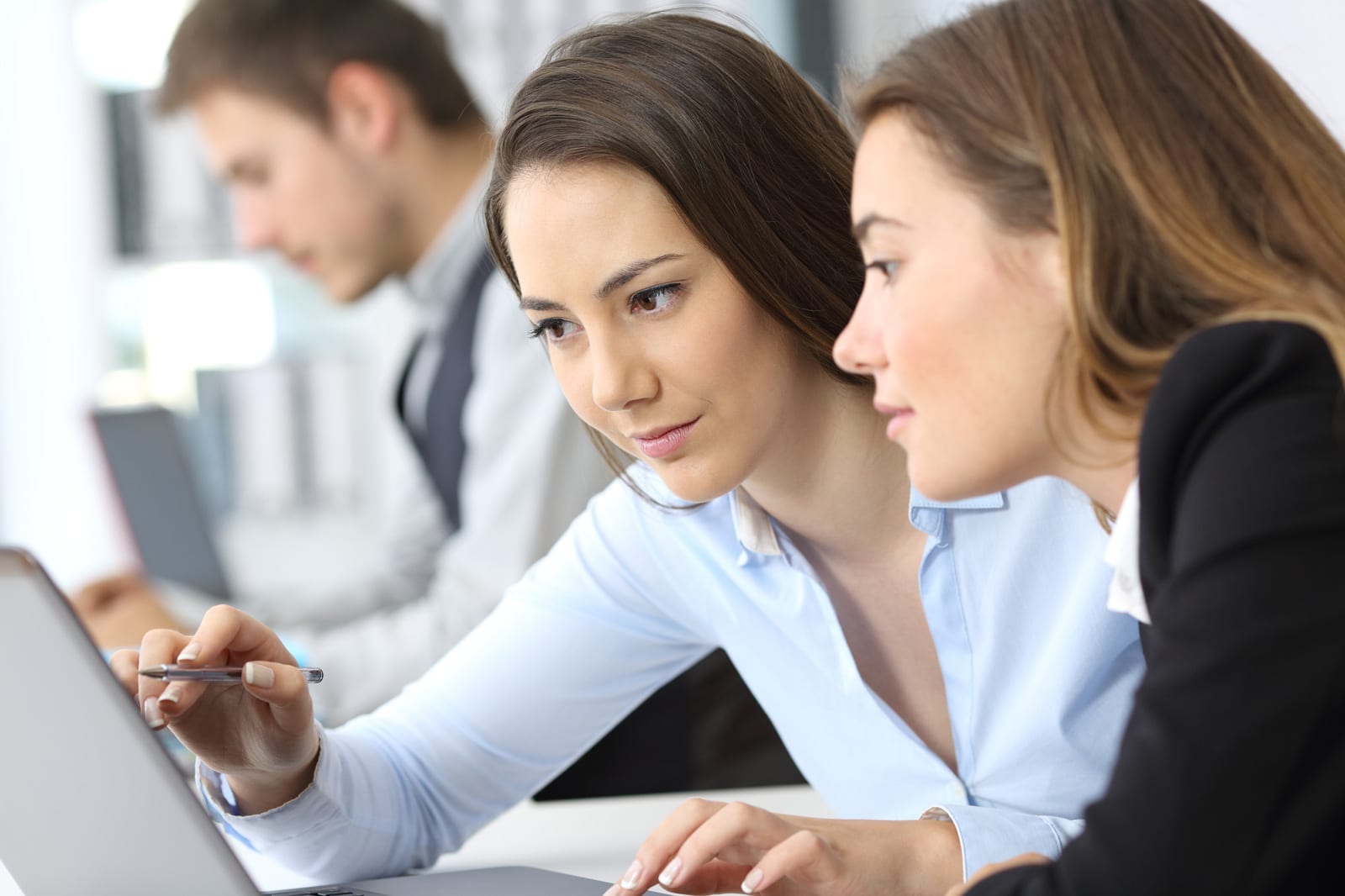 Proven processes to maximize supplier adoption.
We'll customize a message to your suppliers based on your business requirements, then implement a comprehensive campaign to ensure compliance. It's a battle-tested approach that typically results in 80% adoption within weeks, eliminating the need for you to have to chase suppliers yourself.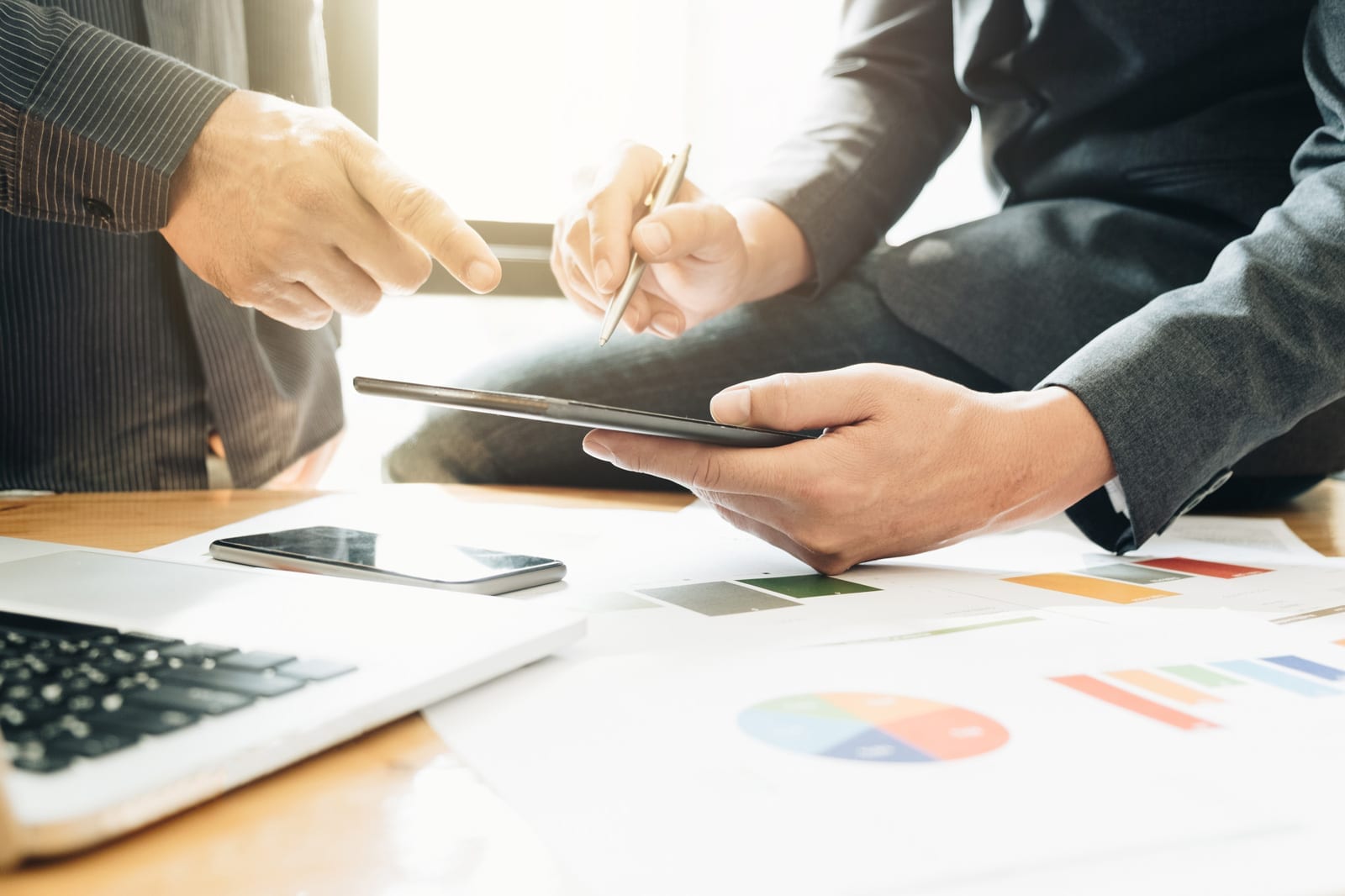 Technology your suppliers will love.
We give your suppliers an easy way to comply with your requirements, whether they have EDI set up or not. We also handle all of the technical details (like mapping, connectivity, testing and monitoring) on your suppliers' behalf.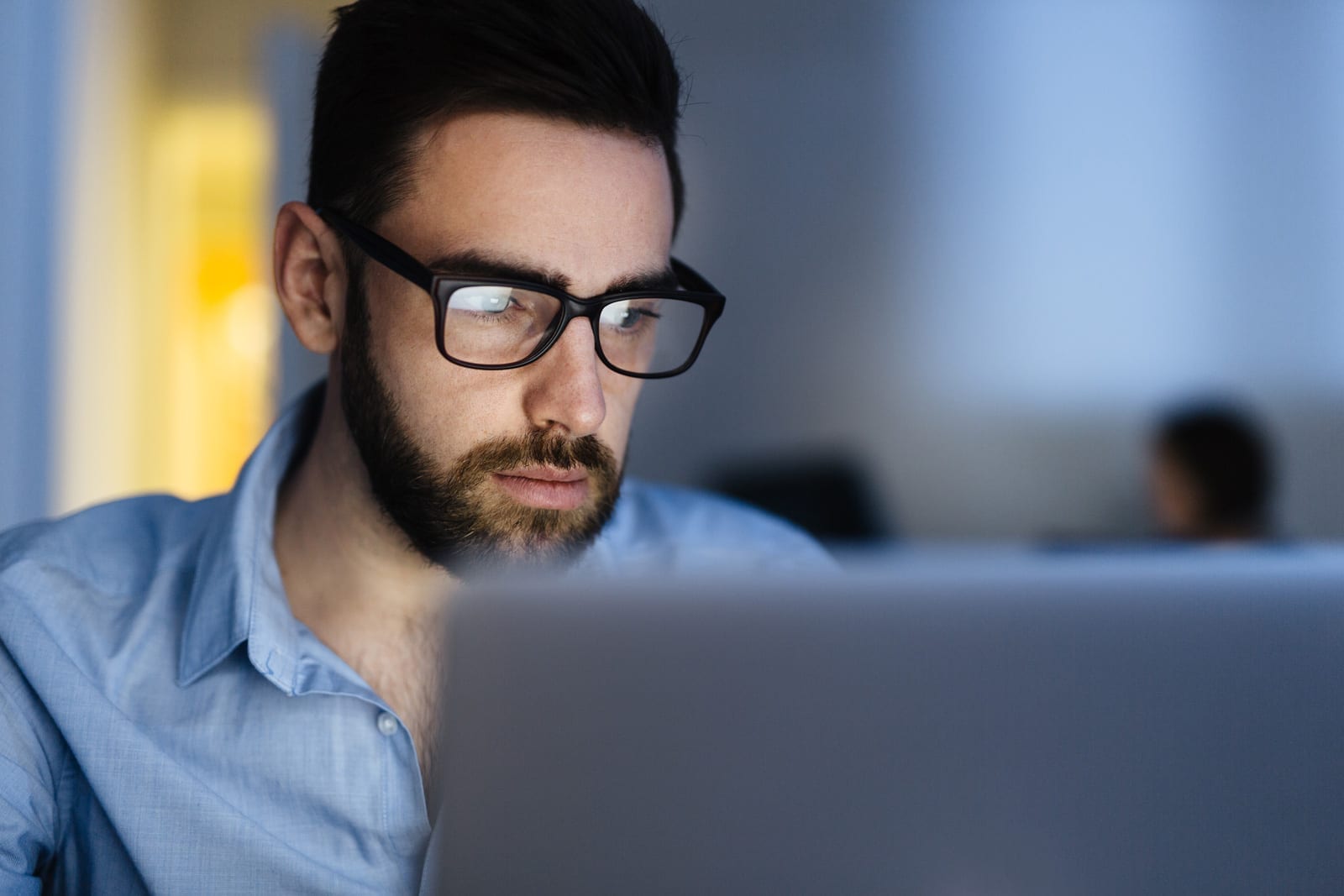 Boost your order fulfillment efficiency.
Distributors and wholesalers working with their supplier community to implement automated fulfillment achieve these results and more:
Improve order accuracy and reduce errors
Reduce order processing time
Take advantage of payment discounts
Free up working capital through accurate Open to Buy
Improve post-invoice reconciliation
Reduce safety stock and inventory
Enhance customer satisfaction with visibility into order status
"Our partnership with SPS has allowed us to rethink how we do business with our customers. We don't always need more IT or staff to draw closer to our customers and suppliers. Today our mentality is towards solutions that are delivered as a service, like SPS Fulfillment."
– Ron Smith, CEO/President of SIM Supply
SPS Commerce onboards suppliers & carriers with blazing speed.
Team members dedicated to supplier onboarding
Avg. % trading partner adoption
Want to learn more about Order Automation for Distributors?
Fill out this form to be contacted by an automation specialist.
(You'll hear back within 1 business day)